Zuru Toys' Rainbocorns Sequin Surprise Pets are going to be a top toy among girls this year. Available exclusively at Target the Rainbocorns Sequin Surprise Pets by ZURU Toys is going to be the MUST HAVE toy this holiday season!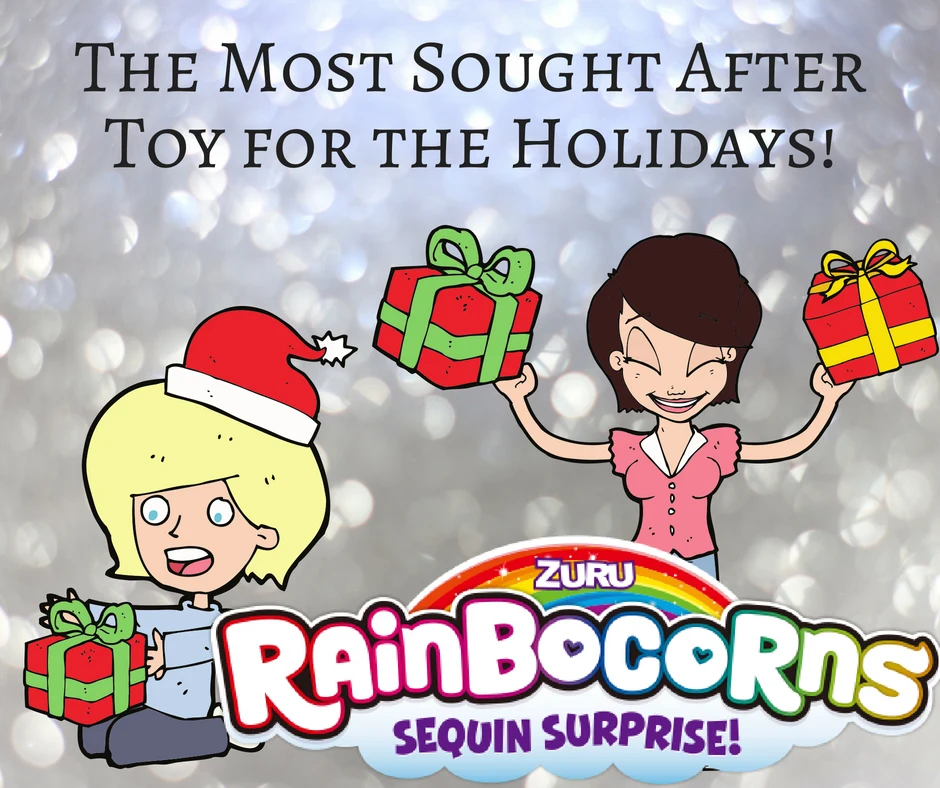 ZURU Toys Rainbocorns Sequin Surprise Pets – HOT Toy Alert
The MUST HAVE Toy of the Holidays is ZURU Toys' Rainbocorns! Check out our Rainbocorns Toy Review below…
This post is not sponsored by or associated with ZURU Toys. All observations are strictly my own.
If your kids are anything like mine then they are addicted to watching other kids on YouTube open up toys and play with them. For awhile I wondered what all the fuss was about until I thought about it in a different way: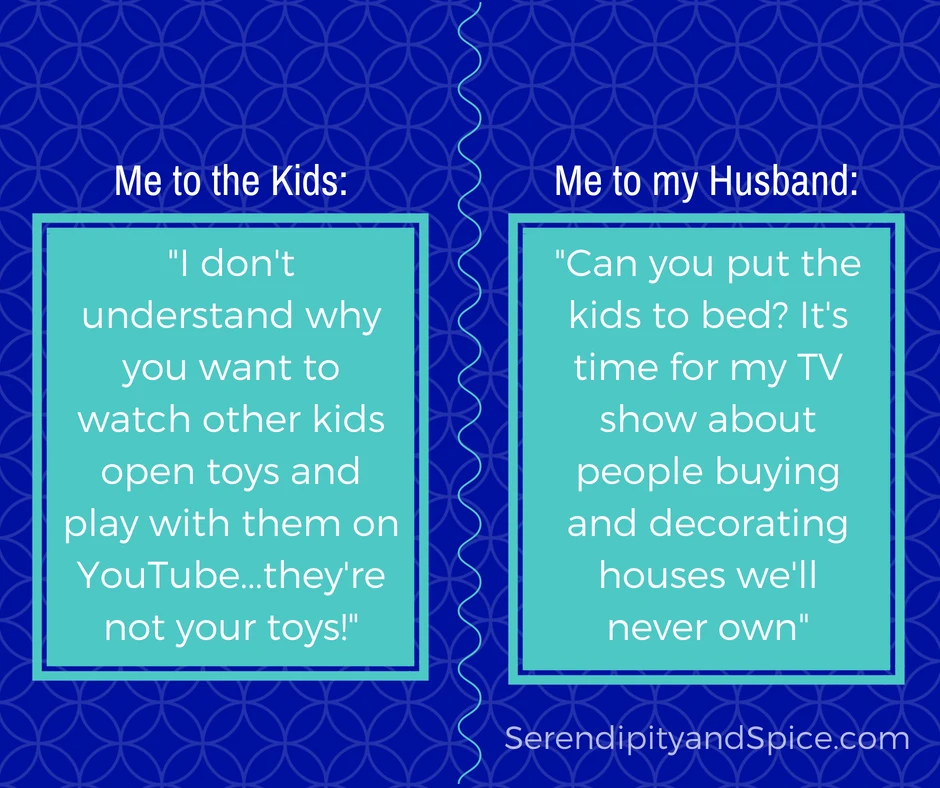 It totally makes sense now….right?!
Anyway, some of the kids' favorite YouTubers received boxes from ZURU Toys that said "Don't Open 'Til 7/31″…so of course they were all dying to know what was inside! On 7/31 they were glued to YouTube waiting to see which vlogger would post the secret first…
Bravo to ZURU Toys for some amazing marketing…as soon as my kids watched the first video unveiling the new Rainbocorns Sequin Surprise Pets they wanted one…confession….so did I.
Since the kids just started their own YouTube Channel called Santa's Toy Testers we decided that getting a Rainbocorn would be perfect for one of their first videos. The only problem is finding one. We searched every Target near us, went to Target.com, went to Amazon.com, and we couldn't find one anywhere!
I asked a manager at Target when they would be in stock and she told me that they can't keep them on the shelves. Once a couple come in they go right out the door in a matter of minutes…kids are going nuts over these toys!
Every Rainbocorn hatches from its bright mystery egg and has a unique reversible sequin heart that reveals a magical surprise when swiped! All 12 sequin hearts reveal different surprises and are removable, so you can wear them and share them too! Every Rainbocorn has a fluffy, bright unicorn mane that's fun to brush and groom. Their sparkly horns and butterfly wings add even more magic to every cute creature.
The Rainbocorn collection includes a Puppycorn, Kittycorn, Unicorn, Bunnycorn and Hamstercorn, each with their own sequin surprise. Every Rainbocorn also comes with a little baby Boo-Boocorn, a tiny collectable hiding in a little egg!
Other HOT Toys for this Holiday Season: