This site contains affiliate links, 3rd party ads, and sponsored content. For more information please read our Disclosure Policy. As always, I only recommend products or services I personally use and love!
This slow cooker corn chowder recipe is a delicious and simple dinner to make on busy nights.  The whole family will love this slow cooker corn chowder recipe!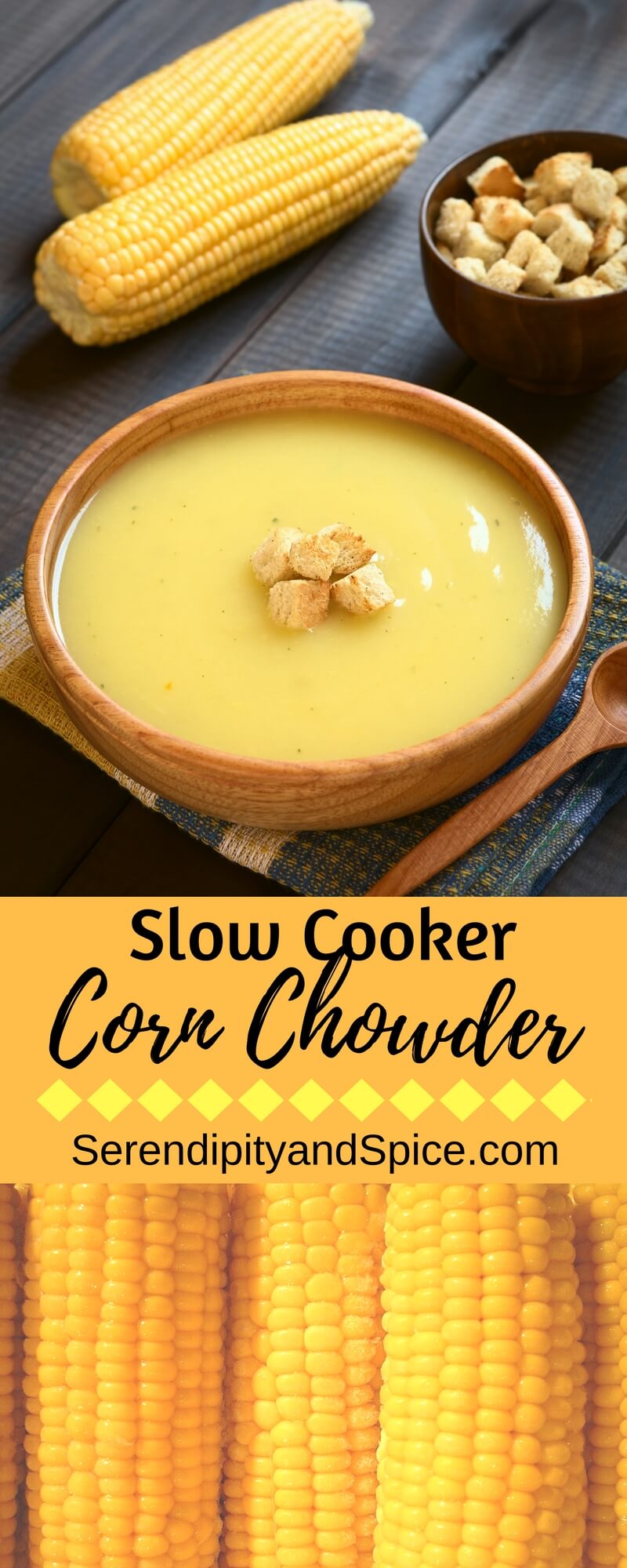 Slow Cooker Corn Chowder Recipe
Slow Cooker Corn Chowder Recipe
Ingredients
1 cup frozen hash browns with peppers and onions
1 cup cooked ham, diced
1 pkg (10 oz) frozen corn
1 can (10 oz) cream of mushroom soup
2 to 2½ cups milk
salt and pepper to taste
Instructions
Put all ingredients in slow cooker and stir to combine. Set heat to Low and cook for 5 to 7 hours. Add more salt and pepper if desired.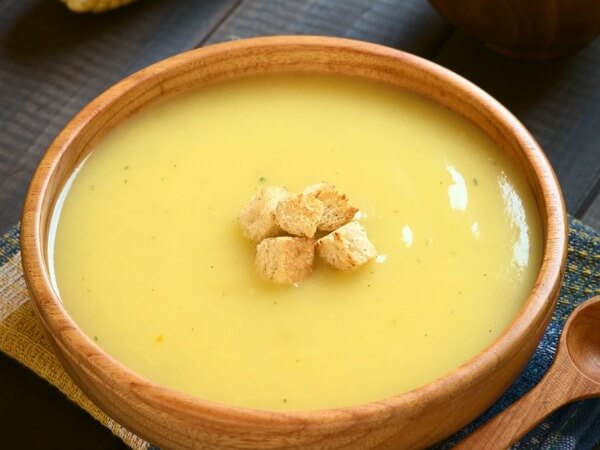 If you don't have a slow cooker yet then definitely check out these options…I have each one and love them all!
Top of the Line– All-Clad Slow Cooker
Moderately Priced– Crock Pot Cook and Carry Programmable Slow Cooker
Bargain Priced– Crock Pot Manual Slow Cooker
Have you checked out the The BEST Recipes Ever Facebook Group? We share all sorts of amazing dinner recipes in the group! If you're not yet a member of the group, click on the Join button and I'll get you added right away.