Mommy and Me Outfits you'll love wearing with your kids! Just because you're wearing a Mommy & Me Outfit doesn't mean you can't be super stylish…check out all of these stylish Mommy and Me Outfits that you're sure to love!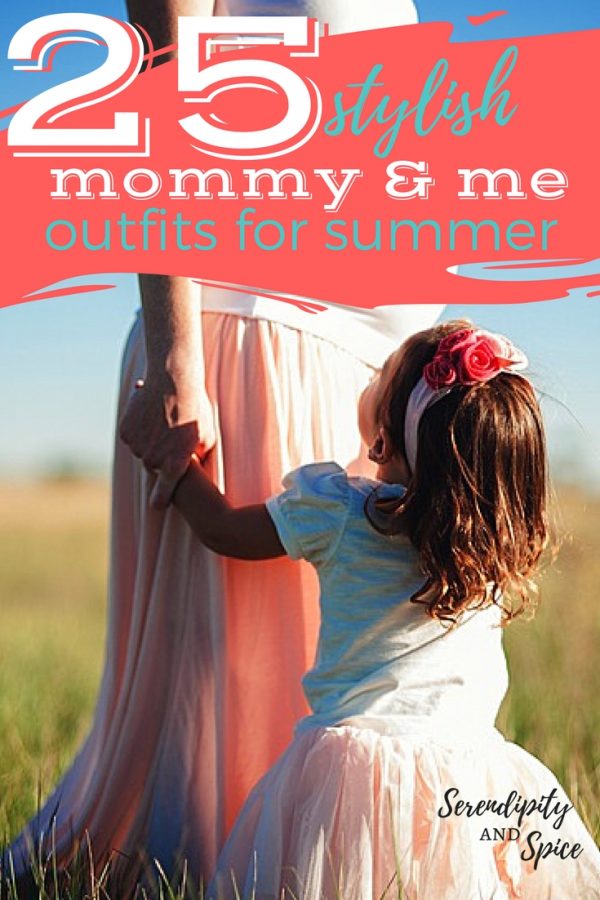 Stylish Mommy and Me Outfits
Be Stylish with Your Litte One in Matching Outfits this Summer
Little Miss Jellybean is about to be 3 which means she's ALL about being just like Mommy. Which I love because let's face it….one day my sweet little princess will become a teenager. I know how I was as a teenager and if payback is truly 3 fold then I'm in for one heck of a decade!!
Right now though, I'm embracing every cute moment and that includes doing Mommy & Me outfits. But, I don't want dorky looking Mommy & Me outfits…just because my 3 year old and I are dressing alike doesn't mean we can't be stylish. So I've scoured the internet for the most stylish Mommy and Me outfits for summer.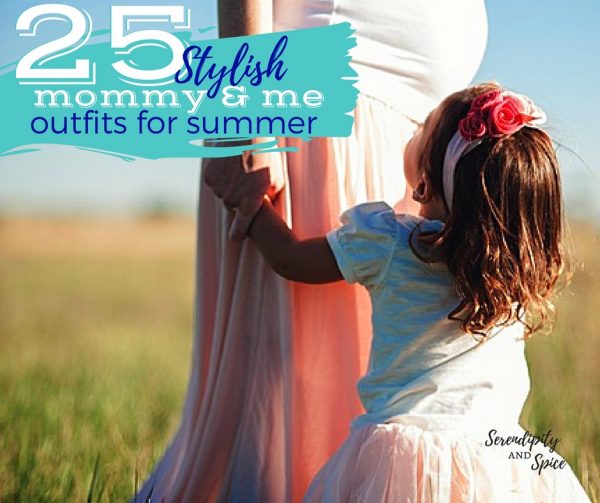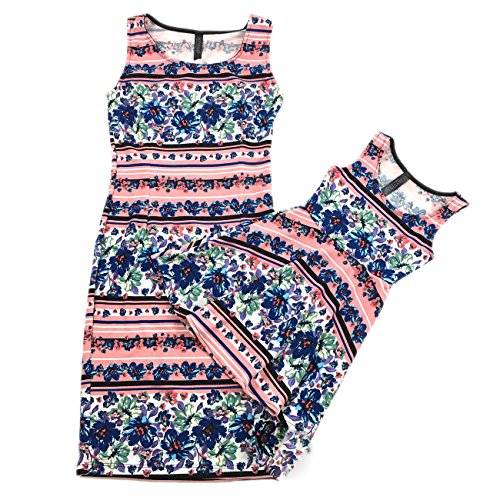 New Women Mother And Daughter Family-Matching Dresses Summer Girl Dress Clothes Outfit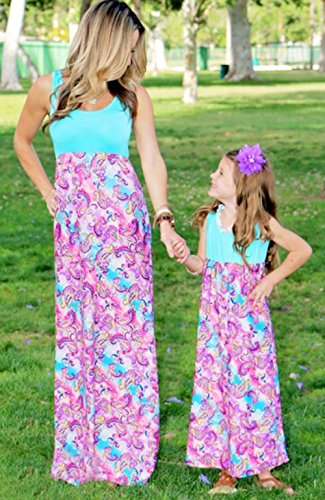 Mommy and Me Fashion Floral Print Sleeveless Dress Beach Party Maxi Sundress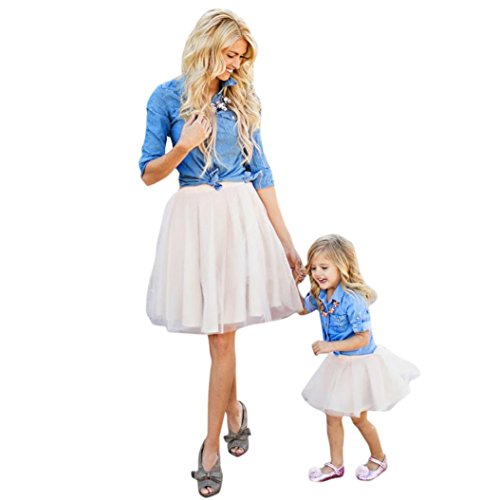 Matching Dress Mother Daughter Denim shirt Tops+Skirt