Top Gifts for Dad
Over 20+ Top Rated Gifts for Dad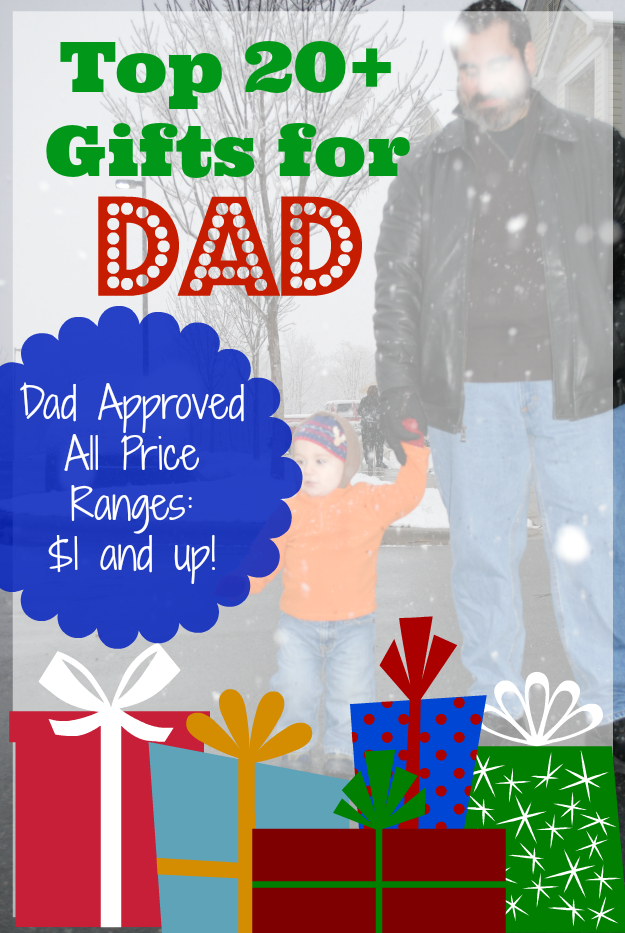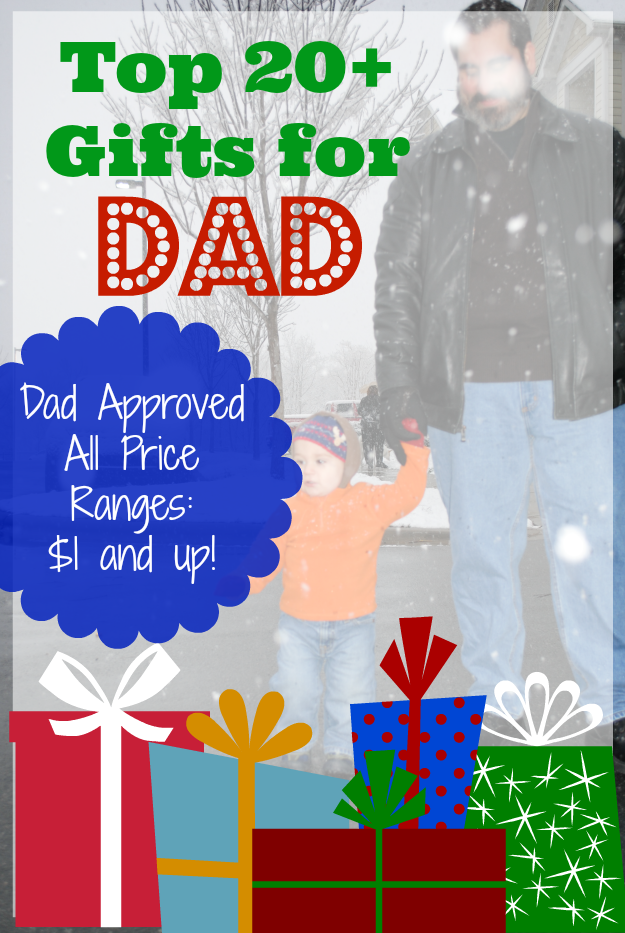 Dad is one of the hardest people to buy for– in my opinion anyways….I mean how many "Best Dad on Earth" coffee mugs does one Dad need?!?! So here is a list of the Top Rated Gifts for Dad…some are traditional, some are unique, some are funny, some are cheap….but all are sure to please Daddy!
First up is this Citizen Eco-Drive Axiom watch— Jared has a great price on this watch for $187 (reg. $250 elsewhere). Hubs loves the Eco-Drive watches because they don't need batteries, they run off sunlight and will actually keep running for like 6 months if packed in a box in the dark….you'll never have to worry about loosing track of time!
Next up is the classic Dad ring with a modern flair- I love this right hand ring for Dad…it's sterling silver and only $50!
$6Shirts (yep that's the name of the company) always has fun, unique shirts for Dad….and right now they're running a special buy 10 shirts for $50….that's just $5 a shirt…what a great deal!
How about some fun laughs with this Garfield Cookbook….bring back some childhood memories that can be shared with the kids by getting Dad in the kitchen! This Garfield Cookbook is available for $13.95 in the print version or an e-book version for the Kindle is just $9.39.
Hubs dreams of making our entire house accessible from his phone…TigerDirect has knocked $150 off this starter kit making it less than $200!
Is Dad into video games? Help him keep the noise down after the kids go to bed with these gaming headphones for just $24.99 (after rebate)!
Here's a great deal on a Rockwell lithium powered drill with rechargeable battery….less than $80!
We got this remote controlled helicopter last year for Little Man's grandpa and they have so much fun with it when we visit….Hubs, Little Man, Grandpa, and his Uncles all go and play with it– at just $19.99 it's a great price for a fun gift!
Or how about a personalized beer mug…these are fantastic mugs to put in the freezer…they're nice and heavy! These are just $25 and can be personalized any way that you want (personalization charges are extra). And right now they're buy one get one 50% off!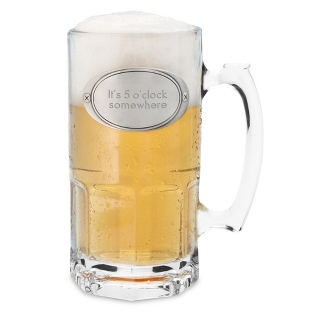 A nice money clip with a sweet message from the kids always makes a nice gift! These are just $20 and right now when you buy 3 you can get one free…..get one for Dad, Uncles, Grandpas, etc.
I really love this 2GB flash drive key chain….Hubs is always looking for his flash drive so it's perfect to have it connected to his keys…that way he has it whenever he needs it…and it's on sale for just $24.99!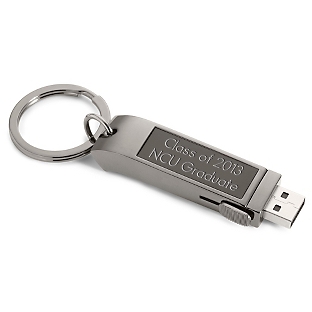 Hubs has gotten several pocket knives through the years…he likes having one always handy because you never know when you'll need one….like when we couldn't get the DVD open when on a long car ride with Little Man screaming…it brought peace very quickly! I especially like the idea of personalizing this pocket knife and at just $19.99 it's a great price!
How about some fun socks from Dad's alma mater? These socks are such a fun gag gift…and for just $9.99 I think they're great for some Holiday fun…many teams are available…Florida is Hubs' alma mater!
How about a personalized grill set for just $44.95 (including personalization). It may be a little cold outside to use right now but come Spring this will be Dad's most prized possession!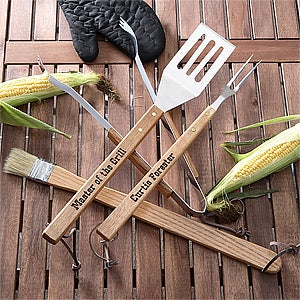 Do you have a rocker Dad to buy for? Check out these custom guitar picks….$24.95 for 20….that makes them just $1.25 each…and the more you buy the cheaper they get!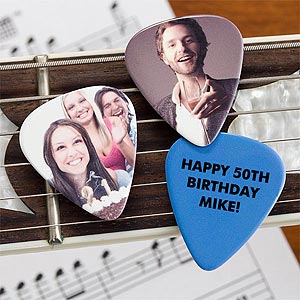 Dad can put his own mark on the meat when grilling….check out this Branding Monogram Iron Set for $37.95!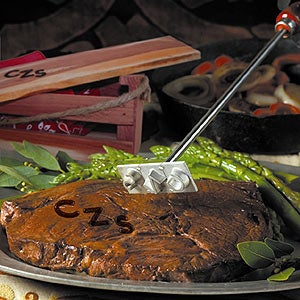 Hubs is always complaining that I steal the covers every night….so why not get Dad his own blanket! These cozy fleece blankets include 2 lines of personalization in your choice of colors for $47.95!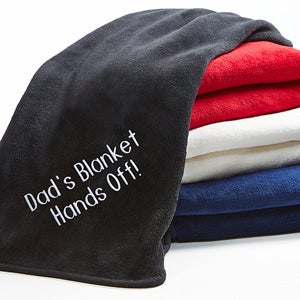 How awesome is this motorized tie rack?! It hold up to 70 ties and 4 belts! It's just $29.95 and free shipping is available.
I love the nerdy side of Hubs and I know he would love this Lord of the Rings Trilogy Blu ray set for $19.95!
Another good Blu Ray trilogy for Dad is the Matrix collection for just $19.95
No Blu-Ray player? Now's the time to get one…this LG Blu-Ray player is less than $50 and that includes free shipping!!!