This site contains affiliate links, 3rd party ads, and sponsored content. For more information please read our Disclosure Policy. As always, I only recommend products or services I personally use and love!
Do you have a yummy Dr. Seuss inspired snack that's not full of sugar?  Share your Dr Seuss healthy snack for preschoolers in the comments below!
What's your favorite Dr. Seuss book?  Share in the comments below!
Make sure you check out the Top 10 Dr Seuss Activities for Preschoolers!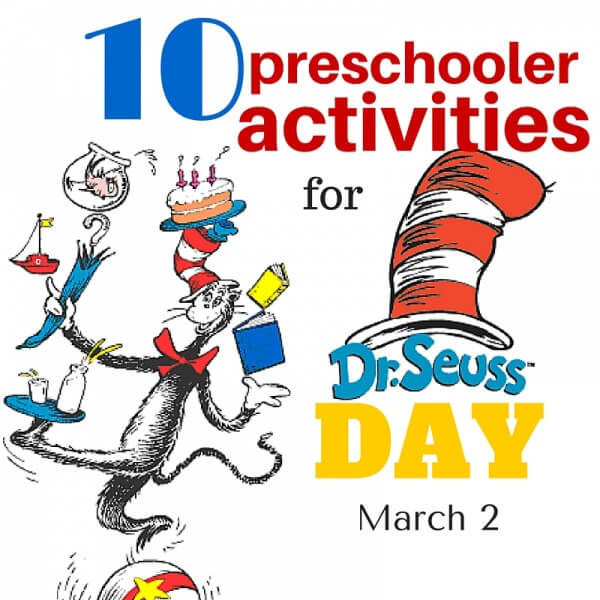 Sharing is caring! We'd love it if you shared this post: