Do you have a yummy Dr. Seuss inspired snack that's not full of sugar?  Share your Dr Seuss healthy snack for preschoolers in the comments below!
What's your favorite Dr. Seuss book?  Share in the comments below!
Make sure you check out the Top 10 Dr Seuss Activities for Preschoolers!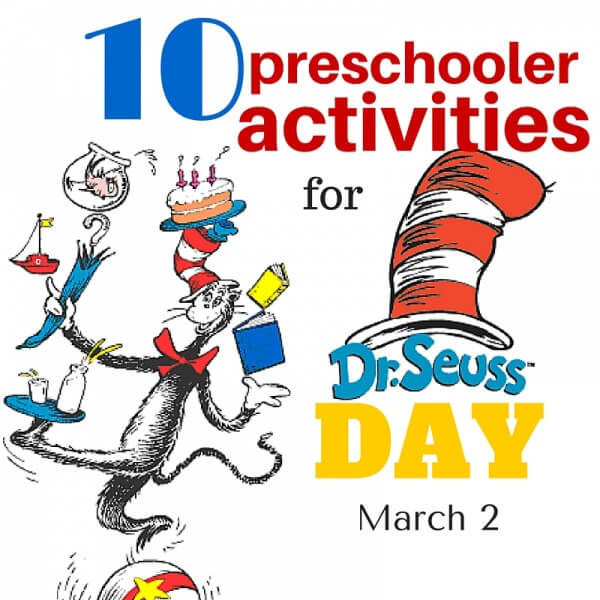 Thrive Market
- It's like the Costco of organics...this is where I get all of my sugar, flour, baking supplies, kids snacks, etc.
Zaycon Foods
- This is where I buy most of my meat products in bulk.  The quality is amazing and the prices just can't be beat!  I mean, $1.89 a pound for boneless all-natural chicken breasts!!  It is bulk but you can always split with a friend or make up a bunch of freezer meals like I do!