Early Moments Dr Seuss Review. Is the Early Moments Dr Seuss Book Club a good deal?  Read on to find my full Early Moments Dr Seuss Review.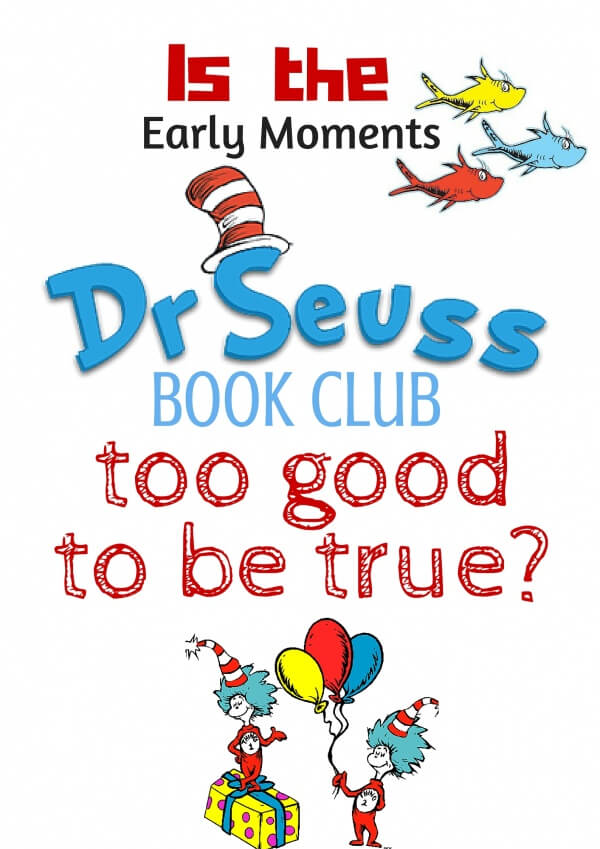 Early Moments Dr Seuss Review
Is the Dr Seuss Book Club too good to be true?
For years I have been seeing the advertisements for Early Moments' Dr Seuss Book Club and I've always wondered if it was legit.  I mean 5 hard cover Dr Seuss books for just $5.95 PLUS additional free gifts….it HAS to be too good to be true….right?
Well, I finally bit the bullet and decided to give the Early Moments Dr Seuss Book Club a try because I'm crazy about Dr Seuss and Little Man is at the perfect age to love Dr Seuss as well.  I mean, seriously, have you checked out all of my Dr Seuss posts? 10 FUN Dr. Seuss Activities for Preschoolers, Green Eggs and Ham Healthy Snack, 10 Dr Seuss Healthy Snacks, Dr Seuss Free Printable, and My Favorite Dr Seuss Items.
After doing a little bit of research online about the Early Moments Dr Seuss Book Club I found a divide among people….they either LOVE it or HATE it!  Those that love it read the fine print and knew exactly what to expect out of the book club.  Those who hated it, for the most part, just signed up on a whim without reading the fine print and were surprised to find out that they signed up for an ongoing book club.
Feeling like I knew EXACTLY what to expect I decided that it was time to sign up and give it a try!
Here's what I found about the Early Moments Dr Seuss Book Club
The books are full size Dr Seuss books that you would buy at any bookstore like Barnes & Noble for a LOT more than the introductory deal.
It's a book CLUB….so yes, there are monthly shipments.
There's NO minimum purchase requirements.
You can cancel ANYTIME…even right after the first introductory shipment- although there were many complaints about it being difficult to cancel.
A pamphlet comes with your introductory order telling you EXACTLY what to do to manage your account.
So, is the Early Moments Dr Seuss Book Club legit?
Yes. It's completely legit and has actually been around for a long time.  I actually remember getting books from Early Moments book clubs when I was a kid.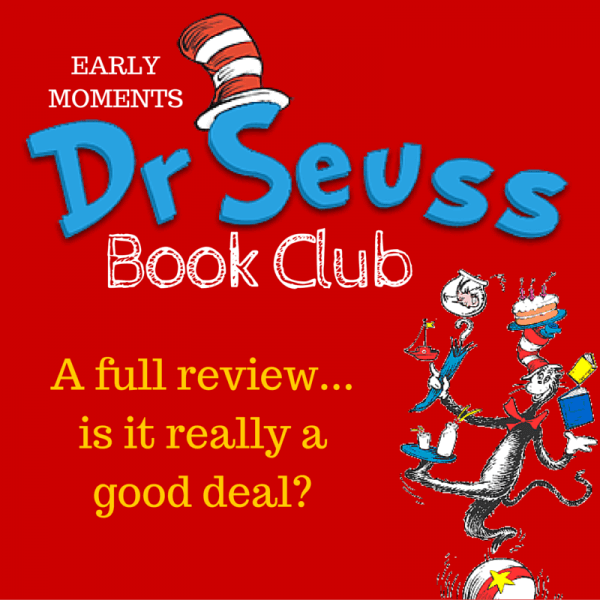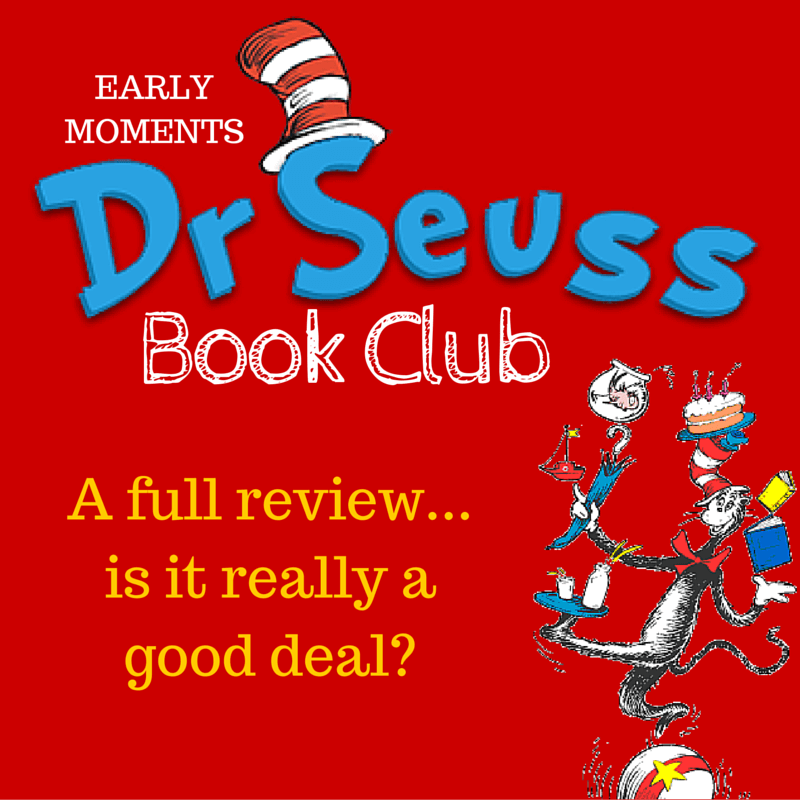 Well, is the Early Moments Dr Seuss Book Club a good deal?
This is a question that ultimately only you can decide.  The introductory offer is the BEST deal you will find on brand new, hard cover Dr Seuss books.  I mean where else are you going to get 5 books for $5.95 with free shipping PLUS have the option of 2 more bonus books for just $5.99 AND a couple of free gifts?!  But….do you really want to deal with the hassle of a recurring shipment of books?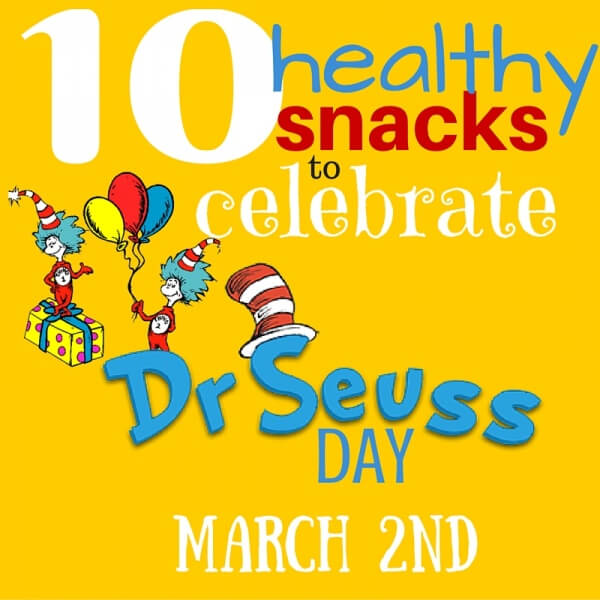 After the introductory offer you'll receive additional Dr. Seuss books at $5.99 plus shipping and handling.  Which is about the same price that you can buy Dr. Seuss Books on Amazon…especially if you have Prime!
Now you can probably find some of these books on sale at the same price or a little less…I've seen Target run a special for $5 Dr. Seuss books.  The joy that comes from joining the Early Moments Dr Seuss Book Club is for your child….remember how exciting it was to get a package in the mail as a child?  Little Man LOVES it when he gets his book club package.  It's like a mini Christmas for him!  He can't wait to open it up and start reading his new books!
The Early Moments Dr. Seuss Book Club is a great deal if you get past the book club autoshipping.  It's about $20 a month for 3 nice hard cover books and it's helping form a love of reading in Little Man.
NOW, once you've fulfilled TWO orders they do automatically sign you up for another auto-ship program with different Dr. Seuss items.  Again, you can cancel this before it even starts and opt out.  I think that is a little sketchy for them to do…but it's how they make money and are able to offer such an amazing introductory offer.
Should you sign up for the Early Moments Dr Seuss Book Club?
Again, that's something that you have to decide.  I think it's a great deal…even if you just stick with the introductory offer.  My advice, just give it a try…see if you and your child like it.  Then just thoroughly read and follow the pamphlet on managing your account that comes with your first shipment…that way you can easily decide where to take your membership from there.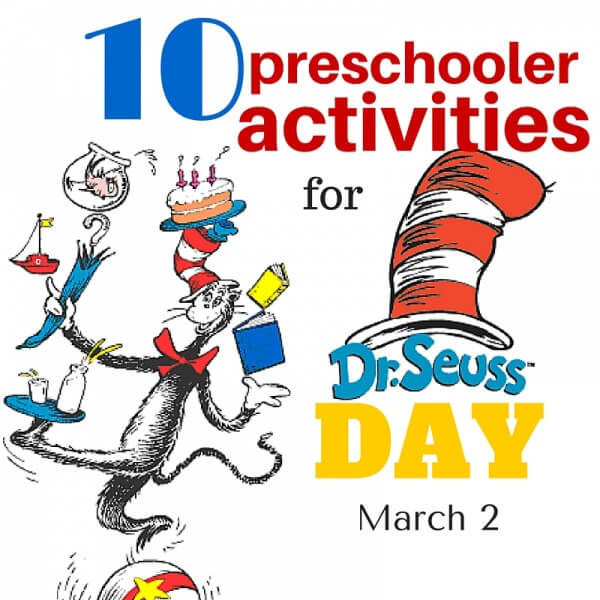 In addition, here's the full Membership Agreement as of 2/21/16 so you can read all of the fine print.  Please reread this on the Early Moments website because they can change their terms at anytime.
The Membership Agreement:
It's easy to share the gift of reading with your child. We make it easy and affordable to fill your home with wonderful and educational children's books each month. Join the Dr. Seuss™ & His Friends book club today and we'll send you a Welcome Package with 5 storybooks for just $5.95 plus a FREE Dr. Seuss™ & His Friends Activity Book!Shipping is FREE!
Plus… get an extra money-saving bonus. Save even more when you check the Bonus Books box! You'll get two extraDr. Seuss™ & His Friends books for just $5.99 – that's 50% OFF our everyday low price – and there is no additional shipping and handling charge!
Encourage a lifelong love of reading.Each month you and your child will benefit from receiving 3 more Dr. Seuss™ & His Friends storybooks to review and enjoy. If you decide to keep them, they are yours for just $5.99 per book plus $3.99 shipping and handling for the package.
Your complete satisfaction is guaranteed. If for any reason the books in your Welcome Package don't tickle your little one's funny bone, simply return them to us at your expense with a note marked "cancel." We'll gladly refund the purchase price, no questions asked, and your membership will be cancelled. Any free items you received as part of your Welcome Package are truly yours to keep with our thanks for giving the club a try.
You always have the right to cancel your membership, for any reason, and keep all of the books that you've purchased—including those in the Welcome Package. There is no purchase commitment.
Your exclusive membership benefits allow you to return any book package that does not delight you within 30 days of its original ship date. Use the simple instructions within the shipment to return the package at your expense, and we'll refund the purchase price, less shipping and handling.
Exclusive FREE preview privileges. As a member of the Dr. Seuss™ & His Friends book club who has purchased two club shipments, you will also be automatically enrolled in our separateFree Preview Program to receive, up to four times a year, 7-day free previews of two giant-size Dr. Seuss classics or other items to complement your club. We will always notify you first with offer details, price (usually about $15.00 plus shipping and handling), a reply form and a toll-free number. Simply tell us within 10 days if you choose not to receive the package announced, or do nothing and it will be sent. As always, your satisfaction is guaranteed and if you do not wish to keep any preview package you receive, you may return it at our expense. You may cancel your Free Preview membership at any time. Club and Free Previewaccounts must be canceled separately; see Free Preview invoice for cancellation instructions.
Other qualification details and important information: You must be 18 years of age or older to order and all orders are subject to approval. Limit one per household. Out-of-stock titles and free items may be replaced by alternate selections.
For your convenience, please note that the Welcome Package, all future club shipments and Free Preview shipments will be charged to the credit card you provided at sign-up. Sales tax will be added for members in CT, PA and IL. Please pay on time. A late charge will be added to overdue payments to help cover the cost of sending recurring bills. Overpayments on cancelled accounts are subject to a $1 per month fee. Future contact may include e-mail if your account is overdue.
Customers may occasionally receive information on products, services, special deals, and e-newsletters. If you no longer wish to receive any marketing or promotional materials from us or our partners you may opt-out of receiving these communications using the link located on the bottom of all such promotional e-mails.
---
You may also like:
How to Prepare Your Toddler for Preschool
Valentine Books for Preschoolers
The Best Thanksgiving Books for Preschoolers
Easy After School Snacks for Kids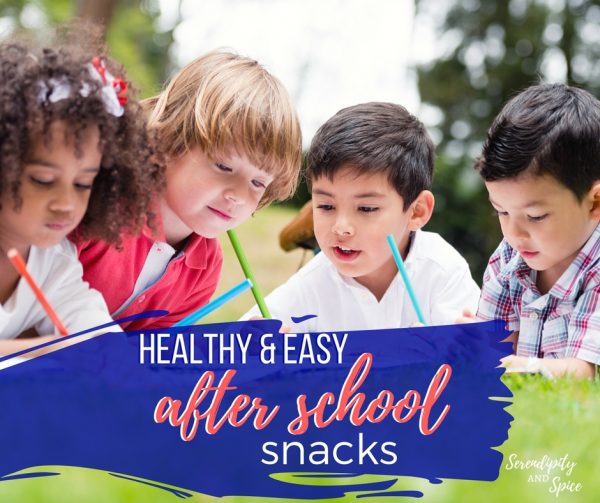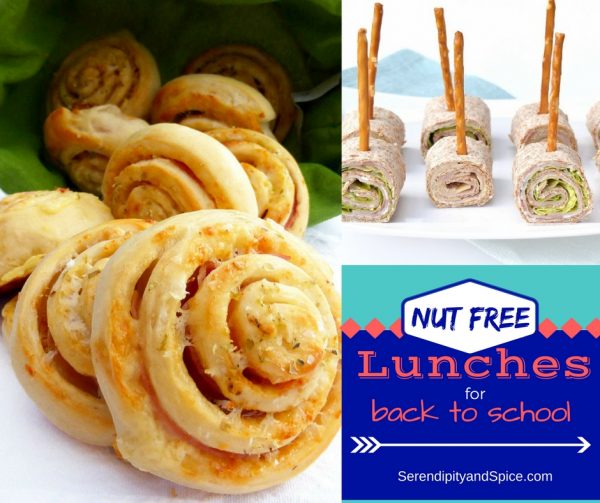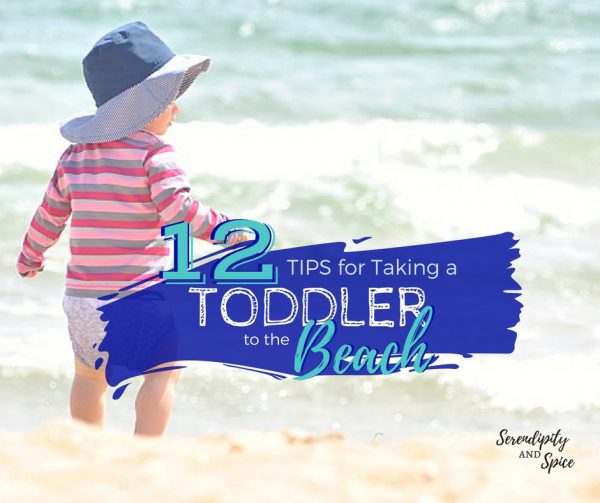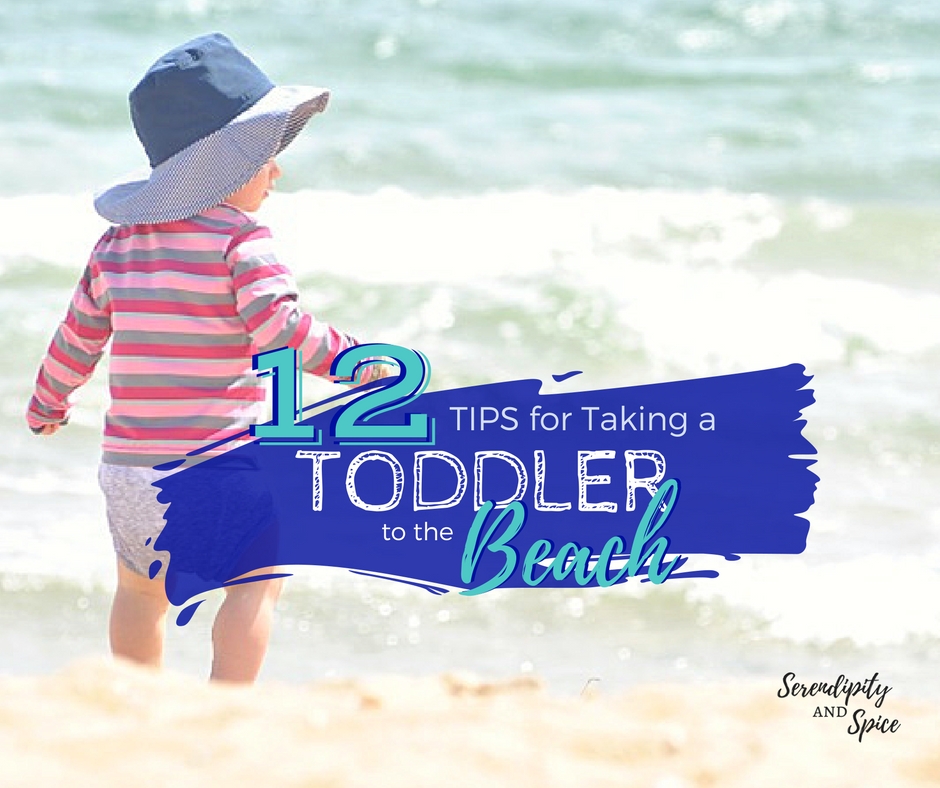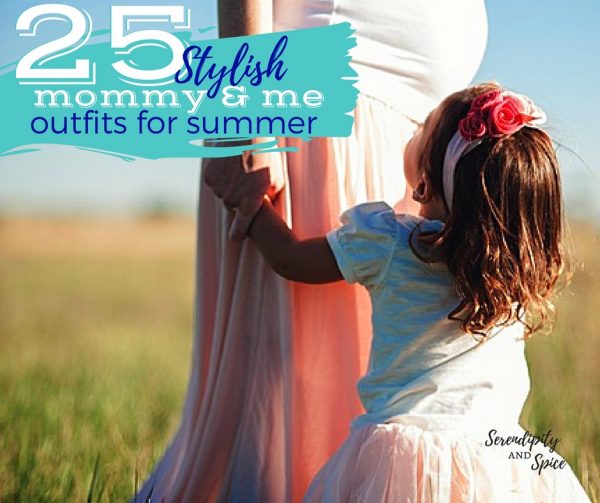 Thrive Market
- It's like the Costco of organics...this is where I get all of my sugar, flour, baking supplies, kids snacks, etc.
Zaycon Foods
- This is where I buy most of my meat products in bulk.  The quality is amazing and the prices just can't be beat!  I mean, $1.89 a pound for boneless all-natural chicken breasts!!  It is bulk but you can always split with a friend or make up a bunch of freezer meals like I do!