This post may contain affiliate links. We only share items that we love and make a small percentage of the sale if you choose to buy through our links- but there's never any added cost to you...our earnings go to important stuff like more coffee to survive the toddler years!
This list of yummy lactation recipes are perfect to make and enjoy when you're trying to increase your breastmilk supply!  Who knew so many lactation recipes existed to help you increase your breastmilk supply?!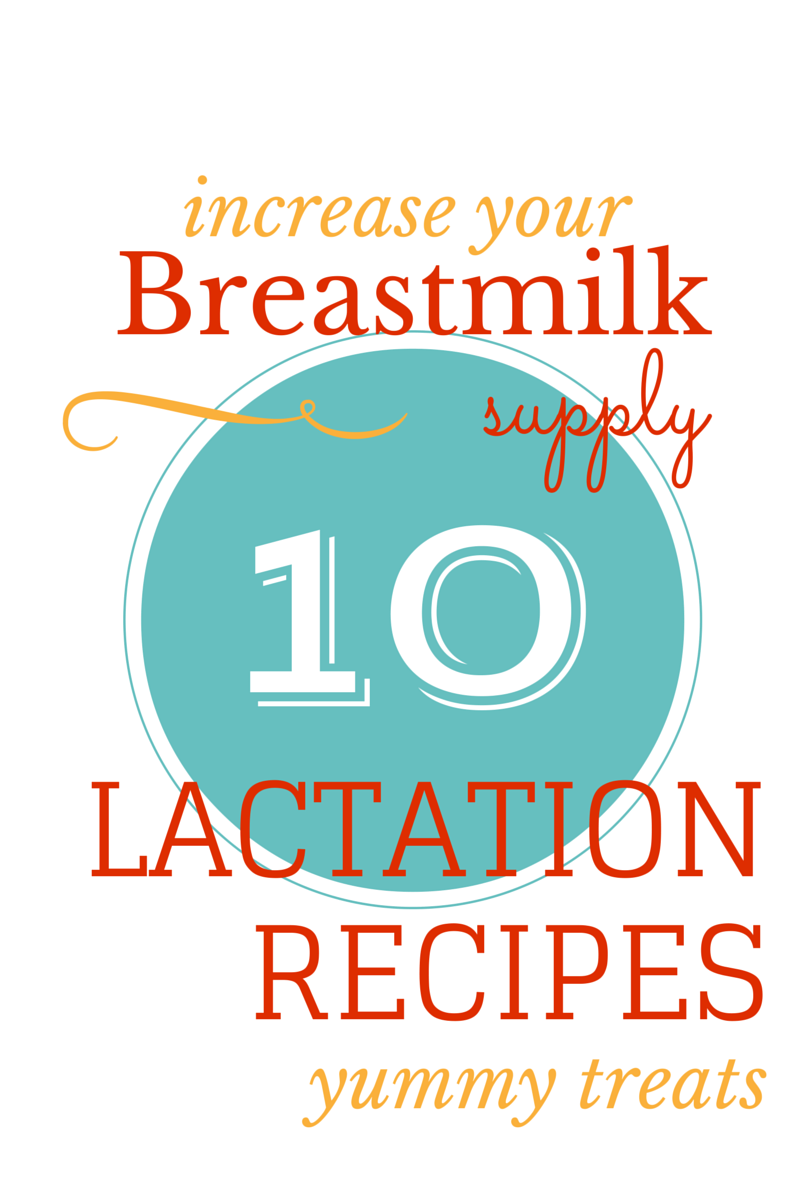 Lactation Recipes to Increase Breastmilk Supply
The other day I shared with you some of my top tips for increasing your breast milk supply and today I'm sharing with you some of my favorite lactation recipes.  I mean seriously…..eating cookies and brownies to help me produce more breast milk for Miss Jellybean?
YES PLEASE!
I wish I knew about all of these awesome recipes when Little Man was born…..unfortunately Pinterest was just getting started back then….can you believe just 3 years ago we lived in a world without Pinterest?  I mean what on Earth did we do….how did we survive? Hahaha…just kidding!  But, you have to admit that Pinterest has brought a whole knew level of information sharing to us and I love it!  (BTW- You can follow me on Pinterest here).
Anyway, I had problems increasing my breast milk supply with Little Man but now that I have access to all of this great information I haven't had any issues with increasing my breast milk with Miss Jellybean.  In fact, I've had an over abundance! 🙂
Luckily there's all of these delicious treats that are so easy to make– and they're completely safe for husbands and other children….don't worry…..they won't start producing milk if eating these treats…..otherwise Little Man and Hubs would be having some major issues. 😉
Lactation Recipes:
*Click on the link to be directed to the recipe!
Booby Bites from I Can Teach My Child
11 Booby Smoothies from Hiccups and Sunshine
Blueberry Cheesecake Lactation Cookies from One Smart Cookie
Lactation Cookie from Chicago Mom
No Bake Lactation Bites from Teen, Toddler, Newborn
Lactation Banana Chocolate Chip Bread from The Llama Mama
M&M Lactation Cookies from One Day at a Time
Peanut Butter Lactation Cookies from The Healthful Mama
Milk-Making Muffins from Brooklyn Baba
Rocky Road Lactation Brownies from Mama's Heels
Do you have a favorite recipe for increasing your milk supply?  Share in the comments below!
Up Next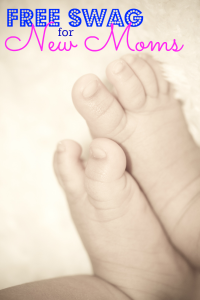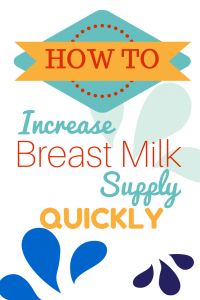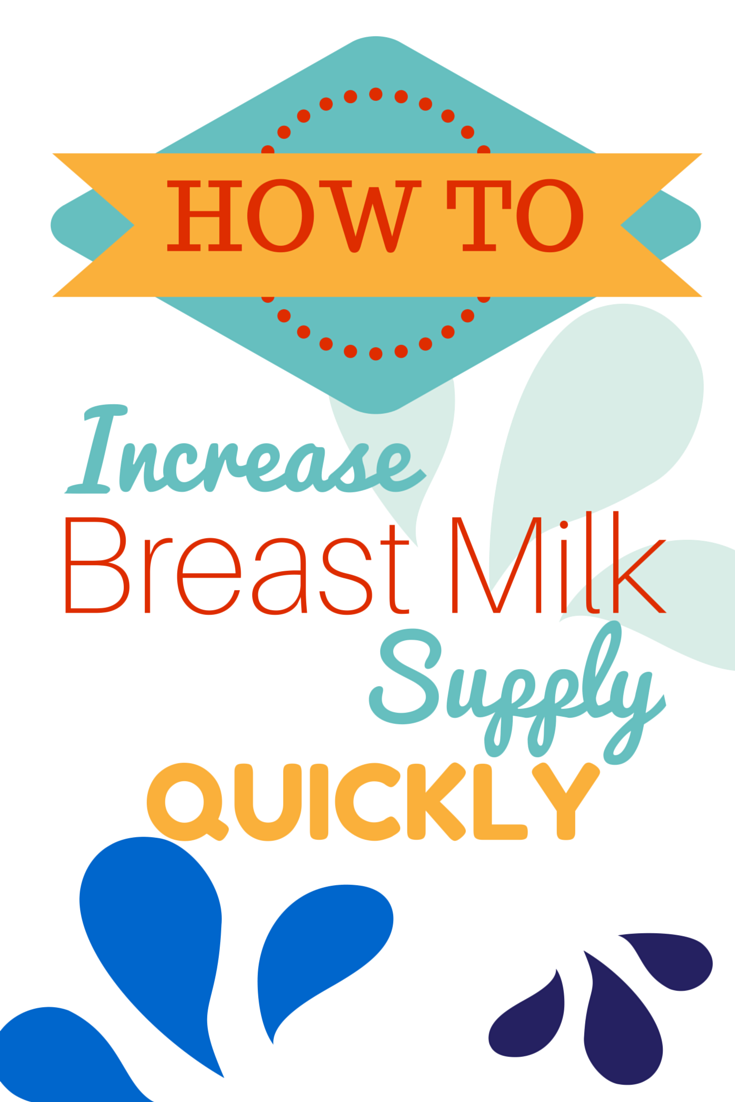 New Mom Freebies!!
The following two tabs change content below.
Melissa loves getting in the kitchen with her two children and teaching them about food, cooking, and healthy choices. She loves hosting events, traveling, and enjoying all life as to offer. Her latest cookbook "Serendipity Sweets" will be available for purchase in the fall.
Latest posts by Melissa Llado (see all)