With the popularity of Pinterest it's more vital than ever to have great looking blog photos…especially if you're a food blogger. I'll admit, photography was never my strong suite….but by doing these 3 simple things I was able to transform my blog photos from blah to VOILA! Here's 3 simple steps for how to improve blog photos.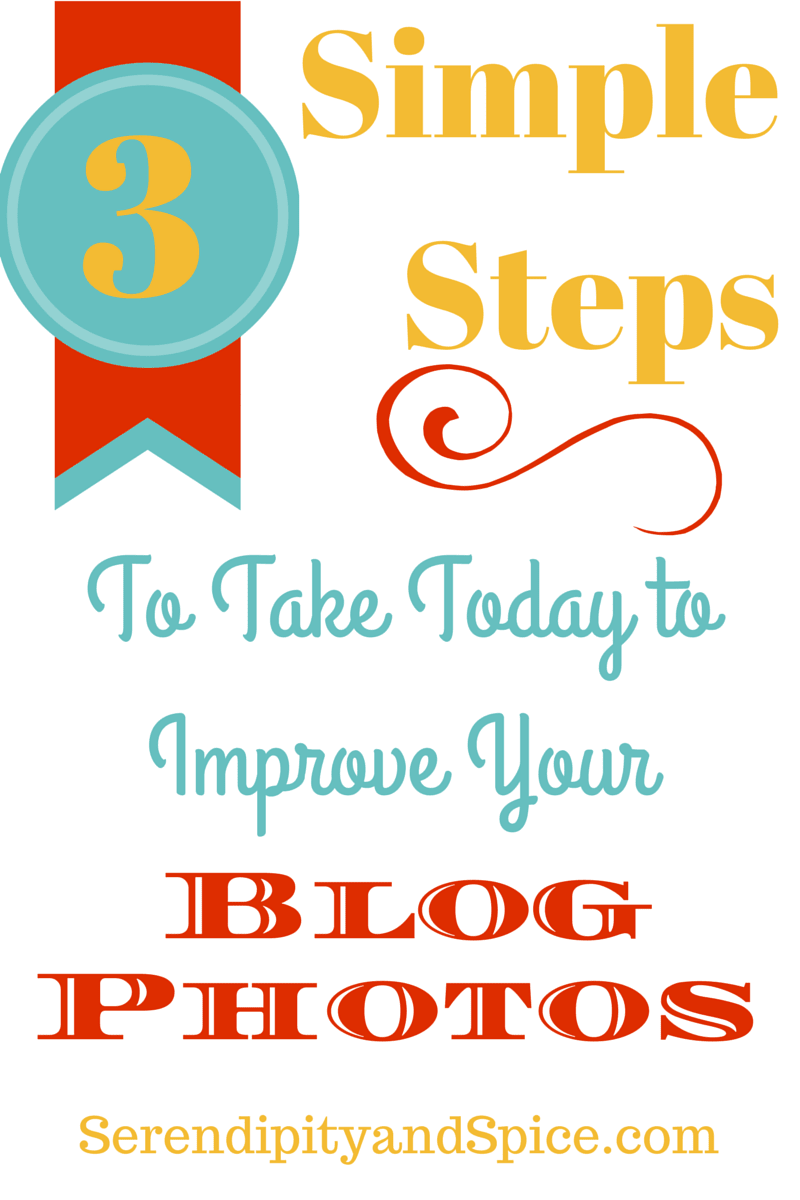 How to Improve Blog Photos
Take Your Photography from Blah to Voila!
When I started out blogging I thought it was all about the story and the recipes….little did I know…once Pinterest arrived it became ALL about the photos! Over the years I slowly improved my blog photos but never thought of them as WOW….they were good enough. In fact, I'm super embarrassed by my early days photos and am working on replacing them gradually.
With the emergence of Pinterest I noticed that a majority of my traffic comes directly from there and the pins with my best photos have the highest page views. Every conference I go to talks about the importance of photos….I mean a photo is worth a thousand words…right?! I mean, if you saw my earliest photos (just look at any posts from 2012) you would have 1,000 words but I'm pretty sure none of them would be "oh I have to try that"!
For Example:
These white lasagna rolls are super delicious but the picture makes them look pretty disgusting. I'm completely horrified that I'm actually showing you this!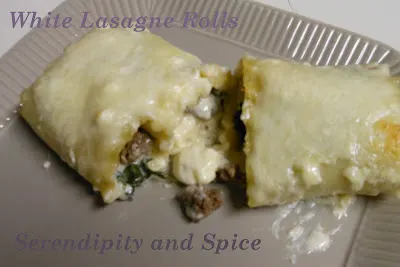 Now, over the years I've read different tips and tricks for improving blog photos and they gradually started looking better. I started following tips like using natural light, styling dishes, and using a DSLR camera. There was nothing over the top awesome about them….but they were definitely improving.
For Example:
This OMG Crock Pot Chicken is my #1 post of all time….it's be repinned over 14,000 times on Pinterest! And it looks so much better than my previous photos! It's good….it's not professional good….although at least now it looks edible!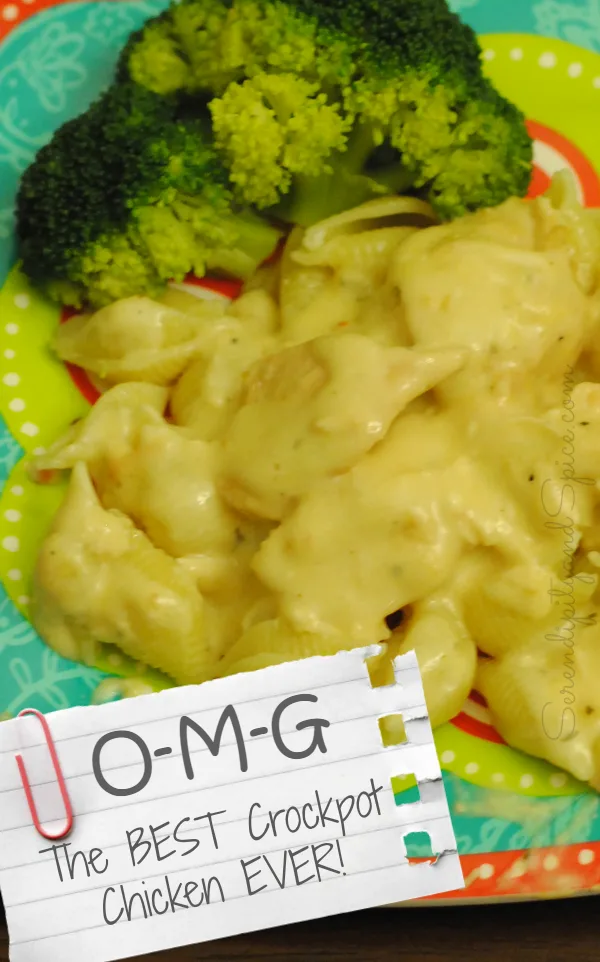 Well, a few months ago I decided that I wanted to start working on an e-cookbook and for cookbooks you HAVE to have beautiful photos….thus began my journey on learning how to improve blog photos. By spending less than $100 I was able to take my photos to over the top AWESOME! Now, I'm still learning and implementing new techniques….but I'll just let the picture speak for itself!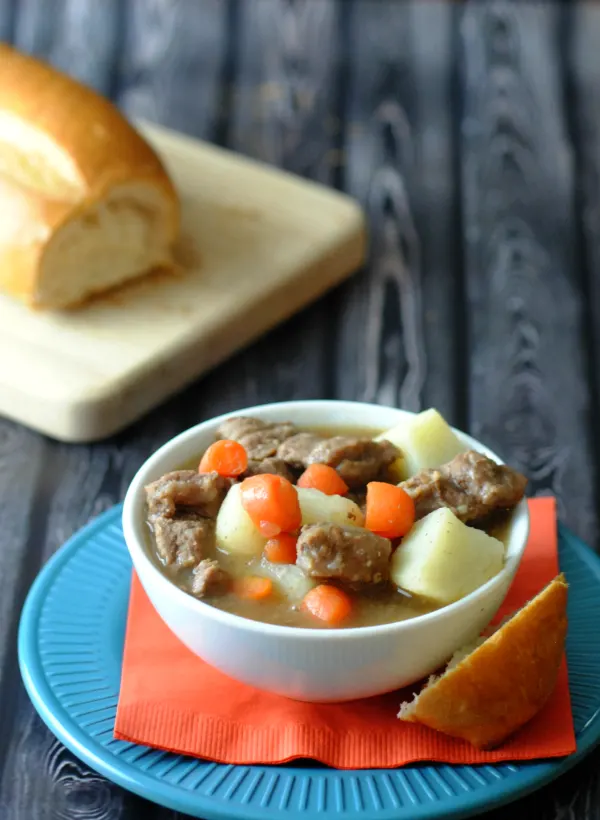 So much better! Don't you just want to grab a spoon and eat this yummy Beef Stew? I mean it is the BEST Beef Stew Recipe ever and it kinda looks like it too. 🙂 I REALLY impressed myself with this photo….I never thought I would be able to take gorgeous photographs like all the BIG food bloggers do….but I'm definitely on the right track! 🙂
Alright, ready for the 3 simple steps you need to take to improve blog photos? Here ya go….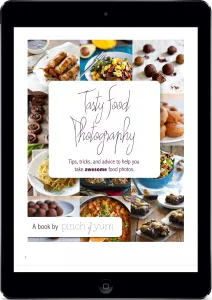 Lindsay's book is fabulous for helping you learn about your camera, lighting, composition, styling, etc. I love that it's so affordable and written to easily understand. She includes lots of photos showing you the differences that changing just one thing can make. If you invest in just one photography book…this is definitely the one to get!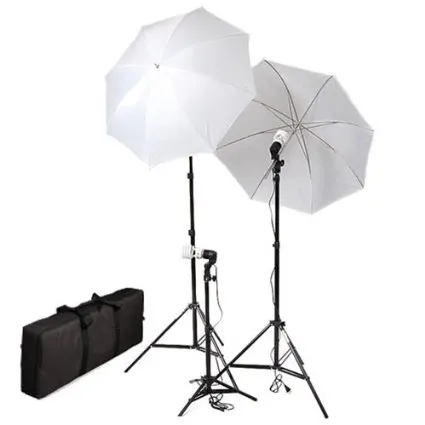 I bought this light kit a little over a month ago from Amazon….and I LOVE it! First off, it was SUPER affordable at less than $60 for all 3 lights! I found CowboyStudios by recommendation from Jaden Hair writer of The SteamyKitchen (a cookbook you MUST get if you love Asian food as much as I do), and one of the founders of Food Blog Forum. I figure she definitely knows what she's talking about so I ordered them right away….which was the BEST decision ever.
When these lights arrived I could not wait to open them up and start snapping pictures. I've always heard that natural light is best to improve blog photos but with 2 kids under 5 most of my photographing takes place late at night with ZERO natural light. Plus my kitchen doesn't get very good natural light so I knew I needed something…and these are PERFECT! They're completely adjustable so I'm easily able to get any angle, they're lightweight so I can easily move them around the house as needed, and they collapse super small so they're easy to store. Not to mention they come with a nice carrying case….I can even keep all my backdrops in the carrying case as well.
Now I refuse to take any pictures without using these lights….the difference they make is incredible! We even used them when a photographer friend of mine came over to take Miss Jellybean's newborn photos….they are fantastic!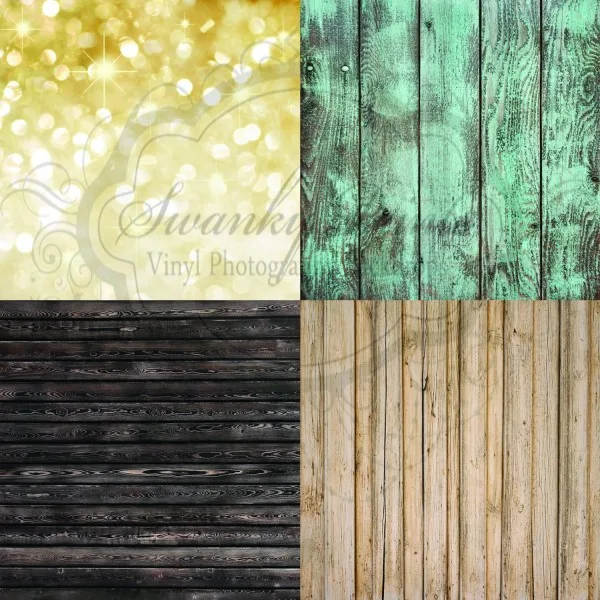 These backdrops are fantastic! I'm limited on space so I can't really build those real wood backdrops that many other food photographers have but these vinyl backdrops are perfect! They look so real in the pictures, they clean up super easy– just wipe down, and they roll up perfectly for storing.
To tell you how addicted I am I started out with 2 prints and now I'm up to 6 and I keep shopping for more! They are definitely worth the $40 investment…I think they make a huge difference in my pictures. Although I will say…I thought the chalkboard one would be awesome but I never use it….I definitely suggest sticking with the wood backgrounds….they look beautiful in blog photos!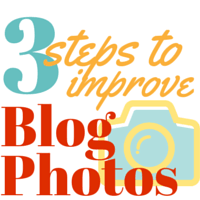 So there you have it….the 3 simple steps I took to improve my blog photos. I hope this helps you on your blogging journey! Make sure you also check out my compiled list of "National Days" it's the perfect tool to use when making your editorial calendar….you'll always know what special day is coming up next.
I'm at a point now where I feel like Serendipity and Spice officially qualifies as a successful blog. I've replaced my full time income as a retail manager and it keeps growing every month! Now this has taken 3 years of devotion and dedication….there were many times where I just felt like quitting because I wasn't seeing the return I wanted but then as if a light switch was flipped….everything changed and Serendipity and Spice just exploded into a successful blog! Seriously, I felt like overnight it just took off….so just keep plugging away and one day it will happen!
Over the past few months I've been asked over and over again from friends, family, and readers "how do I start a blog?". Make sure you check out the how to build a successful blog series….it'll walk you through all of the important steps to take!
What else would you like to learn about blogging? Share in the comments below!