Keep the kids occupied with the Ultimate Valentine Preschool Activity Pack.  Print it out for hours of Valentine themed fun.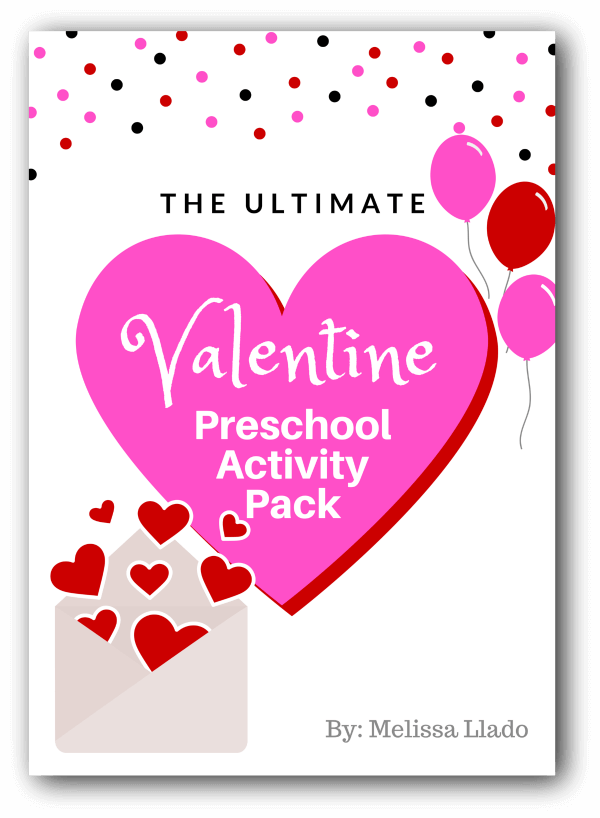 The Ultimate Valentine Preschool Activity Pack
Hours of Fun for Preschoolers
This activity pack is full of fun and educational games for your preschooler.  Perfect for ages 3-6.
Do you ever find yourself looking at Pinterest thinking about how all of those creative games and puzzles would be perfect for your little one– but you just don't have the extra time to make all of that stuff?!  Well, you'll love the Ultimate Valentine Preschool Activity Pack.  Not only is it loads of fun for your kids but it's educational as well.
In this package you'll find Valentine themed letter flash cards. A Valentine themed matching game.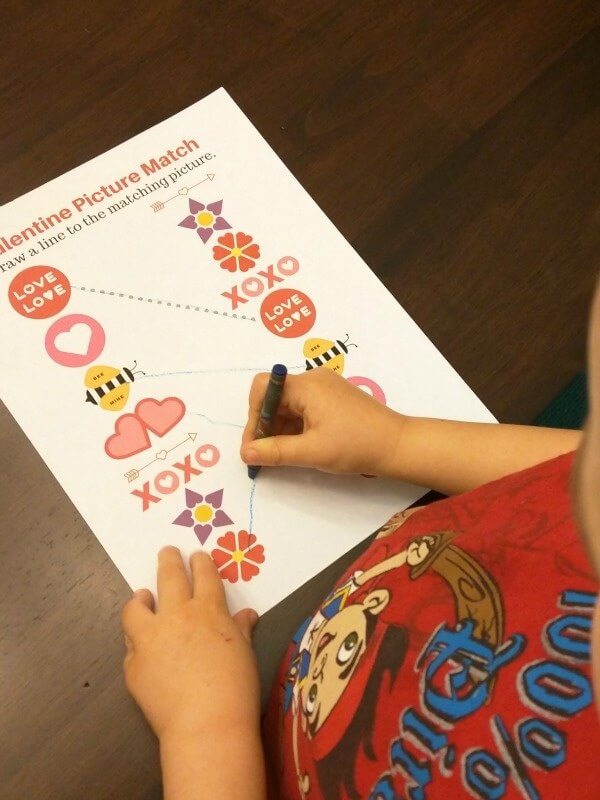 Connect the dots coloring pages.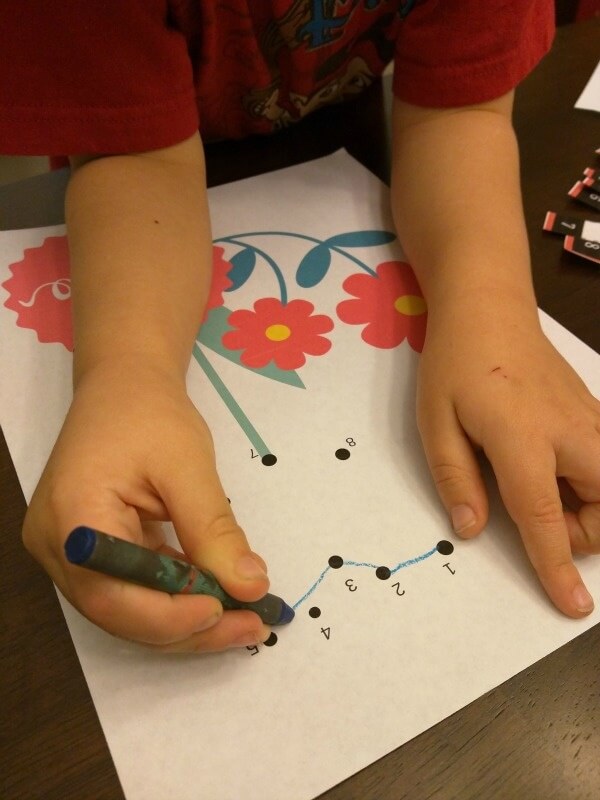 Counting worksheets.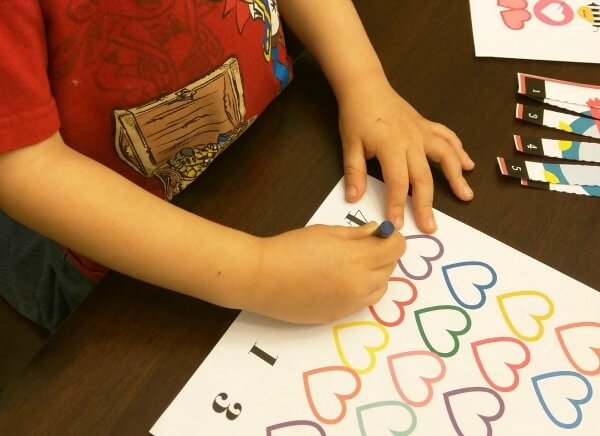 Puzzles and more! There's 30 pages of fun in this preschool activity pack!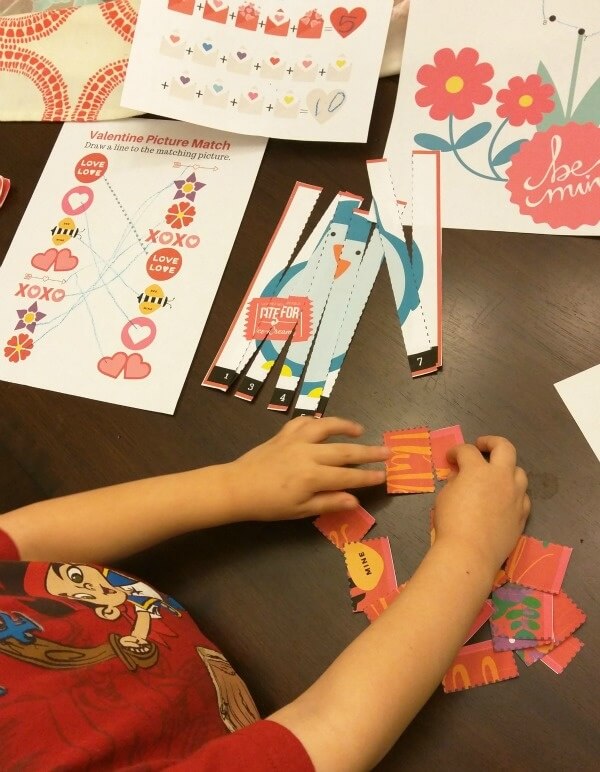 And it's just $3.99!  
BUT, when you buy the Ultimate Valentine Activity Pack for Preschoolers you'll also get the Valentine Fun Bonus valued at $1.99 for FREE!
The Valentine Fun Bonus has 10 more pages of activities including word searches, mazes, coloring pages, and more!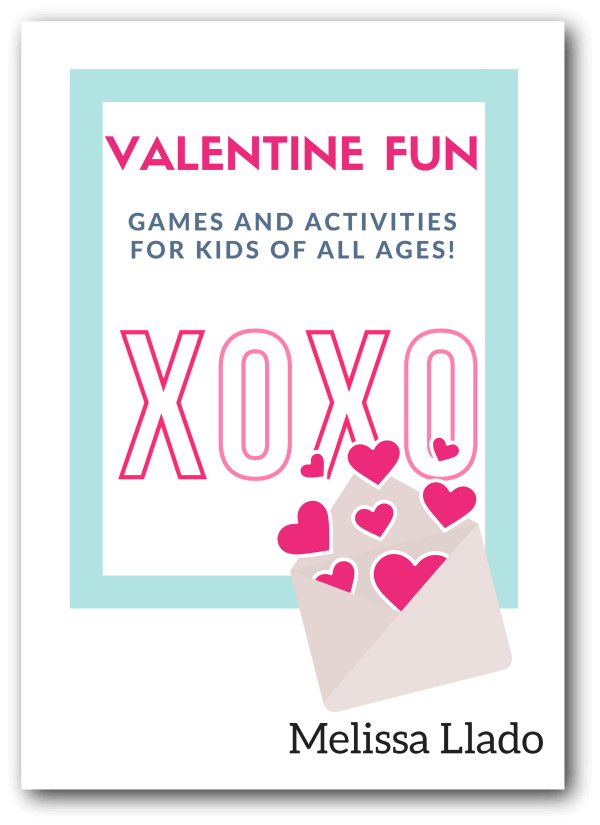 AND, in addition to receiving the Valentine Fun pack for free you'll also get the Parenting Inspiration Printables bundle for free (a $1.99 value).

Keep the kids occupied this Valentine's season and purchase the Ultimate Valentine Preschool Activity Pack– print it out– and they can start playing in just minutes!
Thrive Market
- It's like the Costco of organics...this is where I get all of my sugar, flour, baking supplies, kids snacks, etc.
Zaycon Foods
- This is where I buy most of my meat products in bulk.  The quality is amazing and the prices just can't be beat!  I mean, $1.89 a pound for boneless all-natural chicken breasts!!  It is bulk but you can always split with a friend or make up a bunch of freezer meals like I do!