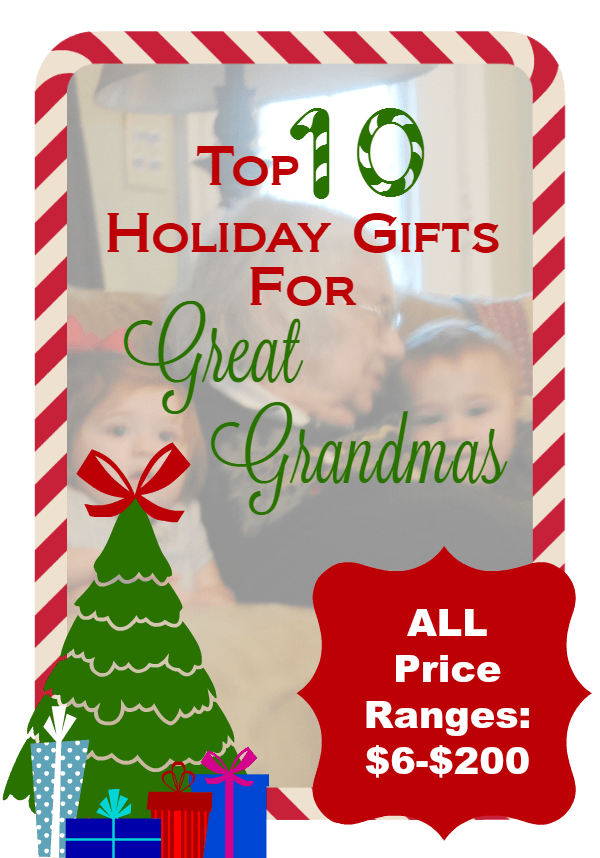 Holiday Gifts for Great Grandma
Get her a gift she'll LOVE this year!
Little Man's Great Grandma, my grandmother, is by far the hardest person I have to shop for…..I mean what do you buy the 86 year old woman that has everything she could ever need? At this point she's trying to downsize not acquire new things….right?! Well, there's still some fun gifts out there that she would never buy herself….heck, she probably doesn't even know what they are….but that won't stop me from teaching her how to use them! 😉
So this is my Top List of Holiday Gifts for Great Grandmas Everywhere!
1. Magazine Subscription to Better Homes and Gardens $5.99/Year

I know, a magazine subscription doesn't sound like a super awesome gift…..but I did this for my grandma last year and she absolutely LOVED it! It was the gift that kept on giving all year long! And at just $5.99 for a full year it was super affordable! See, my grandma grew up during the Depression and, for her, spending money on frivilous items like a frou frou magazine is just ridiculous. She LOVES reading this magazine and always has my Aunt bring her over old ones from the Goodwill Store but she refuses to buy the new ones. So this was a nice little treat for her….she got to read current magazines for a whole year! We'll definitely be doing this gift again this year!
2.
11×14 Family Photo Canvas $18.95
This is a great gift at a great price! Right now the Canvas People are offering a free 11×14 custom canvas when you pay the shipping of $18.95. I look at this as being a sweet and sentimental gift for under $20! Last year we had Little Man and my niece dress up in their Christmas pajamas for their Holiday pictures. Well, when you have 2 kids under the age of 3 in a photography studio you know they're just not going to pose for photos. That's when we got this unexpected photo of the grandkids with my mom….it turned out so precious and it wasn't even planned! I think this is going to make the perfect 11×14 canvas print for my grandma this year!
3. Nixplay 12inch Digital Photo Frame with Wifi $139.99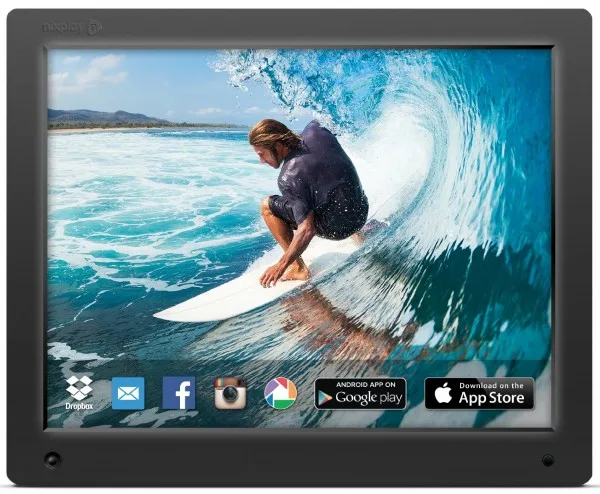 Okay, so definitely on the higher end of price points for great grandma…but this isn't your typical digital photo frame….it's pretty darn awesome! You can send pictures to this photo frame using an app! Yep, let's say we're at the mall and I snap a picture of Little Man finally sitting with Santa Claus….well I can immediately send that picture over to my grandma's Nixplay Digital Photo Frame and she'll see it right away. There's no fancy thing that she has to do on her end….like open up a text message on a smart phone that she doesn't have!
This frame will also automatically update with pictures from Facebook and any other friends or relatives that want to send her a photo through email. Pretty cool huh?! I love that this helps keep her in the loop with our fast paced lives without her having to learn how to work another electronic device…..I mean let's face it…..she can barely figure out the DVD player much less a smartphone!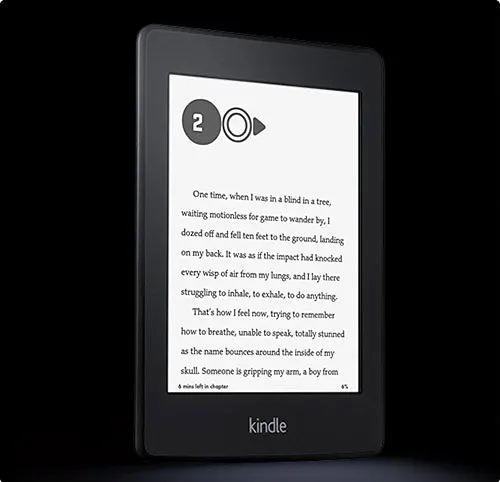 Ahhhhh the Kindle. Yes, I want to get my 86 year old grandmother the Kindle. This woman can read an entire romance novel in a day…..she has closets filled with books….she has boxes of books in the garage….she gets a dozen or so books to read every time she goes to the library…..this woman LOVES to read! Out of all the tablets out there I chose the Kindle Paperwhite because it's the easiest for her to use. I can set it up for her, show her how to use it, and let her go! She can fit so many books on there and the library even offers a Kindle book rental program so she'll have plenty of material to chose from. Not to mention the Paperwhite screen is easy on her eyes and most like a real book than any other tablet out there. It's a simple transition and a great gift that I know she'll get a lot of use out of!
5. Romance Book Box Sets Under $20!
Like I said, my grandma is a HUGE book fanatic! I found these great romance book box sets on sale on Amazon for less than $20 each…..these make a great gift for any romance novel enthusiast!
The Circle Trilogy: Morrigan's Cross; Dance of the Gods; Valley of Silence
$19.78
Nora Roberts Sign of Seven Trilogy Box Set
$19.78
Nora Roberts In The Garden Box Set
$19.74
Discovery Box Set: (The Discovery – A Lancaster County Saga)
$16.46
J.D. Robb Box Set (In Death)
$19.68
Club El Diablo Box Set
$11.68
6. Citizen Eco-Drive Watch $136.50

Another gift on the higher end of the price list but this is a fantastic watch! I don't know if it's just the cheap watches that my grandma insists on buying or what but her watch battery is ALWAYS dead! The time is rarely ever correct. The Citizen Eco Drive watch is great because the battery runs off solar power…..and it will store the solar power for 3-6 months! Hubs has a Citizen Eco Drive and it hasn't stopped ticking once….not even when he lost it for 6 months…it fell in between the cushions of the couch and he thought it was gone for good. Well, I was super cleaning one day and lifted up the cushion to vacuum and there was his watch….still ticking!
7. A Great Life Story Frame $24.99
I absolutely LOVE this frame showing the great grandma at each milestone of her life….from mom, to grandma, to great grandma…..it's a beautiful life!
8. Custom Photo Blanket $67.00
One nice thing about visiting grandma's house is the coziness! There's always a blanket near by to wrap up in….give her a custom photo blanket so she can be surrounded by her loved ones all the time!
9. Custom Coasters 27.99
If there's just one rule at grandma's house it's you MUST use a coaster at all times! No ring marks on the coffee table! But she LOVES getting things the kids have made. That's why this year I'm thinking about making her some custom coasters designed by Little Man himself! How? Well, these custom coasters are meant for photos but instead of uploading a family picture I'm going to upload a beautiful piece of artwork that he made in preschool. It makes a simple item priceless because now it's packed full of sentimental value….I mean….her great grandson did design these! 🙂
10. Family Tree Birthstone Pendant $165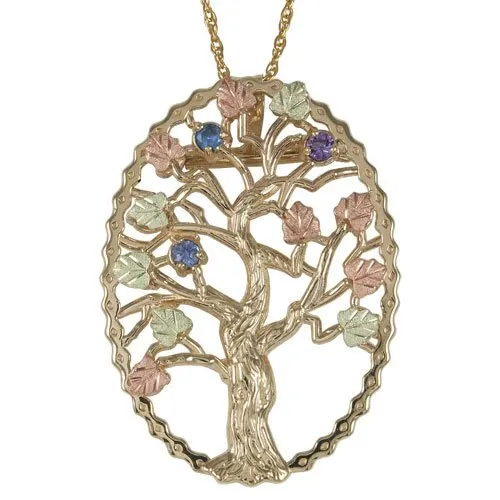 What woman doesn't love a little bit of jewelry at Christmas time?! This beautiful family tree pendant is one of my favorites! You can add up to 14 birthstones! It's made of sterling silver with 12k colored gold leaves….it's quite stunning. But, don't delay on ordering this beauty….it's custom made and takes a bit of time. So if you want it by Christmas you better hop on it!
There you have it….my top 10 Holiday gifts for great grandmas!
What are you giving your grandma or great grandma this year? Share in the comments below!