Time is running out to nominate your Thanksgiving Hero into La Brea Bakery's Thanksgiving workers dinner contest! Don't delay…show your #ThanksgivingHero how much you appreciate them!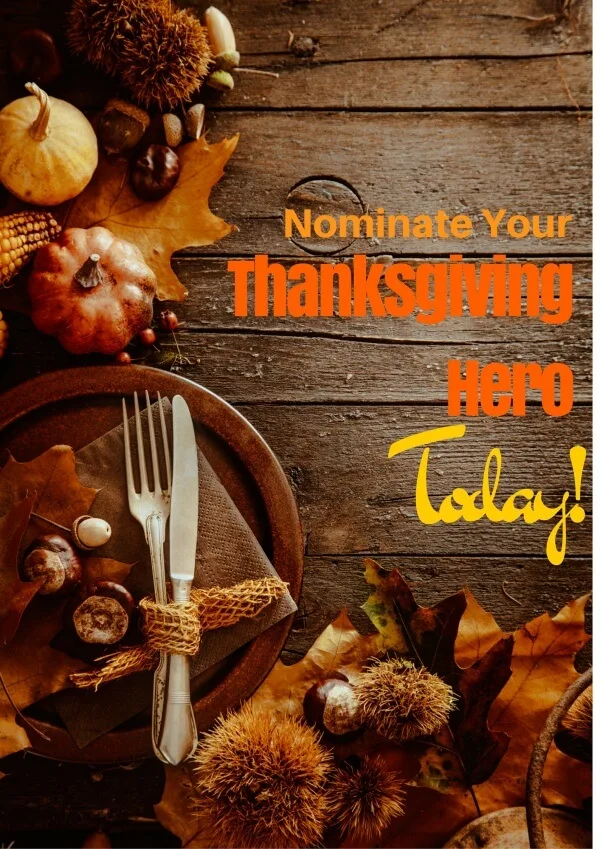 Nominate Your Thanksgiving Hero Today!
Time is running out- submit your entry by November 15th!
So what is a #ThanksgivingHero?
A Thanksgiving Hero is anyone who is working on Thanksgiving while the rest of us get to enjoy a day off celebrating with friends and family. It's those people that are serving dinner at restaurants, selling tickets to movies, putting out turkey frier accidents, keeping our roads safe, or even making sure your guests have a nice hotel room for the night. It's all of those people who keep things going on a day we take time to give thanks for everything we have.
So why not give thanks to those that help make the day fantastic by showing up for work while everyone else celebrates.
My dad has worked in the hospitality industry ever since I was a kid. He used to run bowling centers…which would be the go to place after a big Thanksgiving lunch….and now he works in the hotel industry. I think of him as my Thanksgiving Hero because he always volunteers to take the holiday shifts so those with family nearby can have the day off to celebrate with loved ones.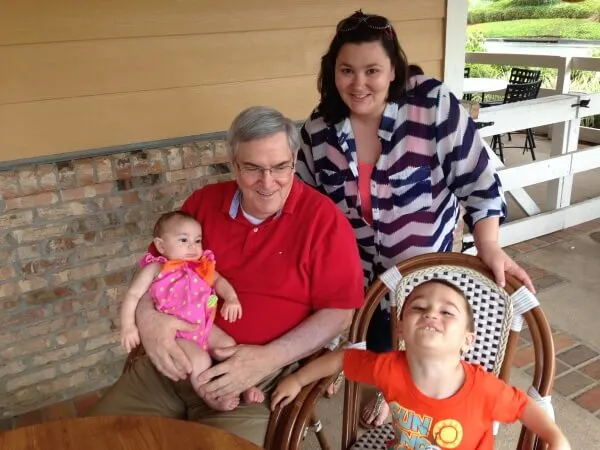 See, my dad lives in Florida while I currently live in North Carolina and my siblings live in Georgia. Since he doesn't like to travel he's usually alone on Thanksgiving Day (except for the years that we visit him for Thanksgiving). Instead of spending the day at home alone he volunteers to work the front counter at the hotel all day so that the rest of the staff can take the time to spend with their family. This selfless act is what makes him my nominee for the #ThanksgivingHero contest sponsored by La Brea Bakery.
Nominate that person in your life who works on Thanksgiving and they may win a fully catered Thanksgiving Dinner this year!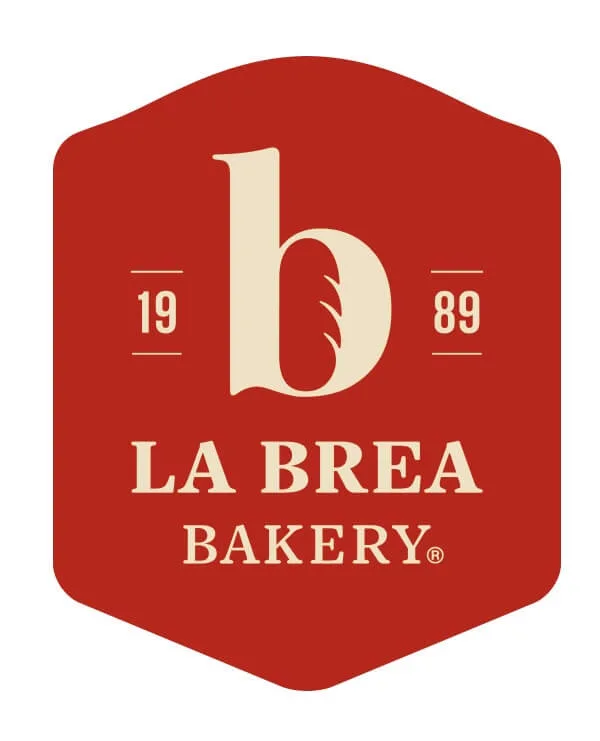 Follow along on social media for updates and special discounts!
Facebook: https://www.facebook.com/labreabakery
Instagram: https://instagram.com/labreabakery/
Twitter: https://twitter.com/labreabakery
Pinterest: https://www.pinterest.com/labreabakery/