Check out these plus size swimsuits to make you feel skinny! Plus size women will feel skinny and beautiful in these plus size swimsuits!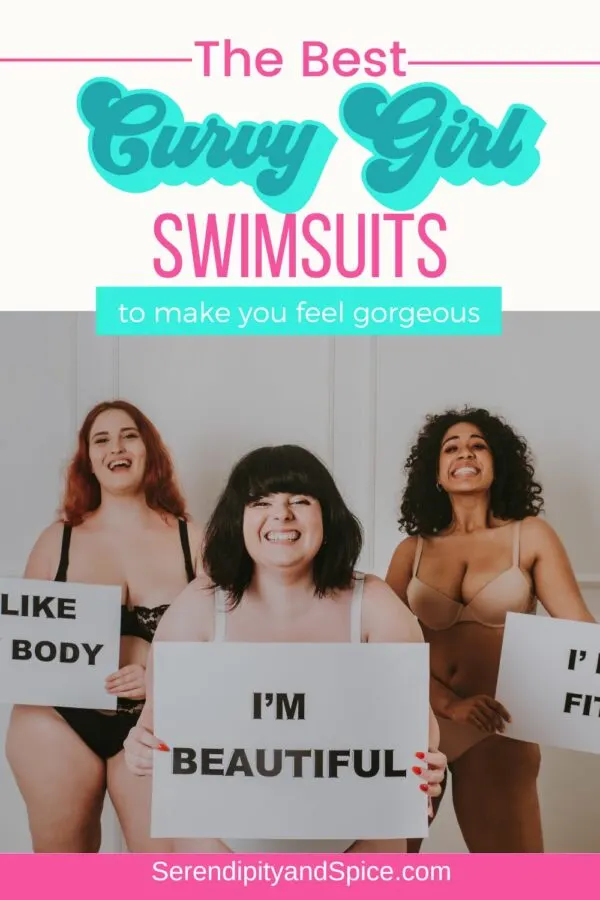 Plus Size Swim Suits to Make You Feel Skinny
Being a plus size mama I dread when I have to go swimsuit shopping. I always start off optimistic and empowered with the thoughts of "I'm gonna get what I like, who cares that I'm a size 18!" and "I need to set an example for my daughter that CURVY is BEAUTIFUL!".
Don't get me wrong, I feel sexy and beautiful, I'm comfortable at my size and know that I'll never be a size 6 like my little sister…and that's ok. But there's something about swimsuit shopping that brings out all of my insecurities.
I blame it on the lighting in the dressing rooms…and that the mirrors have a slight convex slant to them because they're cheap- therefore making my midsection look bigger than it is. At least that's what I tell myself. 😉
Plus, it doesn't help when I enter the dressing room with 10 other women who are all sizes 6 through 10 talking about how their fat is just overflowing…I really want to peek over the wall and say "oh honey, you haven't seen anything yet!".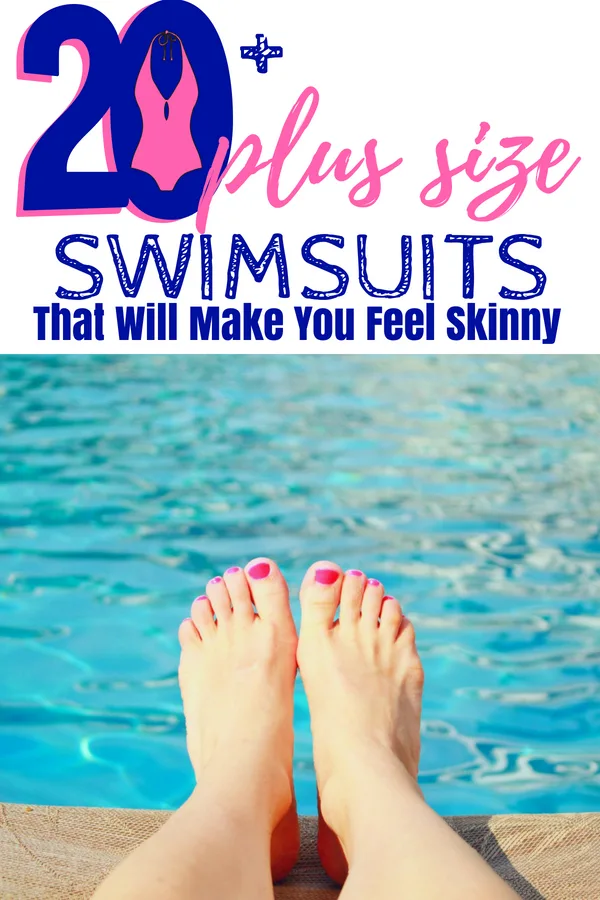 Chances are though if you're reading this post, then you are just like me and have a little extra "fluff"…and that's totally ok!
In fact, when I'm at home in front of my own mirror I still see that skinny girl from college with the perky boobs (and we all know those are long gone after breastfeeding 2 kids…but that's a whole other blog post!).
I'm assuming that's because I'm in my comfort zone at home and I know that skinny perky girl is still me. So, I've done the hard work and have found these flattering and gorgeous plus size swimsuits that will make you feel skinny too!
Plus Size Swimsuits for Women
Photo Credit: www.cupshe.com
Photo Credit: dressbarn.com
Photo Credit: www.cupshe.com
Photo Credit: www.dresslily.com
Photo Credit: www.dresslily.com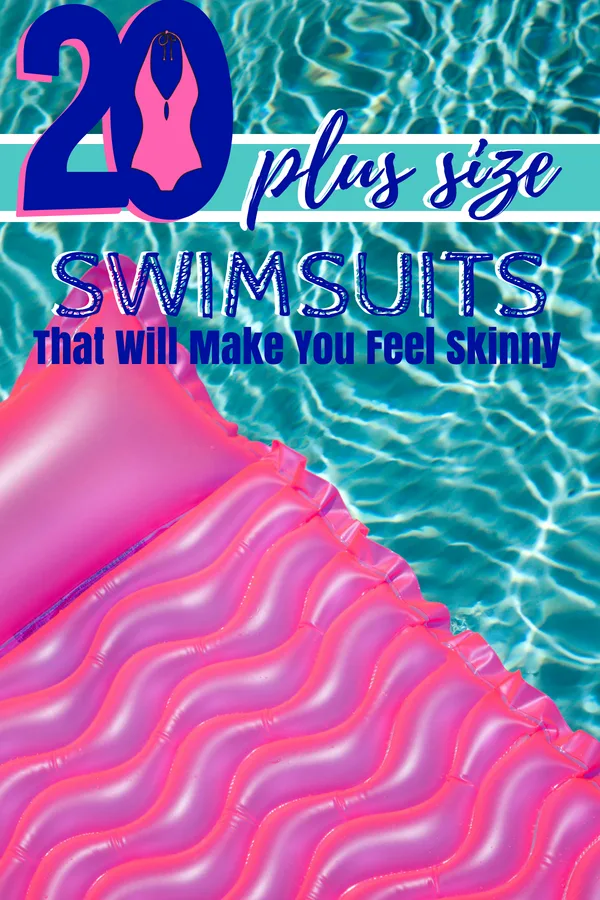 What others are reading: