The Best Plus Size Disney Shirts for Women! Check out these fantastic Disney shirts that come in plus size too! You'll feel like a princess at the most magical place on Earth!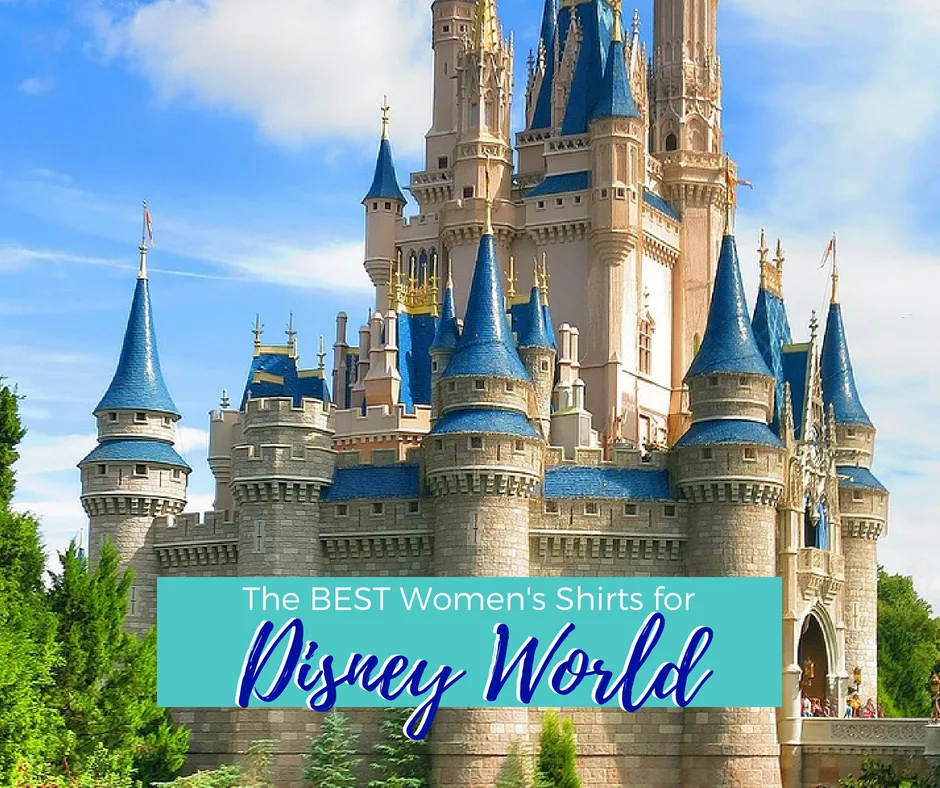 The BEST Disney Shirts for Women – Plus Size Edition
We LOVE going to Disney! It doesn't matter…Disney World, Disneyland, the Disney Store…yep, I'm one of the few lucky ones that still has a Disney Store within 20 minutes! Anyway, we go to the most magical place on Earth at least once a year because my dad lives in Florida and so does my business partner for Blog Life University. So, whenever we get a chance we take a trip to Orlando. With this many trips I need a good Mickey inspired wardrobe….but I'm also a plus size mama….so it can be difficult to find the styles I truly love.
Typically I wear a 1X or 2X depending on the fit, but I have found that the Disney Store shirts run a bit on the small side. So, even though they carry 2X there are many times I wish I had a little bit more wiggle room…especially in the Florida heat!
All of the outfits I have compiled do come in plus sizes…I hope you find something you love!
Disney Shirts for Women – Plus Size
Disney Shirts for Plus Size Women
Looking for the best Disney shirts for plus size women? Look no further! These shirts all come in sizes up to 3XL and 4XL. Most are made with Bella + Canvas brand shirts that are super soft and fit beautifully on all body types.
Did you find a shirt that you absolutely love? Share which one in the comments!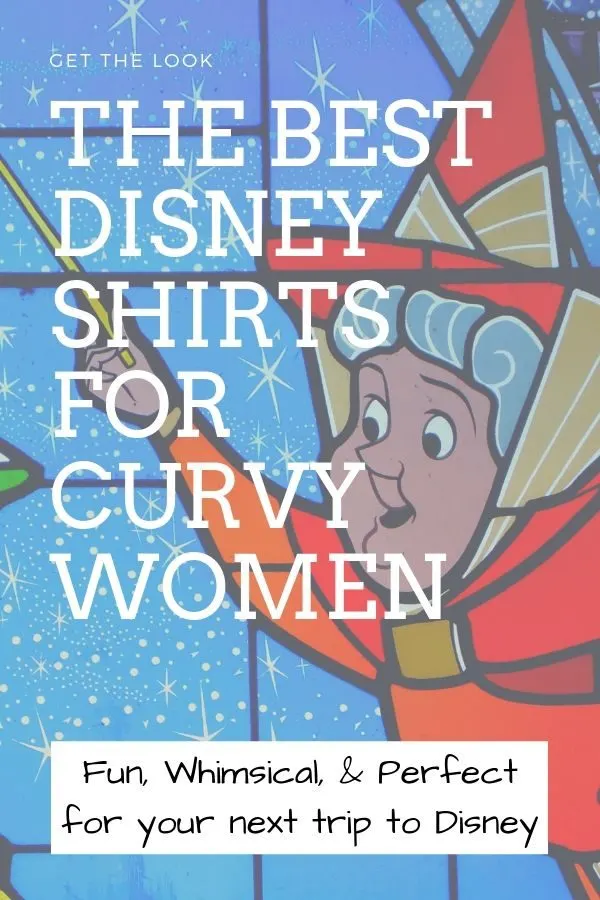 What other's are reading: