These DIY outdoor projects to make this summer will have you creating a long honey do list! Check out these amazing DIY outdoor projects that will have you running to the hardware store for supplies! And, don't miss these DIY Unique Spring Wreaths to spruce up your curb appeal!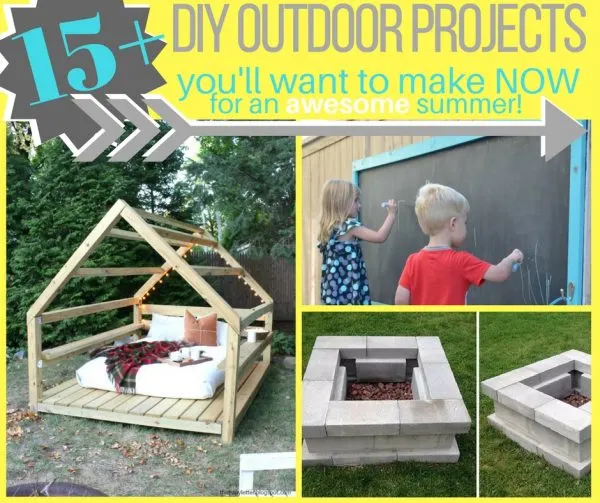 Amazing DIY Outdoor Projects
These DIY Outdoor Projects Will Have You RUNNING to the Hardware Store!
Every year I have a spring cleaning list for Hubs….clean out the garage, trim the bushes, lay new mulch, plant flowers, clean up the yard, etc. But this year I have a list of DIY outdoor projects that I can't wait for him to tackle….seriously, if I can get him to even make 2-3 of these then our yard will be the envy of our friends!
[clickToTweet tweet="Check out these backyard projects that will make you the envy of the neighborhood! #summer #diy " quote="Check out these backyard projects that will make you the envy of the neighborhood! #summer #diy "]
Here is my finds for the top DIY outdoor projects to make our backyard THE place to be this summer!
DIY Outdoor Projects That Are Genius
Adding Curb Appeal
Right now we have an aluminum fire pit in the backyard but I'm always afraid it's going to knock over and cause a big fire in our backyard. But little did I know, you can build a super nice stone fire pit for about $40! Safe, beautiful, and affordable….Hubs is definitely getting this project on his Honey Do list!! Check out the full instructions here.
I try to keep the outside of our house looking nice and clean but sometimes the HOA takes things a step further like "Your trashcans can't be visible from the road". I mean, seriously, who are we trying to fool into believing that NO ONE in our neighborhood produces trash? I'd much rather see a garbage can sitting next to the house than imagine what the inside of my neighbors' house looks like with the inevitable trash piling up in the corner! Trash is a fact of life, and unless you're going to the dump daily or live in an apartment then you're going to have a trash can outside….at least I am because that disgusting thing is NOT coming inside! So, Hubs is totally going to be building a garbage can storage area like this. But if you want something even more awesome….check out this pallet shed that Anne made for $30!
And since he's already going to be building a garbage can storage area he can go ahead and build this AC Unit Cover….I love that it blends right in with the house!
I'm totally loving this DIY Pallet Hose Holder and Planter….this is a clever way to hide the hose in the front yard.
Backyard DIY Projects
For the backyard, I've found a ton of projects that would make our place the IT spot for cookouts and summer fun!
For starters….who doesn't love lounging in a hammock on a hot summer day? Unfortunately, we don't have any good hammock trees in our backyard so this DIY Hammock Stand from Here Comes the Sun is perfect….plus the materials only cost $40! AWESOMESAUCE!!!
This in-ground trampoline would be a hit with the kids….and I love that if they fall off they're already at ground level so no trips to the ER! Then build this huge outdoor chalkboard next to it and you'll never get the kids back indoors!!
We love being outside….so why not bring the movies outdoors with some movies under the stars. This outdoor movie theater is perfect because the screen is retractable so your guests think it's just a gardening arbor until movie time arrives. Don't have room for the full on movie screen? How about this DIY outdoor TV cabinet.
And, if you're going to have movies under the stars then you might as well build a Cedar bar with lights to go with it. But what bar is complete without a fridge to keep drinks cold. Although, you don't want just any fridge…why not go ahead and build a matching outdoor cooler using an old refrigerator.
If we had enough space in our backyard I would jump all over building our own natural swimming pool….this is amazing! Then if you build a swimming pool, you have to build a luxurious cabana to go with it….right?! You can get the free plans from Ana White.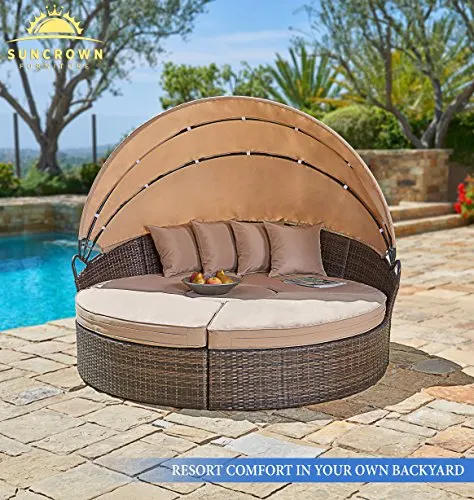 More amazing DIY Outdoor Projects: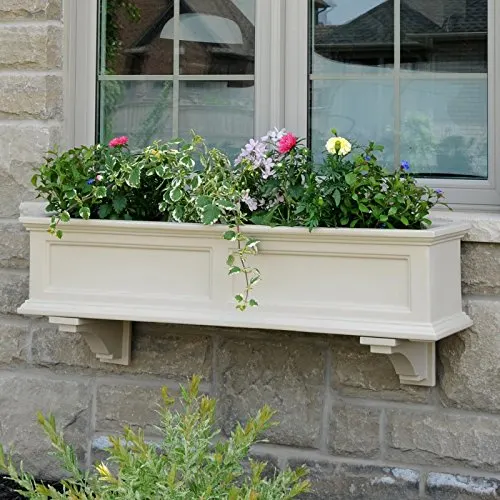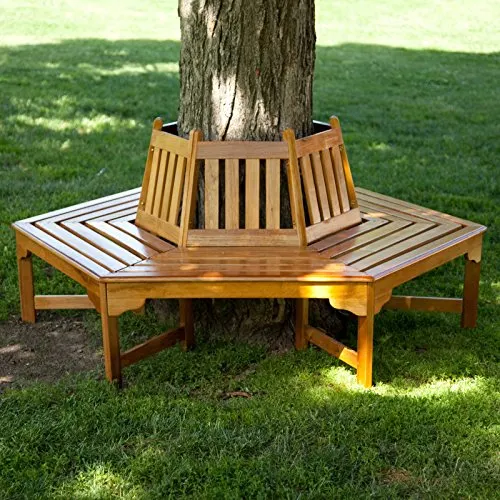 Simple Chevron Outdoor Privacy Wall
You May Also Like: