Scruff a Luvs are the newest and hottest toy from Little Live Pets by Moose Toys. Read on for the full Scruff a Luvs Little Live Pets Toy Review.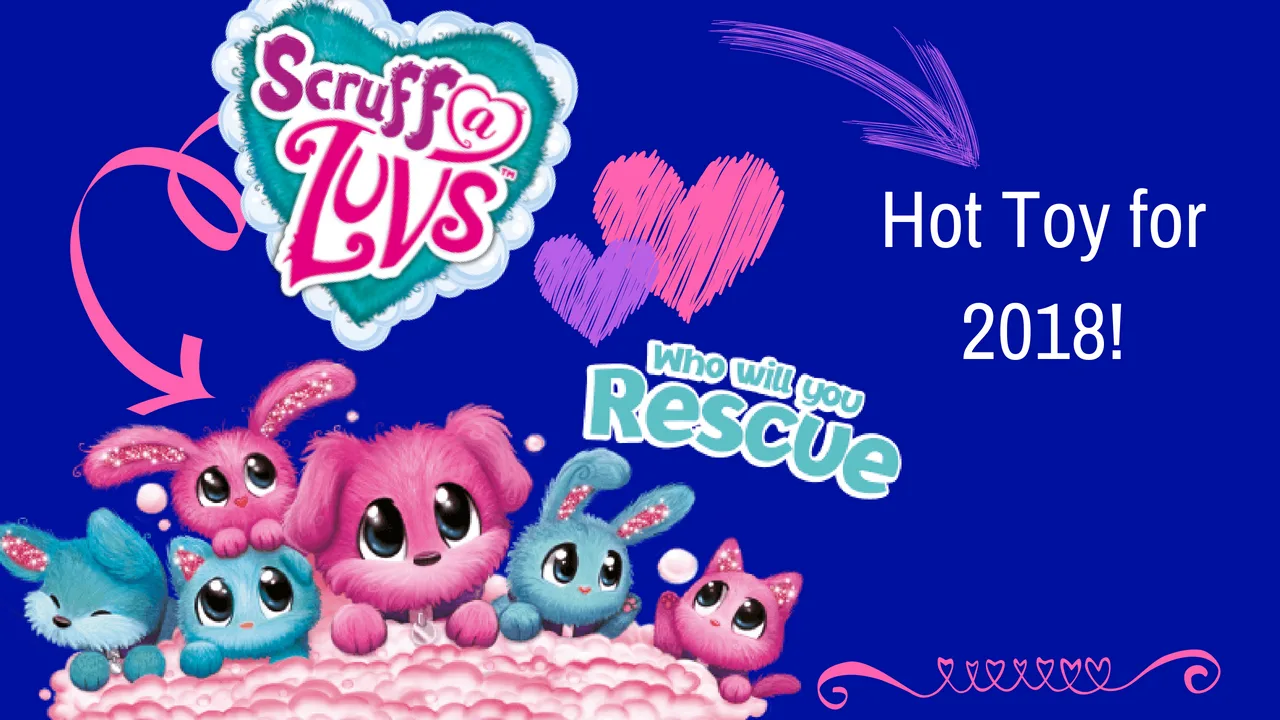 Scruff a Luvs Little Live Pets Toy Review
Find Them Scruffy, Make Them Fluffy – Adopt a Scruff A Luv Pet
Did I tell you the kids started a new YouTube channel? Yep, they are now Santa's Toy Testers and they've been having a blast checking out all of the newest toys that are coming out for the holidays. When I was in New York for the Sweet Suite event I was shocked at how many kid YouTubers there are and I decided "Why Not"…the kids have been hounding me for ages about wanting to do more videos….so we now have a YouTube channel. If you missed last week's HOT toy then you'll definitely want to check out our Hairdorables review.
[adthrive-in-post-video-player video-id="UBtylx53″ upload-date="2018-08-02T21:30:54.000Z" name="Scruff A Luvs Toy Review" description="Curious about what's going to be THE MUST HAVE TOY this holiday season?!
Check out my Scruff A Luvs Toy Review and see why I know this is going to be one of the IT toys this year!"]

Plus, since Hubs "retired"…thanks to this little ol' blog of mine (you can find out how to make money as a blogger here), he needs something to do besides build stuff for the house. So, he and the kids are in full fledge video mode and I'm their social media manager.
Anyway, we got to check out the new Little Live Pets from Moose Toys that are called Scruff-A-Luvs and they are the CUTEST thing ever!!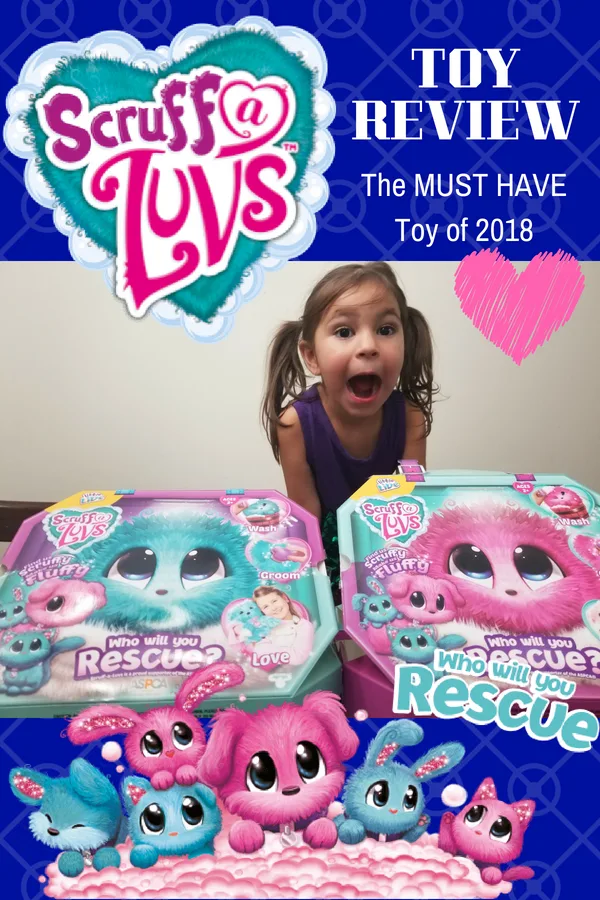 Rescue & Reveal
Wash your Scruff-a-Luv
Give your Scruff-a-Luv a nice bath to wash out its matted fur. Wash in a sink or large bowl of lukewarm water and, once washed, rinse off in clean water at least once.
Reveal and dry your Scruff-a-Luv
What pet have you rescued? Is it a dog? A cat? A rabbit?
Once you've washed and revealed your Scruff-a-Luv, make them warm and dry by drying them thoroughly with a large towel, followed by drying with a hair dryer – just like in a pet salon! Make sure you use a warm setting with adult supervision.
Groom and love your Scruff-a-Luv
Treat your pet to a styling session and make them look and feel gorgeous by brushing them and adding their special hair clip. Once they're looking fluffy and beautiful, it's time to give them a name, put their collar on and fill in their adoption certificate!
Which Scruff a Luv pet would you be excited to get? Share in the comments below!
What others are reading: