Going on a Disney Cruise? Then you'll definitely want to participate in a Disney Cruise Fish Extender Group! Read on to find out what are Disney fish extenders and a list of the top fish extender gifts to give!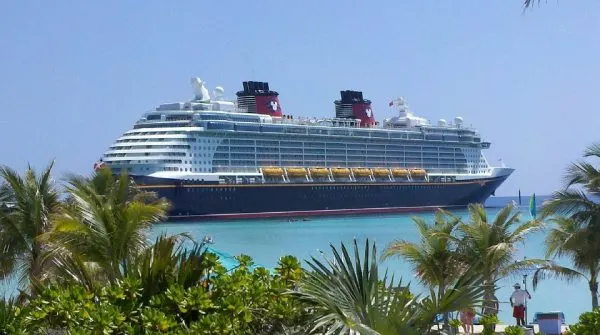 What are Disney Cruise Fish Extenders??
If you ever get the chance to take a Disney Cruise Line vacation you should jump on that ship!! Disney Cruises are the BEST way to experience the Disney magic away from the parks.
Anyway…this post isn't to convince you to take a Disney cruise…chances are that you're here because you've already decided to take a Disney Cruise but now you're wondering about this thing you've heard about called "fish extenders".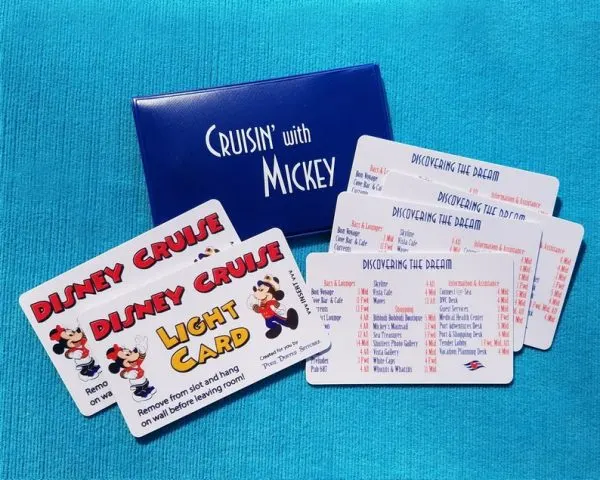 So, what are Disney cruise fish extenders exactly?
Disney cruise fish extenders are an extra bit of pixie dust magic sprinkled throughout your cruise. The actual "fish extender" is sort of like a stocking at Christmas time except it has little pouches for everyone in your stateroom and instead of hanging it on the mantle you hang it from the fish mailbox outside of your stateroom.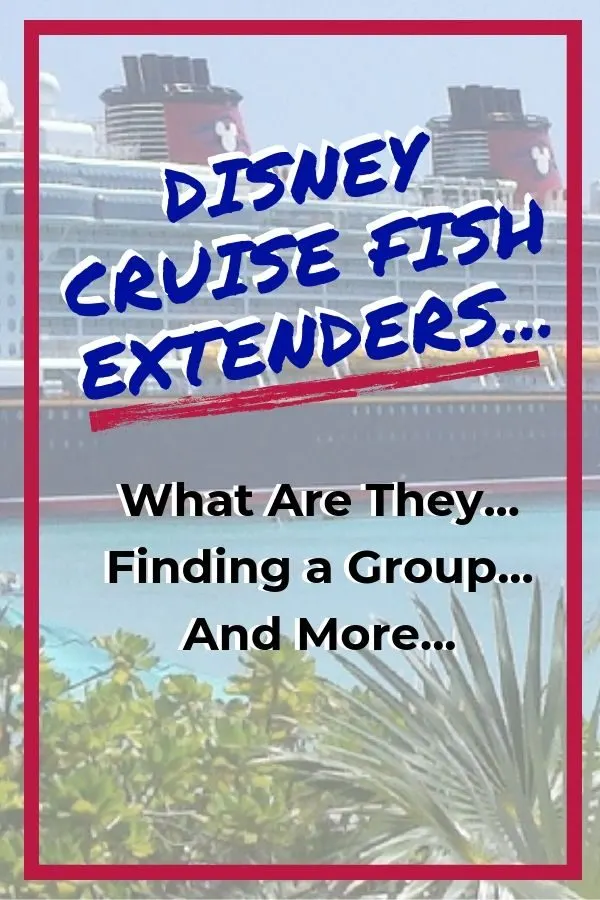 This is NOT something that Disney does…it's actually arranged by your fellow sailors. In fact, the whole fish extender tradition started back in 2005 by a woman who thought it would be fun to exchange gifts with others traveling on her same cruise.
You May Also Like: When to Book Your Next Disney Vacation
The idea behind the fish extender gifts is that each day you'll receive a sweet little Disney themed gift from someone in your group. The gifts used to be simple little trinkets but now they can get quite extravagant…it really just depends on the type of fish extender group you join.
Since 2005, the Disney Cruise fish extender experience has taken on a life of its own! People go all out and get really into decorating their fish extenders and even their stateroom doors! And many spend weeks, if not months, planning out and assembling their fish extender gifts for their fellow travelers.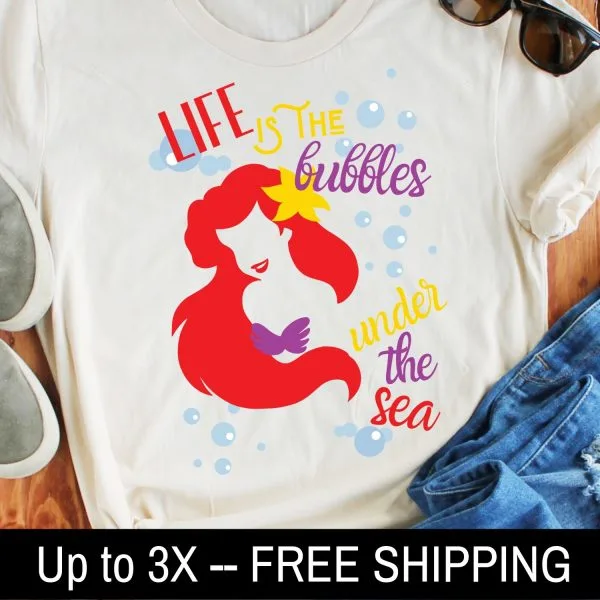 How do you find a Disney Cruise fish extender group?
Disney Cruise fish extender groups can be found on the DisBoards and on Facebook. Simply search for your cruise and either join the group on Facebook (if one has been created) or jump in the chat on the DisBoards. From there someone will volunteer to be the organizer and you'll sign up to participate.
As a group you will decide what the budget will be for your fish extender gifts and you'll be assigned a day to deliver yours. The organizer will collect information from everyone including Names, ages of kids, stateroom number, etc. and compile a spreadsheet for everyone in the group telling you which day to deliver your fish extender gifts.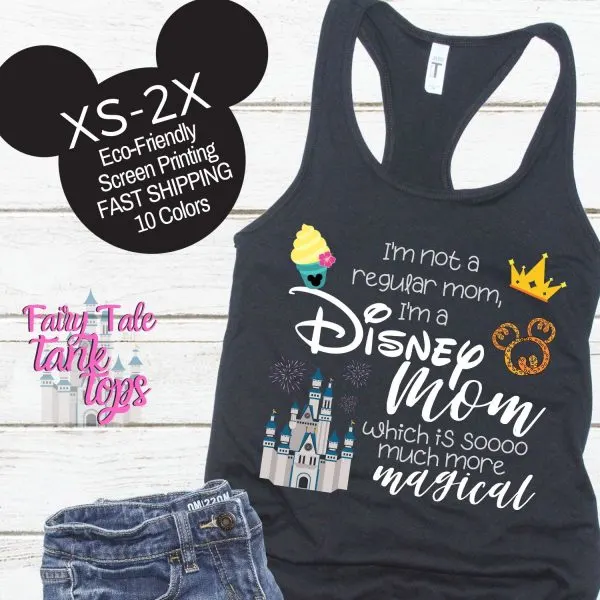 What are good Disney Cruise Fish Extender Gifts to Give?
To make things a bit easier for you…I've compiled a list of the TOP fish extender gifts to give. Just take a look below…
What others are reading: Tips for Keeping Cool on a Disney Vacation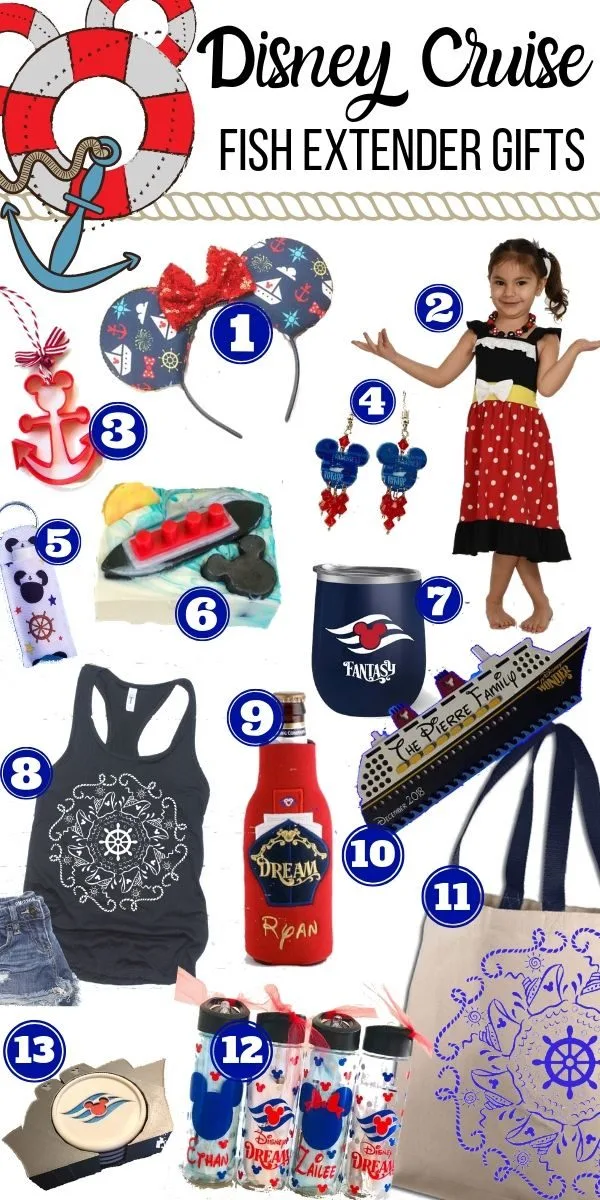 Disney Fish Extender Gifts: