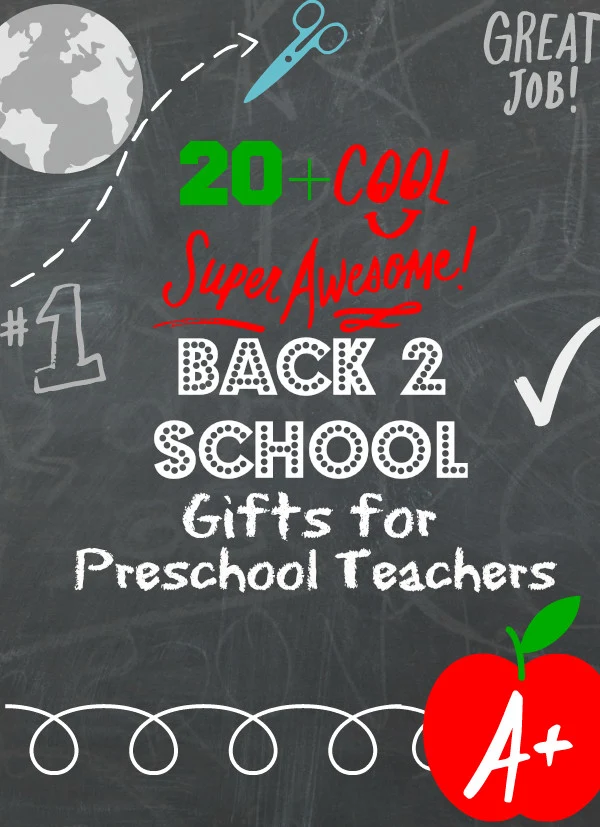 Check out these first day of school teacher gifts. Making a fun little gift for back to school will let teachers know that you appreciate all they do for your child.
First Day of School Teacher Gifts
It's that time of year….everyone is getting ready for back to school. Little Man is so excited he'll be starting Kindergarten this year and, to be honest, mommy's pretty stoked about it too! Plus, Miss Jellybean will be starting preschool 3 days a week and this momma will actually have some free time!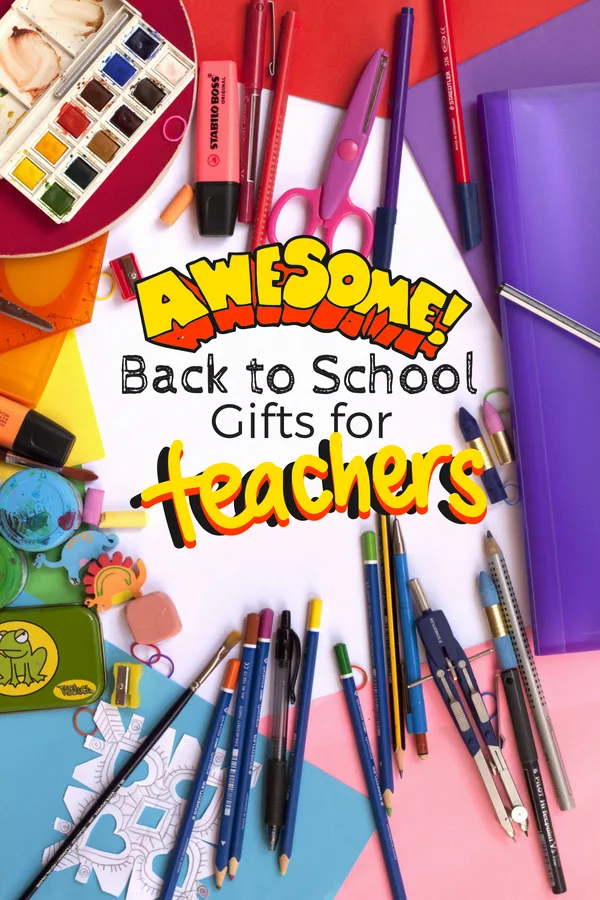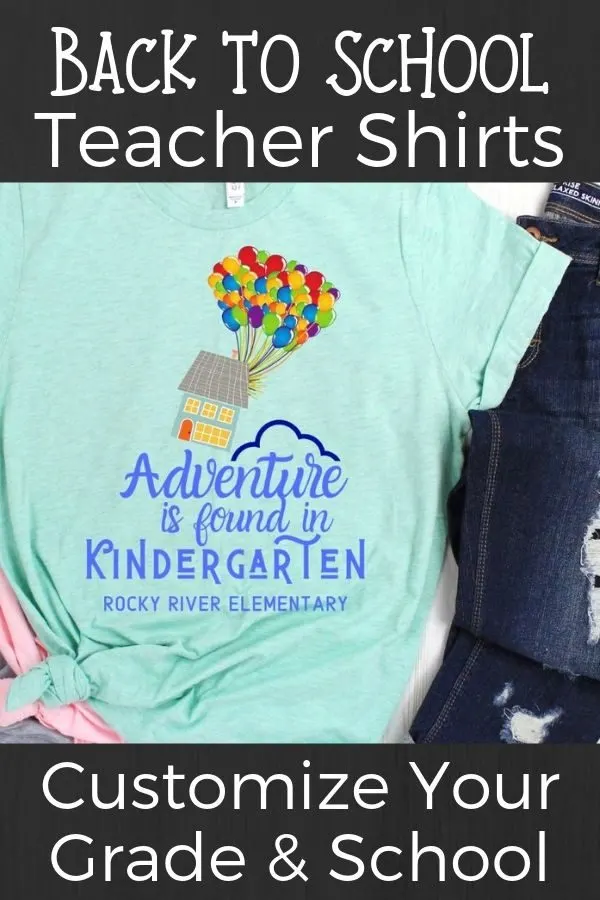 Sending your toddler off to preschool is quite a transition from the fun days of staying at home….but let's face it…we both need a little break. So for 3 days a week we'll get 3 hours of peace….for me and her! I mean really….how would you like spending 24/7/365 with your mom? I'd go nuts too….so it's really for Miss Jellybean's sanity that she's starting preschool this year! 😉 At least that's what I'll tell myself to keep away any mommy guilt!!
With all of the back to school excitement comes a bit of apprehension as the kids get new teachers and classroom friends. One way to combat this anxiety is to get your child excited about giving the teacher a gift on the first day of school. Gift giving is a way to show your child that it's a joyous occasion.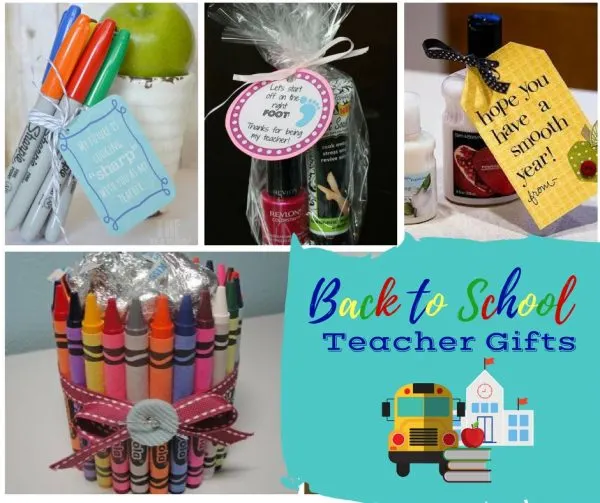 We've been preparing for back to school every day for the last few weeks (make sure you check out my 10 tips for preparing your toddler for preschool). From deciding what Little Man is going to take for lunch (there's a nut free class so we need some nut free lunch ideas) and he can be quite the picky eater so I found some simple school lunch recipes even he will eat.
So this weekend the kids and I are picking out a simple back to school gift to make for their teachers. Just a little something that says "You're Awesome" and "Thanks for Everything You're Going to Do". Everyone likes to feel appreciated and by offering a little token of gratitude I know we can make their teachers' day!
First Day of School Teacher Gifts
The Happy Scraps: Sharpie Gift
Visit the Happy Scraps post here!
Serendipity and Spice Relaxation Set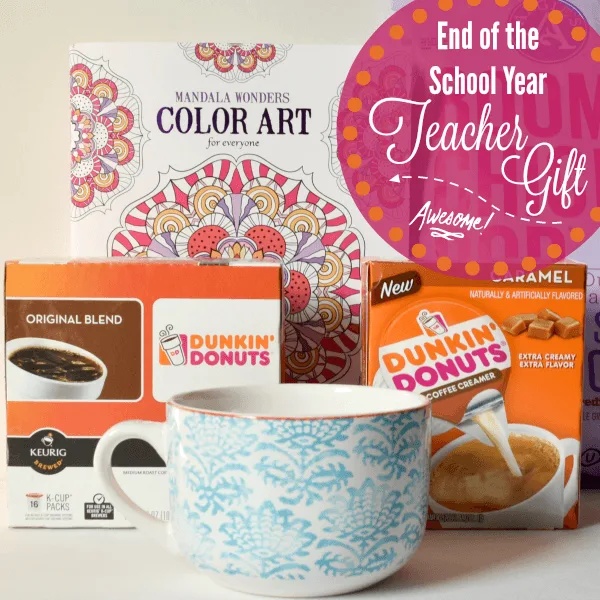 My LDS Projects- Magic Eraser Gift
Visit the My LDS Projects site here.
Lil' Luna- Mounds of Fun Gift
Visit Lil' Luna for instructions here.
Making Memories- Let's Roll Into School
Visit the Making Memories post here.
Creative Treasures- Crayon Candy Dish
Visit Creative Treasures blog post here.
It Works For Bobbi!- Back to Learn S'more Gift
Visit It Works for Bobbi's blog post here.
Skip to My Lou's- Give a Hand Gift
Visit Skip to my Lou's blog post and get the free printable here.
Mud Pie Studio- No Mistake Gift
Visit Mud Pie Studio's blog post and get the free printable here.
Simply This and That: Flips Treat Gift
Visit Simply This and That for instructions and a free printable.
Jacolyn Murphy: Starbucks Teacher Gift
Visit Jacolyn Murphy's post here.
Crunchy Frugalista: One Smart Cookie
Visit the Crunchy Frugalista blog for instructions here.
Paging Fun Moms: Crayon Canister
Visit Paging Fun Moms for instructions here.
Mine for the Making: Thirsty for Knowledge
Get more printables at Mine for the Making here.
Serendipity and Spice: Allergy Survival Kit
Visit Serendipity and Spice for free printable here.
Lolly Jane: Ruler Vase
Visit Lolly Jane for instructions here.
Love the Day: Jumping for Joy
Visit Love the Day for free printable and instructions.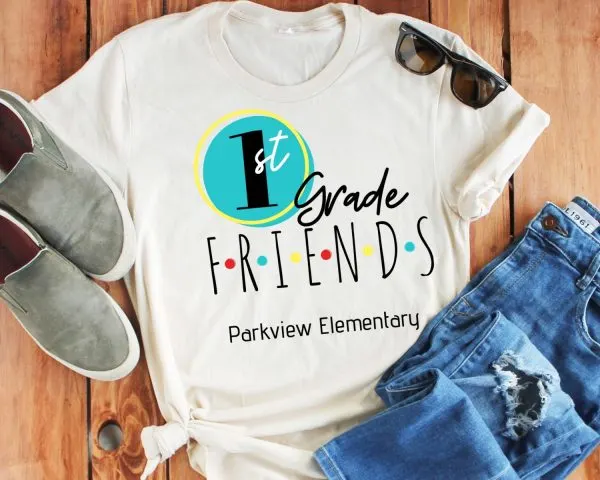 This Girls Life: Have a Smooth Year
Reading Confetti: Off on the Right Foot
Visit Reading Confetti for instructions and free printable.
Thirty Handmade Days:
If You Give a Teacher a Cookie…
Visit Thirty Handmade Days for the free printable here.
Do you have any DIY back to school gifts for preschool teachers? Share it in the comments below!
Up Next: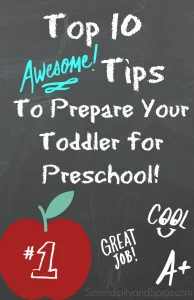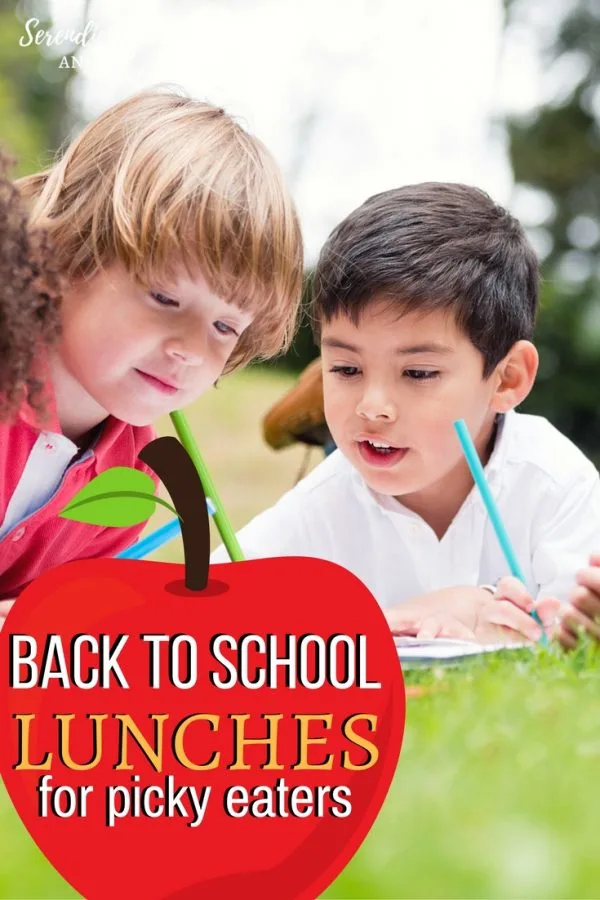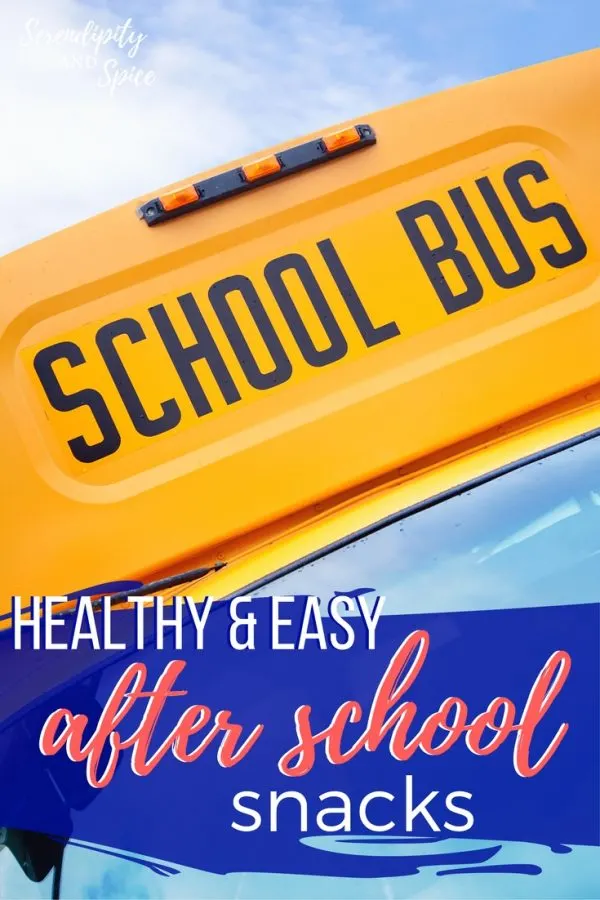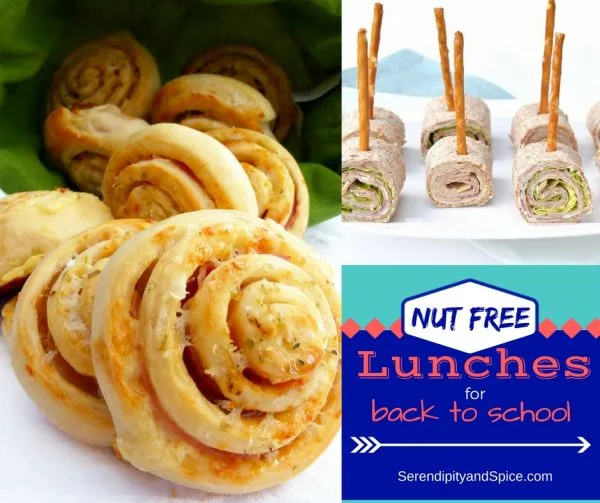 First Day of School Teacher Gifts – Back to School Teacher Gifts – Gift Ideas for Teachers – Gift Ideas for Back to School