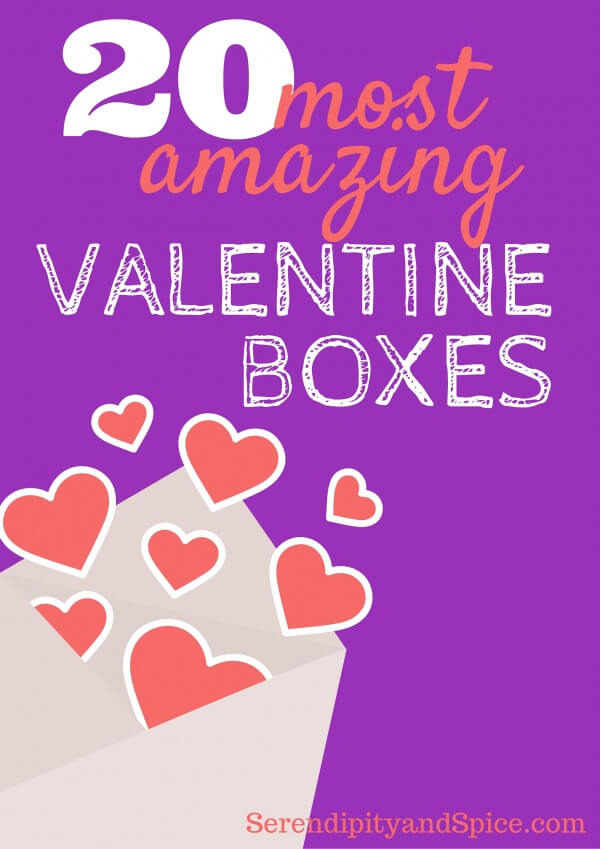 The BEST Valentine Box Ideas
Collect Valentines in Style
With Valentine's Day just around the corner it's time to start creating those Valentine boxes for your kids to collect all of their Valentine cards.  Geez….how many times can I say Valentine in a single post?!
Anyway, when I was a kid, Valentine boxes were simple shoe boxes covered in construction paper and stickers…..as with everything else since the introduction of Pinterest….Valentine Boxes have become an endeavor of artistic mastery.
So, I give you the BEST Valentine Box Ideas (you know, for inspiration…..or to covet…)
Thrive Market
- It's like the Costco of organics...this is where I get all of my sugar, flour, baking supplies, kids snacks, etc.
Zaycon Foods
- This is where I buy most of my meat products in bulk.  The quality is amazing and the prices just can't be beat!  I mean, $1.89 a pound for boneless all-natural chicken breasts!!  It is bulk but you can always split with a friend or make up a bunch of freezer meals like I do!