This post may contain affiliate links. We only share items that we love and make a small percentage of the sale if you choose to buy through our links- but there's never any added cost to you...our earnings go to important stuff like more coffee to survive the toddler years!
Non-Candy Valentine Card Ideas.  Check out these free printable non-candy Valentine card ideas that are sure to melt your heart without adding sugar to your child's diet!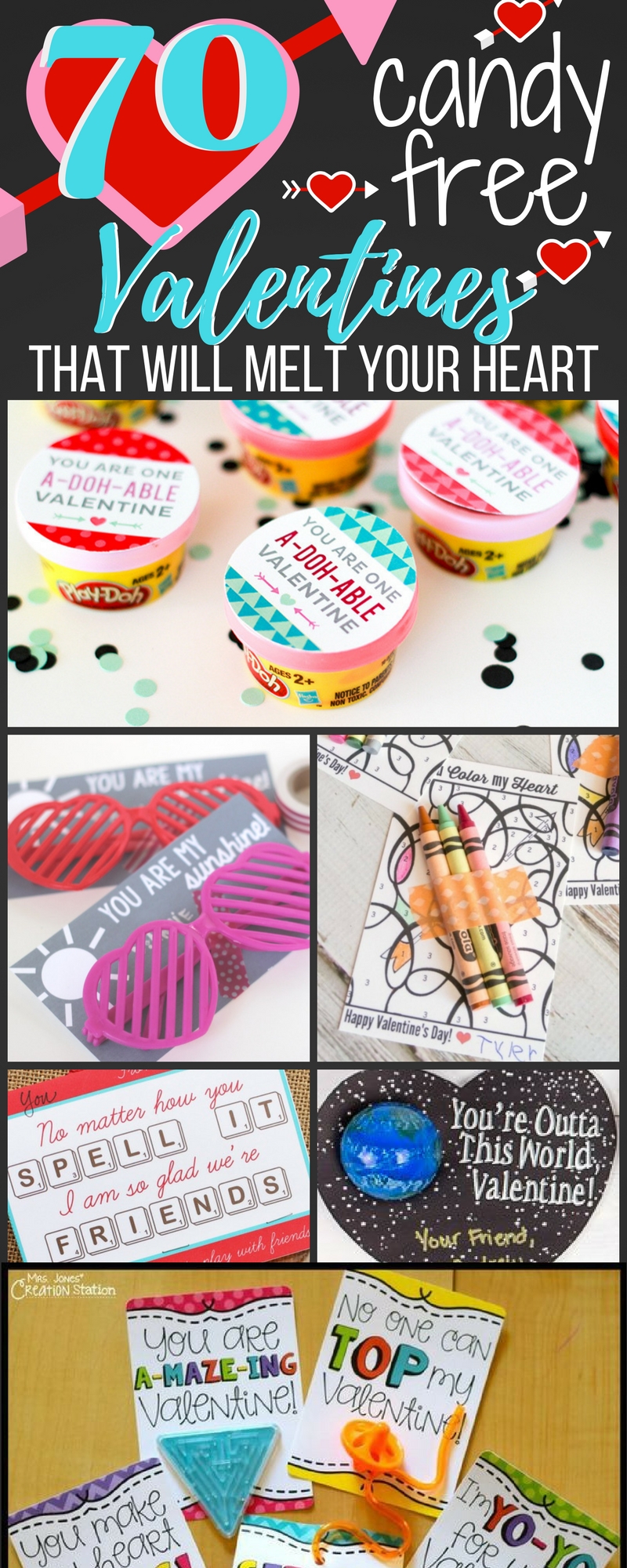 Non-Candy Valentine Card Ideas
Sugar Free Valentine's Day Cards to Melt Your Heart
The other day I shared with you some fun ideas for healthy Valentine's Day treats to make at home for the kids and our family's favorite Valentine Bedtime Stories.  Today, I'm sharing with you some fun non-candy Valentines that the kids can take to school and share with their friends.
Be the favorite mom in class by having your child pass out fun yet candy free Valentine cards!  I have to admit, every time our preschool has a "party" day I roll my eyes and dread the inevitable bag of candy that my kids are going to bring home.  Seriously, why do we constantly have to give our already hyper children even more reasons to be hyper…..sugar is the devil!!
That's why I've rounded up some super fun ideas for Valentine's day that will keep the kids happy and the fellow parents will love you for!  Just click the link to go to the printable you want.  And then head over to check out The BEST Valentine Box Ideas for your kids to collect their Valentine's with!
Bouncing Balls:
Sunglasses:
Crayons:
Glow Sticks:
Sugar Free Snacks
Crazy Straws
Bubbles
Play-Doh
Lip Balm
Fun Toys
Up Next: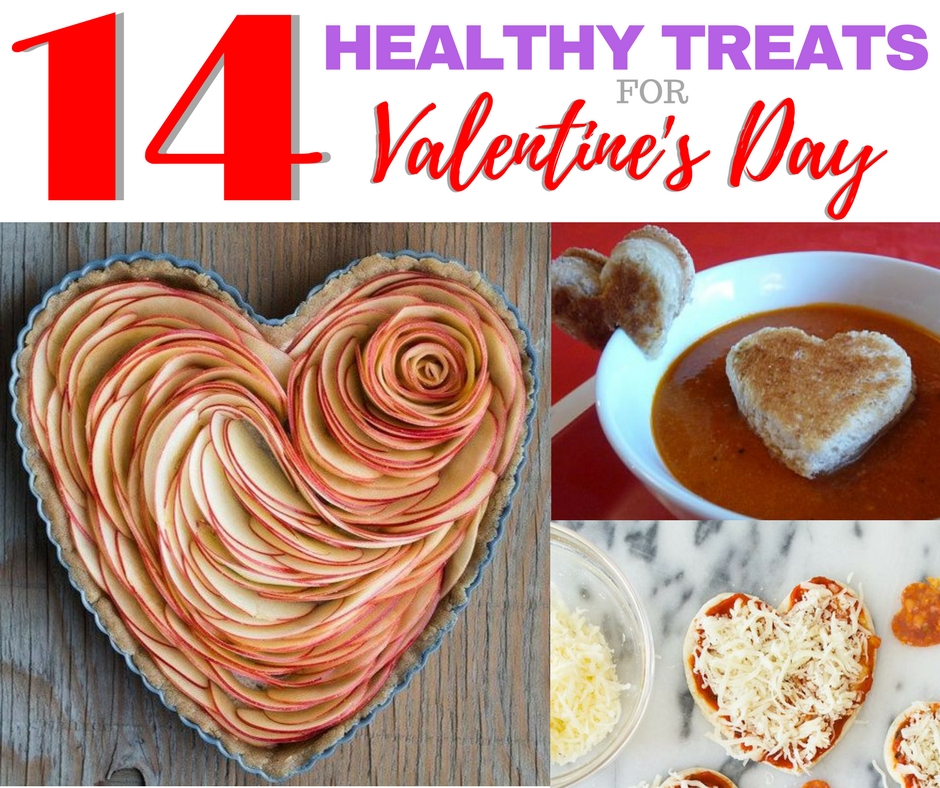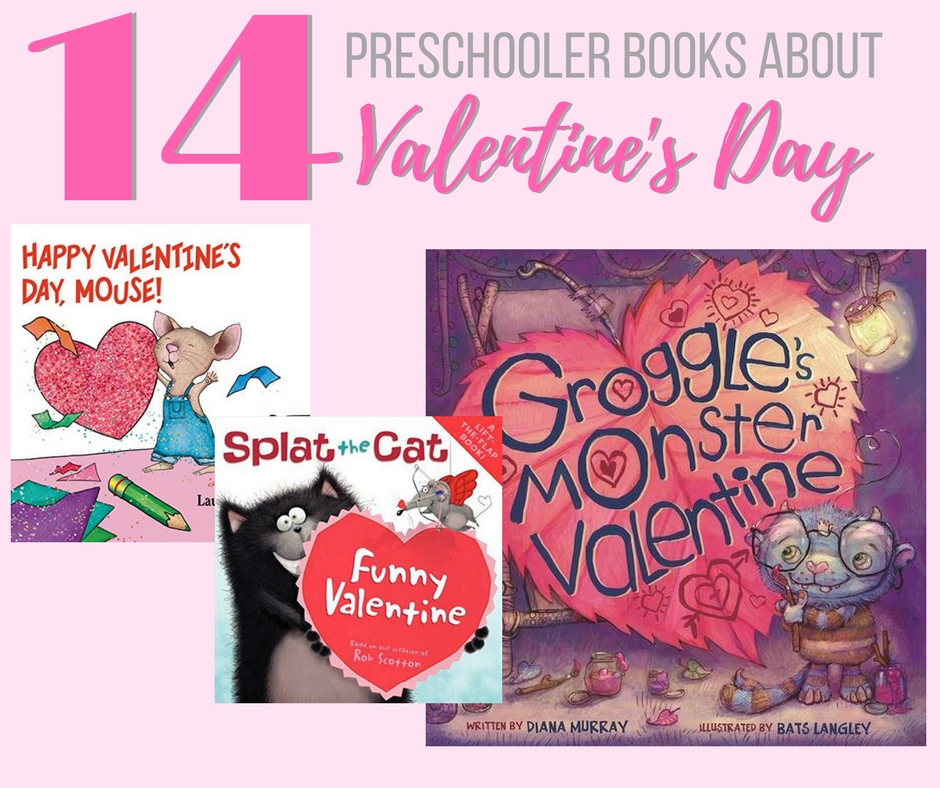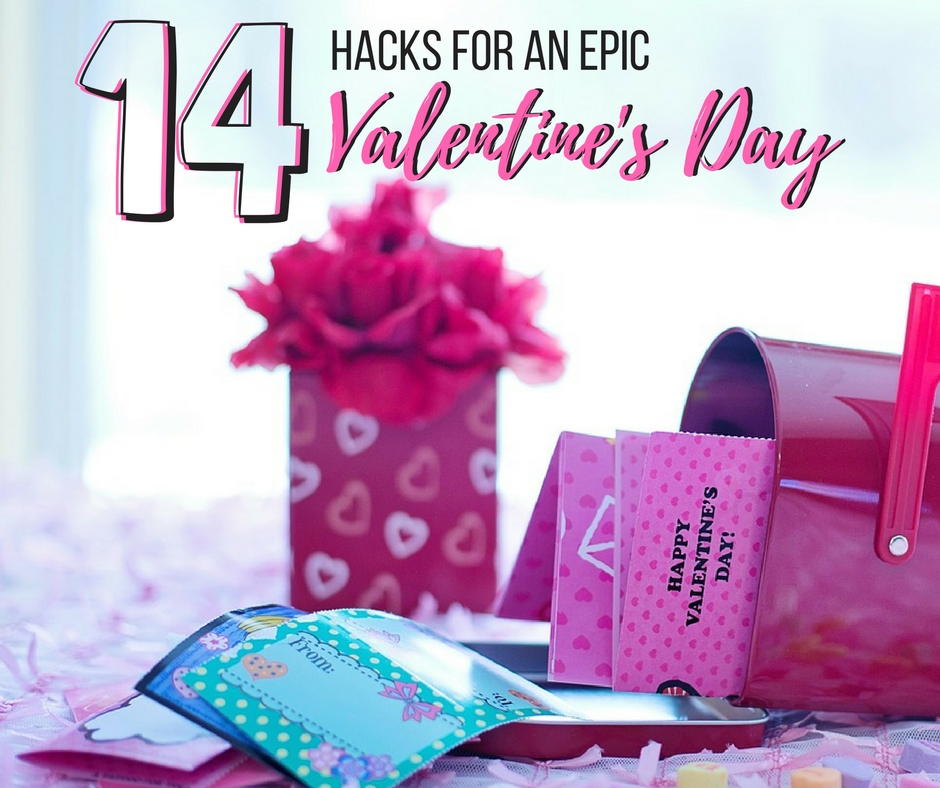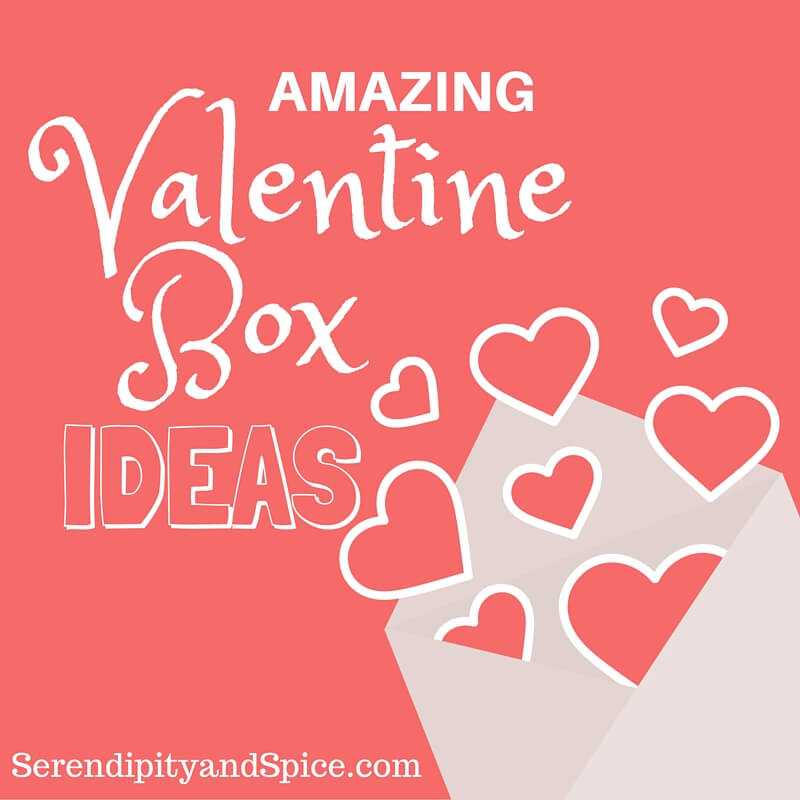 Join the Challenge
Are you ready to start spring cleaning but just overwhelmed with where to start? I'm right there with you! Join along in the 5 Day Spring Cleaning Challenge!!
The following two tabs change content below.
Melissa loves getting in the kitchen with her two children and teaching them about food, cooking, and healthy choices. She loves hosting events, traveling, and enjoying all life as to offer. Her latest cookbook "Serendipity Sweets" will be available for purchase in the fall.
Latest posts by Melissa Llado (see all)