This site contains affiliate links, 3rd party ads, and sponsored content. For more information please read our Disclosure Policy. As always, I only recommend products or services I personally use and love!
[tps_title]The BEST Valentine Box Ideas[/tps_title]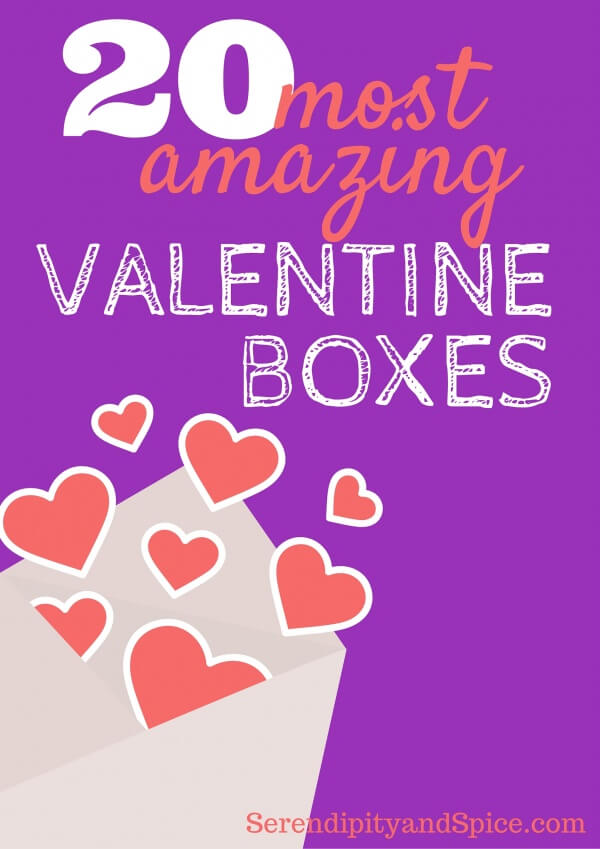 The BEST Valentine Box Ideas
Collect Valentines in Style
With Valentine's Day just around the corner it's time to start creating those Valentine boxes for your kids to collect all of their Valentine cards.  Geez….how many times can I say Valentine in a single post?!
Anyway, when I was a kid, Valentine boxes were simple shoe boxes covered in construction paper and stickers…..as with everything else since the introduction of Pinterest….Valentine Boxes have become an endeavor of artistic mastery.
So, I give you the BEST Valentine Box Ideas (you know, for inspiration…..or to covet…)