These adorable Valentine Books for Preschoolers are perfect for bringing a little bit of cheer to your little one.  By reading these Valentine books for preschoolers to your little one you're building strong foundations in a love of reading.

Valentine Books for Preschoolers
14 Stories about Valentine's Day for Kids
Reading time is so important for preschoolers!  Studies show that just 20 minutes of reading time a night increases your child's self-esteem, emotional development, cognitive development, and literary skills.  So why not set your kids up for success and enjoy the holiday of love with some of these favorite Valentine books for preschoolers.
Valentine's Day is February 14th so you have plenty of time to find these books and start reading them with your kids.  All of these can be found on Amazon (by purchasing through these links I do make a small amount from each sale but it's at no extra cost to you and helps keep this site running- so if you purchase through the links I thank you! 🙂 ) and you'll get free 2 day shipping if your a Prime Member– most of these can probably also be found at your local library or bookstore.
14 Adorable Valentine Books for Preschoolers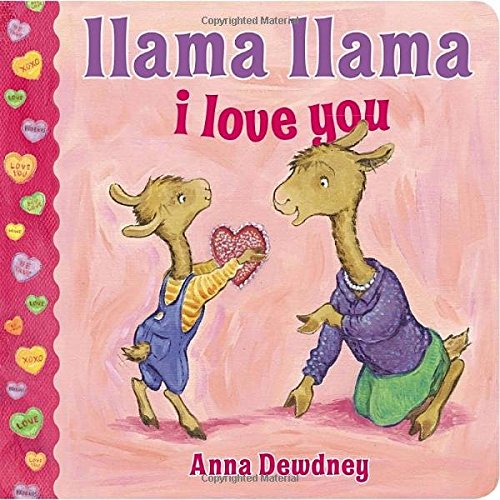 In Llama Llama I Love You, little llama shows his friends and family how much he loves them with heart-shaped cards and lots of hugs. What could be sweeter than Llama Llama on Valentine's Day?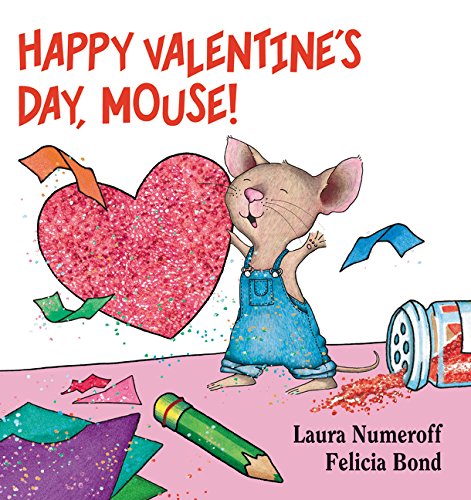 Join Mouse from If You Give a Mouse a Cookie as he celebrates Valentine's Day with all the friends he loves.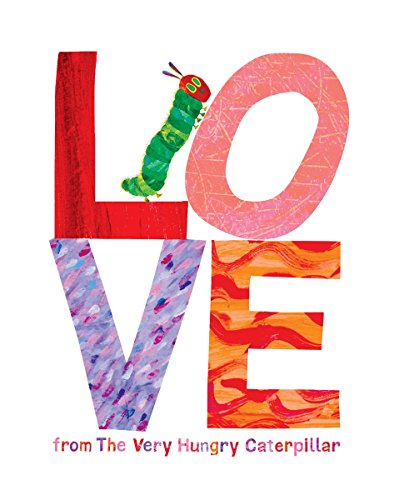 Using a range of images from the World of Eric Carle, and featuring the Very Hungry Caterpillar, this special gift book gives all the reasons why someone special makes the world a better and brighter place. Perfect for that someone special any day of the year!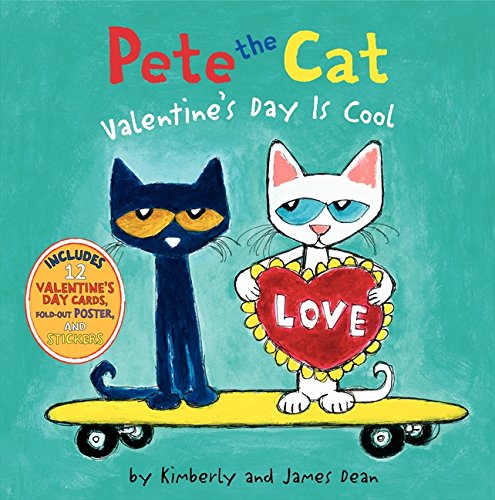 Pete the Cat thinks Valentine's Day isn't cool . . . until he realizes how many special cats there are in his life! Pete works hard to make valentines for everyone, and it turns out to be the grooviest Valentine's Day ever. But what happens when he realizes he's forgotten to make a card for a very important cat?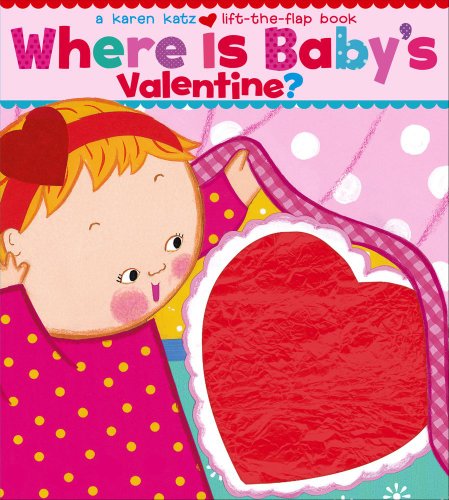 Baby made a valentine for Mommy. Where could it be?
Is it behind the lamp? No, those are pretty, sparkly flowers!
It's a shiny, glittering delight as you lift the sturdy flaps to help Baby find her very special valentine.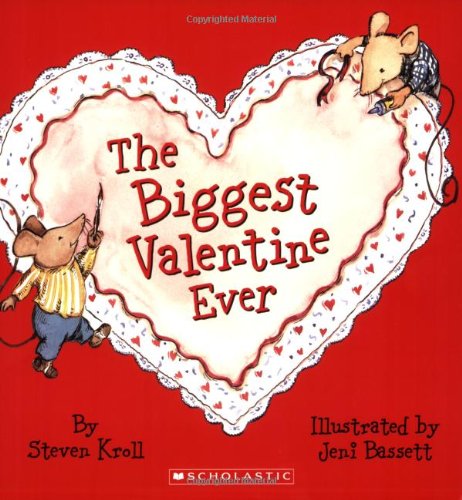 When Mrs. Mousely asks her class to make valentines, Clayton and Desmond decide to make one together and give it to their teacher as a surprise. But things don't go as planned. First Clayton puts too much glitter on the card. Then Desmond puts on too many hearts. Soon the friends are arguing and they rip the card in half.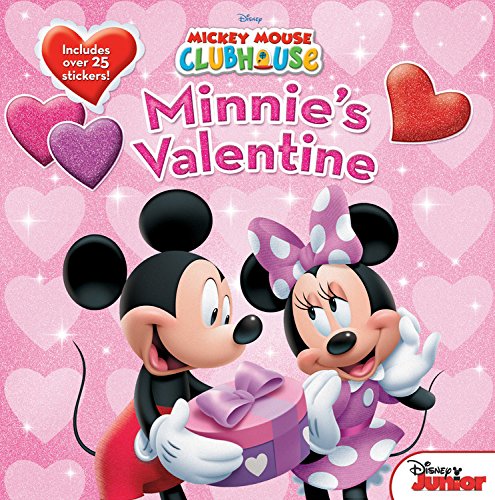 Love is in the air at the Clubhouse, but Mickey has no idea what to get Minnie for Valentine's Day. Minnie goes undercover, using a disguise to teach Mickey how to make a heartfelt Valentine's Day gift.
Books 8-14 on Page 2