This site contains affiliate links, 3rd party ads, and sponsored content. For more information please read our Disclosure Policy. As always, I only recommend products or services I personally use and love!
These are the most adorable toddler girl swimsuits I have seen this season. If you're planning on taking your toddler to the beach then check out these tips for a happy vacation.  There are super cute girl bathing suits to fit any budget.  This post does contain affiliate links, any purchase you make doesn't cost you anything and helps support this site.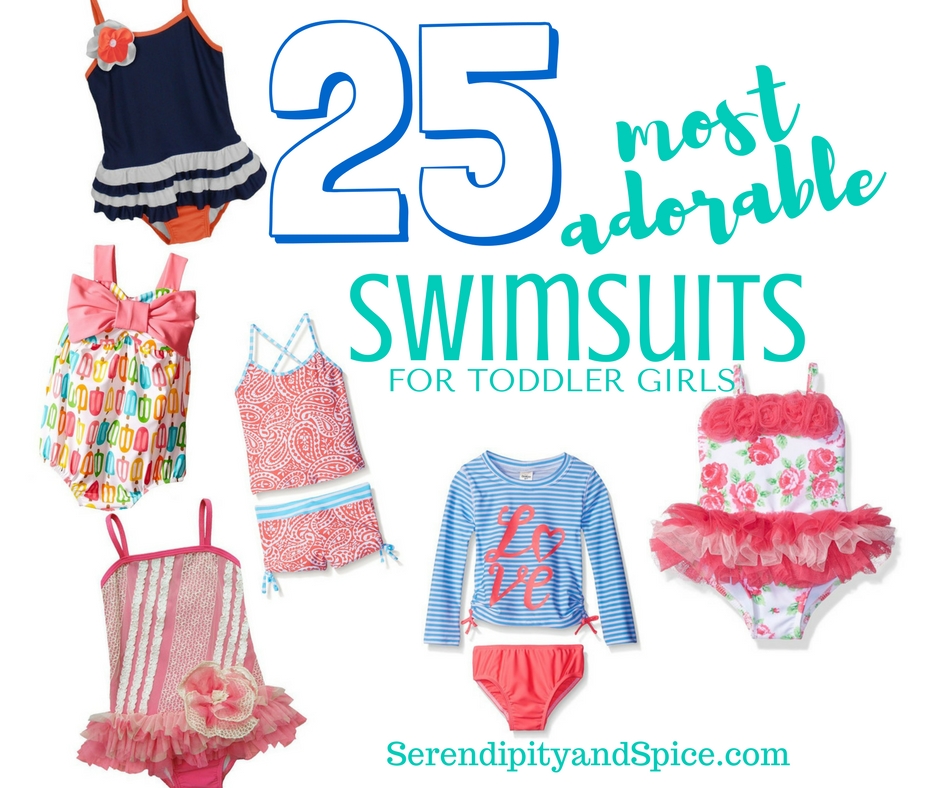 Most Adorable Toddler Girl Swimsuits
Cute Bathing Suits for Little Girls
It might still be cold out right now, but summer is coming and I'm ready!!  With summer comes long days playing at the pool and Miss Jellybean is a fish!  She loves being in the water and I can't wait to spend time at the pool with the kids and some friends.
These adorable swimsuits are modest yet trendy and perfect for any little girl! There's something in every price range....check them out! #summer #travel #kids
Click To Tweet
I want Miss Jellybean to be comfortable, stylish, and adorable.  While shopping for a toddler bathing suit for her I realized that there's a huge amount of inappropriate swimsuits on the market for her age.  I mean seriously….why does a 2 year old need a sexy swimsuit?!
When shopping for a swimsuit for my toddler I'm looking for something cute and age appropriate but too many times I see stuff that I wouldn't let a teenager wear much less my toddler.  Seriously….a string bikini for a 3 year old?!
So, I've found the top 25 modest yet adorable toddler swimsuits to share with you.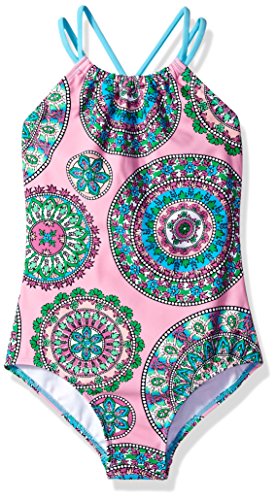 There you have it– 25 adorable toddler girl swimsuits.  Which is your favorite? Share in the comments below!
You May Also Like:
Surviving the Beach- Tips for taking a Toddler to the Beach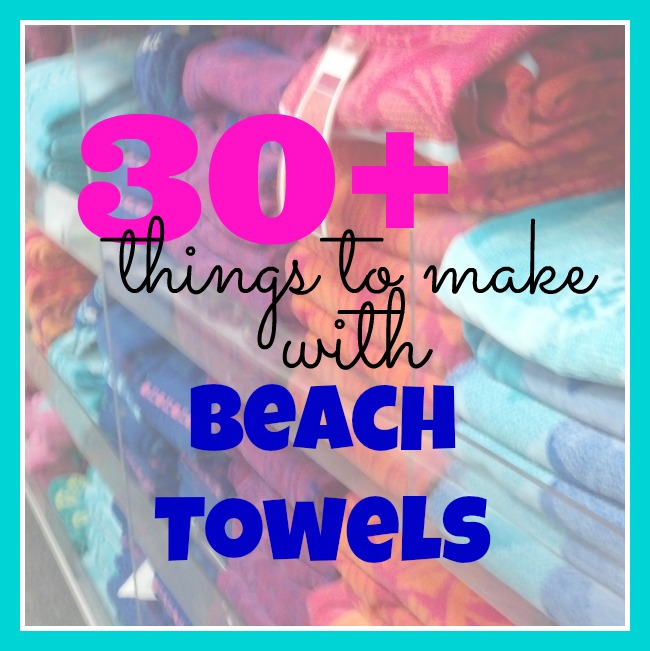 30+ Things to Make with a Beach Towel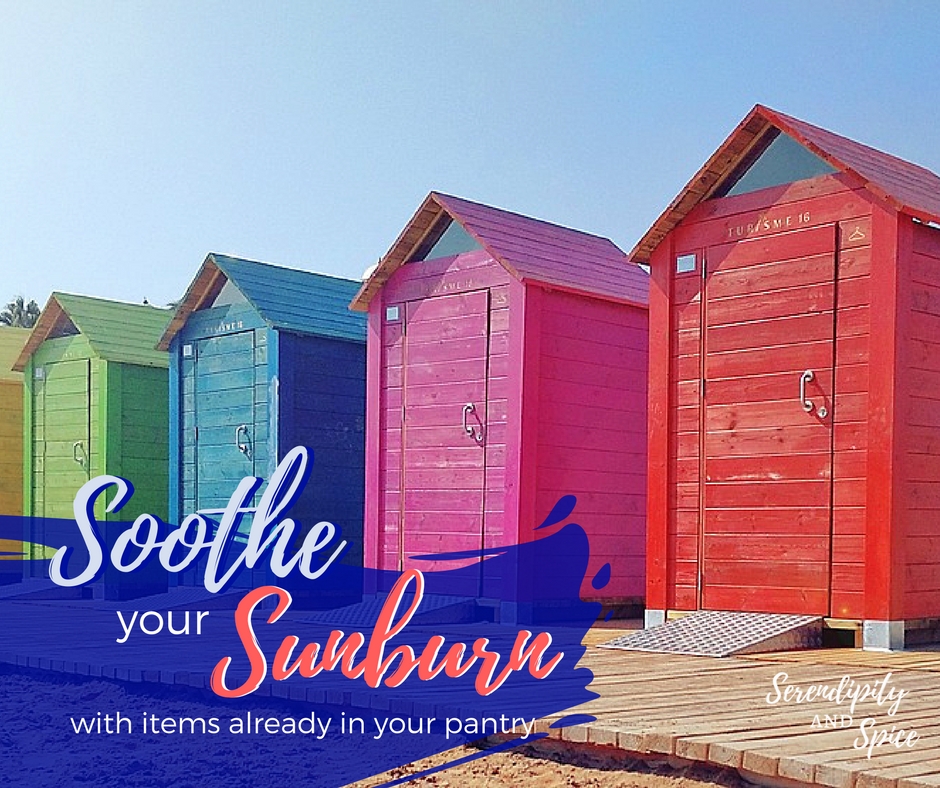 Surviving a Road Trip with a Toddler