Halloween cupcakes that are spooky but not too scary! Check out these Halloween cupcake ideas for your Halloween party that's sure to be spooktacular!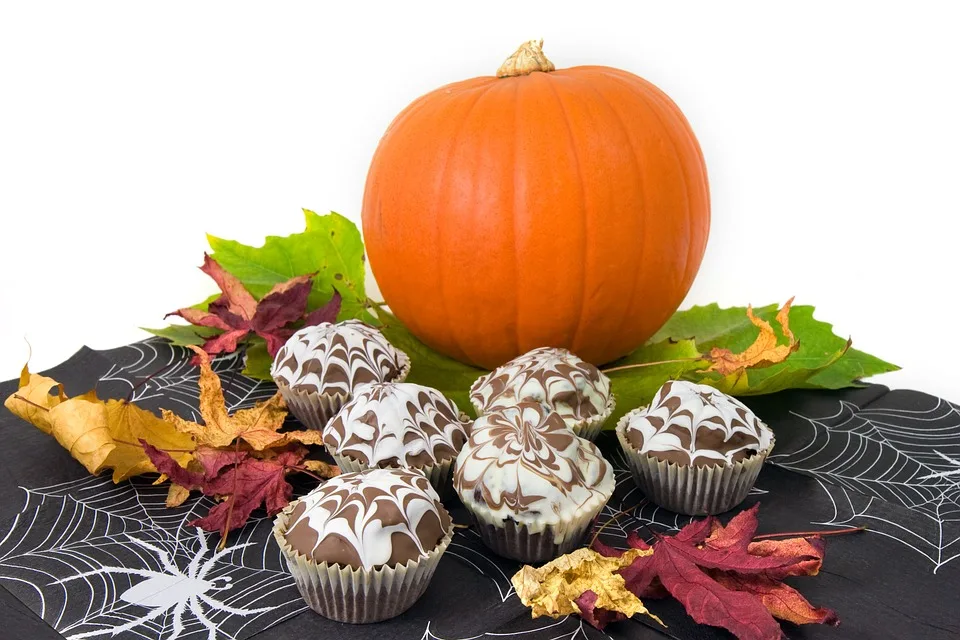 Halloween Cupcakes
Spooky and Fun Halloween Cupcake Ideas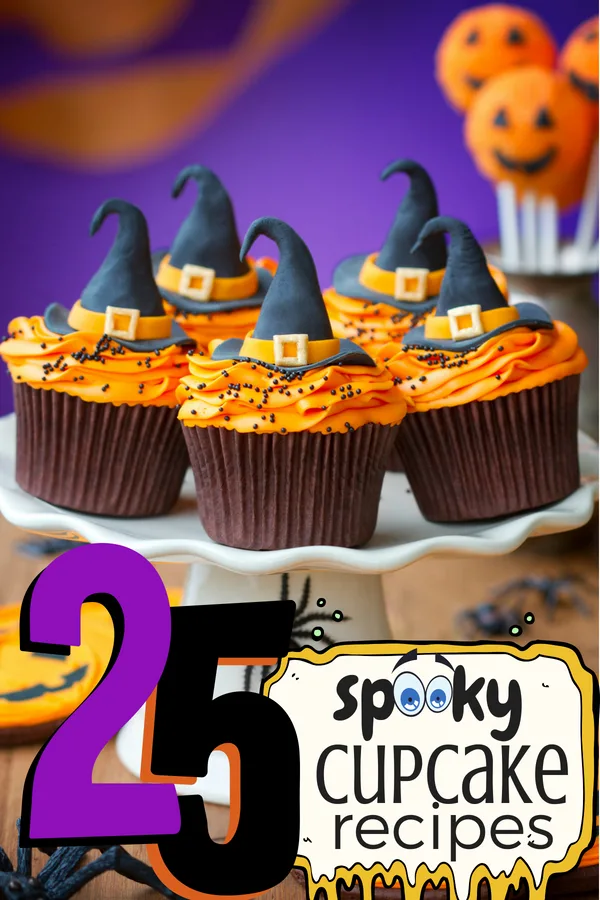 Cupcakes are always a huge hit and Halloween is the perfect time to bring out the creativity! Here's 25 creative Halloween inspired cupcake ideas!
[click_to_tweet tweet="Check out these 25 spooky and fun #Halloween cupcakes everyone will go batty over!! #spooky #fall #Fun" quote="Check out these 25 spooky and fun #Halloween cupcakes everyone will go batty over!! #spooky #fall #Fun"]
1. Creepy Brain Cupcakes
2. Bloody Cupcakes
3. Oreo Spider Cupcakes
4. Bloody Knife Halloween Cupcake Recipe
5. Halloween Treat: Monster Four Legged Cupcakes
6. DIY Hootie Owl Cupcakes
7. Eye of Newt Cupcakes
8. Skull Candy Cupcakes
9. Maleficent Cupcakes with Horns Inspired by Disney
10. Pumpkin Pie Cupcakes
11. Halloween Spider Cupcakes
12. Creepy Eyeball Cupcakes (Egg-free, Dairy Free)
13. Minion Pumpkin Cupcakes
14. Super Fun Halloween Cupcakes In A Jar
15. Worms In Dirt Cupcakes
16. Oreo Stuffed Spider Cupcakes
17. Easy Monster Eye Cupcakes
18. Monster Cupcakes
19. Skeleton Cupcakes
20. Cauldron Cakes
21. Candy Corn Cupcakes
22. Halloween Cupcake Ideas
23. Prezel & Chocolate Spider Cupcakes
24. Haunted Cupcakes
25. Chocolate & Vanilla Mummy Cupcakes
Bonus:
1. Trick or Treat Cupcake Parfaits
2. Mickey Mouse Mummy Cupcakes
3. The Walking Dead Inspired Cupcakes
4. Spider Cupcakes Halloween Treat Idea
What others are reading: