These Halloween food dishes the kids will love are a little cute, a little eery, and a whole lot of fun!  Have a fun and yummy holiday with some Halloween food dishes that are perfect for parties, school lunch ideas, or just a frightfully delicious Halloween dinner!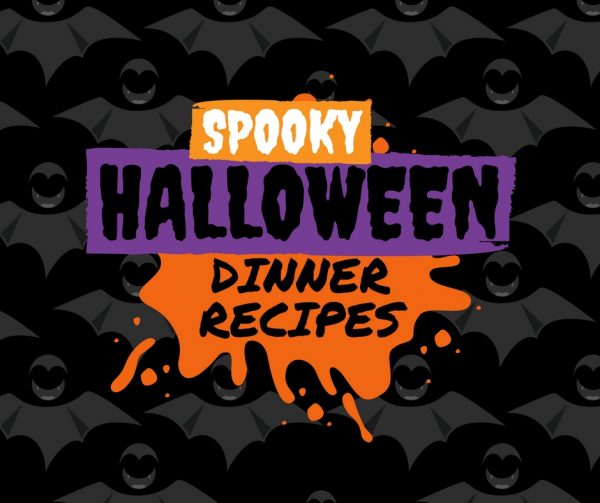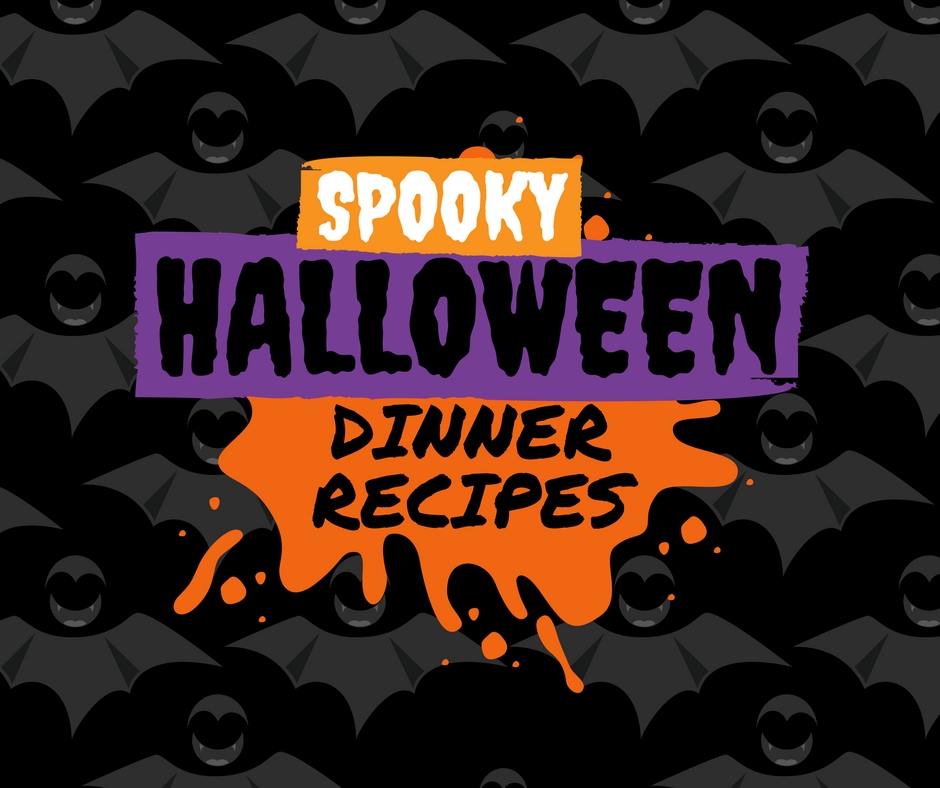 Halloween Food Dishes the Kids Will LOVE!
Have a Frightfully Delicious Halloween Dinner
In our house, Halloween is our 2nd favorite holiday….right after Christmas!  We go all out with fun Halloween decorations, family themed costumes, and Halloween food dishes everyone drools over!  It's just such a fun season for playing with the kids, dressing up, and playing make believe.
This year I think Little Man has changed his mind at least a dozen times about what he wants to be for Halloween.  Miss Jellybean is still at the age where I can dress her up all cutesy and she goes along with it…although I have a feeling this is the last year of that.  Little Man is totally into the Avengers this year and has bounced back and forth between wanting to be Thor and Iron Man…then Hubs took him shopping the other day and they saw Star Wars costumes so now he's on a kick wanting to be Darth Vader.  Eventually, he'll make up his mind…..I hope.  😕
One of my favorite things to do at Halloween is to get in the kitchen and make Halloween food dishes that our friends and family just go crazy for….I seriously get into it!  But I don't do the blood, guts, and scary stuff….I'm more of a cutesy Halloween food dish kind of gal.  So, I've compiled some of my favorite Halloween food dishes for you and your family to enjoy this Halloween too!
Halloween Food Dishes the Kids Will Love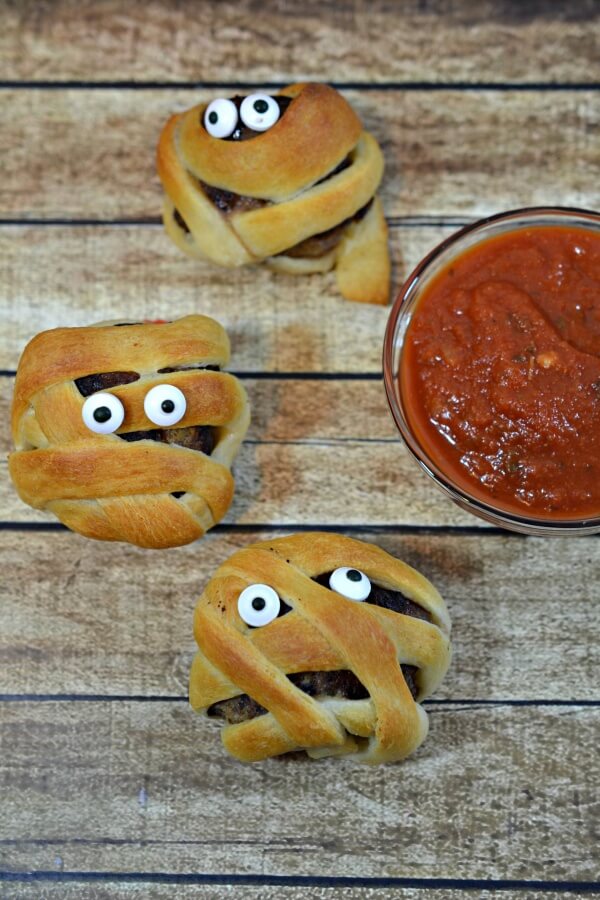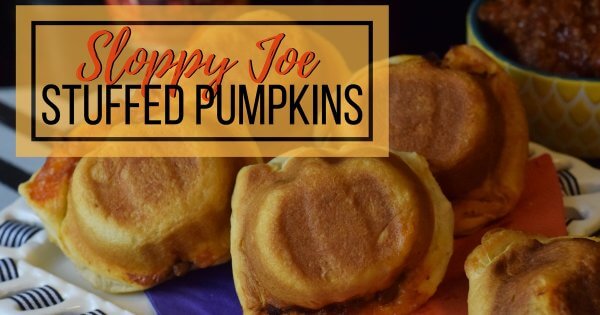 More Delicious Halloween Food Dishes:
Spiderweb Taco Dip from Palatable Pastime
Ghosts in the Graveyard from Sugar Spun Run
Chicken Boo-dle Soup from Morgan Manages Mommyhood
Coffin Pop Tarts from My Thoughts Ideas and Ramblings
Mini Spider Pizzas from Recipe Runner
Shepherd's Pie Jack O Lantern Stuffed Peppers from Cupcakes and Kale Chips
Guacamole Witch from Joan and Sue
Jack O Lantern Quesadillas from Florassippi Girl
Cheesy Halloween Breadstick Bones from Just A Taste
Deliciously Rotten Deviled Eggs from Parenting Chaos
Witches' Brew Cheesy Spinach Soup from Annie's Eats
Boo Ghost Sushi from Little Miss Bento
Wonton Bats from First For Women
Garlic Mummy Bread from The Idea Room
Kiwi Frankensteins from Two Healthy Kitchens
Halloween Pull Apart Rolls from Chopstick Chronicles
Cauliflower Skull from Mommy On the Money
Spooky Shepherds Pie from The Girl Who Ate Everything
Halloween Spaghetti from The 36th Avenue
Eyeball Pasta from Spend With Pennies

Thrive Market
- It's like the Costco of organics...this is where I get all of my sugar, flour, baking supplies, kids snacks, etc.
Zaycon Foods
- This is where I buy most of my meat products in bulk.  The quality is amazing and the prices just can't be beat!  I mean, $1.89 a pound for boneless all-natural chicken breasts!!  It is bulk but you can always split with a friend or make up a bunch of freezer meals like I do!