This Mickey Rudolph Cookies Recipe is so simple and perfect for a semi-homemade Christmas! I've shared a lot of Christmas Cookie Recipes with you this holiday season, but I would say these semi-homemade Rudolph cookies are my kids FAVORITE to make. I mean, who doesn't love a little Disney magic during the holidays?!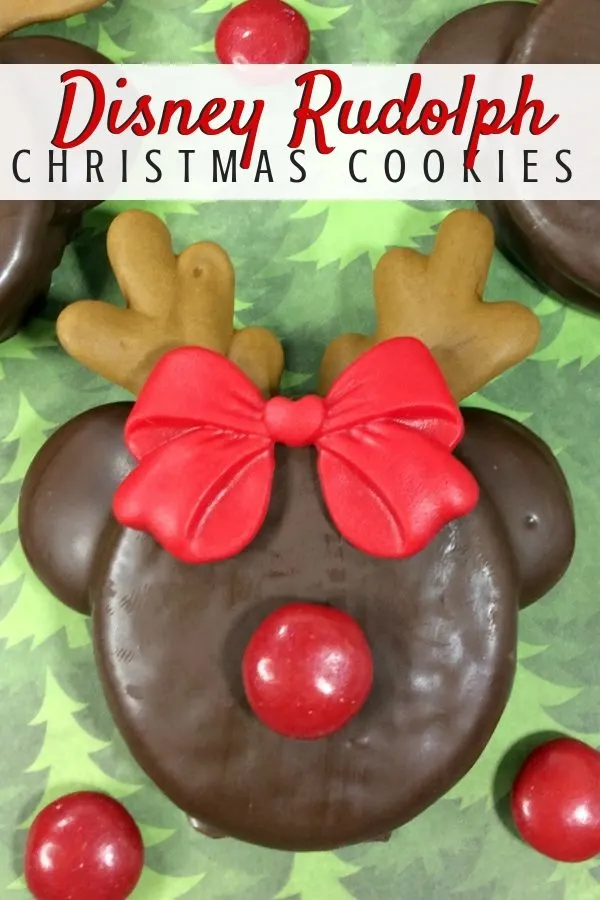 Mickey Rudolph Cookies Recipe
Bring the Magic Home with these Semi-Homemade Christmas Cookies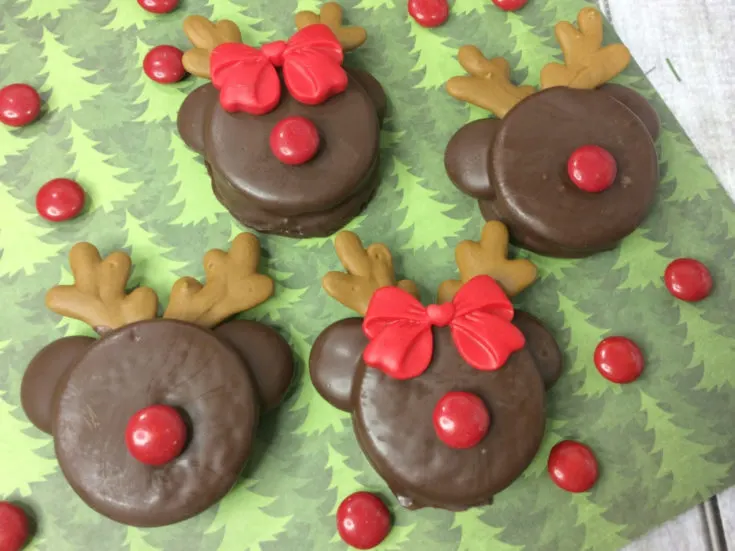 Yield:

10
Mickey Rudolph Cookies Recipe – Semi-Homemade Christmas
Ingredients
Antlers Ingredients:
4 large egg whites
1 tsp cream of tarter
1 tsp vanilla extract
3-4 C powdered sugar
brown gel food coloring
1 disposable piping bag fitted with a number 4 tip
1 cookie sheet fitted with parchment paper
1 white sheet of paper with 8 sets of Antlers drawn on
Minnie Bow Ingredients:
1 Bow fondant mold
1 package of red fondant
Mickey and Minnie OREOs ingredients:
1 package of mint double stuffed OREOs
2 - 10oz packages of Ghirardelli melting chocolate wafers
1 cookie sheet lined with parchment paper
20 Red M&M's
Instructions
Antler Directions:
Using a standing mixer, beat together the egg whites, cream of tarter, and powdered sugar until stiff white peaks form, about 7-10 minutes
Beat in several drops of brown gel food coloring
Scoop the frosting into the piping bag
Place the white sheet of paper under the parchment paper
Using the brown icing, outline the anters onto the parchment paper
Fill in the antlers
Repeat steps until you have 20 sets of antlers
Allow to dry overnight
Minnie Bows Directions:
Tear off 1 tsp amount of fondant and mold it into the fondant mold
Let sit for 10 minutes before removing it
Repeat steps for 10 more bows
Rudolph Cookie Directions:
Place half of 1 bag of the chocolate wafer melts into a double boiler and mix until smooth
Carefully take apart the OREOs
Using two wafers, place them onto the top corners for the ears
Place a dollop of chocolate into the middle of the OREO creme
Place the top of the OREO back onto the creme
Allow to try for 10 minutes
Remelt the chocolate if it hardened up
Dip the OREO's into the chocolate and place onto the cookie sheet
Repeat step for 18 more cookies
Carefully peel off the antlers and place them into the top corners of the OREO's next to the ears
Place a Red M&M onto the center of the OREO's for the nose
Carefully place 10 bows onto 10 OREO's
Allow OREO's to harden for 1 hour before enjoying!
You'll Need:
Double Stuff OREOs
You may also like:
Chocolate Peppermint Cookies Recipe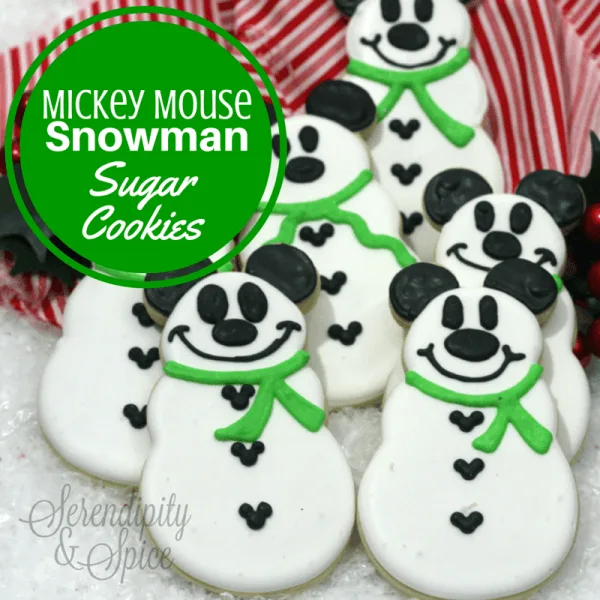 Mickey Mouse Snowman Cookie Recipe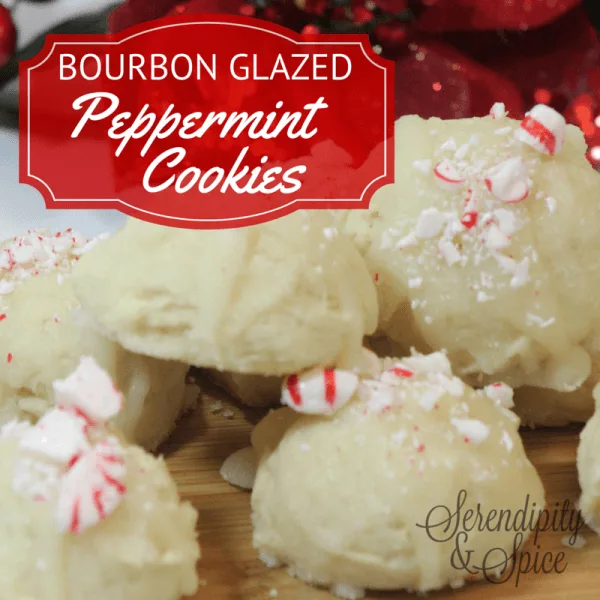 Bourbon Glazed Peppermint Cookie Recipe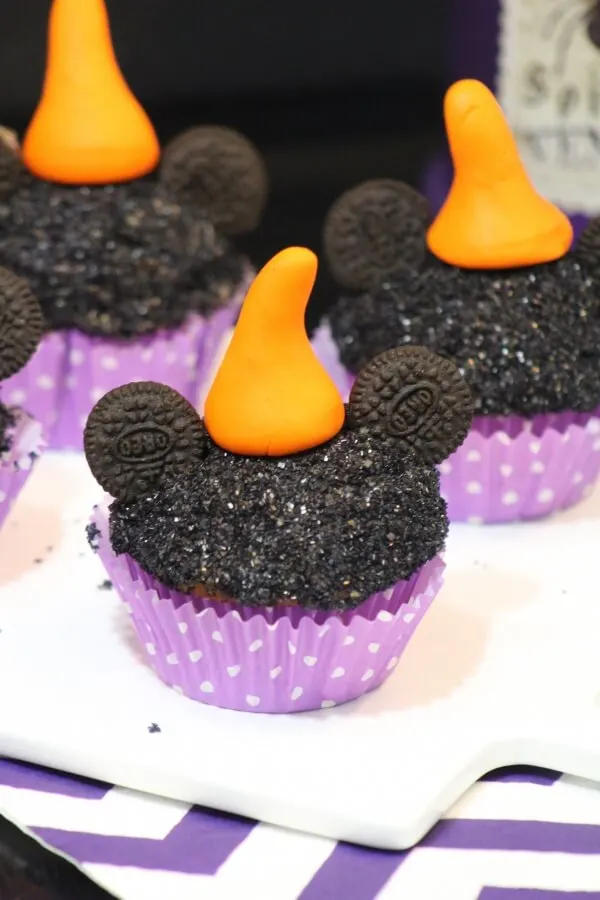 Sorcerer's Apprentice Mickey Cupcakes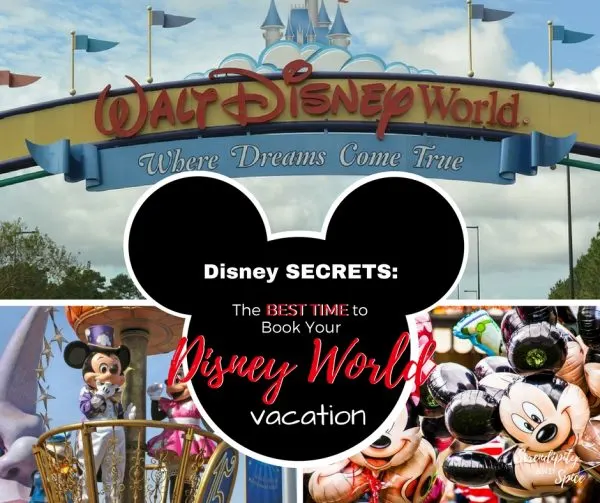 Surviving Disney: When Is The Best Time To Visit Disney World