This southern meatloaf recipe is the BEST meatloaf recipe ever! It's flavorful, tender, moist, and delicious…not to mention easy to make! Impress everyone with this southern meatloaf recipe.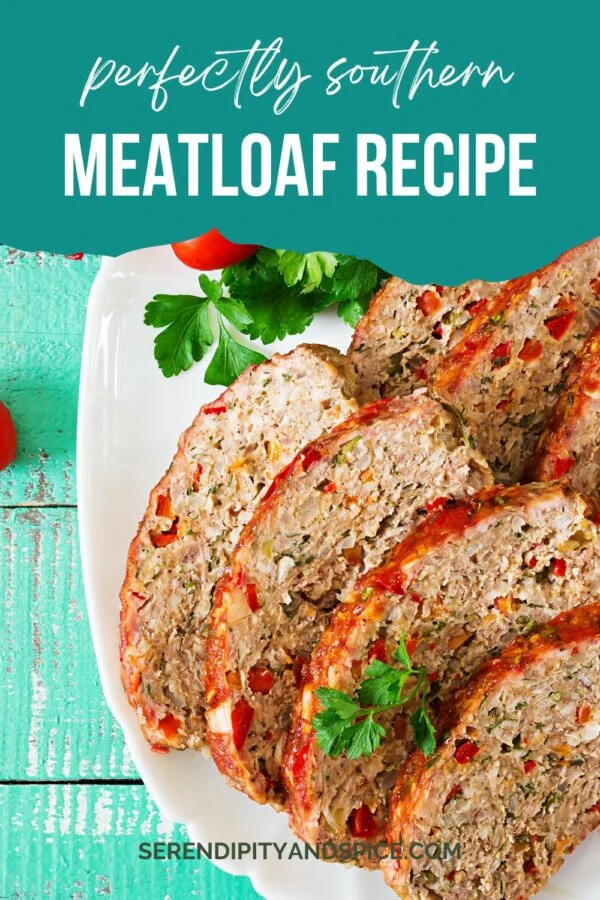 Growing up in the South there were two main constants on the dinner entree menu….fried chicken and mom's meatloaf! I LOVED meatloaf as a kid and my mom's is the BEST meatloaf recipe I've ever tasted!
There were a few years there where mom got experimental in the kitchen and her meatloaf turned out less than stellar…but she finally listened to my siblings and started making her classic recipe again. So that I can share the great meatloaf tradition with my family I just HAD to steal her recipe…and now I'm sharing it with you! 🙂
This is the perfect dish to make with mashed potatoes and a yummy Southern vegetable like Black Eyed Peas, Skillet Green Beans, or Summer Squash.
And this dish heats back up perfectly….so make extra for leftovers!
Hubs always loves having extras to take to work throughout the week. I remember my grandfather used to LOVE making leftover meatloaf sandwiches for his lunch!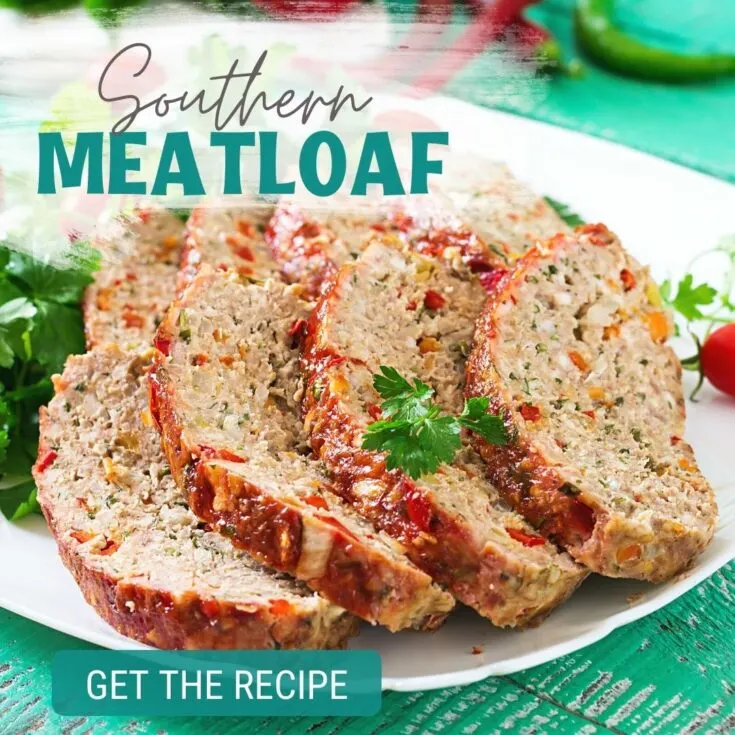 Yield:

6
The Best Meatloaf Recipe
Additional Time:
10 minutes
Total Time:
1 hour
5 minutes
This is the most amazing meatloaf recipe...it's easy and so delicious...the whole family will come back for more!
Ingredients
1 Lb 90% fat free or higher lean ground beef
1/2 Red Bell Pepper
1/2 Yellow Bell Pepper
2 Slices of stale bread (I like to use the ends of the loaf that no one normally eats anyway)
10 Saltine Crackers
1 Large Egg
1 small/medium onion
1 TBS Oregano
1 Can of tomato soup
Instructions
Preheat oven to 350 degrees.
Finely dice onion and bell peppers.
Tear bread apart into little bitty pieces in a bowl.
Crush and add saltines to bread.
Mix together bread, saltines, onions, meat, egg, oregano, and 1/2 of the can of tomato soup.
Place in loaf pan.
Bake at 350 for 45 minutes or until inside temperature reaches 160 degrees.
Pour remainder of tomato soup across top of meatloaf and cook an additional 10 minutes.

Recommended Products
As an Amazon Associate and member of other affiliate programs, I earn from qualifying purchases.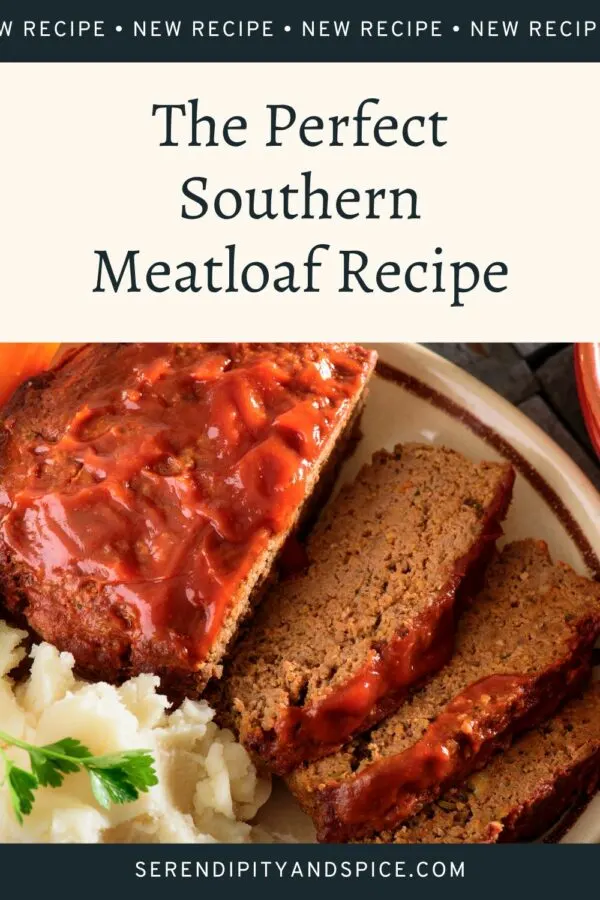 What's one of your favorite comfort foods from your childhood?