This post was sponsored by Starbucks as part of an Influencer Activation. I received compensation and complimentary products to facilitate my review.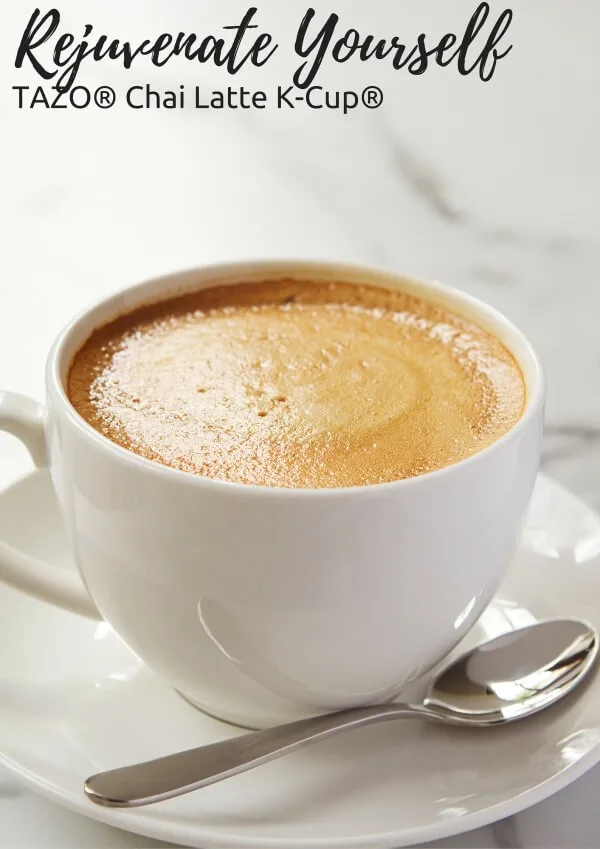 Take a Mommy Time Out
Simple Ideas to Rejuvenate Yourself
So, if your school system follows along like ours then your kids have been out of school for about 2 weeks. Week One was a blast! We hit up the pool, we had lazy pajama days binge watching cartoons, we took a trip to grandma's house, we played in the backyard, bought a kiddie pool….summer vacation started off GREAT!
Week Two came along and we were still having fun….but I started to miss my "Me Time". Keeping two kids entertained all day, every day, non-stop is quite exhausting.
Here we are starting out Week Three of summer vacation and the "I'm Bored"s have set in. The kids are bouncing off the walls with tons of energy and finding tons of trouble to get into! As the days have gone by I've found myself getting frustrated more easily and not staying my normal calm self.
Then it dawned on me….the reason I've become such a cranky mom is that I no longer have my free time. The kids have nothing but free time and I have none. That's why it's so essential to take a Mommy Time Out.
For the last couple of days I've been instituting a new policy once Hubs gets home from work. I take a 20 minute Mommy Time Out to recharge my batteries. It's amazing what 20 minutes can do for your mood! So, I encourage you to take a 20 minute Mommy Time Out each day this summer…you'll be so glad you did. And don't worry, school will start again before we realize it! 😉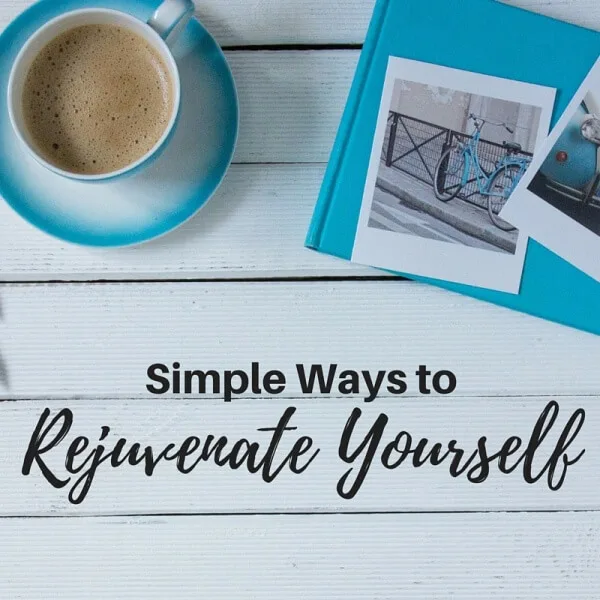 Simple Ideas to Rejuvenate Yourself
Take Time to Color

Get an adult coloring book and just take 20 minutes to relax. It's actually quite different to color a beautiful mosaic with colored pencils than it is to color Mickey Mouse with crayons. There's something that's just so relaxing about coloring in adult coloring books.

A Bubble Bath

I know it's so cliche– but seriously, taking a relaxing bubble bath is one of the most relaxing ways to rejuvenate yourself!

Relax with a Cup of TAZO® Chai Latte K-Cup® pods

These new TAZO® Chai Latte K-Cup® pods are my secret little escape when Hubs comes home. I use our Keurig® to make myself a nice hot cup of this indulgent drink and I go sit on our patio and dream of an exotic vacation.
Chai is one of my favorite flavors…the black tea mixed with decadent spices, and the creamy milk is the perfect blend of sweet and spicy!

Read a Magazine

Usually when I head out the porch with my TAZO® Chai Latte I bring a fun magazine with me! The other day I was reading an article about Padma Lakshmi and how much she enjoys Chai– you know the whole saying Great minds think alike…. 😉

Go for a Run

I'm seriously not a big fan of running but it's actually quite invigorating…it's just getting started that's the hard part. Give it a go and take a run around the block!
So there's a few easy ways to rejuvenate yourself this summer while your kids are home driving you crazy enjoying summer vacation!
How do you take time for yourself? Share in the comments below!
You May Also Like: