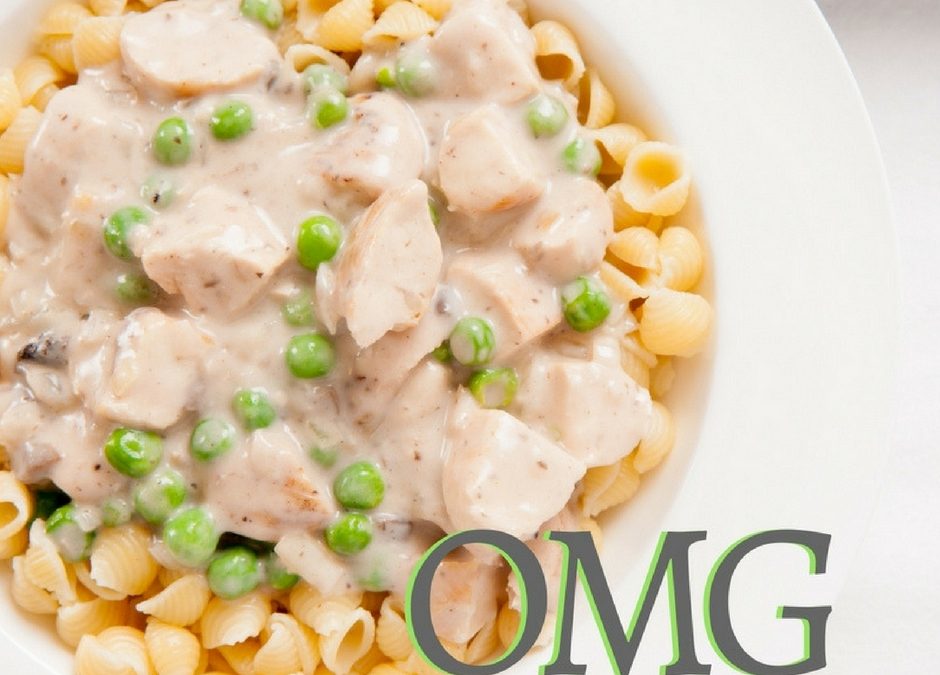 This delicious slow cooker chicken recipe is perfect for a busy night dinner….my family LOVES this OMG BEST Crockpot Chicken Ever Recipe!  It's oh so creamy and flavorful– it really is the BEST crockpot chicken recipe!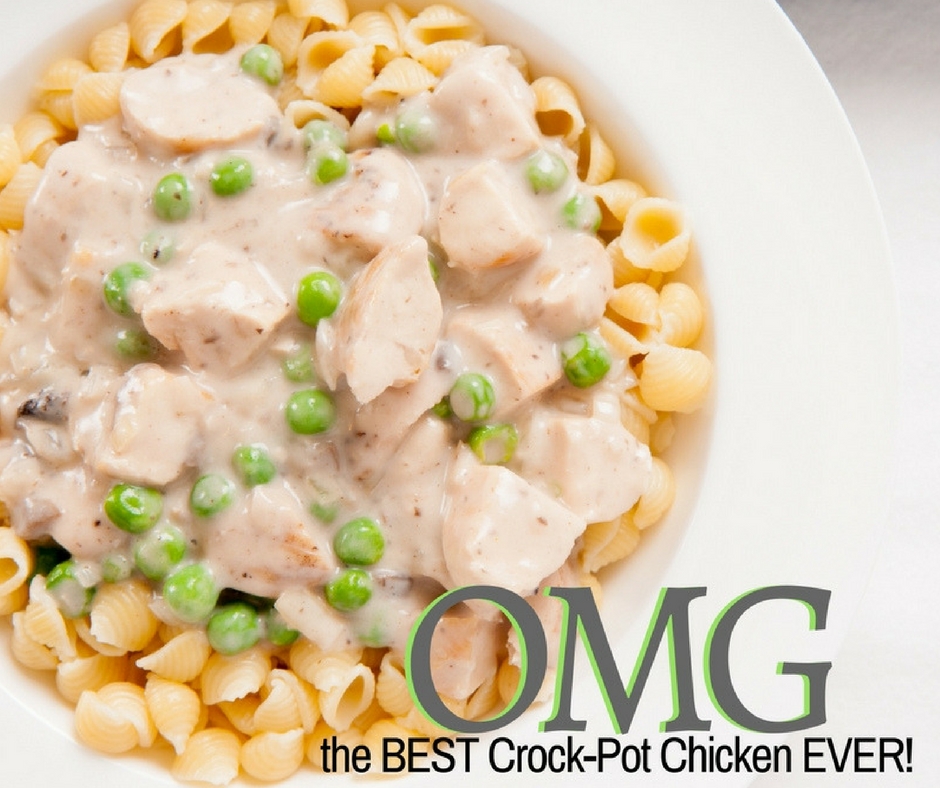 OMG the BEST Crockpot Chicken EVER Recipe!
A Slow Cooker Chicken Recipe the Family Will Beg For!
Out of all of my slow cooker chicken recipes this one is by far my favorite…it's even better than my Perfectly Glazed Slow Cooker Chicken Recipe and my Slow Cooker Creamy Chicken with Bacon.