This post may contain affiliate links. We only share items that we love and make a small percentage of the sale if you choose to buy through our links- but there's never any added cost to you...our earnings go to important stuff like more coffee to survive the toddler years!
This pumpkin hummus recipe is a delicious twist to classic dip.  Impress your guests this holiday season with this super easy and delicious pumpkin hummus dip recipe.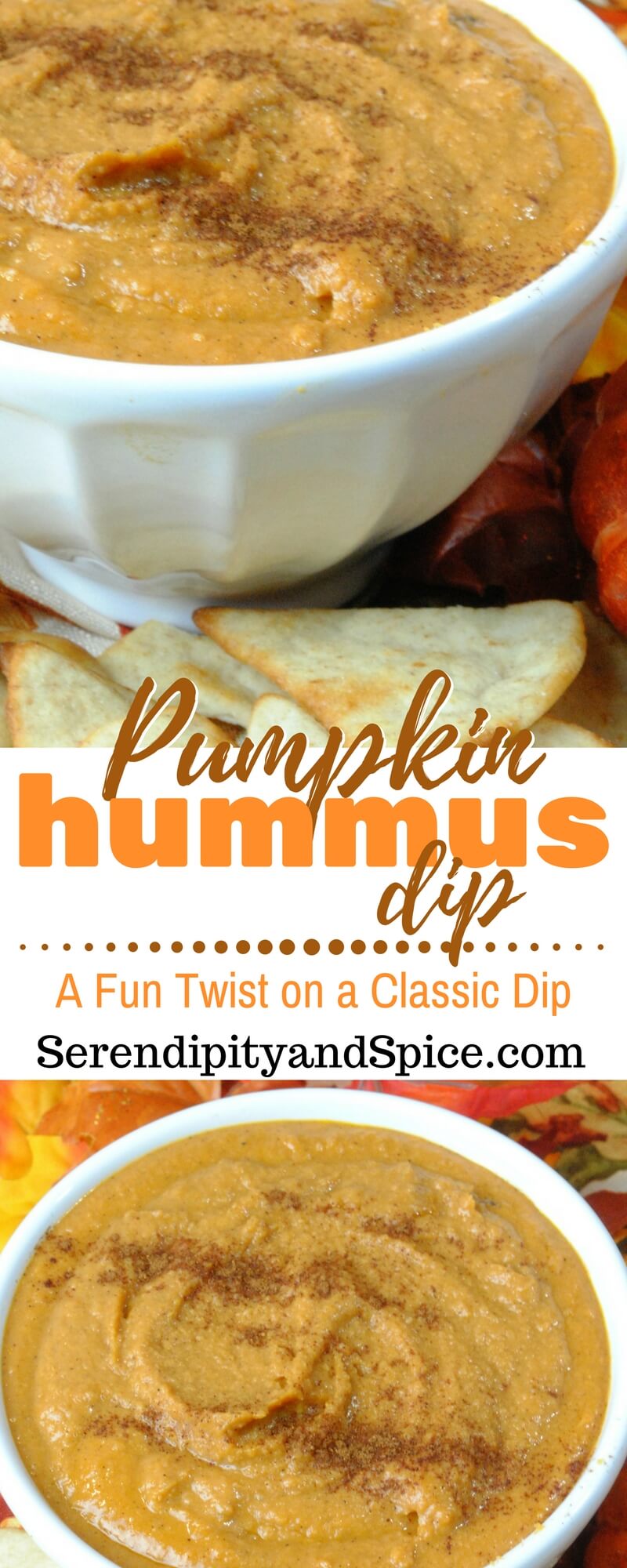 Pumpkin Hummus Recipe
A Festive Twist on a Classic Dip
With Thanksgiving next week I want to share with you one of my favorite appetizer recipes.  This pumpkin hummus dip recipe is such a yummy treat….don't knock it til you try it!  It's so easy to make and everyone raves about the unique dip that's gobbled up in a flash!
Pair it with some bagel chips or pita chips and it's the perfect snack to munch on during the big game or before Thanksgiving dinner is ready.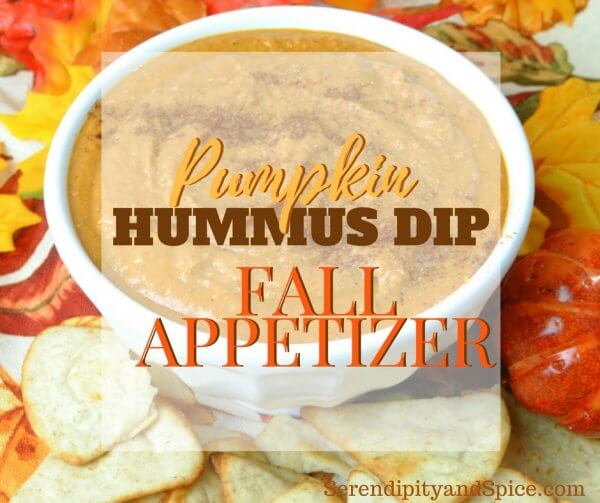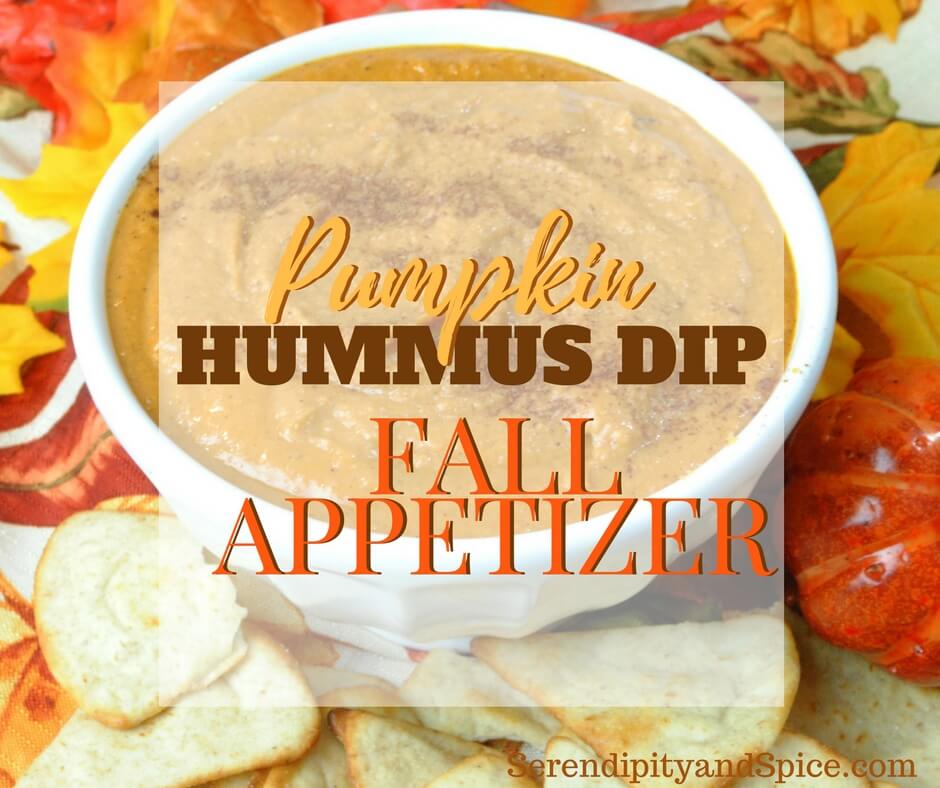 Pumpkin
Hummus
Ingredients:
1 ½ tsp minced garlic
1 can chickpeas (15 oz)
1 ½ C pumpkin puree
½ tsp salt
1 tsp ground cumin
1 lemon, juiced
1 TBSP extra virgin olive oil
Join the Challenge
Are you ready to start spring cleaning but just overwhelmed with where to start? I'm right there with you! Join along in the 5 Day Spring Cleaning Challenge!!
The following two tabs change content below.
Melissa loves getting in the kitchen with her two children and teaching them about food, cooking, and healthy choices. She loves hosting events, traveling, and enjoying all life as to offer. Her latest cookbook "Serendipity Sweets" will be available for purchase in the fall.
Latest posts by Melissa Llado (see all)