This pumpkin hummus recipe is a delicious twist to classic dip.  Impress your guests this holiday season with this super easy and delicious pumpkin hummus dip recipe.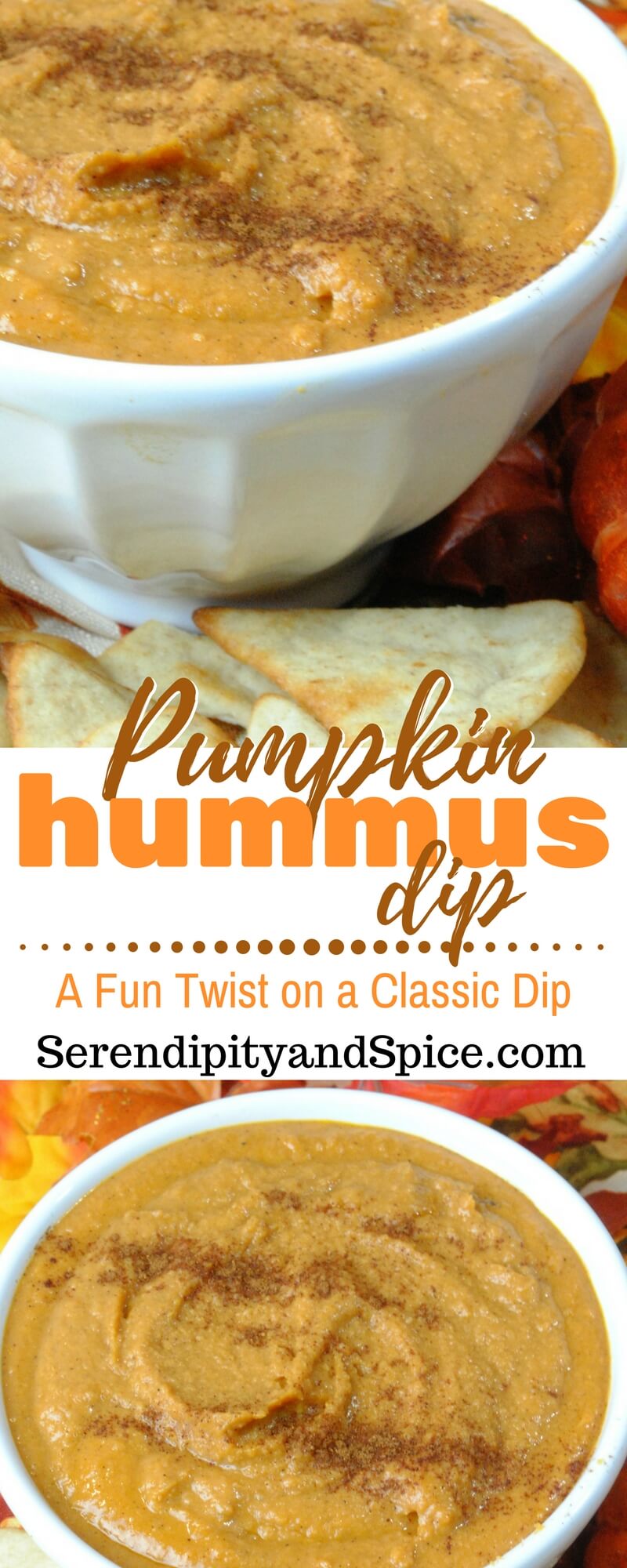 Pumpkin Hummus Recipe
A Festive Twist on a Classic Dip
With Thanksgiving next week I want to share with you one of my favorite appetizer recipes.  This pumpkin hummus dip recipe is such a yummy treat….don't knock it til you try it!  It's so easy to make and everyone raves about the unique dip that's gobbled up in a flash!
Pair it with some bagel chips or pita chips and it's the perfect snack to munch on during the big game or before Thanksgiving dinner is ready.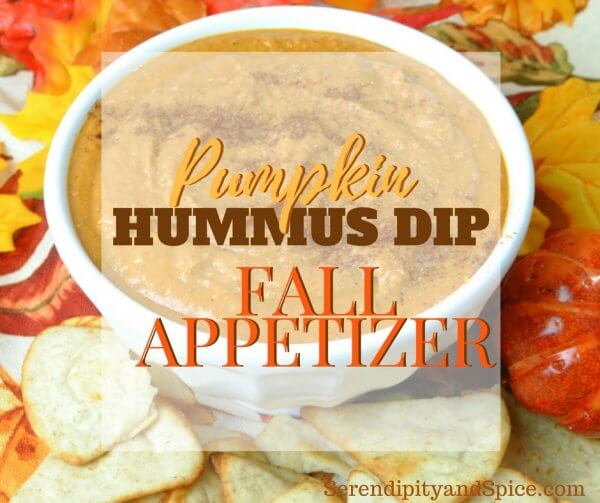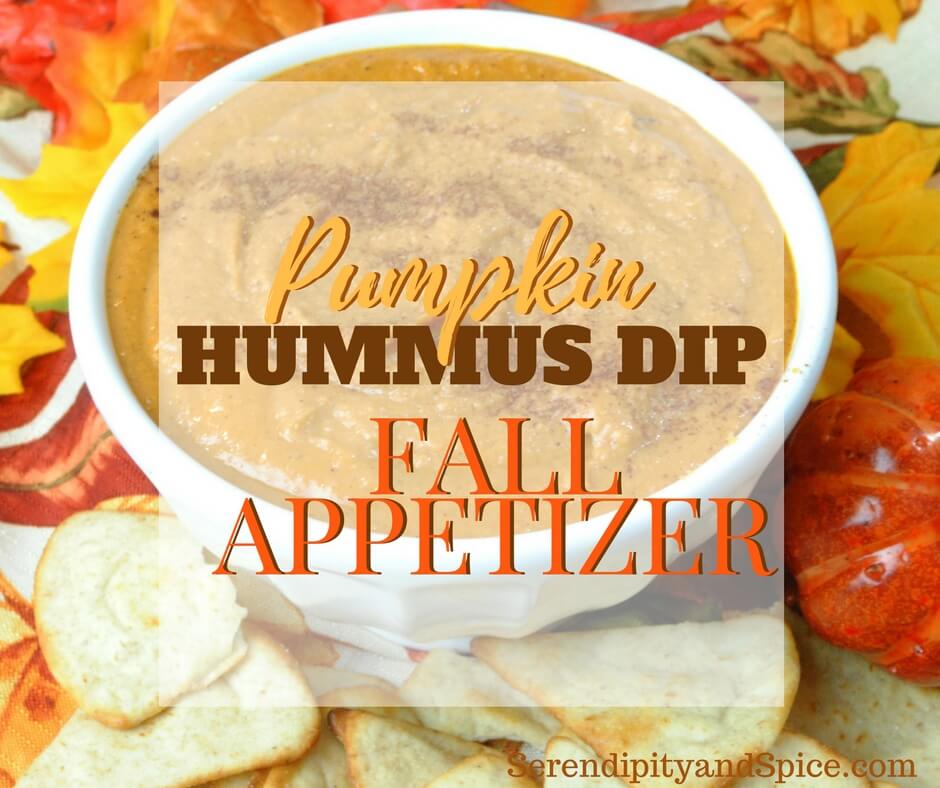 Pumpkin
Hummus
Ingredients:
1 ½ tsp minced garlic
1 can chickpeas (15 oz)
1 ½ C pumpkin puree
½ tsp salt
1 tsp ground cumin
1 lemon, juiced
1 TBSP extra virgin olive oil
Make Dinner Time Easy