This pumpkin hummus recipe is a delicious twist to classic dip.  Impress your guests this holiday season with this super easy and delicious pumpkin hummus dip recipe.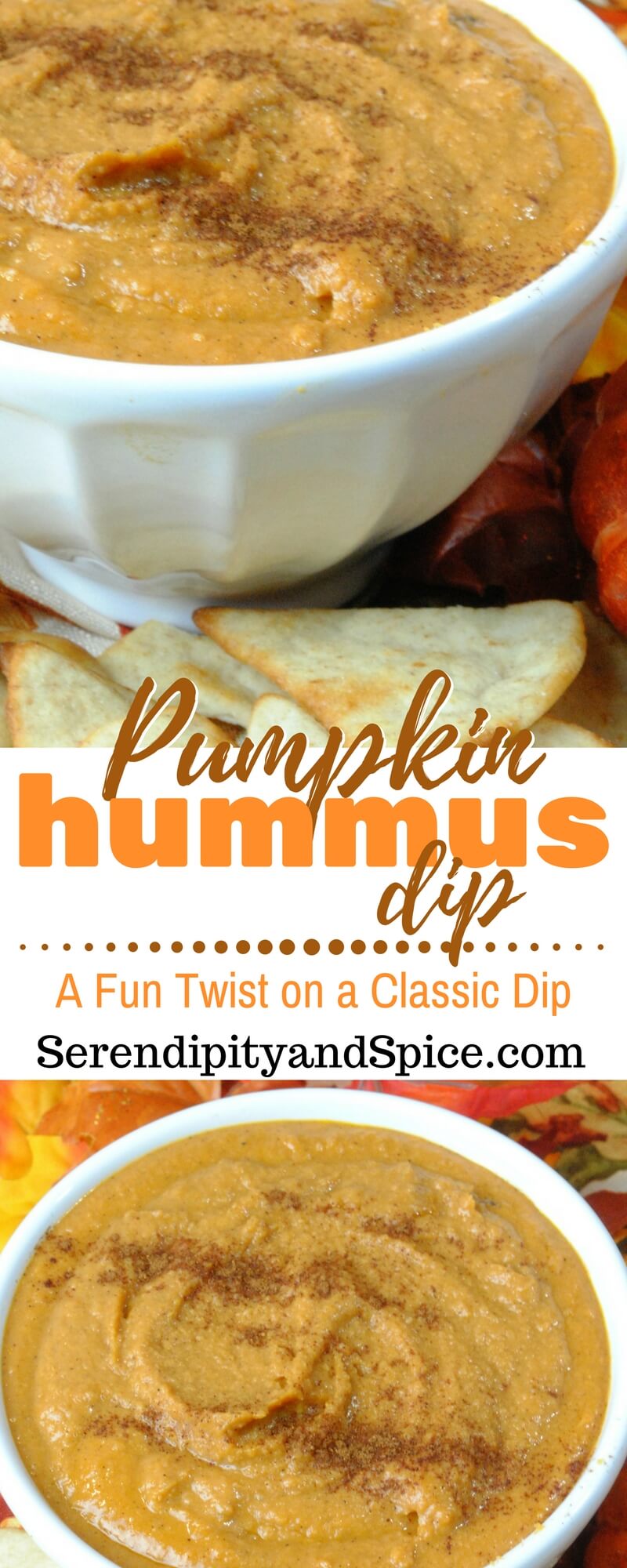 Pumpkin Hummus Recipe
A Festive Twist on a Classic Dip
With Thanksgiving next week I want to share with you one of my favorite appetizer recipes.  This pumpkin hummus dip recipe is such a yummy treat….don't knock it til you try it!  It's so easy to make and everyone raves about the unique dip that's gobbled up in a flash!
Pair it with some bagel chips or pita chips and it's the perfect snack to munch on during the big game or before Thanksgiving dinner is ready.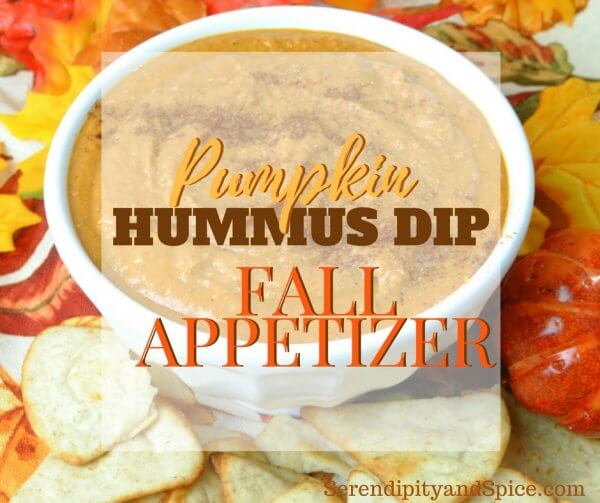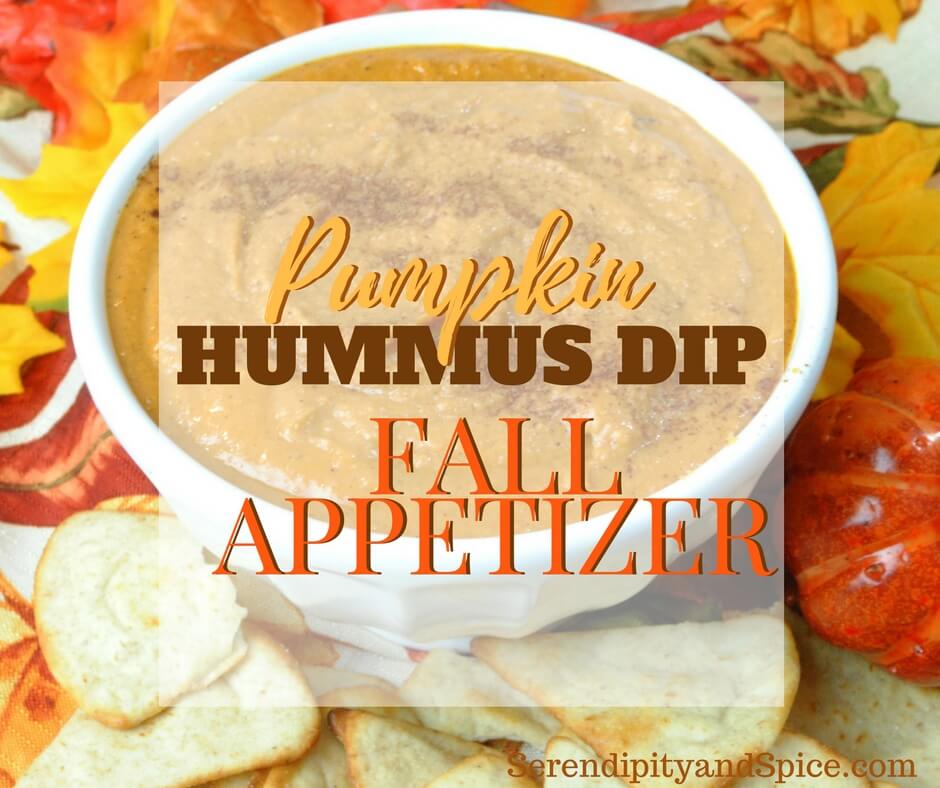 Pumpkin
Hummus
Ingredients:
1 ½ tsp minced garlic
1 can chickpeas (15 oz)
1 ½ C pumpkin puree
½ tsp salt
1 tsp ground cumin
1 lemon, juiced
1 TBSP extra virgin olive oil
Making your Hummus:
Using a food processor add your drained and rinsed chickpeas, pumpkin puree, salt,cumin, lemon juice, and extra virgin olive oil.
Process until completely blended.
Serve immediately or cover and store in the refrigerator.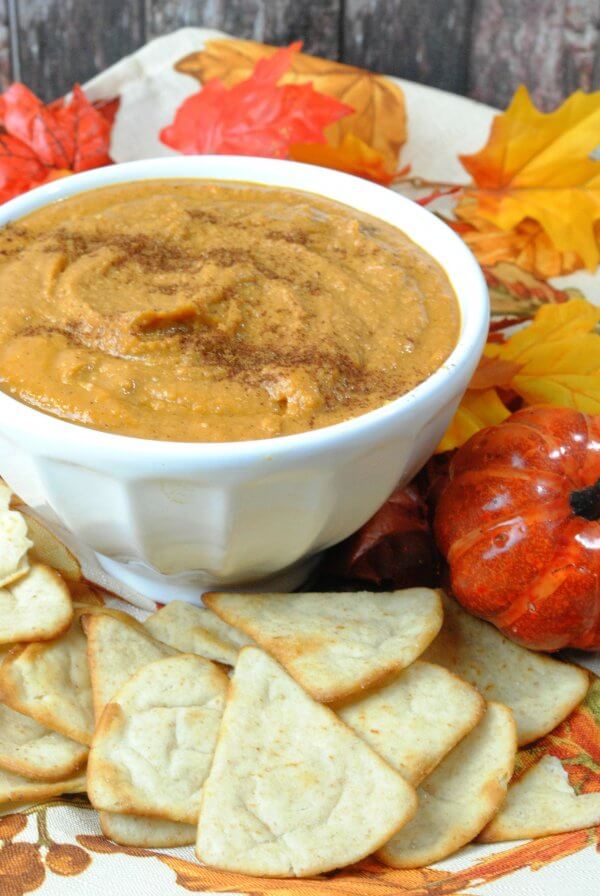 Thrive Market
- It's like the Costco of organics...this is where I get all of my sugar, flour, baking supplies, kids snacks, etc.
Zaycon Foods
- This is where I buy most of my meat products in bulk.  The quality is amazing and the prices just can't be beat!  I mean, $1.89 a pound for boneless all-natural chicken breasts!!  It is bulk but you can always split with a friend or make up a bunch of freezer meals like I do!