Non-Candy Halloween Treats to Give Out to Trick or Treaters! Check out these candy-free treats that the kids will love and parents too!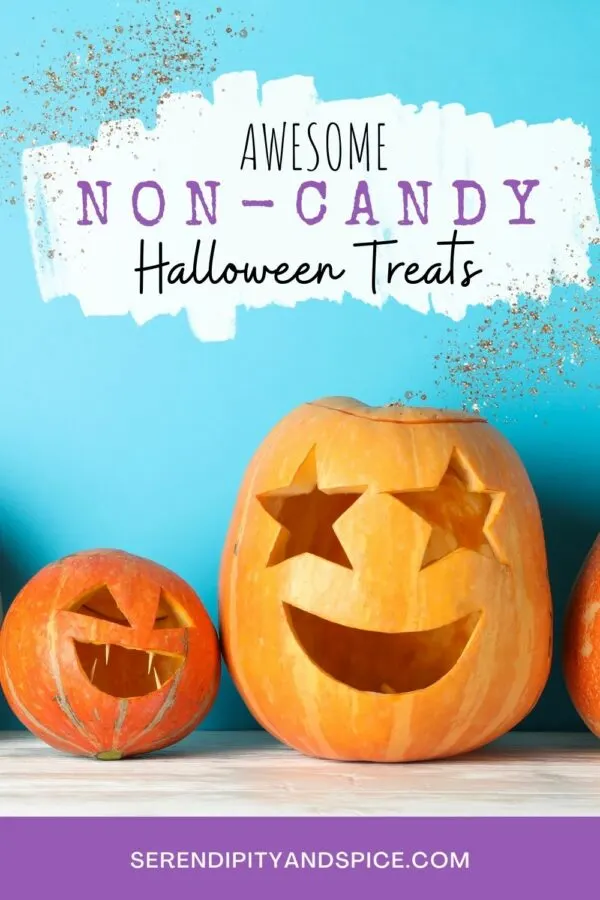 Non-Candy Halloween Treats to Give Out
No Tricks….Just Treats…But WithOUT the Sugar!!
Ah….Halloween…the beginning of the never-ending sugar rush for the rest of the year! Between school parties, fall festivals, trick or treating, birthday parties, which all lead straight into the holidays…we are in for some sugar crazy months ahead.
Don't get me wrong….I love sweets as much as the next person…I have a MAJOR sweet tooth. But, that doesn't mean I like fighting with my kids about when they can and can't have all of their sweets. It seems like all of our friends now give bags of candy as party favors, the teachers at school are always sending home treats, and the seasonal section at Target always has something delectable looking.
As a mom of 2, I appreciate the idea of handing out non-candy treats to trick or treaters this Halloween. I would love it if more parents got on board with this idea! So, here's my list of ideas for non-candy Halloween treats to give out this October 31st!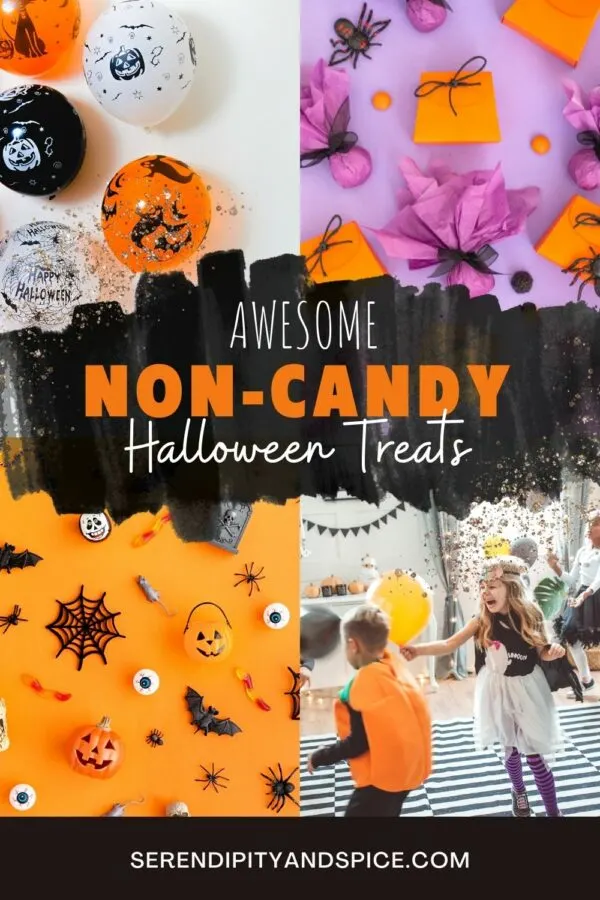 Non-Candy Halloween Treats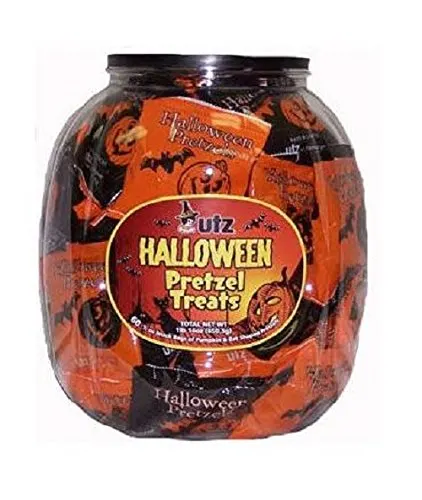 Every year I buy a pack of these UTZ Pretzels because the kids LOVE them and they make a nice treat without the sugar. Plus, you have a really cool container to use for other things once all the bags of pretzels are gone.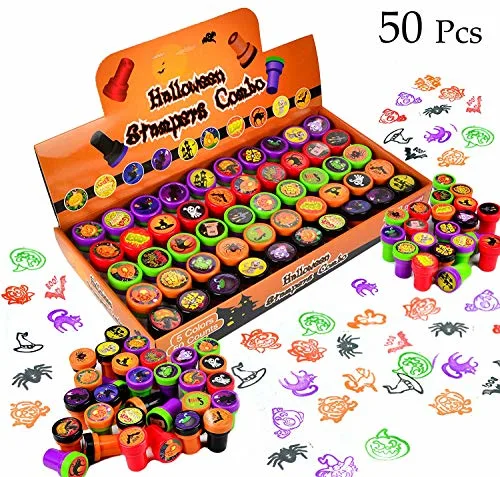 My kids can spend an hour or more playing with stamps which is why these are always a great treat for them to get during Halloween!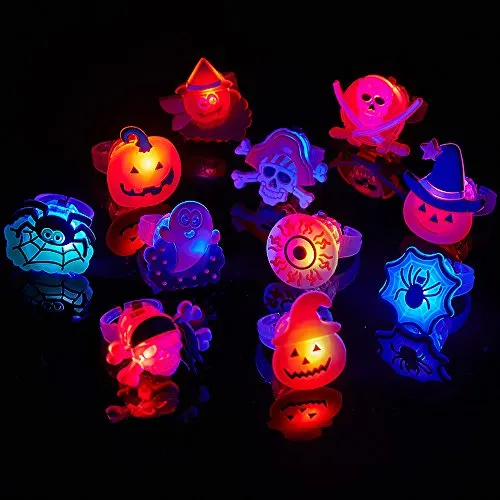 These LED Flashing Halloween Rings are not only fun for kids but they help with visibility during trick or treating as well. Plus, my kids love anything that lights up or glows! These are perfect for passing out to trick or treaters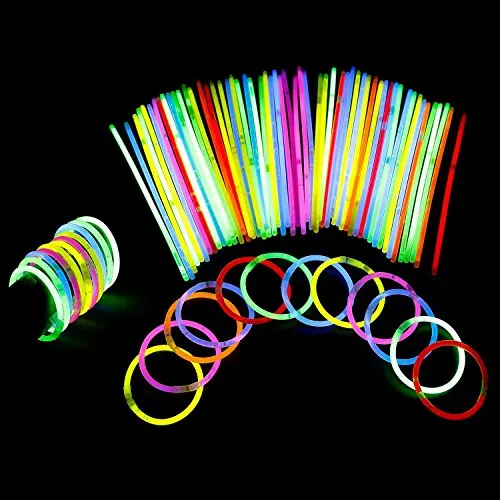 It doesn't matter how old you are…glow sticks are always a good time!!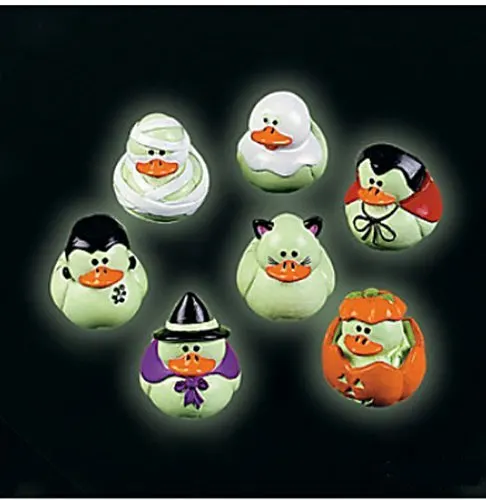 Oh my goodness, these glow-in-the-dark rubber duckies from Fun Express are just the cutest!! Anything that encourages my kids to get in the bath is a total win in my book!!
I love that there's something in every price range! It makes it so easy to choose non-candy treats for trick or treaters. Do you have a favorite non-candy Halloween treat to pass out? Share in the comments below!
You may also like: