These S'mores Chocolate Cake Mix Cookies Recipe is the best thing since my Peppermint Chocolate Cookiesand Strawberry Cake Mix Cookies! They're oh so easy and a total hit at parties!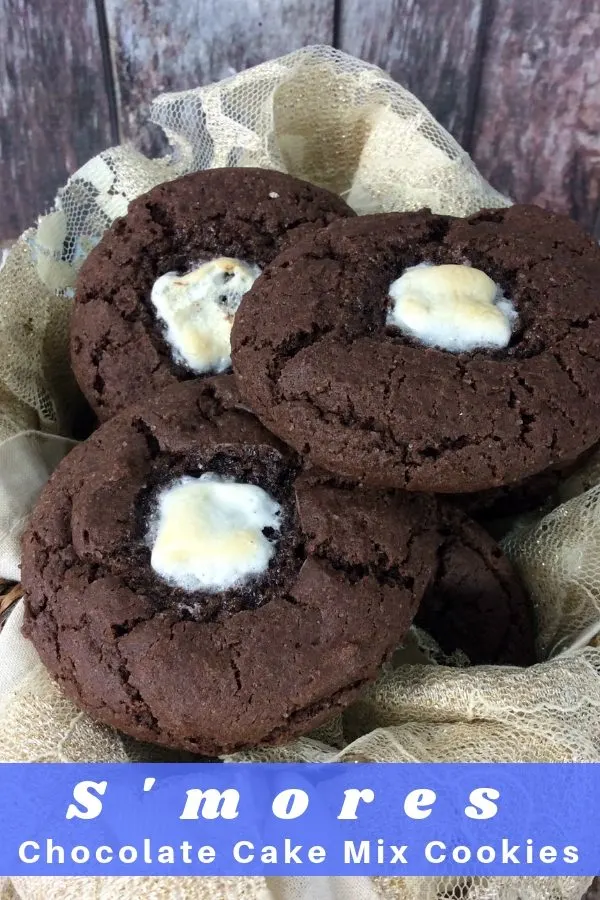 S'mores Chocolate Cake Mix Cookies Recipe
Semi-homemade Cookies using Box Cake Mix and Marshmallows….MMMM
Using cake mix to make cookies isn't something new. I always thought that cake mix cookie recipes were a new trend on Pinterest, but it's actually something that's been around for decades!
The other day, Little Man and I were going through my grandmother's old recipe box drooling over all of the delicious goodies from my childhood.
Side note: I find it hilarious that back then the measurements were done with how many sticks of butter and scoops of sugar a recipe called for….and just so you know…EVERY recipe called for AT LEAST one stick of butter!
Anyway, there in the recipe box was an old hand-written recipe for "Chocolate Cake Mix Cookies"…so, of course, we had to try them out…but with a twist. So we added marshmallows and made these…
S'mores Chocolate Cake Mix Cookies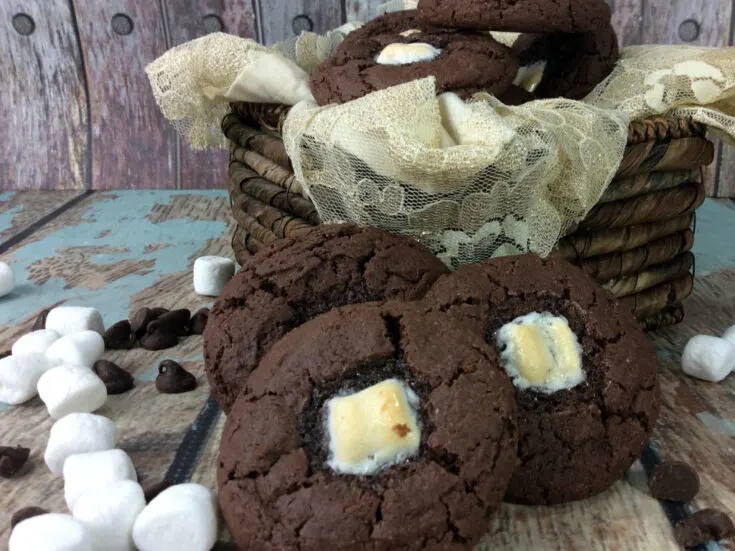 Yield:

36
S'mores Chocolate Cake Mix Cookies Recipe
Ingredients
Fudge chocolate cake mix
2 eggs
1/2 C oil
1 C chocolate chips
1 C mini marshmallows
Instructions
Directions
preheat oven to 350 degrees
combine the cake mix, oil, and eggs into a standing mixer fitted with a paddle attachment.
mix until soft dough forms
add in chocolate chips
mix until well combined
take a small ice cream scoop and scoop some dough onto a parchment paper lined baking sheet, 2 inches apart.
place in the center a mini marshmallow
bake for 8-10 minutes
once baked, pull the sheet out of the oven and let sit for a minute or two
transfer to a wire rack and let cool before enjoying.
Other Cookie Recipes You'll Love: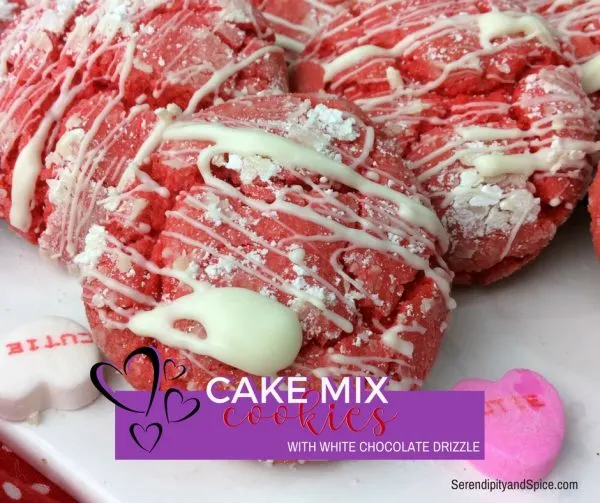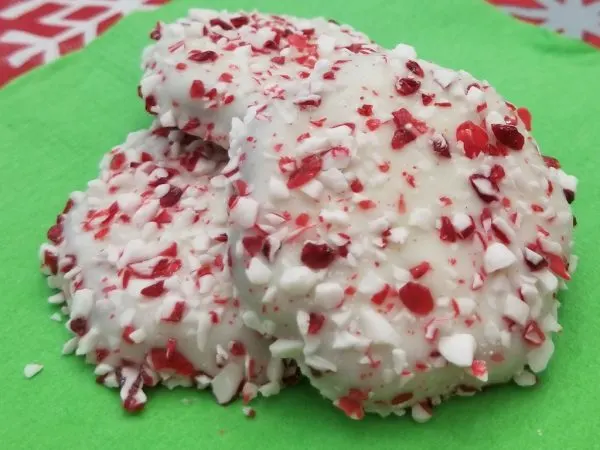 Chocolate Peppermint Cookies Recipe
Espresso Pumpkin Spice Cookies Recipe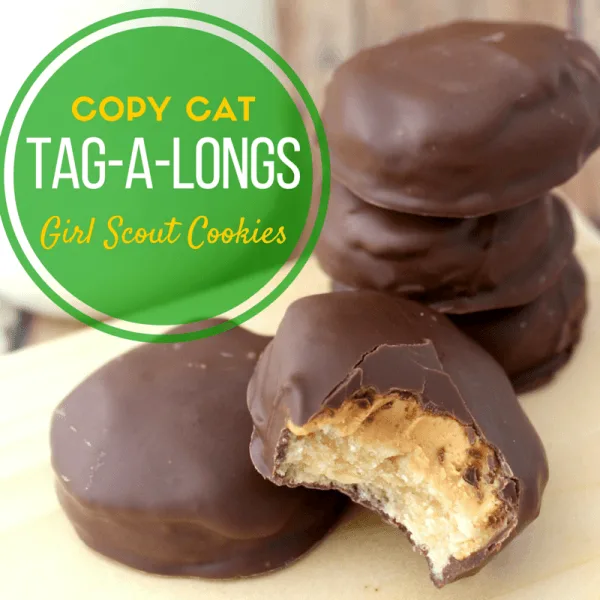 Copycat Tagalongs Girl Scout Cookies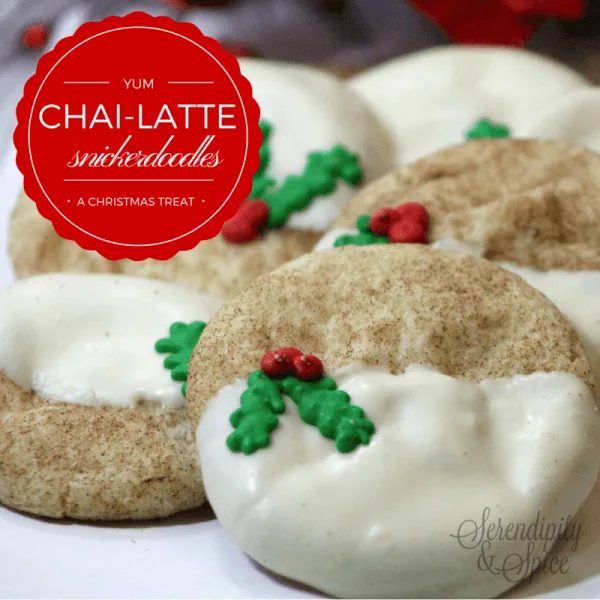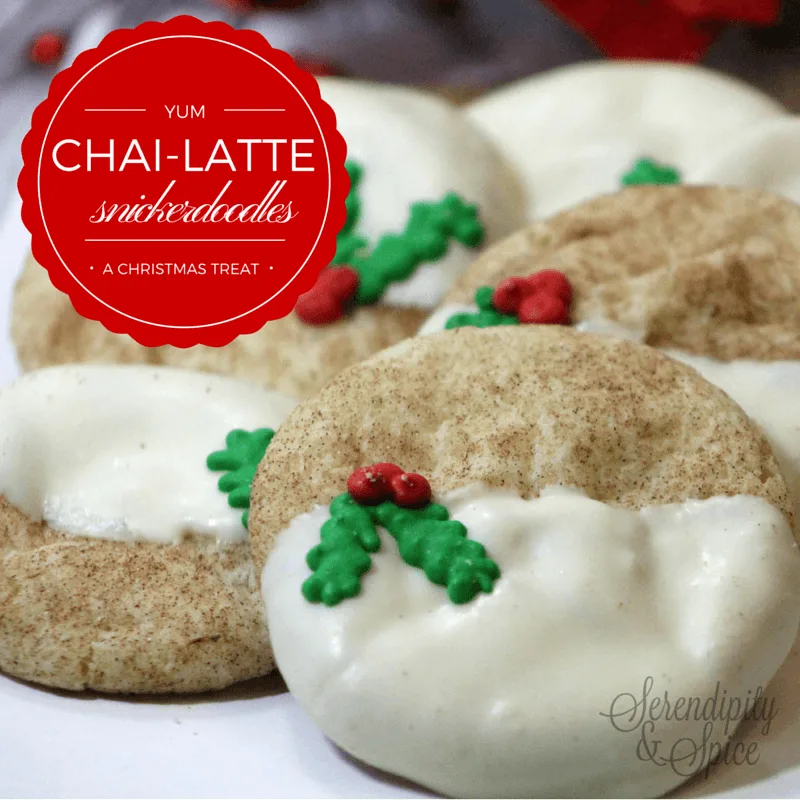 Chai Latte Snickerdoodle Cookie Recipe