Plan an Elf on the Shelf Party with these cute ideas!  Kids will have a blast when you host the neighborhood holiday party starring that silly little elf!!  Elf on the Shelf Party ideas…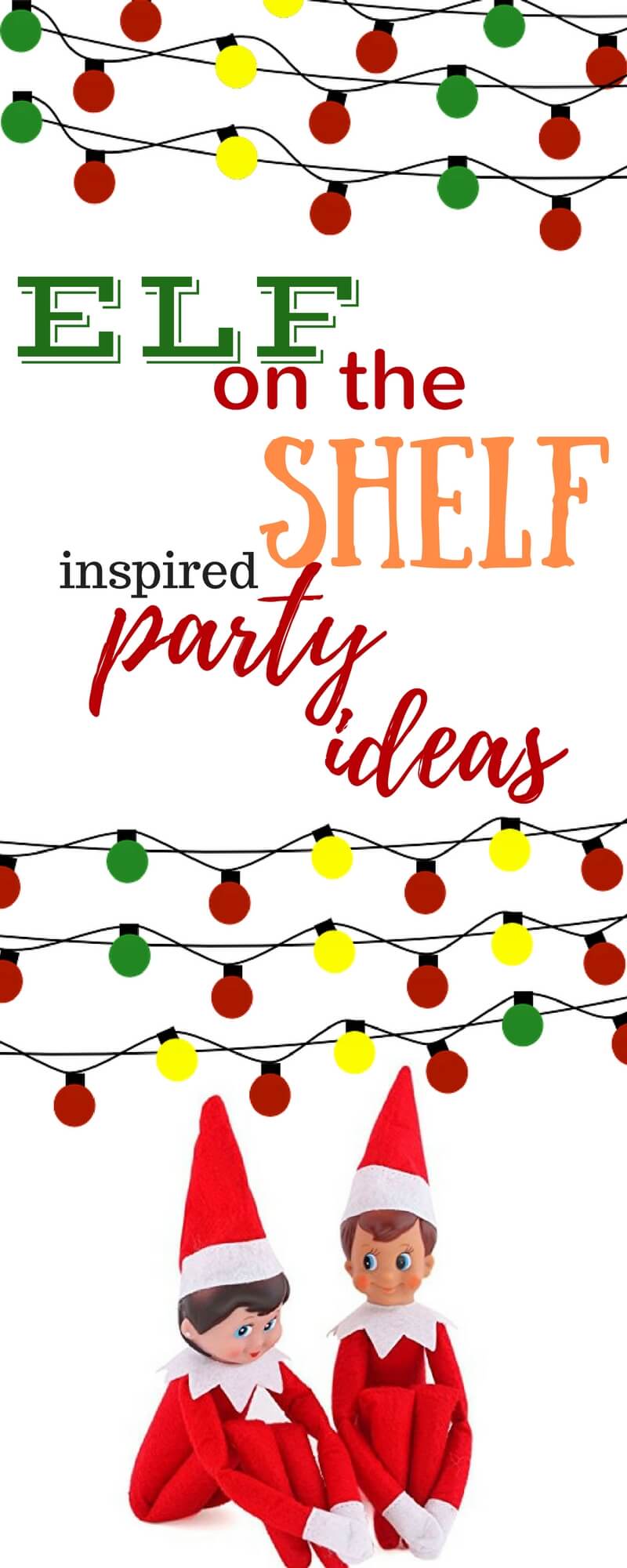 This post contains affiliate links.  As always all opinions are my own.
Elf on the Shelf Party Ideas
Host a Holiday Party Starring that Silly Little Elf!
Whether you're planning a party for your little one or want to set a table for your favorite holiday helpers, these fun elf themed party supplies and ideas will set the mood and make everyone a bit more merry this holiday season.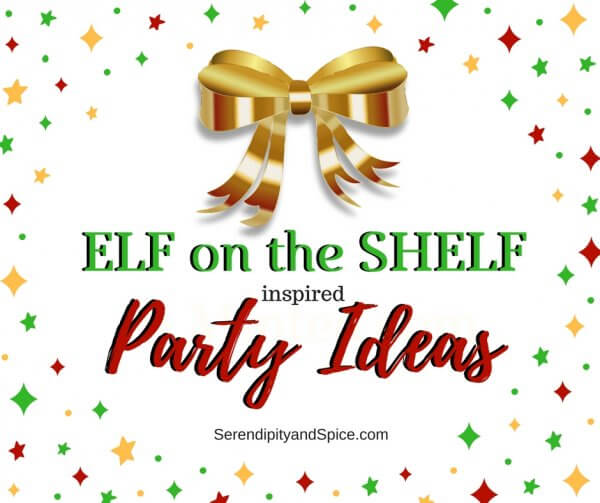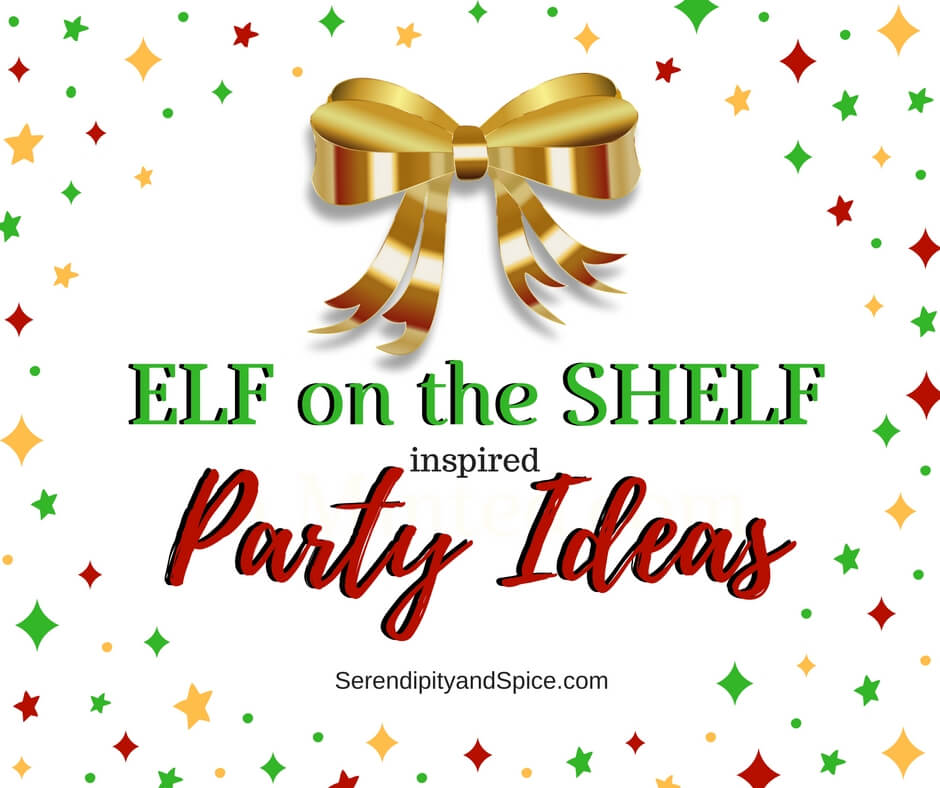 First off, if you don't have an Elf on the Shelf….you may want to go ahead and grab one of those….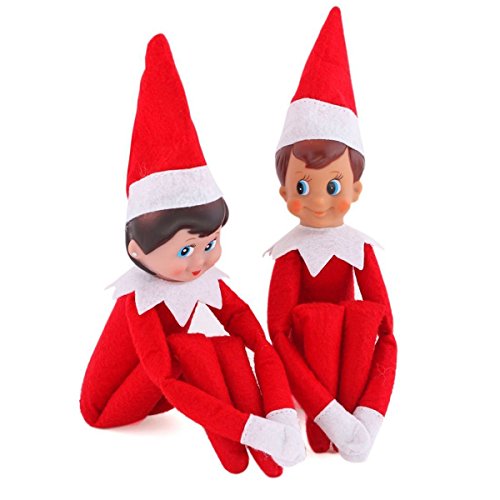 Amazingly enough there aren't a ton of Elf on the Shelf party ideas….which is quite funny given how many Elf on Shelf crazy antics there are out there.  And when I asked Little Man if he wanted to have a holiday party for his friends he said "Mommy, can we have an Elf party since my Elfie will be here?".  So, of course, I said yes….but then came the task of figuring out what to get for this Elf on the Shelf Party.
Since the party isn't for a few weeks I figure there might be some other mommies out there with the same dilemma of trying to piece together an Elf on the Shelf party with a little help from Pinterest and a few retailers.
So here are some of my hottest finds for an Elf on the Shelf inspired party…

Elf Napkin – from Swoozies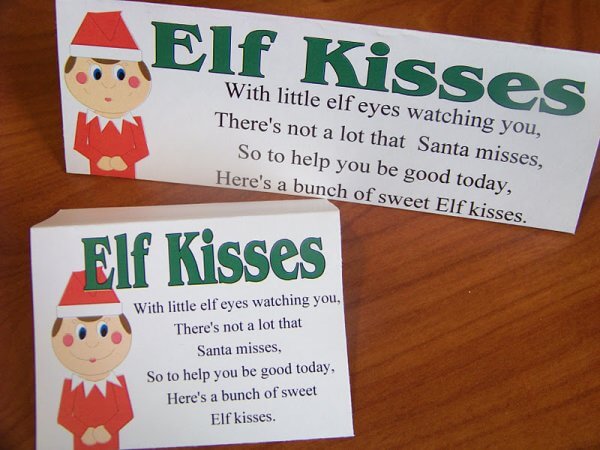 Elf Kisses Free Printable from Kandy Kreations.
Elf on the Shelf Hide and Seek Game from Walmart

Felt Elf Hat Hair Clip  from BeauCoup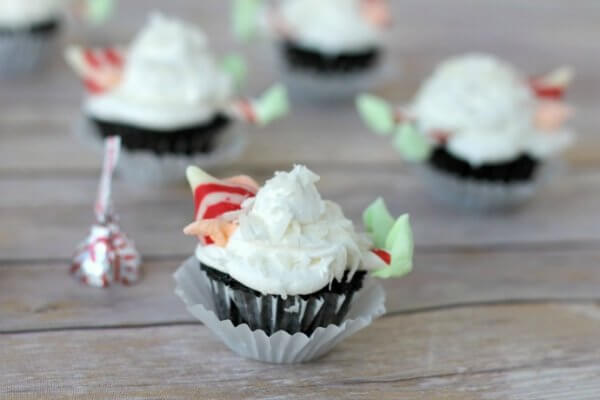 Easy Snowball Elf Cupcakes from 365ish Days of Pinterest
Elf on the Shelf Costume from Target

Elf Treats Cookie Mix – from Swoozies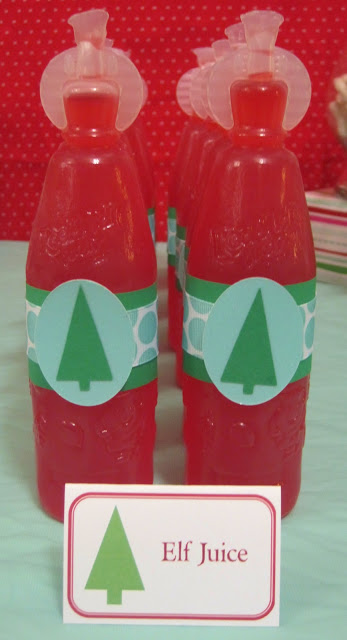 Elf Juice from NBrynn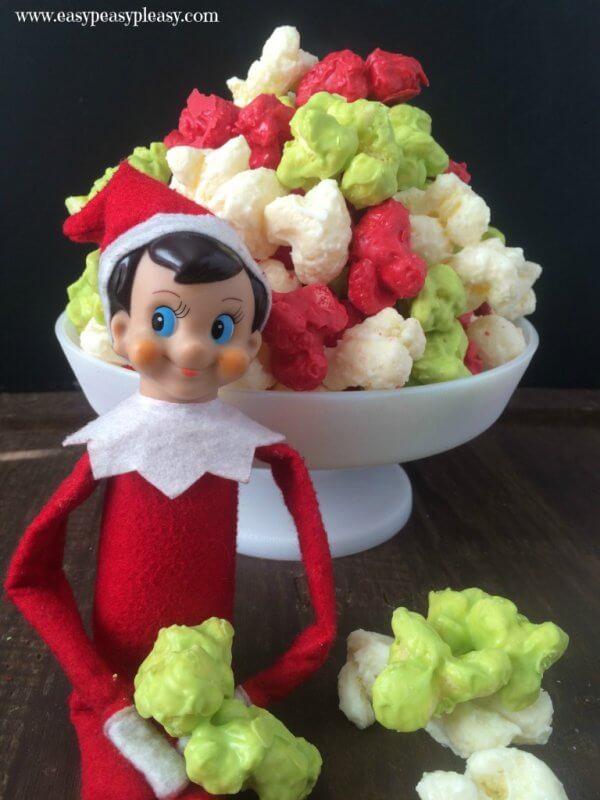 Easy 2 Ingredient Elf Munch from Easy Peasy Pleasy

Elf Large Crackers – from Swoozies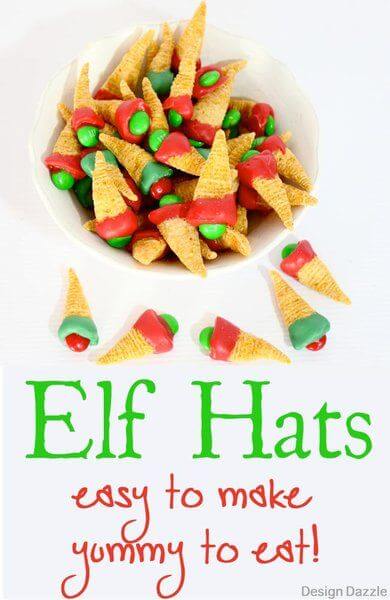 Elf Hats from Design Dazzle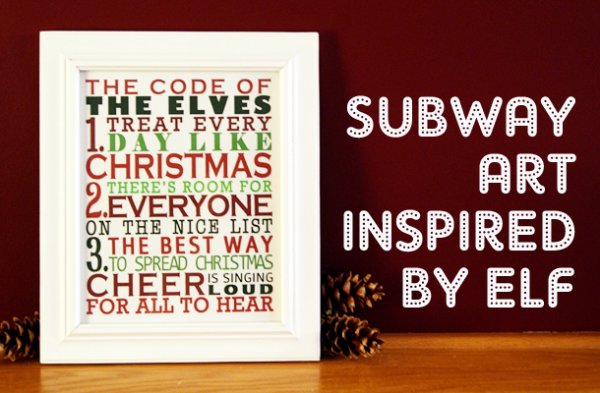 Code of the Elves Free Printable from Chica Cheeks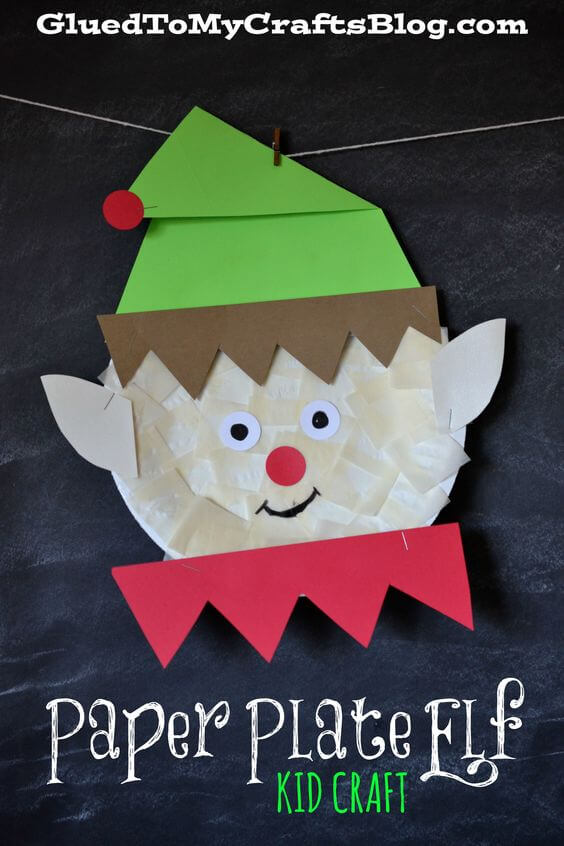 Kid Craft Paper Plate Elf from Glued to My Crafts

Elf Treats Mini Plates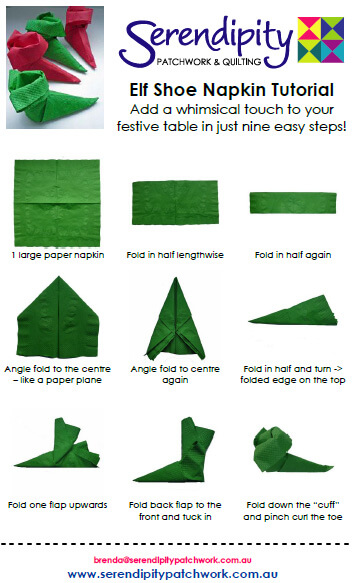 Elf Shoe Napkin Tutorial from Serendipity Patchwork
What Elf on the Shelf inspired party ideas do you have?  Share in the comments below!
You May Also Like:
Santa Library Christmas Books for Kids
Bourbon Glazed Peppermint Cookie Recipe
Thrive Market
- It's like the Costco of organics...this is where I get all of my sugar, flour, baking supplies, kids snacks, etc.
Zaycon Foods
- This is where I buy most of my meat products in bulk.  The quality is amazing and the prices just can't be beat!  I mean, $1.89 a pound for boneless all-natural chicken breasts!!  It is bulk but you can always split with a friend or make up a bunch of freezer meals like I do!