This site contains affiliate links, 3rd party ads, and sponsored content. For more information please read our Disclosure Policy. As always, I only recommend products or services I personally use and love!
This delicious slow cooker chicken recipe is perfect for a busy night dinner….my family LOVES this OMG BEST Crockpot Chicken Ever Recipe!  It's oh so creamy and flavorful– it really is the BEST crockpot chicken recipe!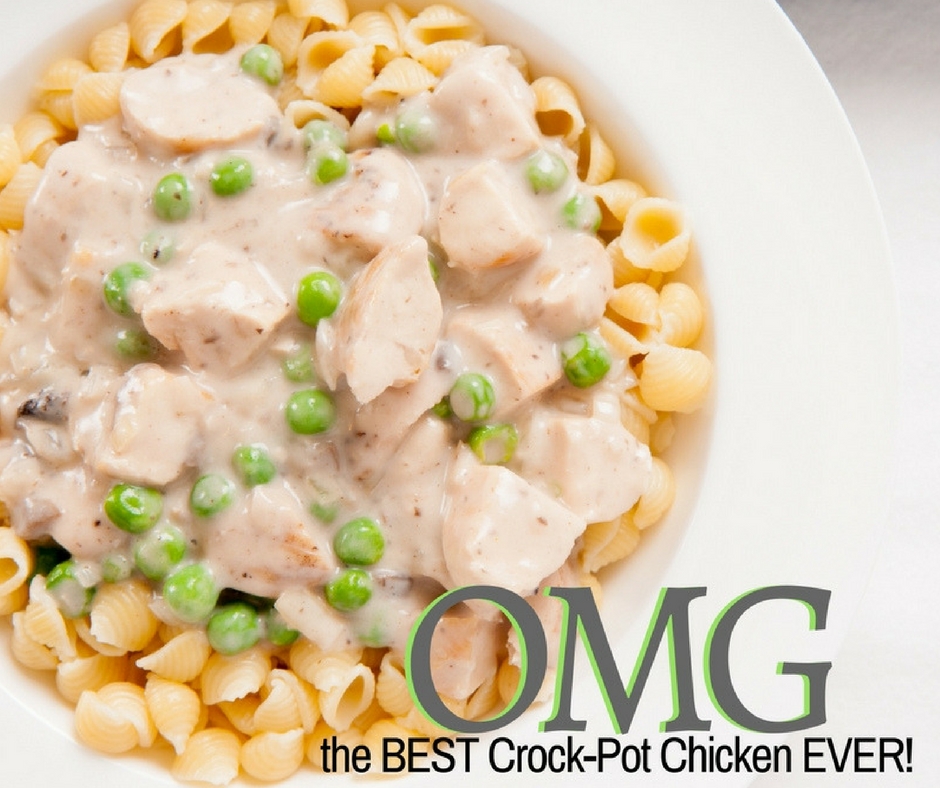 OMG the BEST Crockpot Chicken EVER Recipe!
A Slow Cooker Chicken Recipe the Family Will Beg For!
Out of all of my slow cooker chicken recipes this one is by far my favorite…it's even better than my Perfectly Glazed Slow Cooker Chicken Recipe and my Slow Cooker Creamy Chicken with Bacon.
I don't even have an intro for how good this chicken is… when Hubs comes home and actually says "we haven't had that OMG Chicken for dinner in awhile- can we have that" you know it's a winner because Hubs refuses to say OMG!  
This is literally the best slow cooker chicken recipe I've ever made!
Although, you really need to say it with the super hyper Valley Girl voice to really bring the recipe to life:
O—–M—–G….. BEST Crockpot Chicken EVVVER!
Okay, not so much…. but it is fun to aggravate Hubs saying it that way 😉 !
This recipe is so super simple and the crock pot does everything for you!  There's nothing better than spending a day out and about to come home with dinner already made…that's why I just LOVE slow cooker recipes!  We use our slow cooker at least twice a week.
I actually have 3 slow cookers…it's nice to have an assortment of sizes.  My favorite main meal slow cooker is this programmable slow cooker…I love that it will automatically switch to the warm setting if I'm not home in time to turn it off.
I usually serve this with some bow-tie, shells, or penne noodles and steamed broccoli or peas.  It's also super delicious served over rice.  And don't forget the rolls…I've found that using sweet rolls like King's Hawaiian are perfect for scooping up the extra sauce.  I love that the chicken can go straight from the freezer into the crockpot and it will be ready tonight!  I always keep all these ingredients on hand for a simple meal.  
Anything that can go straight from the freezer to cooking is perfect for me….I am constantly forgetting to take stuff out to defrost!  That's why I LOVE the MyFreezEasy program!  Most of the meals can go straight from the freezer into the slow cooker or oven and you don't have to think about defrosting!!  Right now Erin over at MyFreezEasy is offering a free Freezer Cooking workshop…go check it out!
Side note- for the boneless skinless chicken breasts I highly recommend purchasing from Zaycon.  It's a neat program where you buy directly from the wholesaler and get an amazing price.  They deliver about once a quarter and you do have to get 40lbs at a time– but if you have the freezer space or split with a friend it's AMAZING.  You get all natural, hormone free, boneless, skinless chicken breasts for like $1.69 a pound!  Zaycon is the only place that I buy my chicken and ground beef from now because the quality is amazing and the price just can't be beat!
O-M-G BEST Crockpot Chicken EVER Recipe
Ingredients
2 lbs boneless skinless Chicken Breasts (I like to dice them up so they're chicken tender sized)
1 Can cream of Chicken Soup
1/2 Packet of dry Italian Dressing
1/2 Packet of dry Ranch Dressing (try my [url href="http://serendipityandspice.com/diy-organic-ranch-dressing-mix-recipe/" target="_blank"]homemade Organic Ranch dressing mix[/url]here)
1 8oz pkg of Cream Cheese
Instructions
Instructions
Throw everything in the crockpot on low and cook 6-8 hours.
After about 4 hours of cooking I usually stir everything together- but if you're not home it's no big deal.
Just stir about 20 minutes before serving to really mix together the cream cheese and dressing packets.
http://serendipityandspice.com/o-m-g-best-crockpot-chicken-ever-recipe/
This recipe is Copyright Protected. Find this and other delicious recipes at SerendipityandSpice.com
Alright, Pinterest friends– this is my #1 most pinned recipe– please comment and tell me what you think about this recipe and if your family devours it like mine does!!!
More delicious and easy recipes you may like: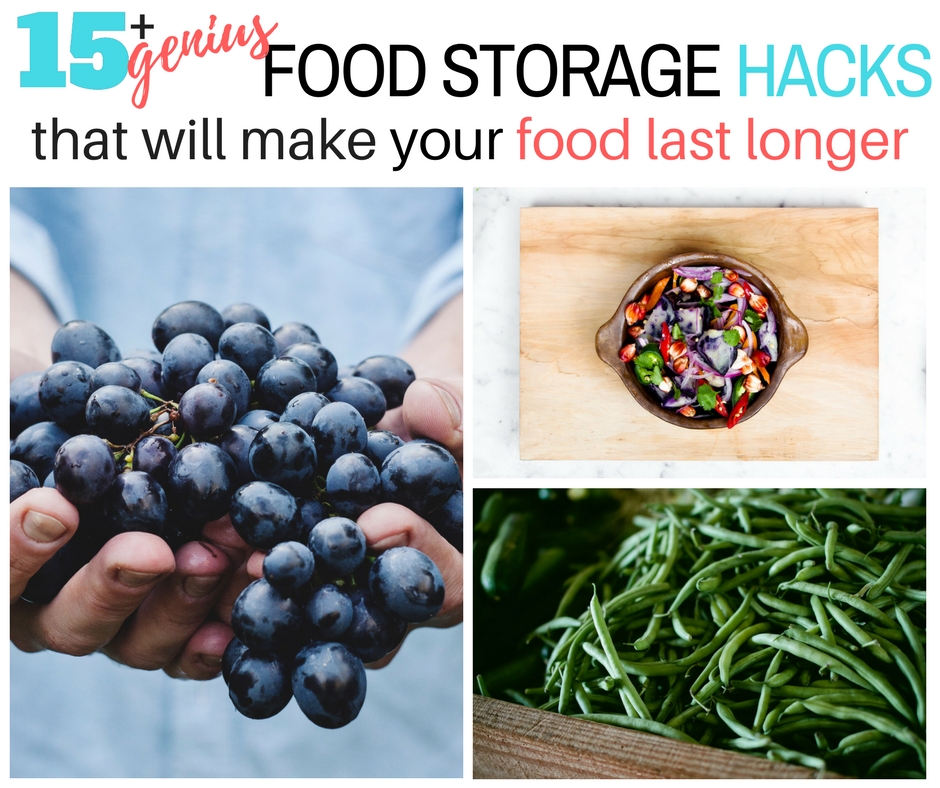 ULTIMATE Slow Cooker Mac & Cheese
Sweet Hawaiian Slow Cooker BBQ
Sharing is caring! We'd love it if you shared this post: