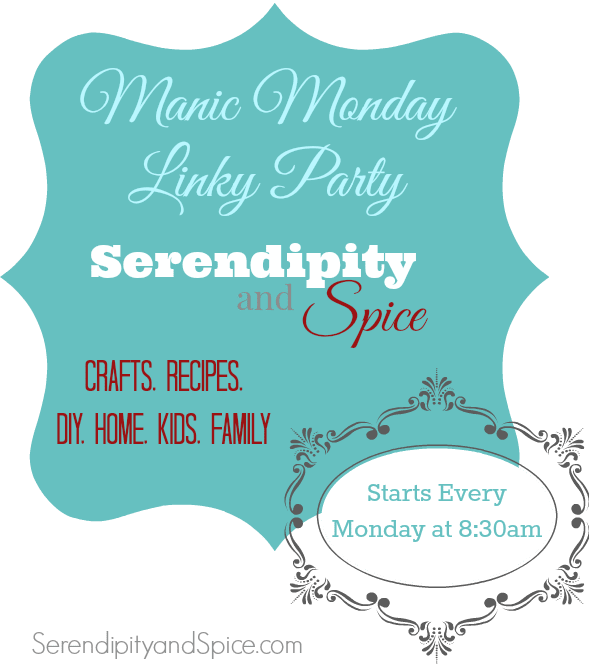 Manic Monday Linky Party
Hundreds of crafts, recipes, DIY tutorials, family fun, and more!
First and foremost….do you want a Keurig Pro Prize Pack worth $300? Well, then scoot on over to Twitter at 9am, 1pm, and 3pm and check out my #CoffeeBuzz tweet to enter the flash giveaways I have going on! It's National Coffee Day and it's going to be sooooooo much fun! You can check out this post for more details about the giveaways.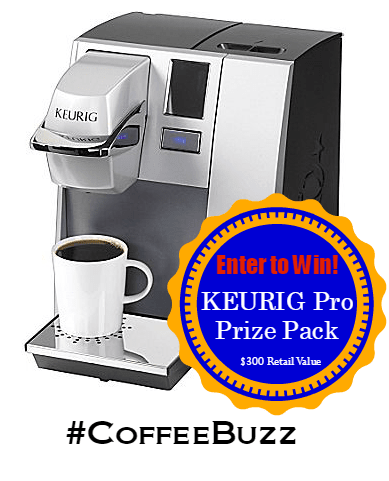 Ummmmm…..what happened to September?! I feel like I've been on a complete whirlwind the last few weeks! There's been so much going on and it's been amazing! Between Food Blog Forum, Online Blog Con, Type A Parent, preschool fun, getting ready for Disney, and practically living out of a suitcase the last 2 months…time has just FLOWN by! I guess it's better to get it all out before little Jellybean makes her arrival in just a few months. Not to mention that after our Disney trip next week I'm officially grounded until she arrives…and then several weeks after her arrival.
Speaking of Little Miss Jellybean's arrival- I would like to take a moment to let you know I'm currently looking for guest posters on Serendipity and Spice. If you are interested in writing a guest post during the month's of December and January then please send me an email at SerendipityandSpice (at) yahoo.com. I'm open to all ideas and all levels of bloggers…I want to help you grow your blog while you help me enjoy some quiet time with Jellybean! I would like to keep the posts within the realm of parenting tips, recipes, crafts, toddler fun….you know, the typical stuff you see on Serendipity and Spice.
Don't forget the weekly newsletter still goes out every Monday at 9am….so make sure you get signed up so you'll get the reminder to stop by the Manic Monday Linky Party! Don't worry, you won't get a ton of emails from me….just one a week! 🙂
Alright, so now for the party!!
The rules are simple….
1. If you link up then go visit the person linked up before you and at least 2 others and give them some comment love (do this for each post you link up)! We're here to share the love so please don't link and run!
2. Following me would be awesome…that way you can see if you get a shout out or are featured. Plus, it will help you to remember when/where the party. You can find me on Facebook, Twitter, Pinterest, Google+, BlogLovin, and the weekly newsletter. Send me a note when you follow me and I'll follow you back as well! 🙂
3. Grab a button! Linking back is not required but is always appreciated! By linking back either by text link or with the sidebar button it helps others find this party and gets everyone more exposure!
4. Share on social media if you have a moment. It would be awesome if you'd share this party with a tweet, FB shout out, Pin, or whatever!
5. Have FUN!! Find some new friends, yummy recipes, and awesome projects!