Looking for a delectable and soul-satisfying copycat Cracker Barrel cornbread recipe that will transport you straight to the heart of the South? Look no further!
In this blog post, we'll unveil the best copycat Cracker Barrel cornbread recipe that will leave your taste buds dancing with delight. Whether you're a seasoned cook or just starting your culinary journey, this simple yet mouthwatering recipe will have you baking like a pro in no time.
So, let's dive in and discover the secrets to creating the perfect batch of copycat Cracker Barrel cornbread muffins!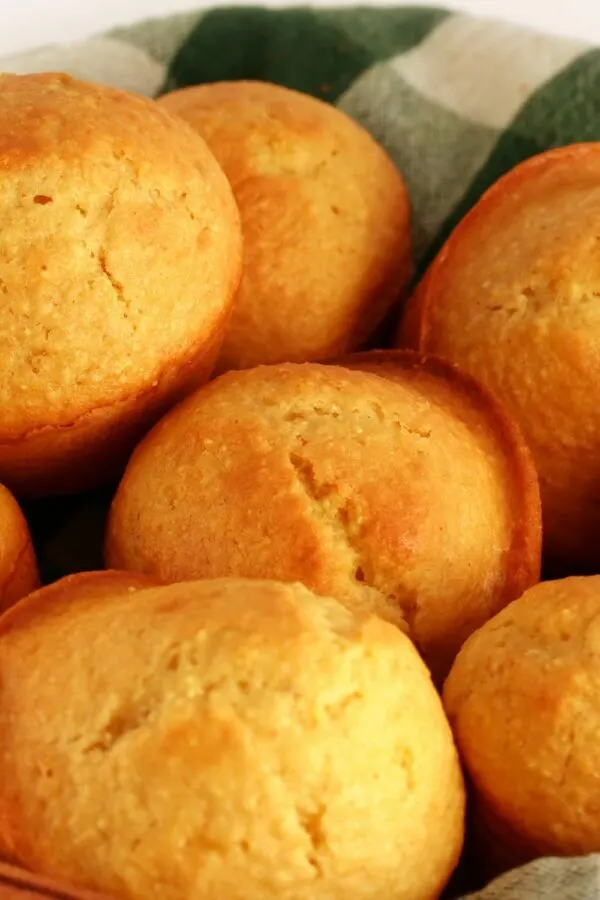 Table of Contents
Love Cracker Barrel? Try These Cracker Barrel Recipes too!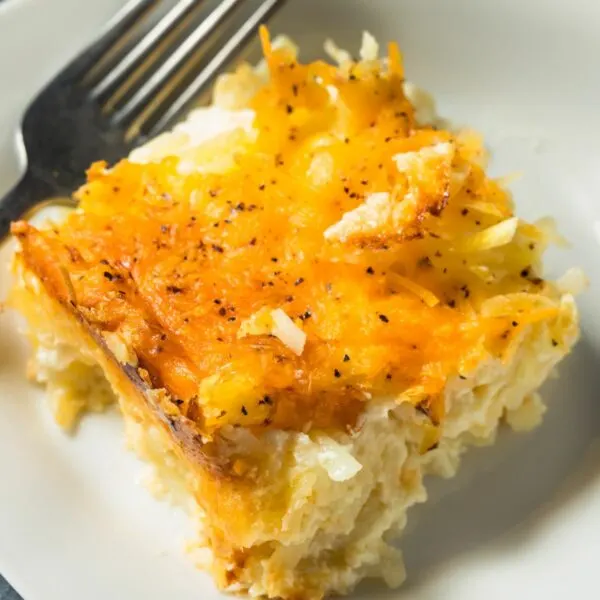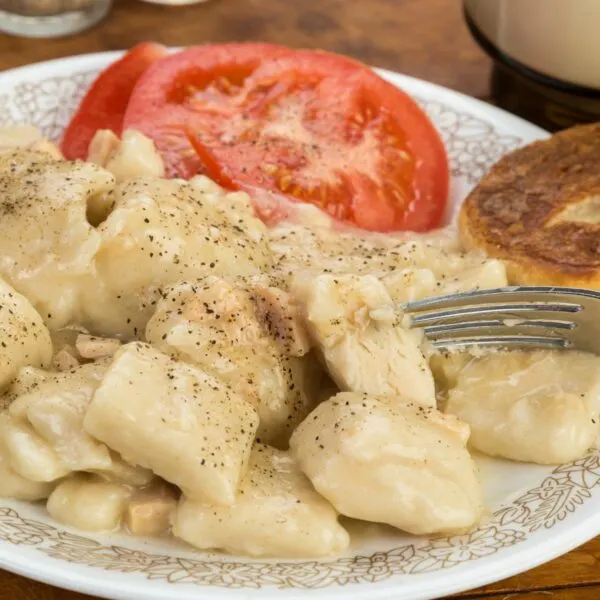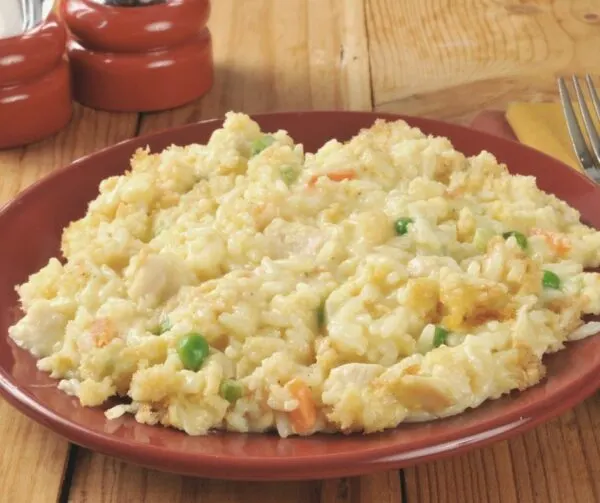 The Importance of Quality Ingredients
To achieve Cracker Barrel's famous cornbread muffin perfection, it all starts with the right ingredients. Opt for fresh, high-quality ingredients to ensure the best flavor and texture.
Here's what you'll need:
1 cup of stone-ground cornmeal: Using stone-ground cornmeal adds a rustic texture and a rich corn flavor to the muffins.
1 cup of all-purpose flour: This provides the right balance and structure to the muffins.
1 tablespoon of baking powder: To ensure a delightful rise and fluffiness.
1/2 teaspoon of baking soda: Balances the acidity and aids in the leavening process.
1/2 teaspoon of salt: Enhances the overall flavor of the muffins.
1 cup of buttermilk: Creates a moist and tender crumb.
1/3 cup of melted butter: Adds richness and a luscious buttery taste.
1/4 cup of granulated sugar: Balances the savory notes and provides a touch of sweetness.
1 large egg: Binds the ingredients together and contributes to a soft texture.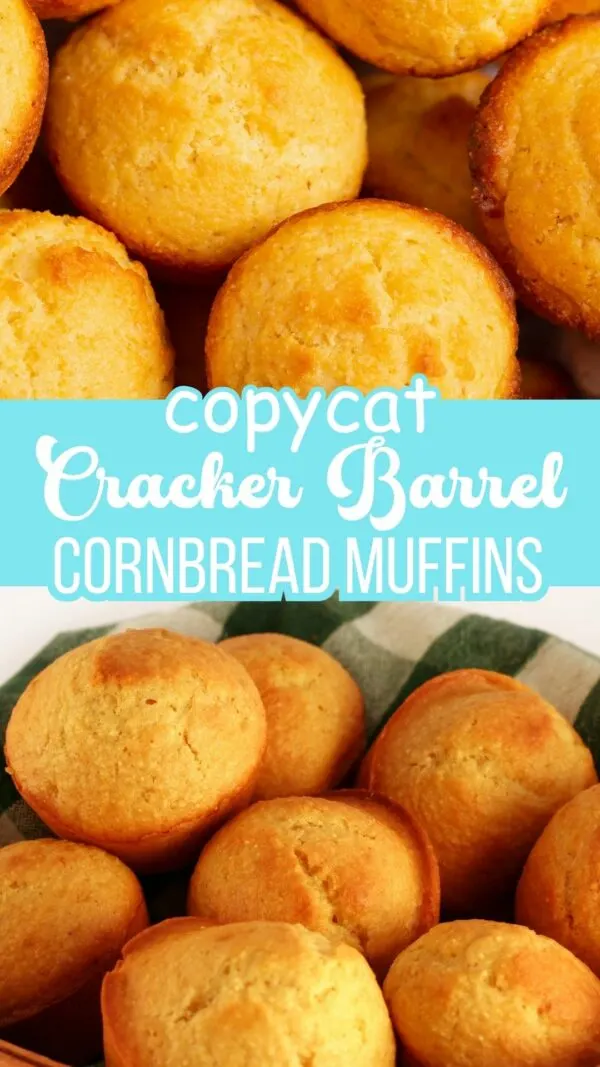 The Preparation Process
Now that we have our top-notch ingredients let's move on to the preparation process:
Step 1: Preheat your oven to 375°F (190°C) and line a muffin tin with paper liners or grease it lightly.
Step 2: In a large mixing bowl, combine the cornmeal, flour, baking powder, baking soda, and salt. Whisk them together until evenly mixed.
Step 3: In a separate bowl, whisk the buttermilk, melted butter, sugar, and egg until well combined.
Step 4: Pour the wet ingredients into the dry ingredients and gently fold them together. Avoid overmixing, as this can lead to tough muffins.
Step 5: Spoon the batter into the muffin tin, filling each cup about two-thirds full.
Step 6: Bake the muffins for 15-18 minutes or until a toothpick inserted into the center comes out clean.
Variations and Additions
While this classic Cracker Barrel cornbread recipe is delicious on its own, you can always get creative and add some exciting variations to suit your taste:
Cheesy Delight:

Sprinkle shredded cheddar or pepper jack cheese on top of each muffin before baking for a cheesy twist.

Jalapeno Kick:

For a spicy kick, add diced jalapenos to the batter and enjoy the zesty flavor.

Honey Glaze:

Drizzle honey over the warm muffins for a touch of sweetness that complements the corn flavor perfectly.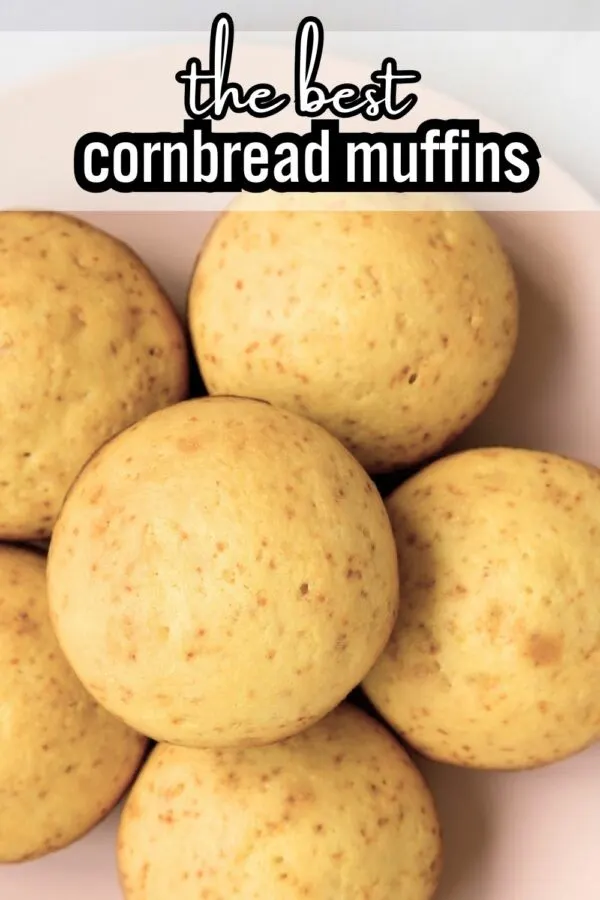 Serving and Storing Cornbread Muffins
Once your copycat Cracker Barrel cornbread recipe muffins are out of the oven, let them cool for a few minutes before serving.
These muffins are the perfect accompaniment to a hearty bowl of chili, BBQ pulled pork, or even a simple summer salad with my copycat Cracker Barrel Chicken Tenderloins on top.
Enjoy these cornbread muffins fresh and warm, spread with butter for an indulgent treat.
If you have any leftovers (which is unlikely!), store them in an airtight container at room temperature for up to three days. You can also freeze the muffins for up to two months. Just reheat them in the oven or microwave before serving.
FAQs for the Best Cracker Barrel Cornbread Recipe
Can I use cornbread mix instead of making it from scratch?
While using a cornbread mix is convenient, making cornbread muffins from scratch gives you full control over the ingredients and allows you to customize the flavor to your liking. The homemade version typically has a richer taste and a more authentic texture just like what you'll find at Cracker Barrel.
Can I substitute buttermilk with regular milk?
Buttermilk adds a tangy flavor and helps create a moist crumb in the muffins. If you don't have buttermilk on hand, you can make a substitute by adding 1 tablespoon of white vinegar or lemon juice to 1 cup of milk. Let it sit for 5 minutes before using. However, for the best results, it's recommended to use actual buttermilk.
How can I make these muffins gluten-free?
To make gluten-free cornbread muffins, you can use a gluten-free all-purpose flour blend in place of regular all-purpose flour. Look for a blend specifically designed for baking to ensure the right texture and consistency.
My muffins turned out dry. How can I fix this?
If your cornbread muffins turned out dry, it might be due to overbaking or using too much flour. To fix this, try reducing the baking time slightly and make sure to measure the flour accurately. Additionally, you can add a tablespoon or two of sour cream or plain yogurt to the batter for extra moisture.
Can I add other ingredients like nuts or dried fruits to the batter?
Absolutely! Cornbread muffins are versatile, and you can experiment with various additions to suit your taste. Chopped nuts, such as pecans or walnuts, can add a crunchy texture, while dried fruits like cranberries or blueberries can provide bursts of sweetness.
Can I make the batter ahead of time and store it in the fridge?
It's generally not recommended to prepare the batter ahead of time, as the baking powder and baking soda may lose their effectiveness over time, resulting in less fluffy muffins. For the best results, it's better to bake the muffins right after preparing the batter.
Can I freeze the baked cornbread muffins?
Yes, you can freeze the baked cornbread muffins for up to two months. Allow them to cool completely before placing them in an airtight container or freezer bag. To reheat, simply thaw them at room temperature or warm them in the oven or microwave.
Can I use a muffin mix to make cornbread muffins?
While there are muffin mixes available in stores, specifically labeled as "cornbread muffin mix," they may contain additional ingredients like sugar and flavorings. If you prefer a more traditional cornbread flavor, it's better to follow a recipe that uses simple ingredients like cornmeal, flour, buttermilk, and butter.
Can I use vegetable oil instead of melted butter?
While melted butter adds a rich and indulgent flavor to the muffins, you can use vegetable oil as a substitute if preferred. Keep in mind that the taste and texture may differ slightly, but the muffins will still be delicious.
Printable Recipe for The Best Cracker Barrel Cornbread Recipe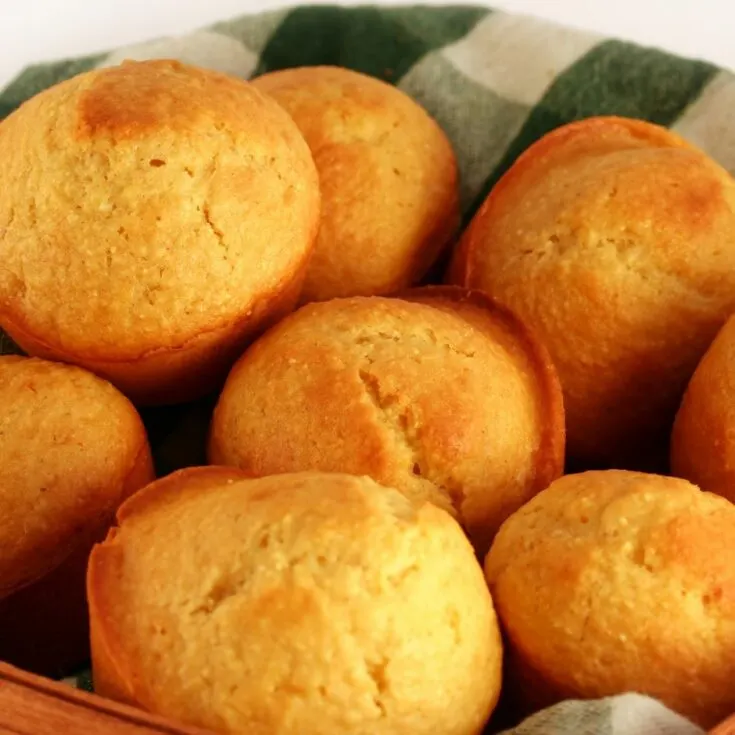 Yield:

12
The Best Cracker Barrel Cornbread Muffins
Indulge in the warm embrace of Southern comfort with our easy-to-follow and mouthwatering copycat Cracker Barrel Cornbread Recipe. Bursting with the rustic charm of stone-ground cornmeal and the velvety goodness of buttermilk, these delightful muffins will transport you to the heart of the South with every delectable bite.
Ingredients
1 cup yellow cornmeal
1 cup all-purpose flour
1/4 cup granulated sugar
1 tablespoon baking powder
1/2 teaspoon salt
1 cup buttermilk
1/3 cup whole milk
2 large eggs
1/4 cup unsalted butter, melted
1/4 cup vegetable oil
Instructions
Preheat oven to 375°F (190°C) and line/grease muffin tin.
Mix dry ingredients in a bowl.
Whisk buttermilk, melted butter, sugar, and egg in another bowl.
Combine wet and dry ingredients.
Pour batter into muffin tin, filling each cup 2/3 full.
Bake for 15-18 minutes until toothpick comes out clean.
Cool, serve with butter, and enjoy!
Recommended Products
As an Amazon Associate and member of other affiliate programs, I earn from qualifying purchases.