Quick and Easy Meal Maker Recipe with #KraftRecipeMakers
Three Cheese Chicken Florentine with Broccoli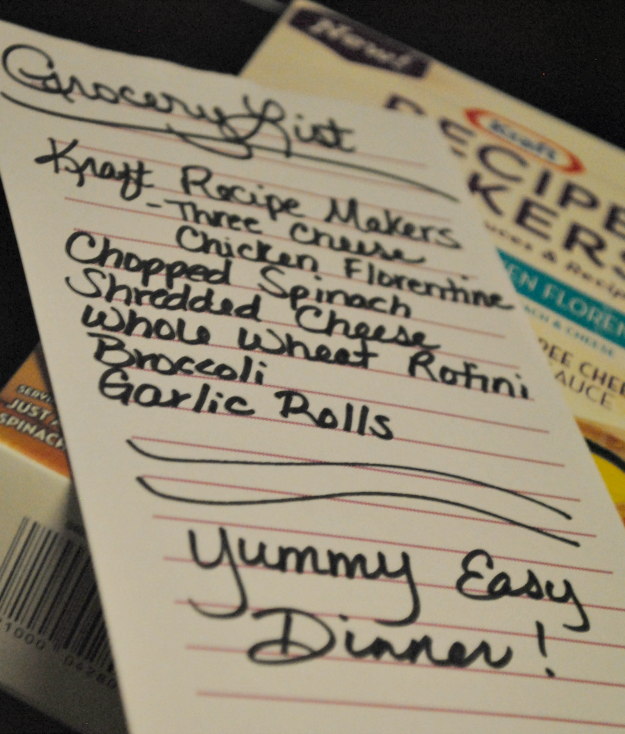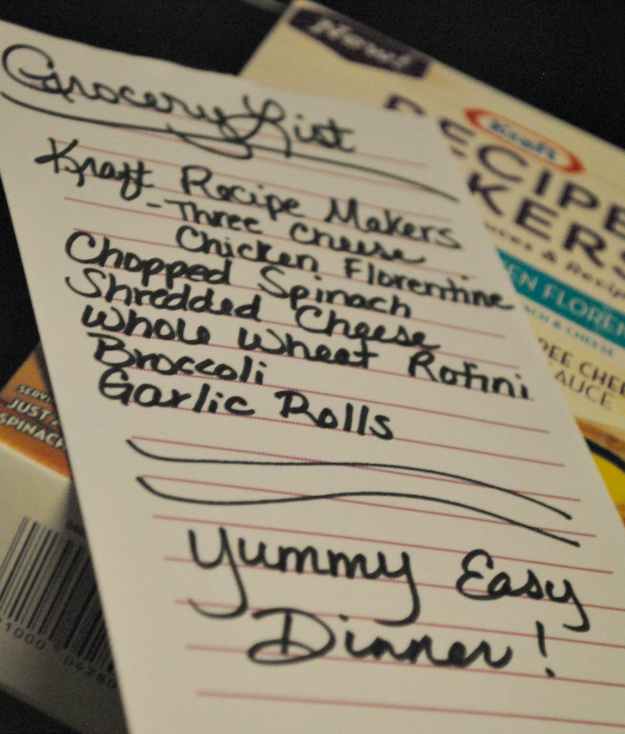 This has been one crazy week! Little Man has decided that he LOVES arts and crafts– who knew….my son would LOVE arts and crafts as much as me! That's my boy!! Anyway, we've been doing a LOT of drop in art, library time, and Babygarten…..our calendar has been FULL! And it's been fantastic!
I've been working on his birthday party– we're doing 2 this year– yep, I've lost my mind! But we have to do one up here for all the friends we've made this year and one back in Atlanta for all of our friends and family there– so it's crazy!
This morning we had a meeting with the builder and I'm happy to report our home is scheduled to be complete right after Christmas….we'll be ringing in the New Year in our New Home!
Fun fun fun…..unfortunately all this FUN has cut down on my cooking time!
Kraft Recipe Makers to the Rescue!
I'm so excited to be a part of the Social Fabric Shoppertunity to try out Kraft Recipe Makers…. dinner tonight was not only a breeze to make but SUPER delicious…Hubs had thirds!
I decided to give the Three Cheese Chicken Florentine a try and it was DELICIOUS….I can't wait to try some of the other flavors!!!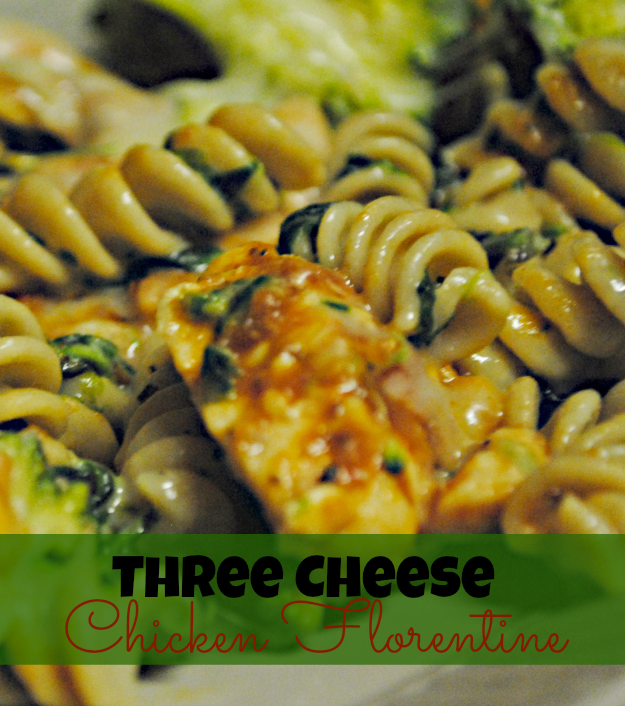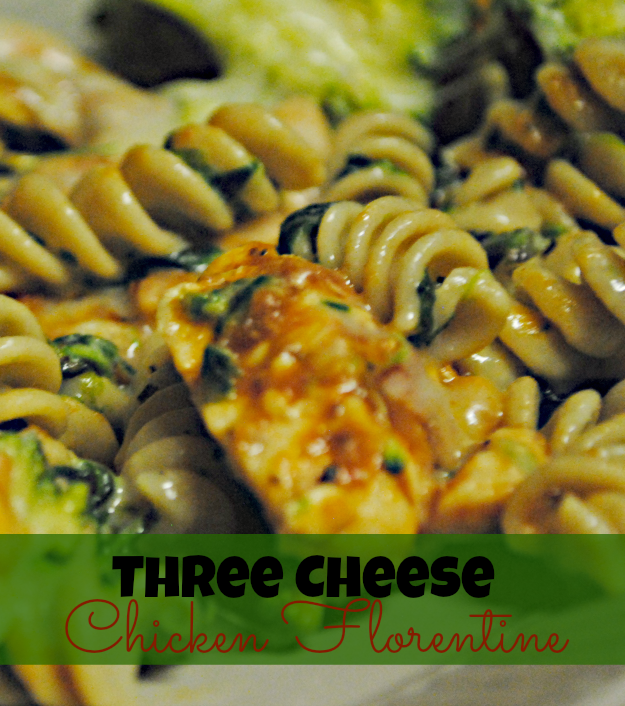 I was able to find all of the ingredients at Walmart and spent less that $5 a serving! After our play-date Little Man and I ran into Walmart and grabbed all of the ingredients to make a delicious meal- we had about an hour to spare until dinner time! I decided to add in some broccoli because Little Man LOVES eating "trees" and I always like to pack in extra veggies when I can!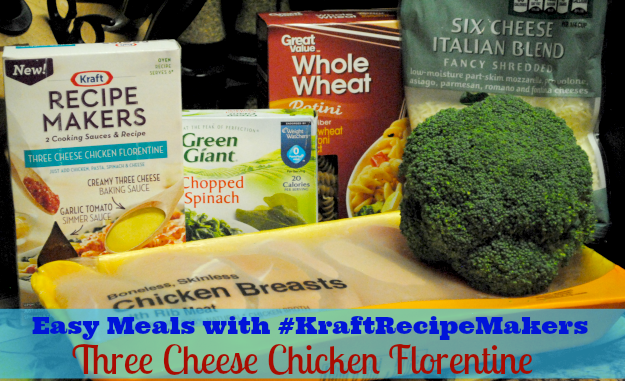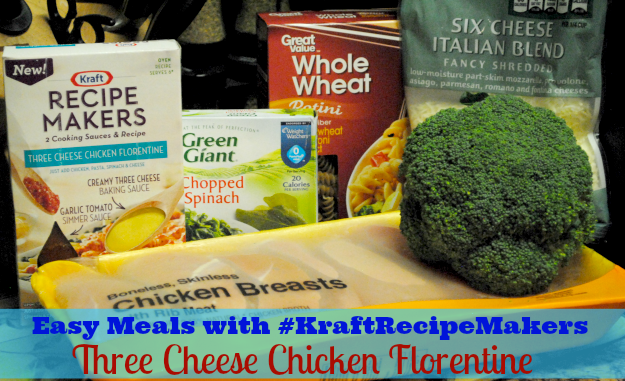 The key to the flavor is the dual sauces that comes with the Kraft Recipe Makers….. I started off slicing 2 chicken breasts into strips (I like to freeze the extras for an easy meal later on). I just threw the chicken strips in the skillet and cooked them until they started to brown then I added the tomato garlic sauce…..oh the smell is so delicious my tummy began rumbling!


While the chicken cooked I started the noodles to boil and steamed the broccoli.
Once the noodles were al dente I drained them and mixed in the spinach and three cheese sauce.
Then I poured the noodle mixture into a baking dish, topped it with the chicken and broccoli, then covered the dish with shredded cheese.
Pop it in the oven at 350 for about 15-20 minutes or until it's heated all the way through.
I also picked up some garlic rolls and dinner was ready in no time and it was oh so good! If I hadn't made it myself I'd swear it came from a fancy Italian restaurant!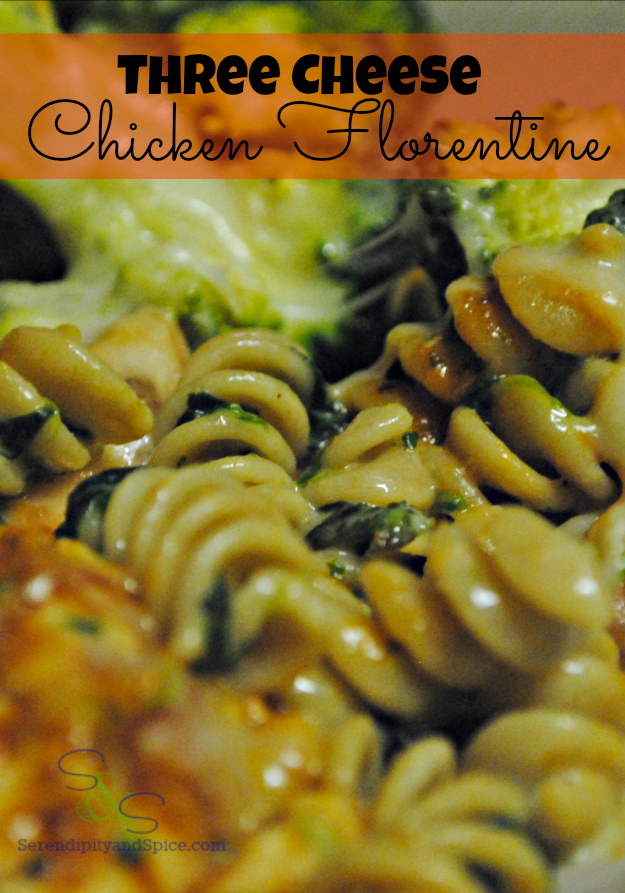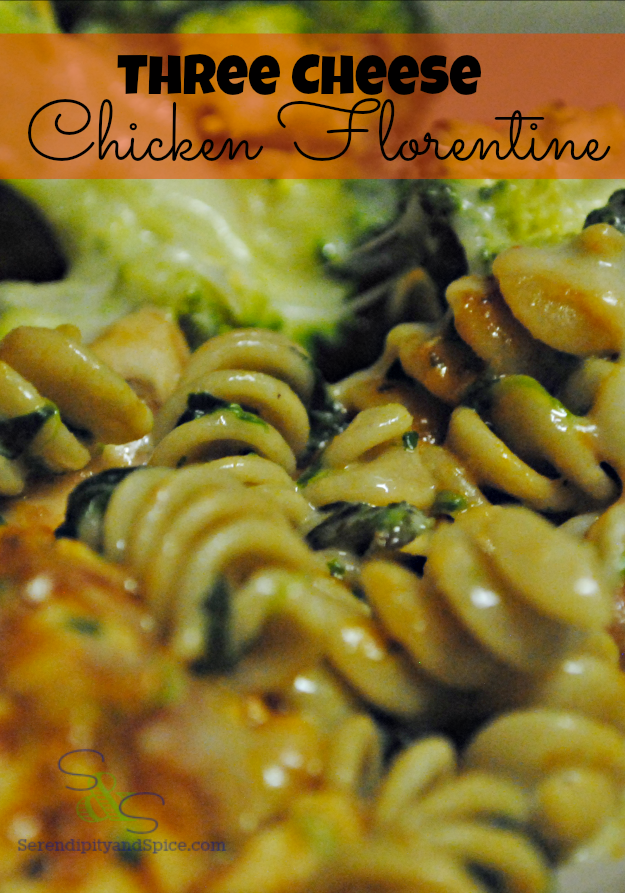 Which Kraft Recipe Maker are you excited about trying?