This easy baked pesto chicken recipe is a delicious and easy-to-prepare dish that combines the flavors of tender chicken breast with the bold flavors of pesto sauce, garden tomatoes, and fresh mozzarella.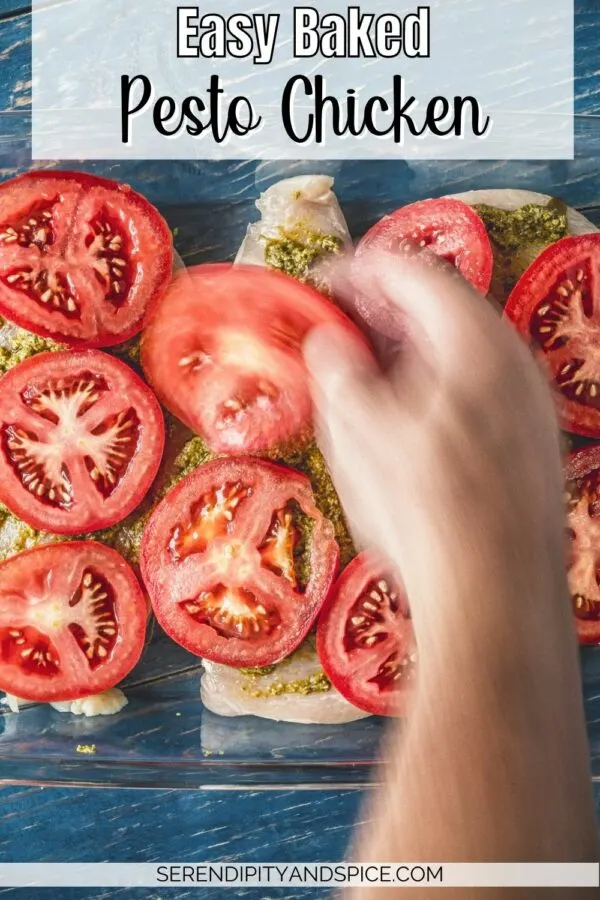 If you're looking for a delicious and simple dish that the whole family will love then this baked pesto chicken with tomatoes and mozzarella is the perfect dinner recipe. The ingredients are fresh, flavorful, and so easy to bake in just 40 minutes. Serve over pasta, potatoes, or rice and you've got a delicious dinner for a busy night.
Pesto chicken is a dish that is not only delicious but also incredibly easy to make. It is a perfect dinner option for those who are short on time but still want to have a satisfying meal.
Pesto chicken is a great source of protein. Chicken is a lean meat that is high in protein and low in fat. Protein is an essential nutrient that is necessary for building and repairing tissues in our body. It is also important for maintaining healthy bones, muscles, and skin. By adding chicken to your meal, you are getting a healthy dose of protein that will keep you feeling full and satisfied.
Pesto is a great way to add flavor to your chicken. Pesto is a sauce made with basil, pine nuts, garlic, Parmesan cheese, and olive oil. It is a delicious and versatile sauce that can be used in a variety of dishes. When added to chicken, pesto gives it a savory and slightly sweet flavor that is hard to resist. It also adds a pop of color to the dish, making it visually appealing.
All you need is some boneless, skinless chicken breasts, pesto sauce, and a few basic spices. Simply rub the chicken with the pesto sauce and spices, and bake it in the oven for 20-25 minutes. Voila! You have a delicious and healthy dinner that can be made in under 30 minutes.
Pesto chicken is a versatile dish that can be paired with a variety of sides. You can serve it with roasted vegetables, a salad, or even pasta. It is a great option for those who are trying to eat healthier, as it is low in fat and calories but high in flavor.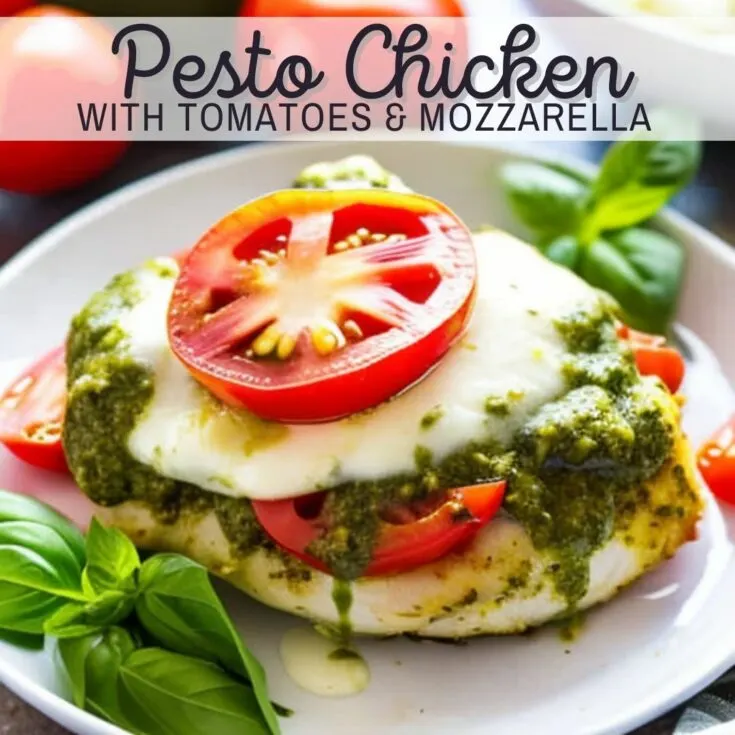 Yield:

4
Baked Pesto Chicken Recipe
This delicious baked pesto chicken recipe is topped with pesto sauce, sliced tomatoes, and fresh mozzarella cheese for a simple and healthy dinner.
Ingredients
4 Boneless Skinless Chicken Breasts
1 6oz Jar Pesto Sauce
2 Beefsteak Tomatoes Sliced
Fresh Mozzarella Sliced
Instructions
Preheat oven to 350 degrees.
In a 9x12 casserole dish, lay chicken breasts flat.
Top chicken with pesto sauce.
Add sliced tomatoes on top of pesto covered chicken breasts.
Top with mozzarella cheese.
Bake at 350 degrees for 30-40 minutes or until internal temperature of chicken breasts reaches 165 degrees and is cooked throughly.
Remove from oven and top with remaining fresh tomatoes.
Notes
Double up this recipe and make delicious pesto chicken sandwiches later in the week.
Recommended Products
As an Amazon Associate and member of other affiliate programs, I earn from qualifying purchases.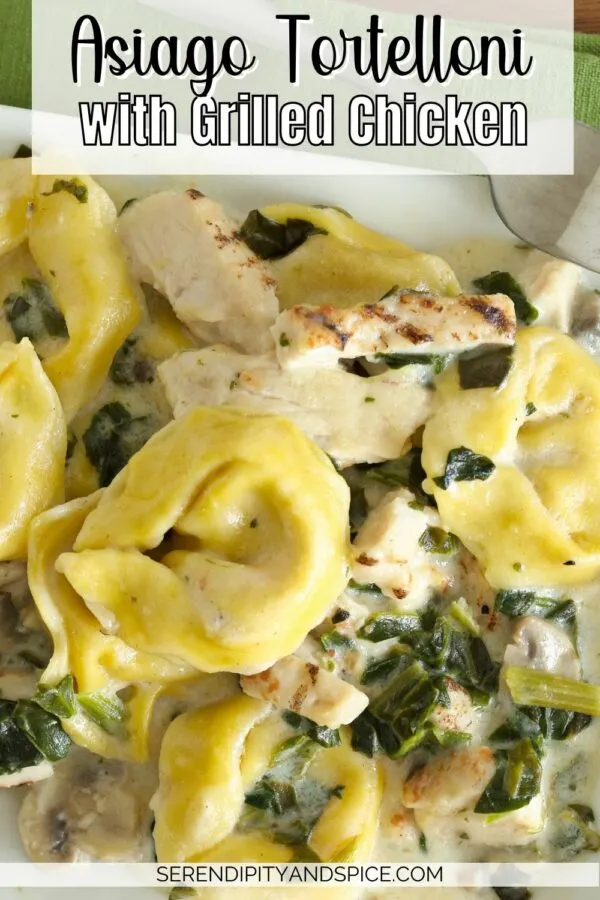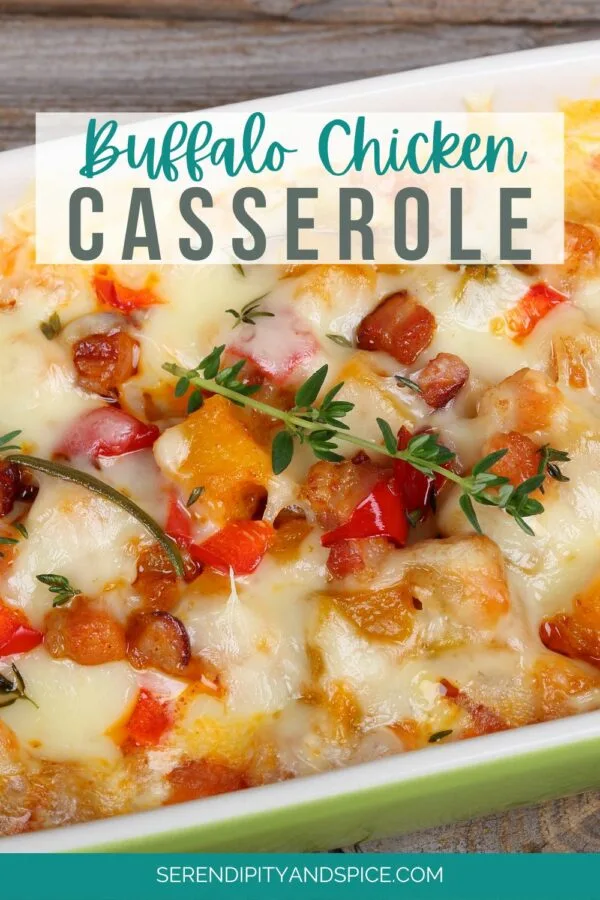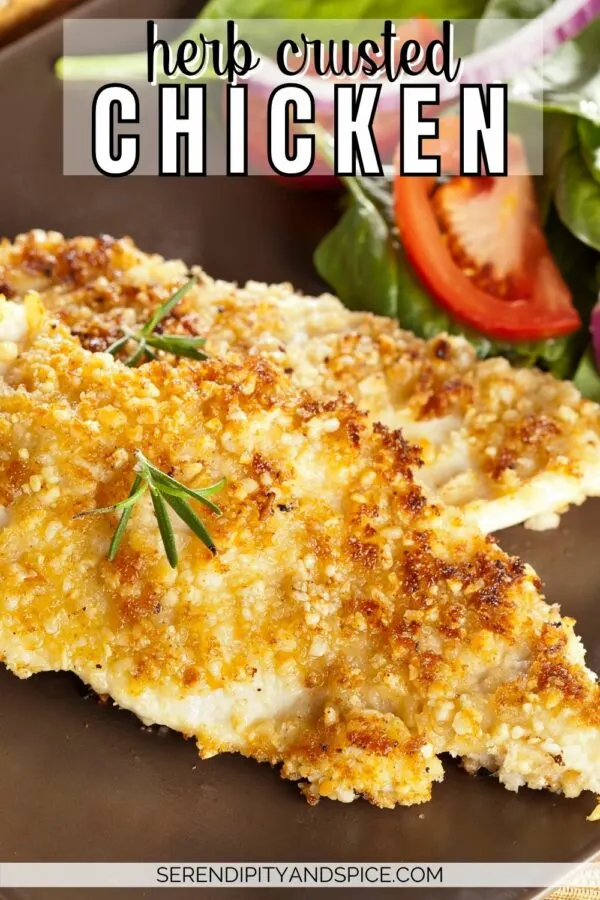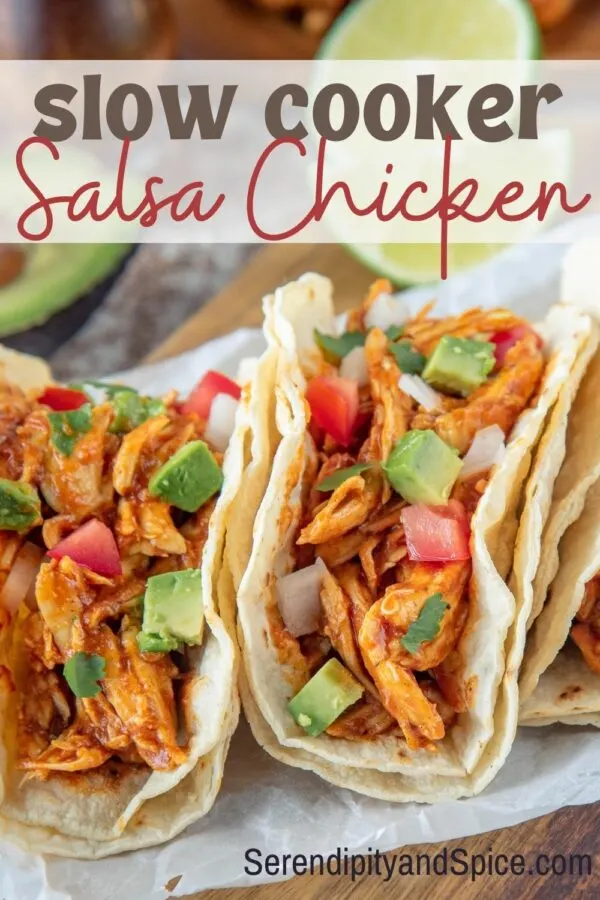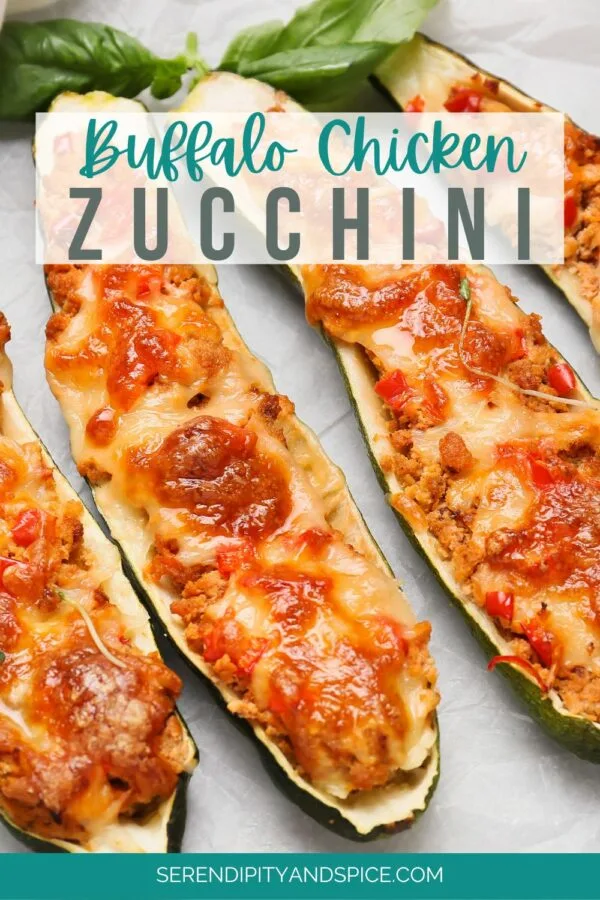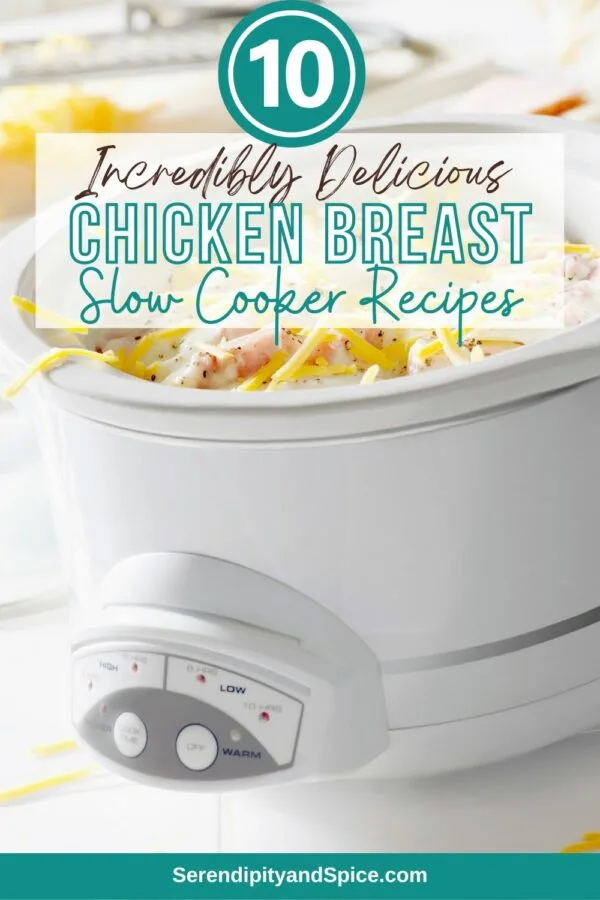 More delicious recipes to try:
Semi-Homemade Chicken Pot Pie Recipe
Slow Cooker Chicken Breast Recipes
O-M-G BEST Crockpot Chicken Recipe EVER