This mac and cheese recipe without milk is so smooth and creamy…you'll never guess it's missing the milk. This is the BEST macaroni and cheese recipe without milk…try out this 5-star macaroni recipe!
Looking for other delicious Mac and Cheese Recipes? Check Out: The BEST Instant Pot Mac and Cheese Recipe – 5 STARS ⭐⭐⭐⭐⭐ and Copycat Chick-Fil-A Mac and Cheese Recipe
Do you ever want to make a mac and cheese recipe but have no milk left? Well here's a fabulous, creamy, delicious mac and cheese recipe with no milk!
Table of Contents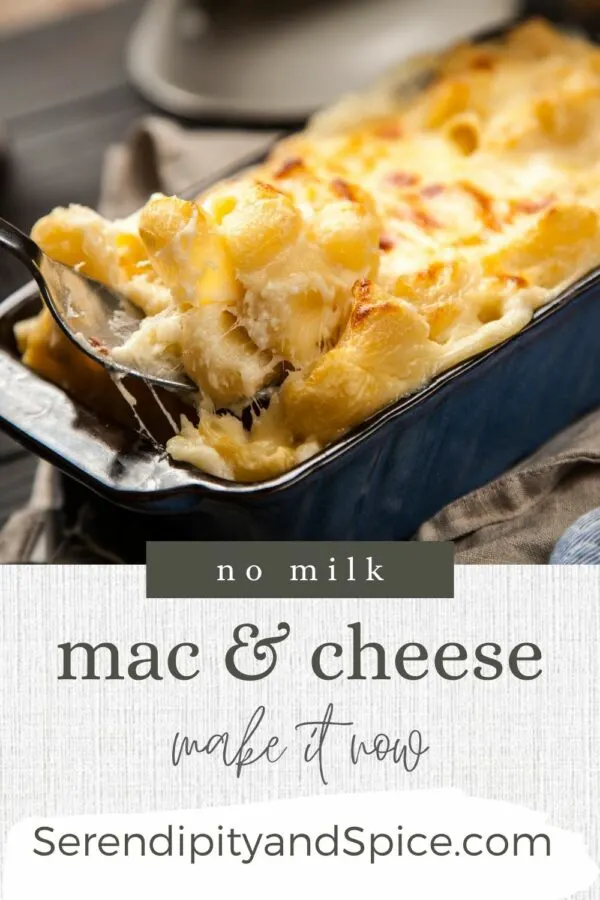 How to Make Mac and Cheese with No Milk Recipe
Now, I can't take credit for this yummy recipe on my own…my best friend, the Tarabelle (I can't believe we've been friends for over 2 decades! Holy cow that makes me feel old now!) Anyway, the Tarabelle is one of those friends that you don't see for years and once you get together it's like a day hasn't passed!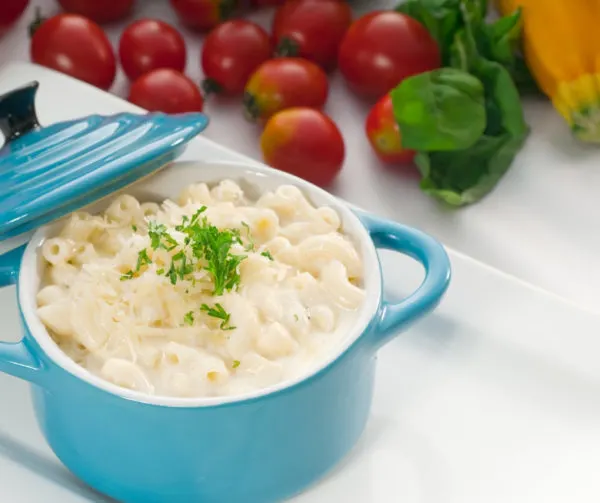 Anyway, one day the Tarabelle decided she wanted to make mac and cheese for dinner but didn't realize she had no milk left….oops. So she brilliantly came up with this fantastic substitute– that I've started using even when I do have milk.
When I have the time I always make my Ultimate Crock Pot Mac and Cheese because you can't get cheesy goodness any better than that– but when I'm wanting to make a quick mac and cheese side this is the route I go every time–it's the PERFECT last minute side dish!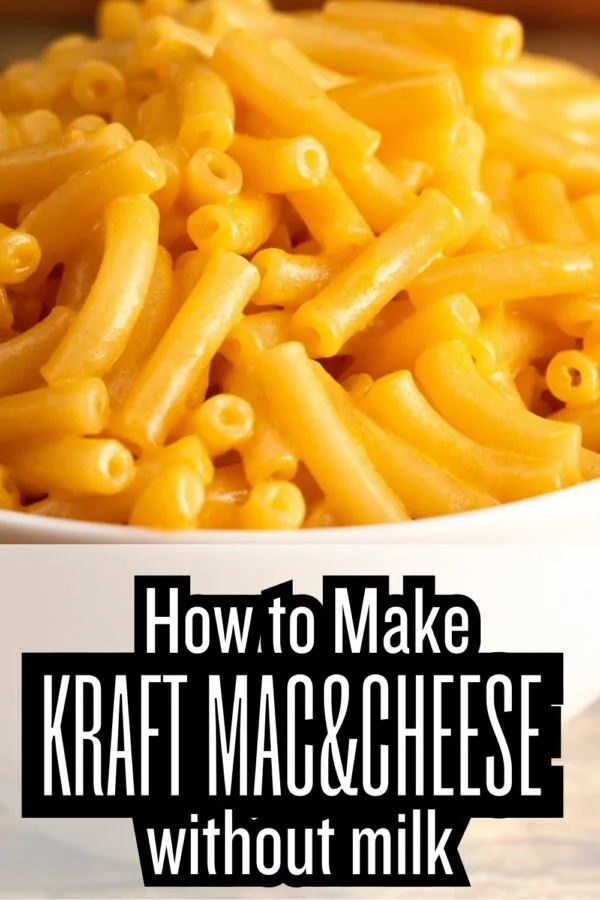 How to Make Kraft Mac and Cheese without Milk
Yes, you can make Kraft Macaroni and Cheese without milk. The traditional way to prepare Kraft Macaroni and Cheese is to use milk and butter, but if you don't have milk or prefer not to use it, you can use water instead. Here's a simple recipe:
Ingredients:
1 box of Kraft Macaroni and Cheese
Water
Butter (optional, for added flavor)
Instructions:
Boil Water: Fill a medium-sized pot with enough water to cover the macaroni. Bring the water to a boil over high heat.
Cook Macaroni: Once the water is boiling, add the macaroni from the box to the pot. Cook the macaroni according to the package instructions or until it reaches your desired level of tenderness. Stir occasionally to prevent sticking.
Drain the Macaroni: Once the macaroni is cooked, drain the water using a colander.
Add Cheese Powder: Put the drained macaroni back into the pot. Add the cheese powder that came in the Kraft Macaroni and Cheese box. If you want to add some richness, you can also add a small amount of butter at this stage.
Mix Thoroughly: Stir the macaroni and cheese powder (and butter, if using) until the cheese powder is well incorporated and the macaroni is evenly coated.
Serve: Your Kraft Macaroni and Cheese without milk is now ready to be served.
Keep in mind that using water instead of milk may result in a slightly different taste and texture. Milk adds creaminess and richness to the cheese sauce, while water will give you a lighter and less creamy sauce. If you find the flavor lacking, you can try experimenting with other liquids like vegetable or chicken broth to enhance the taste.
Printable Recipe for No Milk Mac and Cheese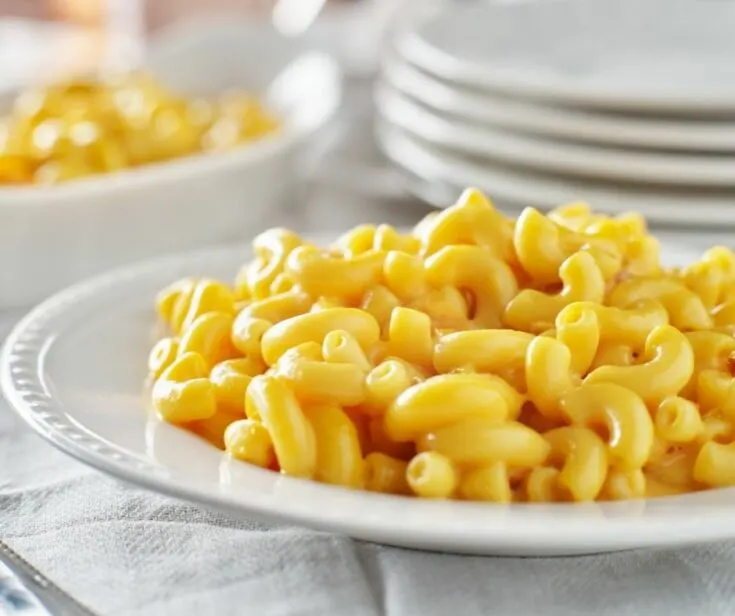 Yield:

6
Mac and Cheese Recipe-- No Milk ⭐⭐⭐⭐⭐ 5 Star Recipe
Out of milk? No problem...you can still have delicious, creamy macaroni and cheese without milk.
Ingredients
2 cups elbow macaroni
3 cups water
1 TBS butter
2 cups shredded cheese
8oz package of cream cheese
Instructions
Cook the macaroni in water until done.
Drain macaroni and set to the side.
Melt butter in sauce pan.
Add cream cheese and cook low till melted- be careful not to burn.
Add in shredded cheese and macaroni.
Stir vigorously until all cheese is melted together and well mixed.
You can either serve now or for additional cheesiness- pour macaroni into a baking dish.
Sprinkle with shredded cheese.
Bake in over for 15 minutes.
Serve gooey!!!
Notes
Obviously this isn't a dairy free macaoni and cheese recipe...but I do have a list full of yummy dairy free mac and cheese recipes here.
Or, if you're trying to figure out how to make Kraft Macaroni and Cheese without milk, check out this post here.
More Creamy Mac and Cheese Recipes to Try!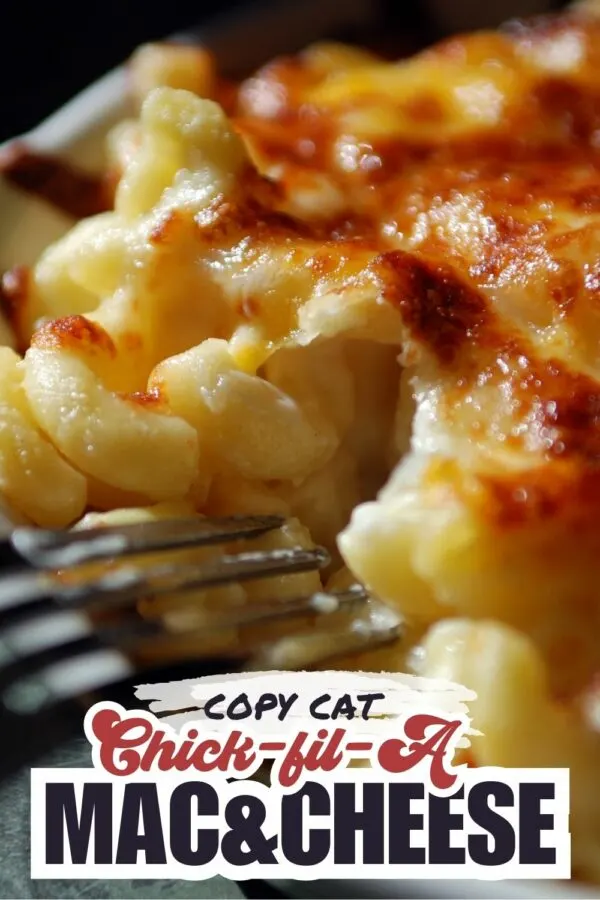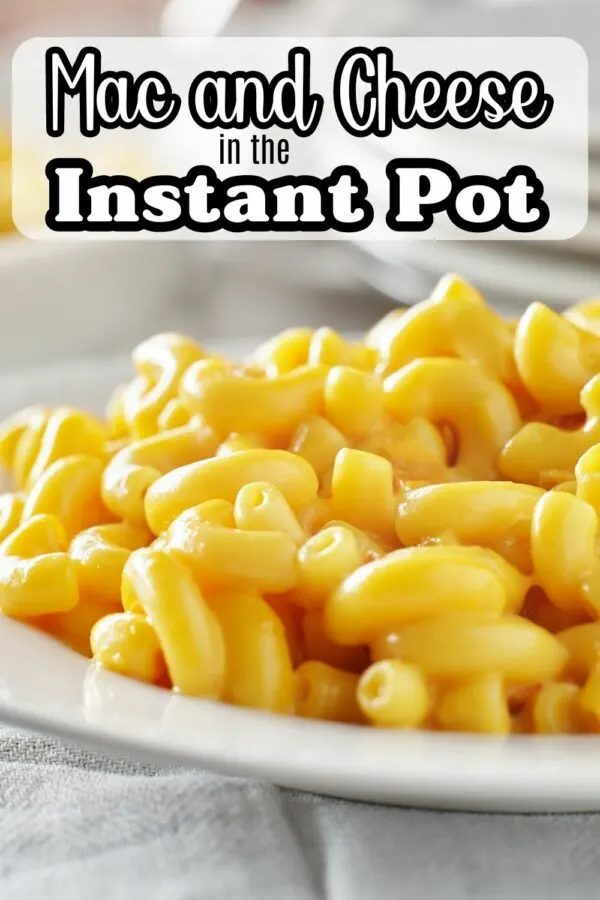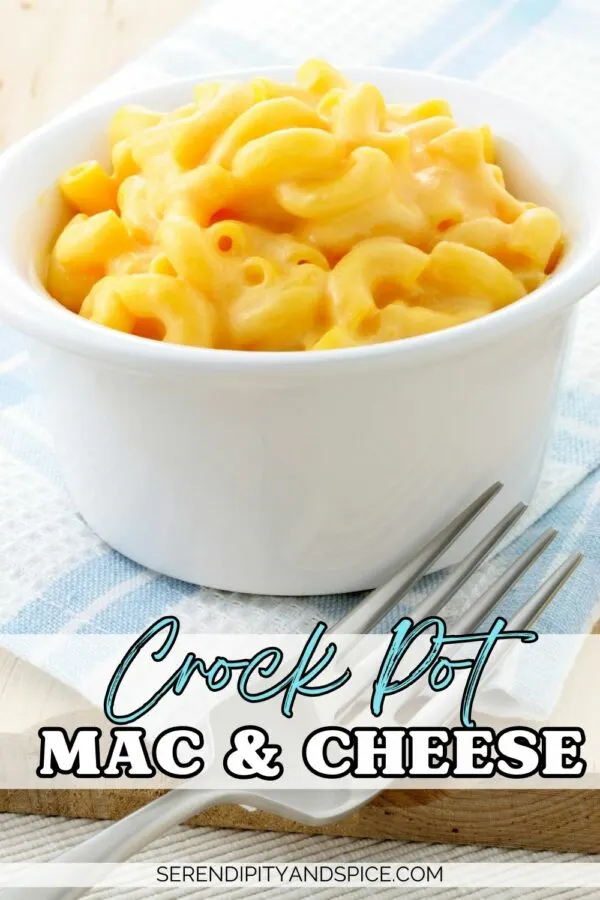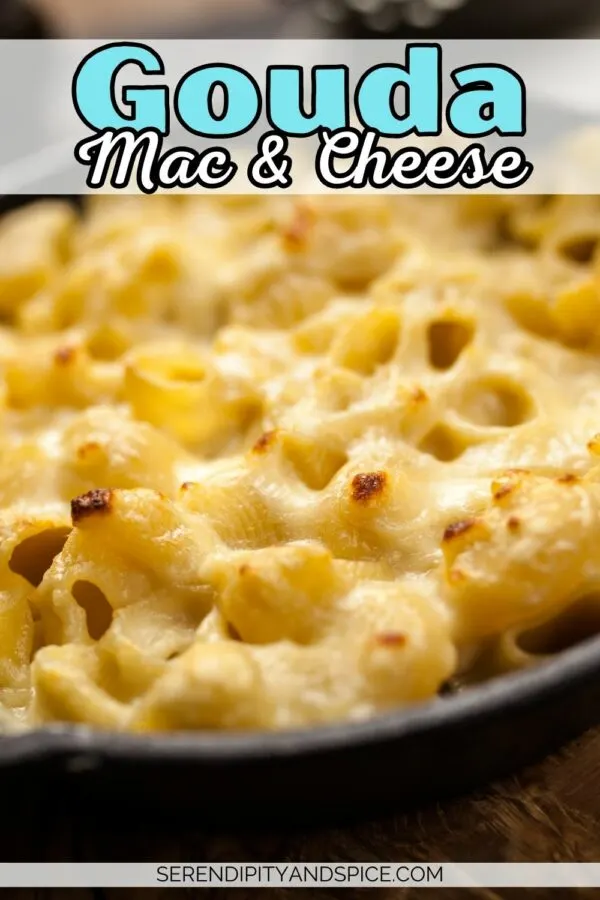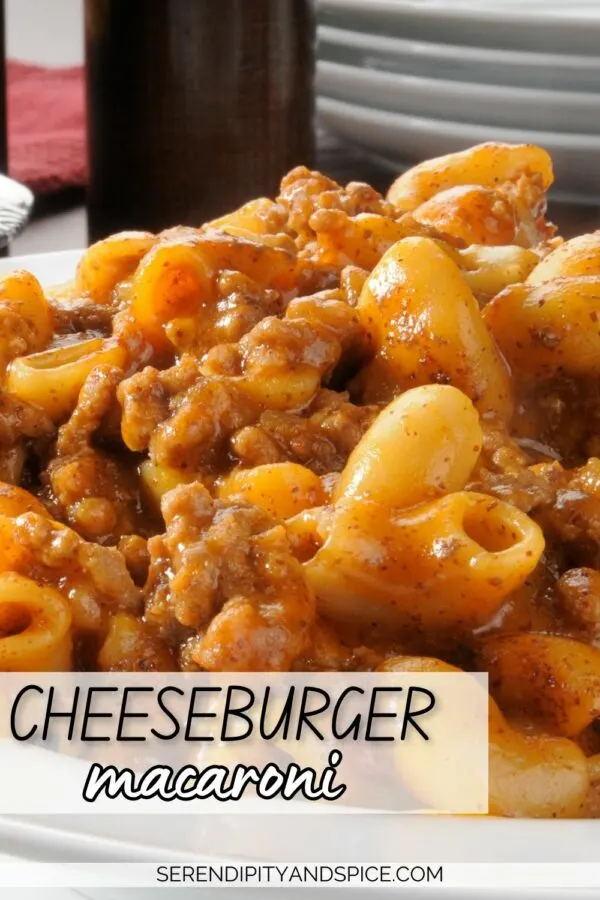 Recipes to Serve with Milk Free Mac and Cheese