This easy chicken tenders recipe is perfect for a quick and easy dinner. The kids beg for me to make these air fryer chicken tenders because they're perfectly crunchy without all the oil and the flavor is amazing!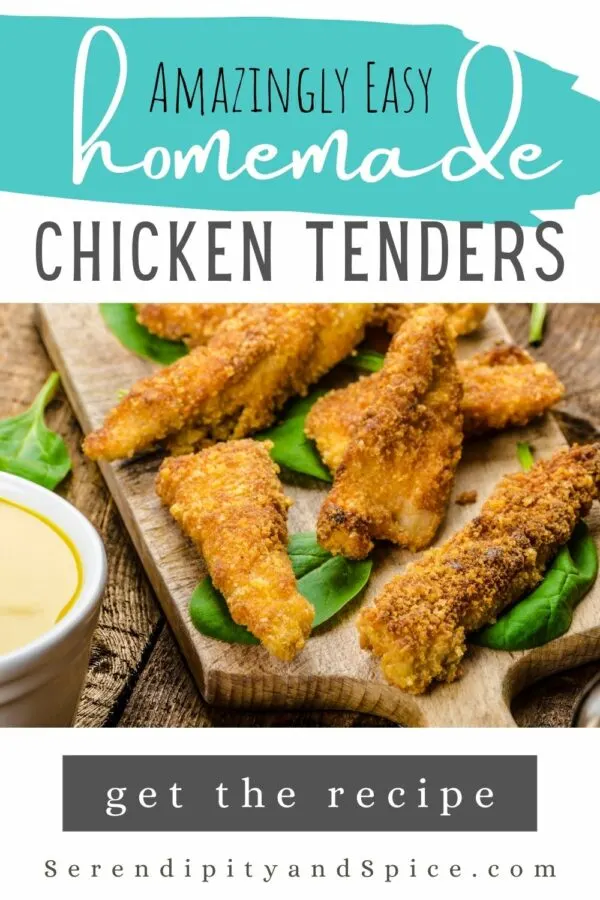 Make these homemade chicken tenders with some Gourmet Baked Gouda Mac and Cheese Recipe for a dinner the whole family will love!
Check out more delicious and easy chicken recipes here.
Easy Chicken Tenders Recipe
Fast and Easy Baked Chicken Fingers with the Crispiness of Fried
If you have kids then you know the immense love they have for chicken tenders. Unfortunately, most chicken tenders are packed full of junk that you don't want your kids eating. That's why I absolutely LOVE making my own chicken tenders…I know what's in them and honestly, they taste like 10 times better than those frozen chicken tenders!
Once you have your chicken breasts, you'll want to cut it into chicken tender sizes. I prefer to cut the chicken myself because getting "tenders" as opposed to getting chicken breasts usually costs more. Plus, if you have a really good knife, like this— it cuts through the chicken like butter– it takes no time at all.
Once your chicken is ready to go you'll want to mix up your "crunchy" mix. I usually eyeball it…but since we're on the blog I actually measured it for you. 😆 So take a bowl that's shallow enough to dip your chicken in but deep enough to hold your mixture. You'll need 1.5 cups of panko breadcrumbs, 1 tsp garlic powder, 1/2 tsp onion powder, 1/2 tsp dried parsley, 1/4 tsp salt, 1/4 tsp pepper. Side note- if you have some grated parmesan cheese you can add 1/4 cup and it makes these even yummier!! Mix all of your dry ingredients together.
In order to get the dry ingredients to stick and stay on your chicken tenders you'll need a liquid base like butter, milk, or eggs. I like to use butter so I melt 6 TBS of butter to dip the tenders in before dredging them through the breadcrumb mixture. But, if you're cutting back on butter you can always use an egg base. Simply break 2 eggs into a bowl, add 2-3 TBS of water and mix well.
After you get your chicken tenders coated you'll cook them in the air fryer…you can also cook them in the oven at 350 degrees for 40 minutes but they won't have the same crispiness. I love cooking with the air fryer because it cooks food at a very high temperature in a compact space which creates the crispiness of fried without the added calories of using oil.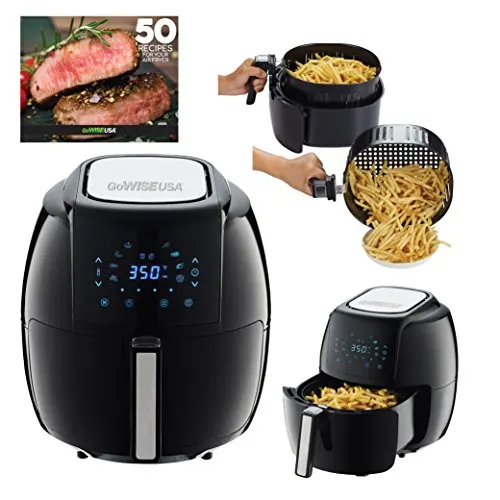 In the air fryer you will cook your tenders at 400 degrees for 6 minutes, then flip them and cook an additional 6 minutes at 400 degrees. Make sure that the internal temperature of your chicken tenders reaches 165 degrees. Since tenders can be a different thickness you'll need to gauge when your chicken is done all the way through. Just add 2 minutes at a time if you're not sure.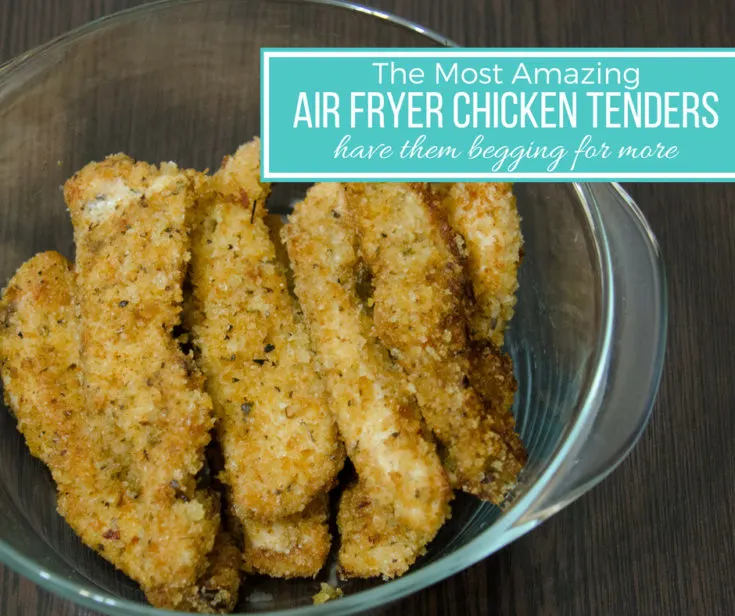 Yield:

5
Air Fryer Chicken Tenders Recipe
Ingredients
2 pounds boneless, skinless chicken breasts
6 T. melted butter
1.5 cups Panko breadcrumbs
1 tsp Garlic Powder
1/2 tsp Onion Powder
1/2 tsp Dried Parsley
1/4 tsp salt and pepper
Instructions
Cut chicken into desired sized tenders.
Combine dry ingredients in a bowl.
Melt butter in a separate bowl.
Dip chicken tenders in butter.
Coat chicken tenders in breadcrumb mixture.
Cook chicken tenders in air fryer for 6 minutes at 400 degrees.
Flip chicken tenders and cook in air fryer for additional 6 minutes at 400 degrees.
Serve hot.
Check out more delicious and easy chicken recipes here.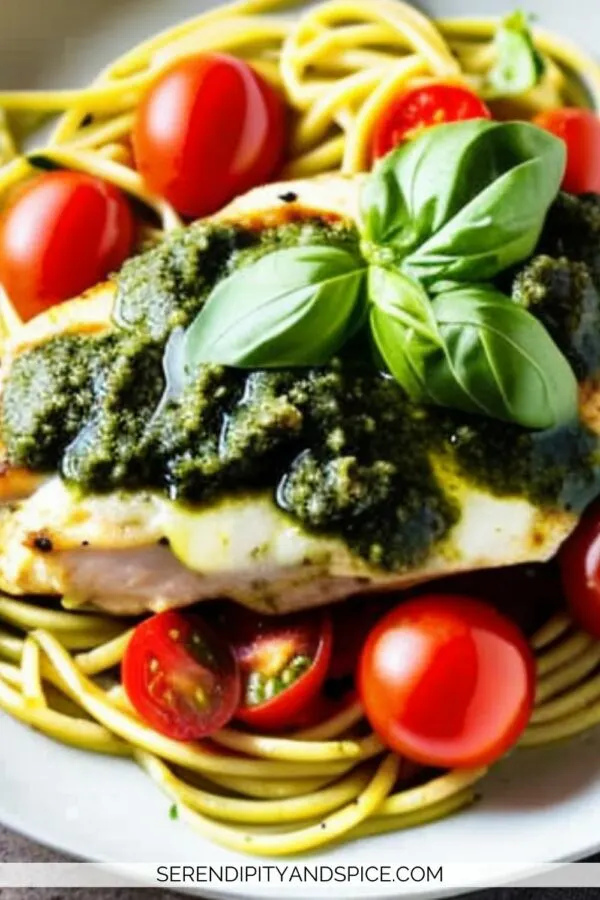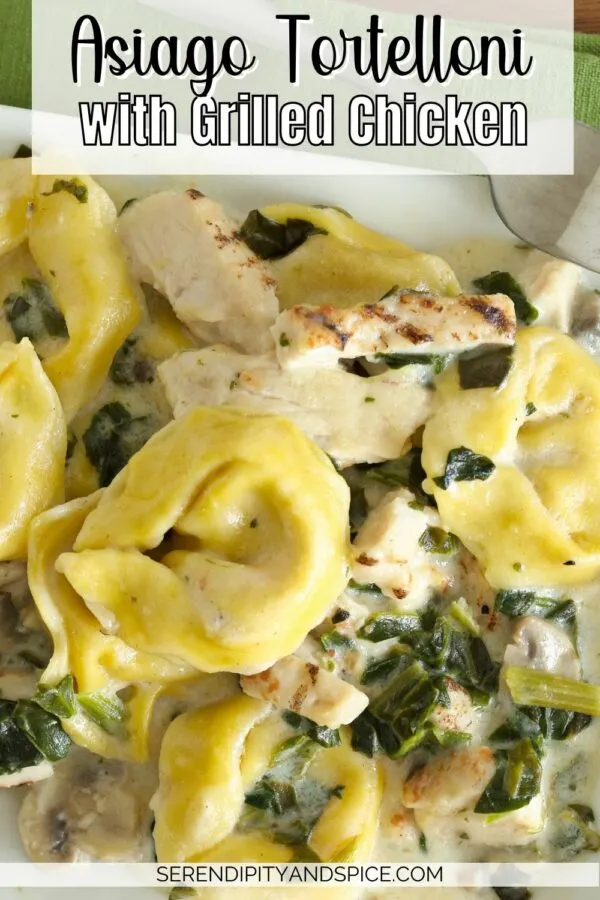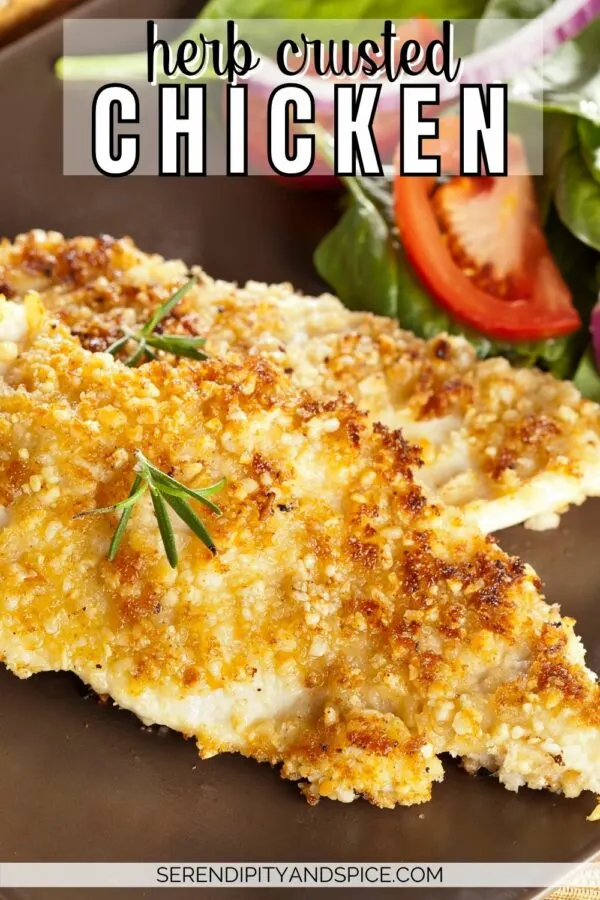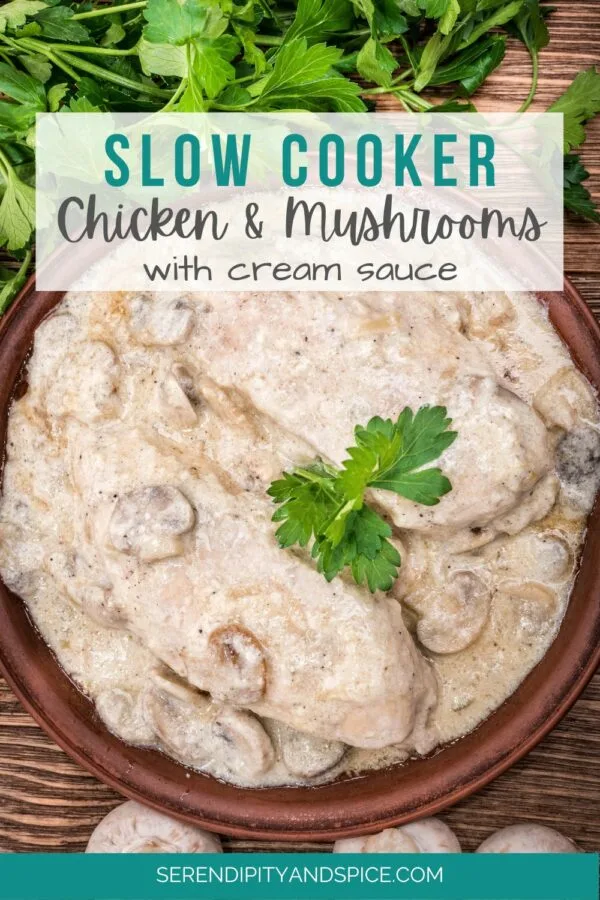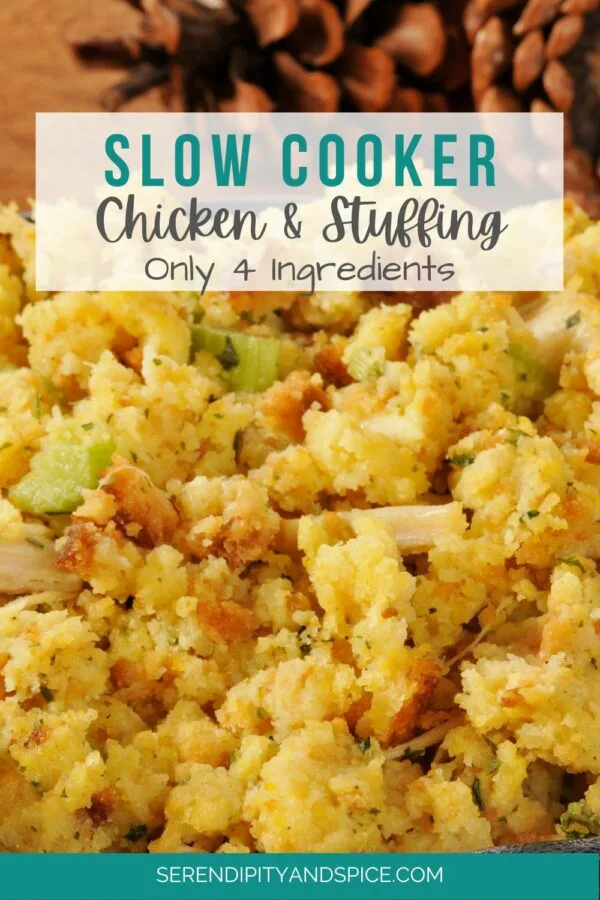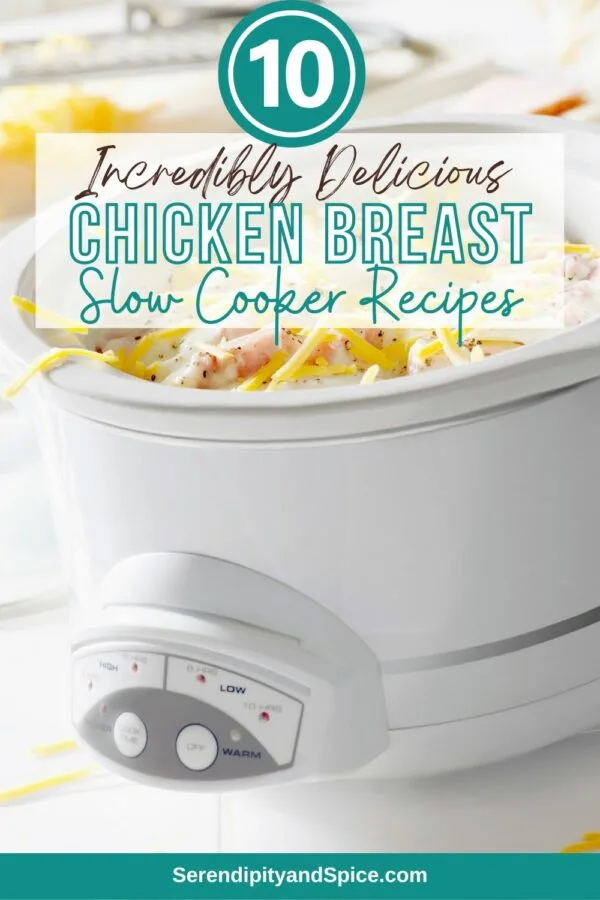 ---
What others are reading: