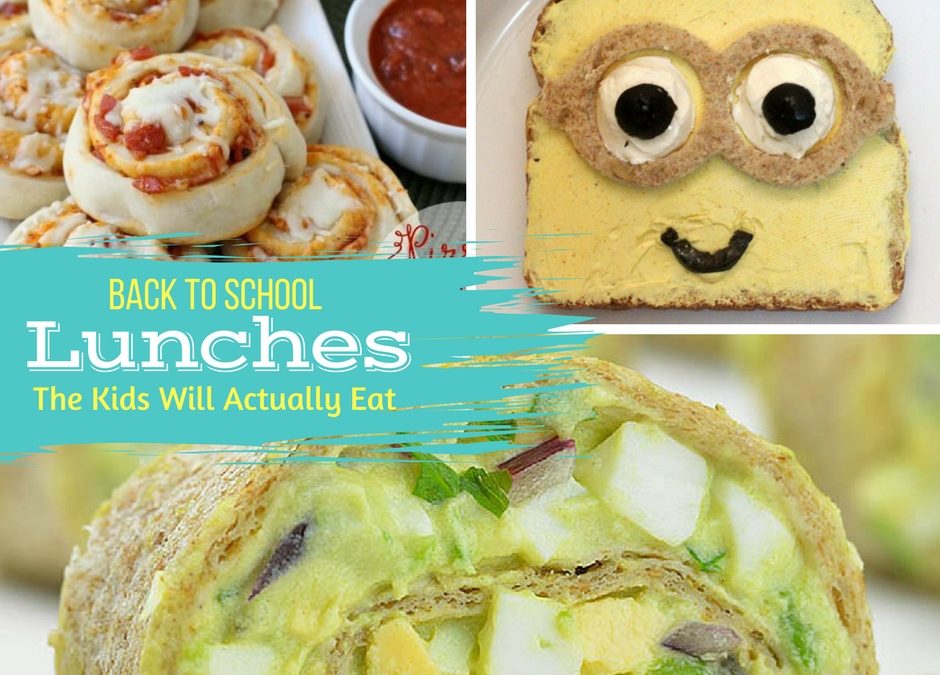 These back to school lunch ideas kids will eat are perfect for sending your kids to school with a complete and healthy meal.  Try out one of these school lunch ideas and start the new year off as the cool mom that packs an amazing lunch! School Lunch Ideas Kids Will...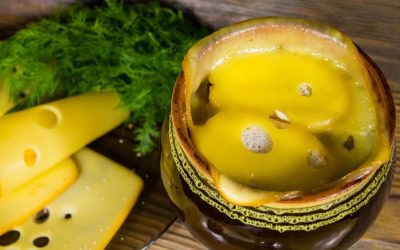 Today we have Chidinma from the Fruitful Kitchen sharing her delicious  slow cooker french onion soup recipe. Slow Cooker French Onion Soup Recipe You Just Have To Try This Slow Cooker French Onion Soup! Don't you just love when the snow's falling and you're at home,...
read more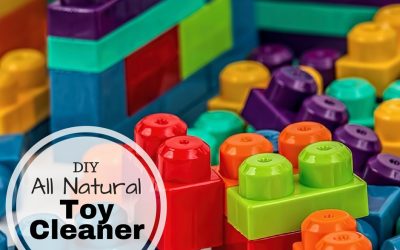 This DIY All Natural Toy Cleaner recipe is safe for little ones who like to put toys in their mouth.  Use this all natural toy cleaner recipe for your kids toys to fight germs and keep bacteria at bay. DIY All Natural Toy Cleaner A Safe, Non-Toxic Way to Clean Your...
read more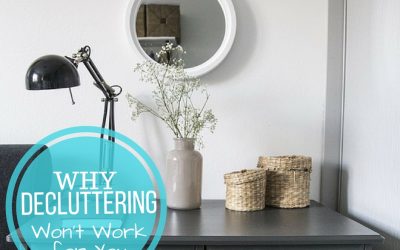 Get started with the Spring Cleaning Challenge and wanting to start with decluttering?  First, read up on the 5 reasons decluttering isn't working for you....you need to get past these roadblocks to get on the path of decluttering and Spring Cleaning success! 5...
read more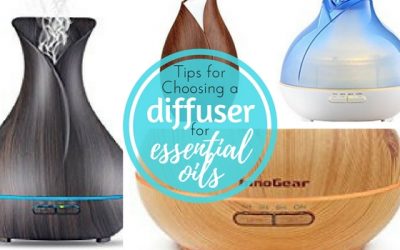 Have you ever wonder why you should be using a diffuser for essential oils?  I've been using a diffuser for essential oils since Day One and I love it....so will you! Using a Diffuser for Essential Oils How and Why to Use a Diffuser with Essential Oils There are many...
read more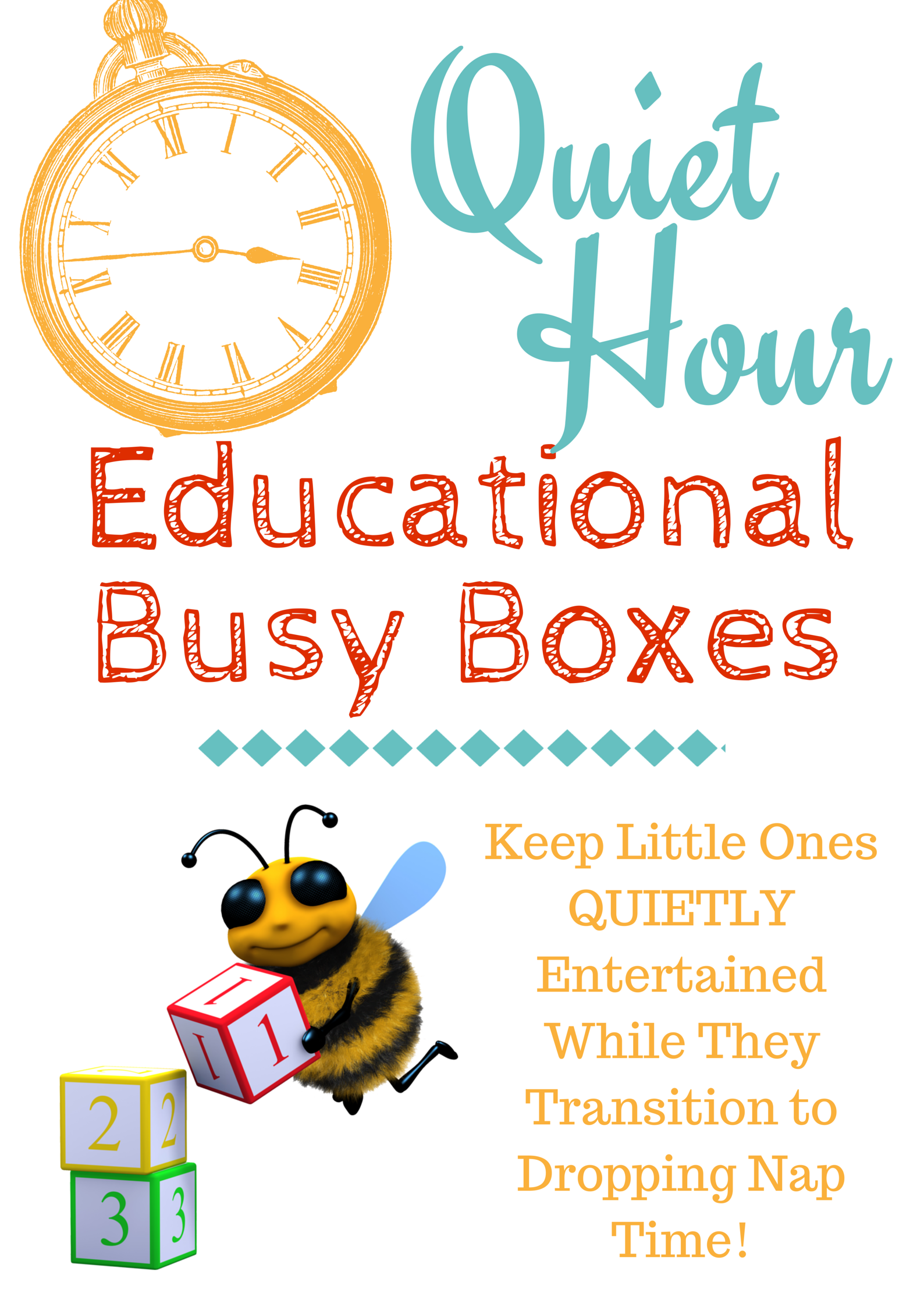 What do you do with your preschooler when they hit that in between stage of needing a nap and giving it up?  You start quiet hour!  Here's a great idea for making quiet hour educational busy boxes for your preschooler. Quiet Hour Educational Busy Boxes For...
read more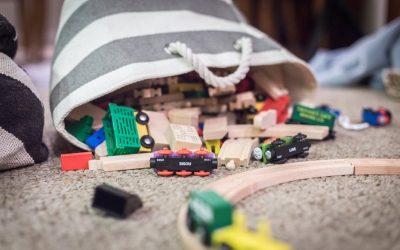 Making chore time fun doesn't have to be a battle of wills!  In fact, you can actually learn how to make chores fun if you start early enough! Plus, a free Chore Chart printable at the end of this post! Getting Kids Started With Chores How to Make Chores Fun for Kids!...
read more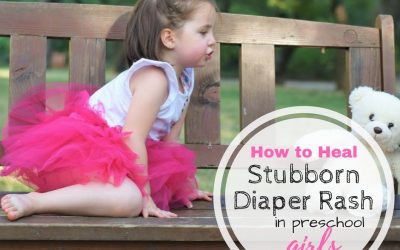 How to get rid of diaper rash overnight.  This is the best way I've found on how to heal stubborn diaper rash that just won't go away! How to Heal Stubborn Diaper Rash The One Trick to Heal the Most Stubborn Diaper Rash Overnight! Little Man used to get MAJOR diaper...
read more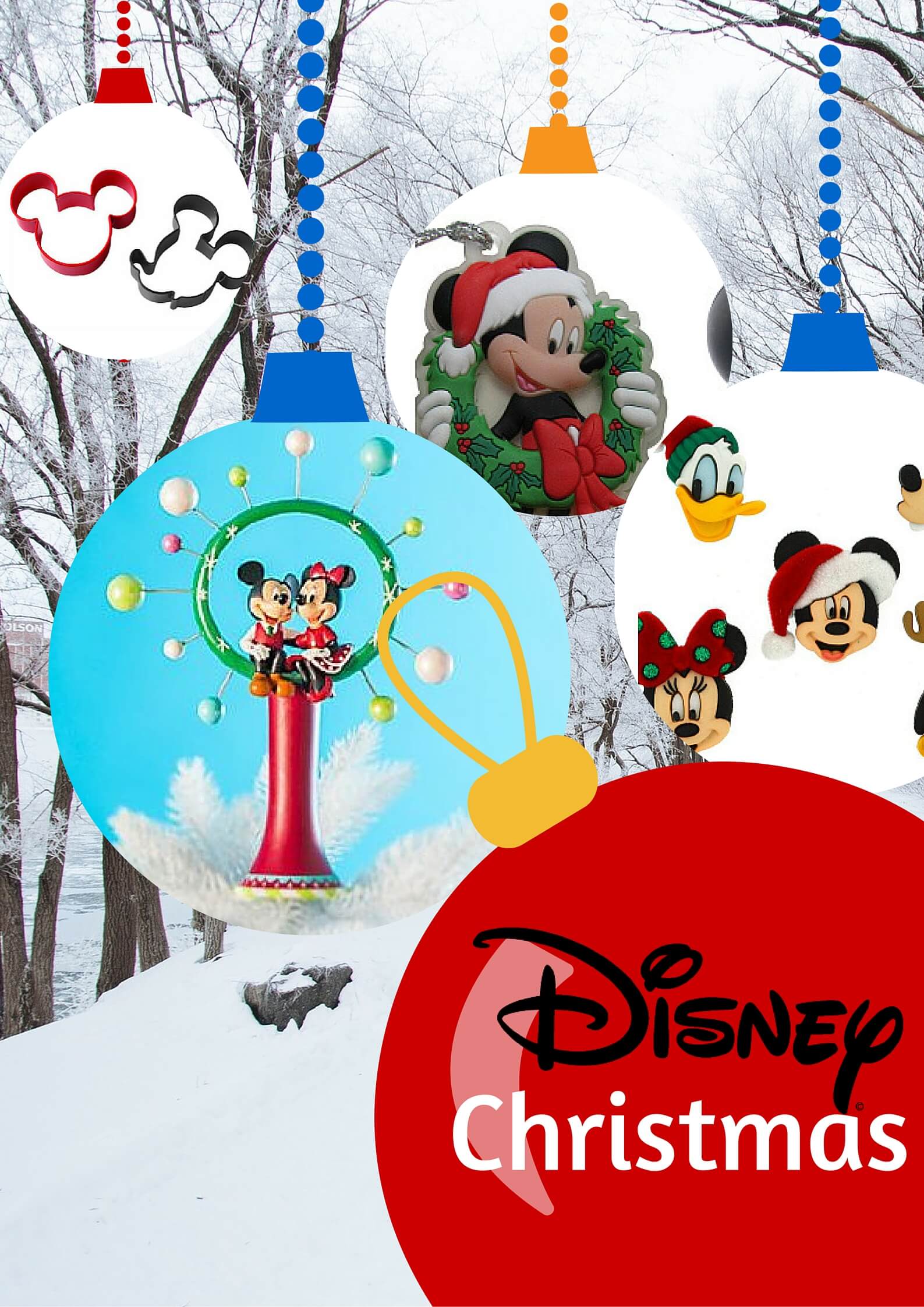 Celebrate a Disney Christmas with this list of fabulous Mickey Mouse Christmas decorations.  Show your DisneySide this Christmas and enjoy a Disney Christmas! A Disney Christmas Celebrate the Holidays with Mickey and Friends! So you all know....I'm a TOTAL Disney...
read more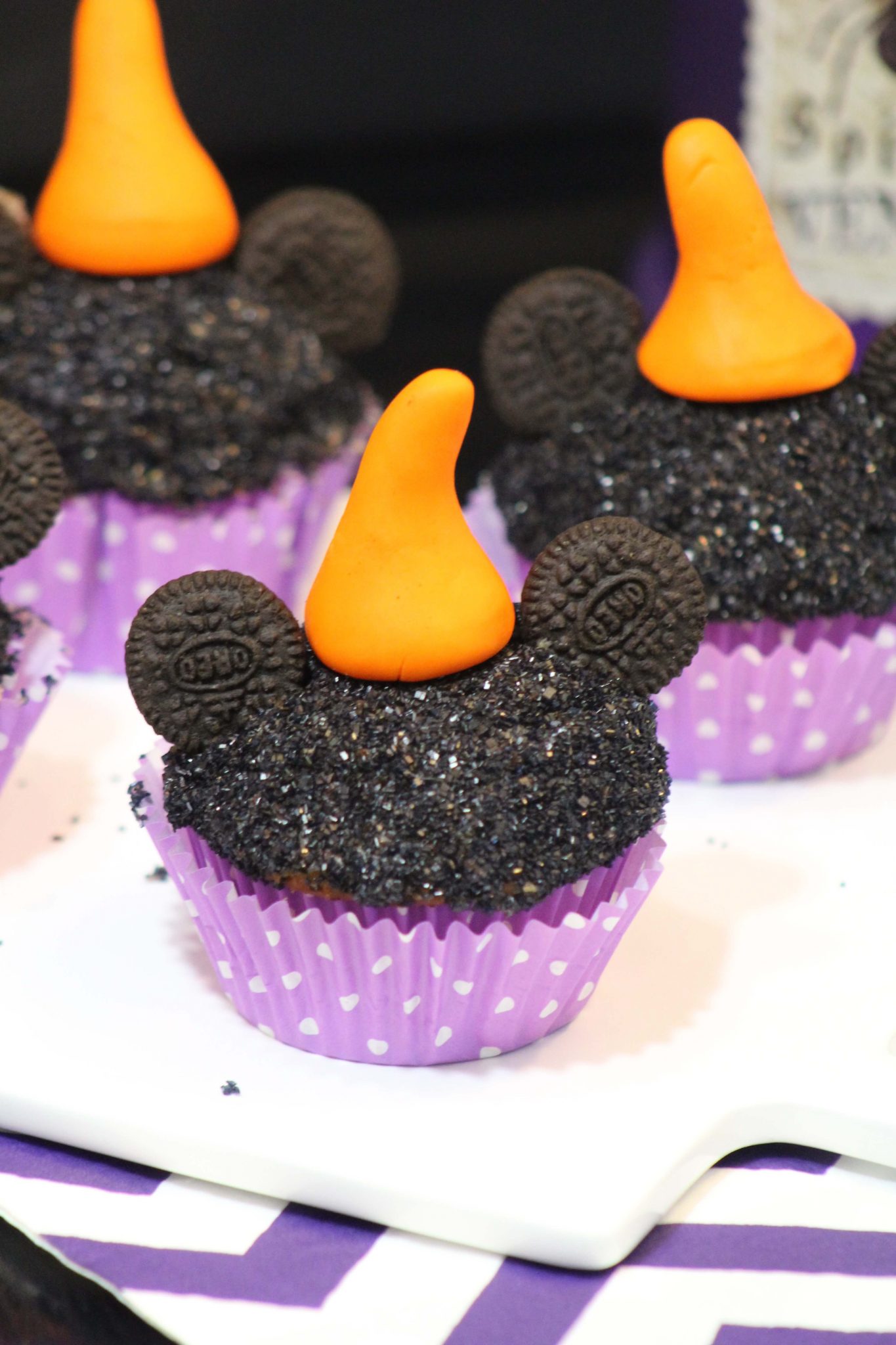 Fantasia is one of my favorite Disney movies...especially the part with Mickey Mouse as the Sorcerer's Apprentice.  That's why I love these little Sorcerer's Apprentice Mickey Cupcakes....they are the perfect Halloween treat! Sorcerer's Apprentice Mickey Cupcakes A...
read more
Channel all the fun of Mickey's Not So Scary Halloween Party into making these Mickey Mouse Pumpkin Cookies recipe.  They are so much fun to make with the kids and bring out the Disney magic even when you're not at Disney World! Mickey Mouse Pumpkin Cookies Recipe A...
read more
No Results Found
The page you requested could not be found. Try refining your search, or use the navigation above to locate the post.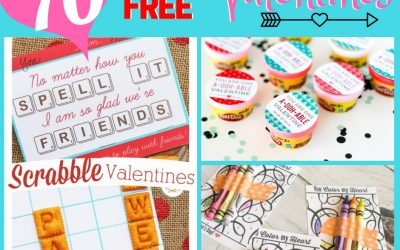 Non-Candy Valentine Card Ideas.  Check out these free printable non-candy Valentine card ideas that are sure to melt your heart without adding sugar to your child's diet! Non-Candy Valentine Card Ideas Sugar Free Valentine's Day Cards to Melt Your Heart The other day...
read more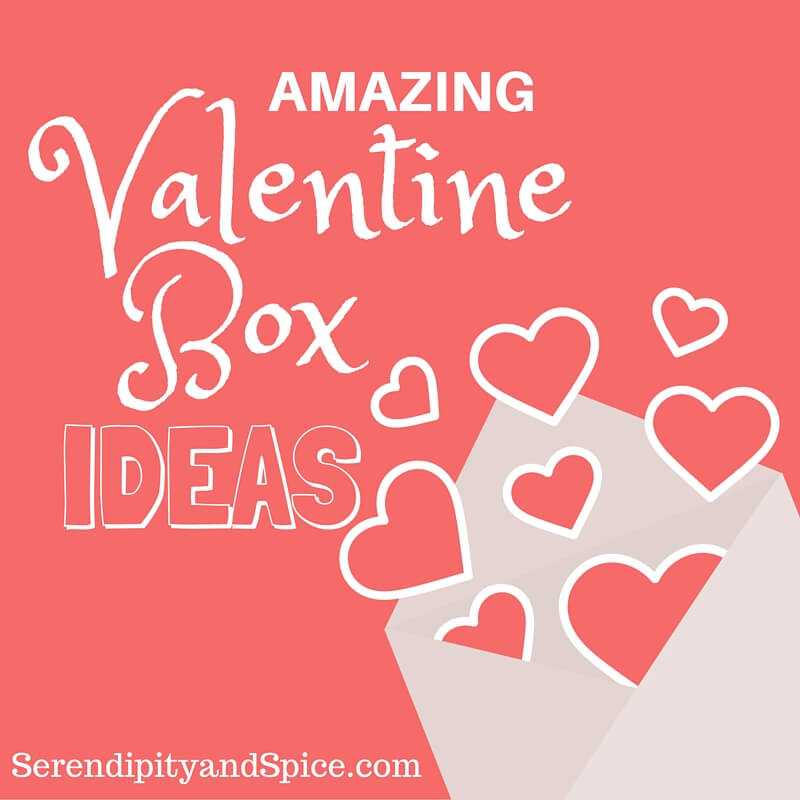 The BEST Valentine Box Ideas Collect Valentines in Style With Valentine's Day just around the corner it's time to start creating those Valentine boxes for your kids to collect all of their Valentine cards....
read more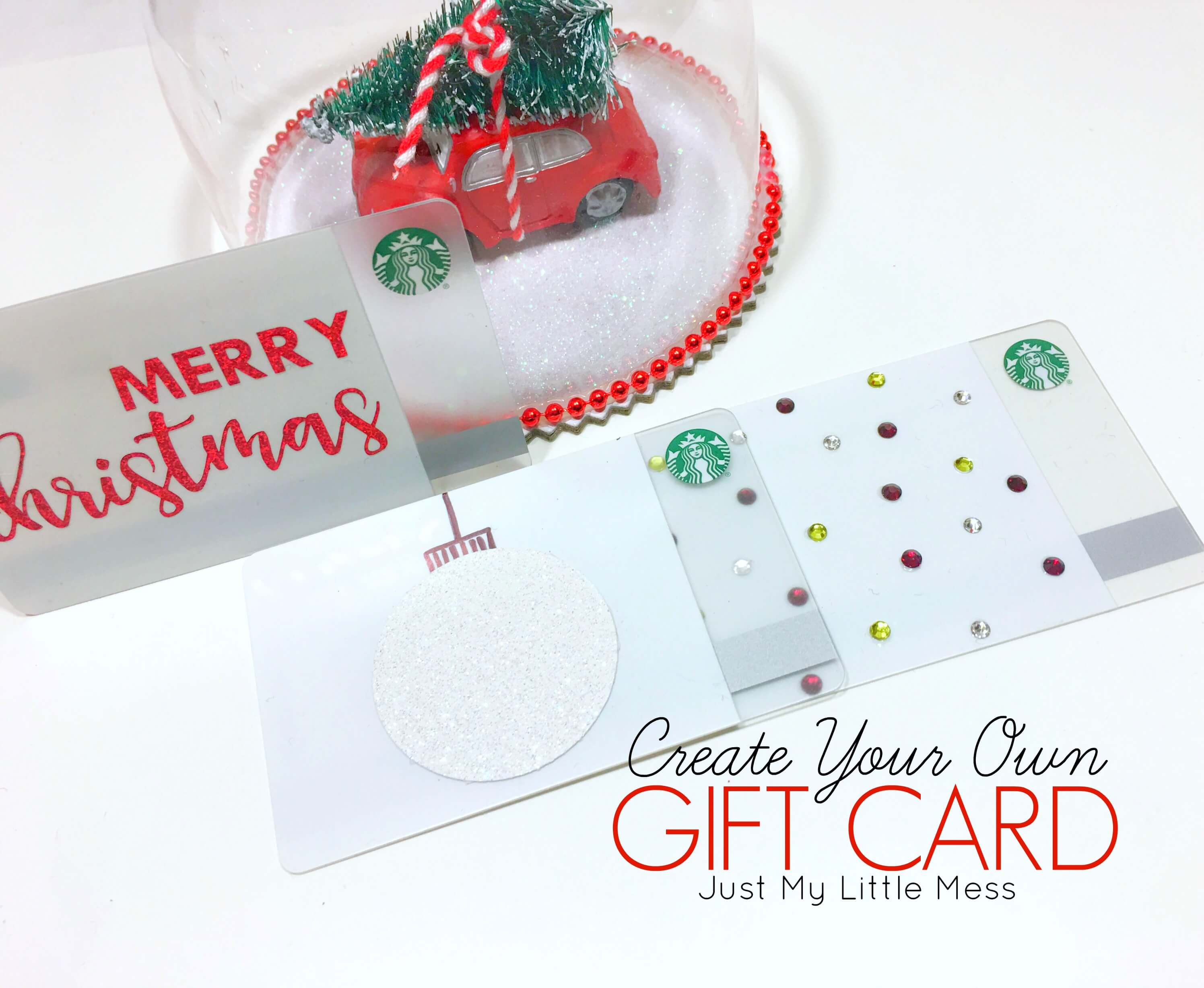 Hi everyone!  Hope you're having a great week.  Tisa Jackson here from Just My Little Mess, I'm back to share a cute holiday project with you using gift cards.  Whaaaaa?!?!? Yes!   I know, you can design your own Starbucks gift cards. Create Your Own Starbucks Gift...
read more
Make Dinner Time Easy