Learning to Embrace the Craziness That Life Throws Our Way
Join Me on Social Media!
Using just 4 ingredients these lemon cake mix cookies are simple and perfect for baking with the kids.

---

This slow cooker hamburger hash recipe is a simple meal for busy nights. Using ground beef, onions, potatoes, and carrots…you'll make dinner a breeze with this recipe!

---

These chili honey glazed pork chops are a delicious combination of sweet and savory. Using only 5 ingredients and taking just 20 minutes to cook makes these Chili Glazed Pork Chops an easy dinner!

---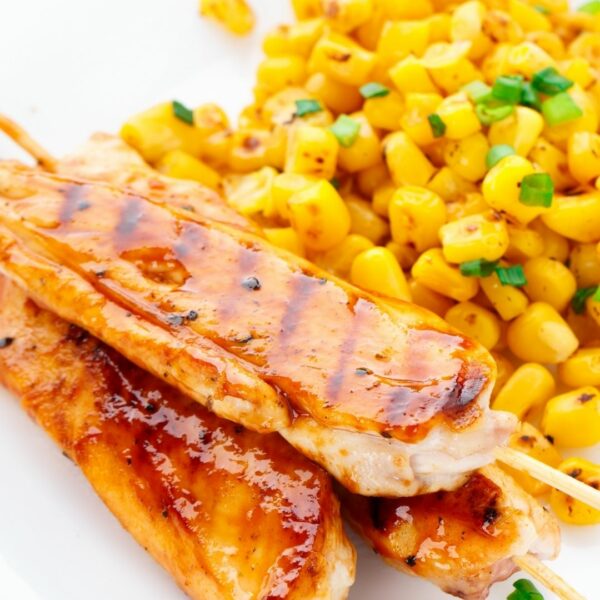 Delicious Chicken…
These copy cat Cracker Barrel chicken tenders make a simple and delicious dinner the whole family will love!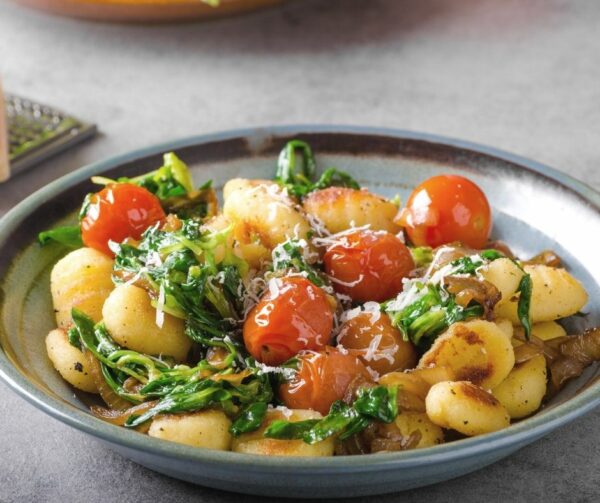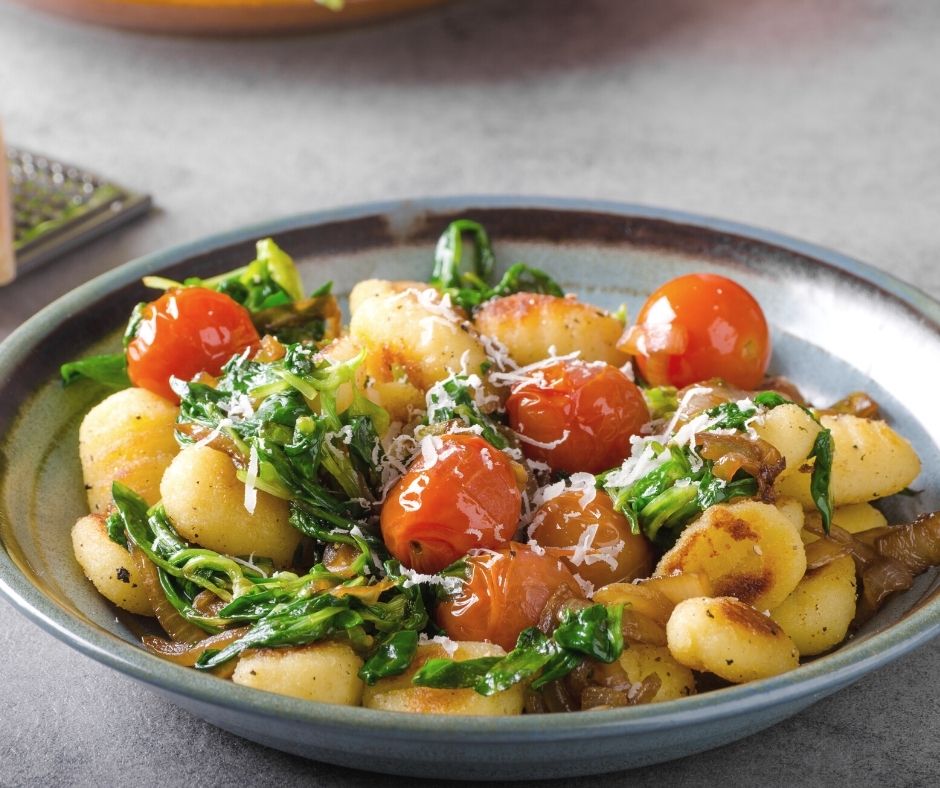 Chicken Florentine Gnocchi Recipe
This one dish meal is perfect for those busy nights when you want a good meal but just don't have time for anything major. A simple recipe of premade gnocchi, sauteed chicken, tomatoes, spinach, and light cream sauce….
The Best Recipes for Picky Eaters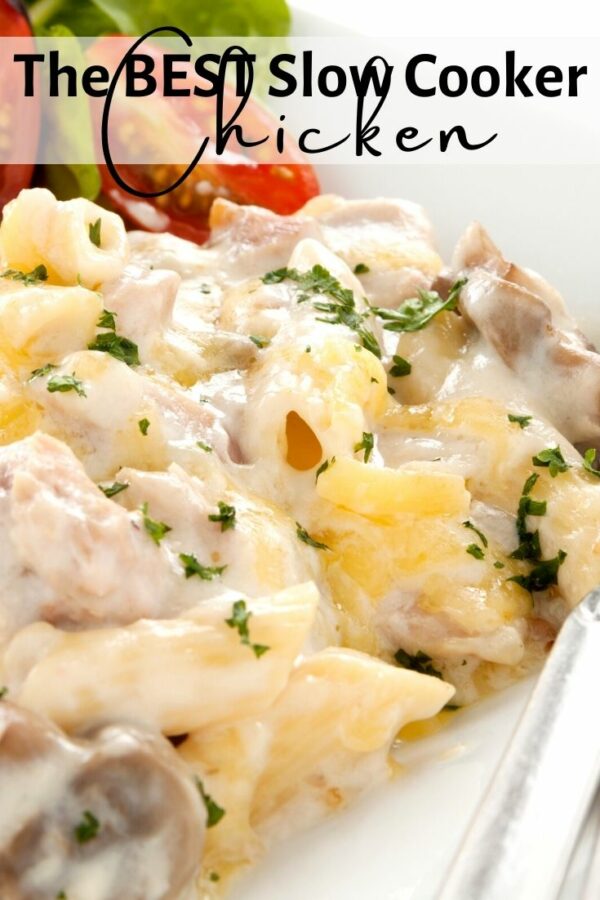 Everyone goes nuts for this creamy slow cooker chicken. It's packed full of flavor and even my pickiest eaters come back for seconds.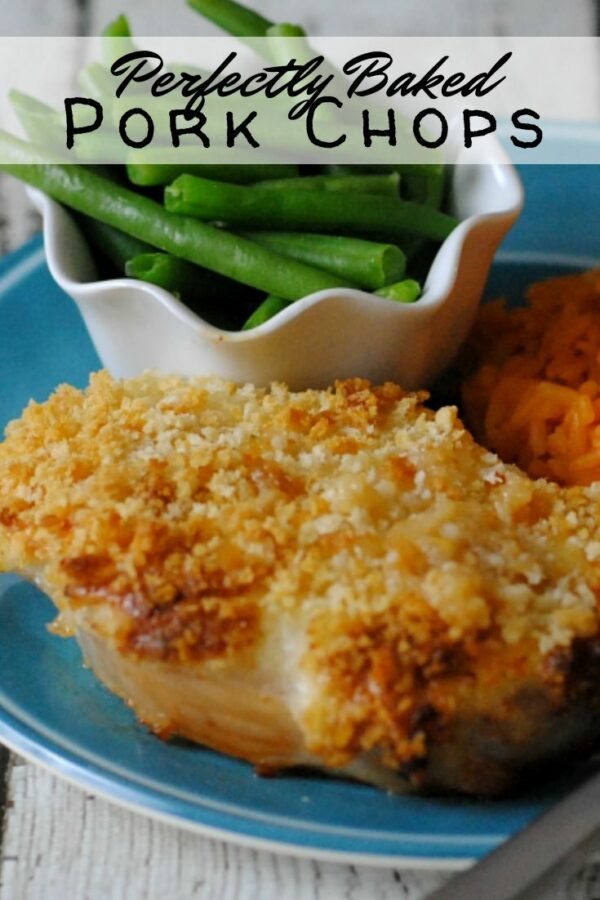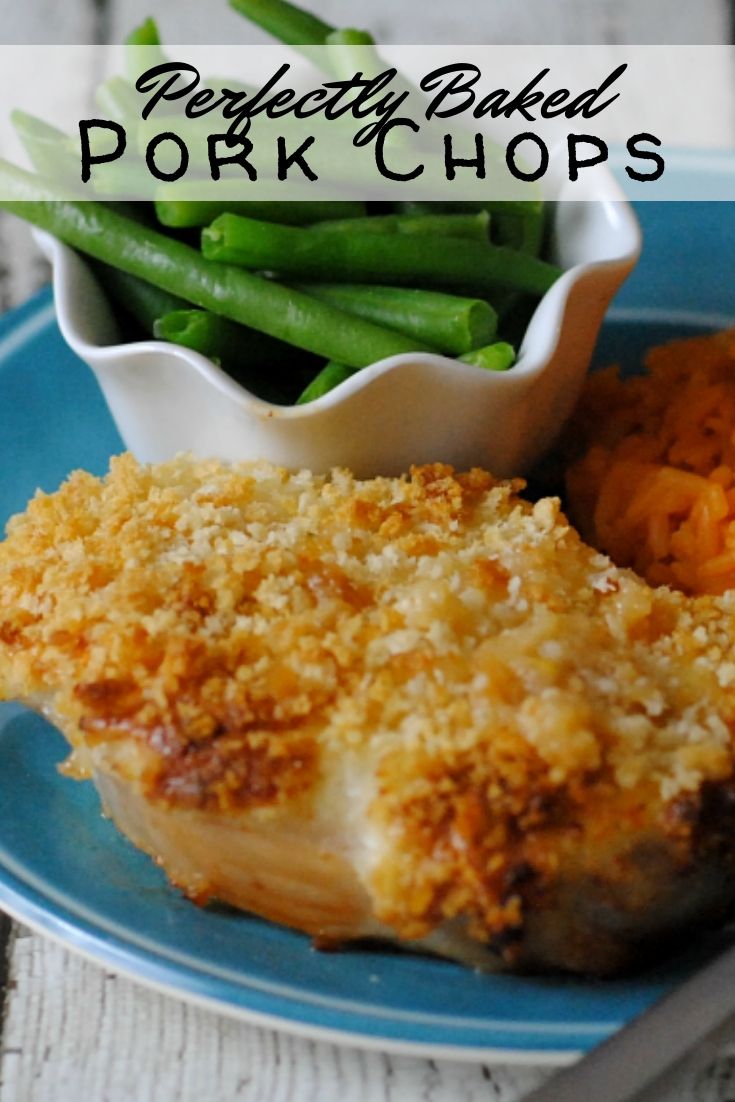 These pork chops are the perfect blend of cripy baked outside, tender and juicy inside, with flavor that keeps them coming back for more!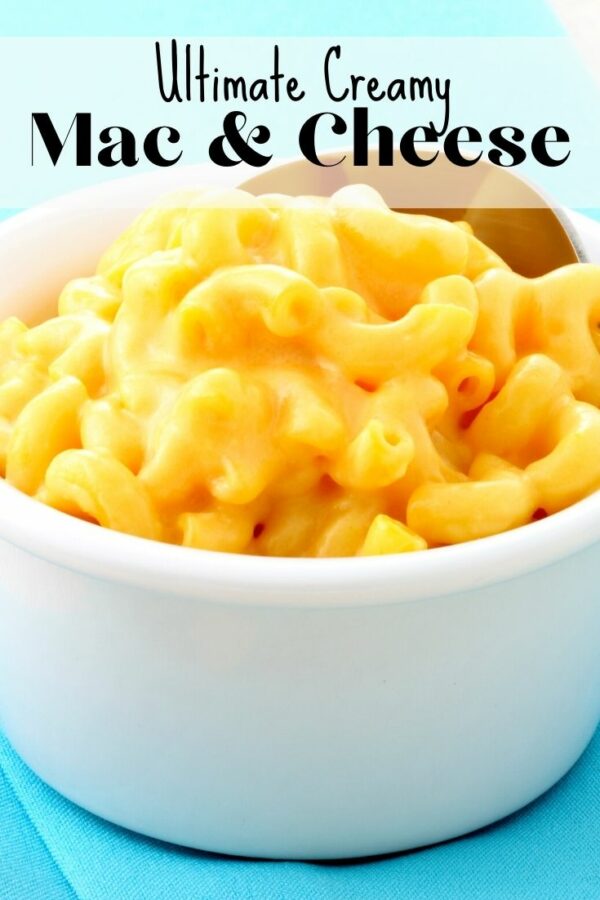 Perfectly creamy and super flavorful macaroni and cheese. This recipe is a set it and forget it with the slow cooker.
Planning a Vacation? Check Out These HOT Tips…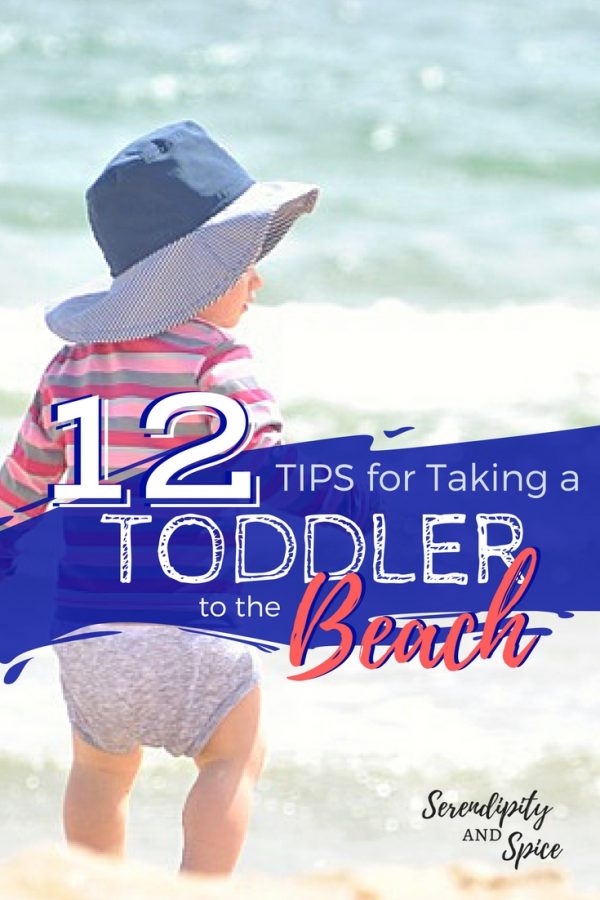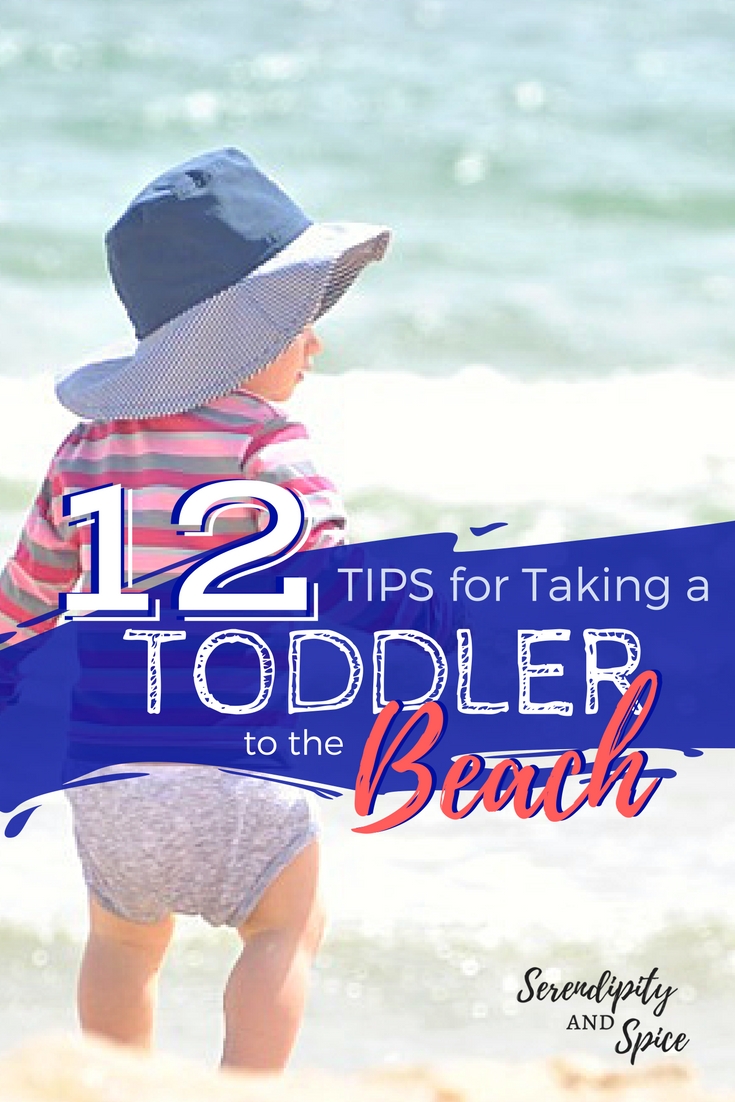 Be prepared for your beach vacation this year with these tips for taking babies, toddlers, and kids to the beach. Have a relaxing family vacation by being prepared.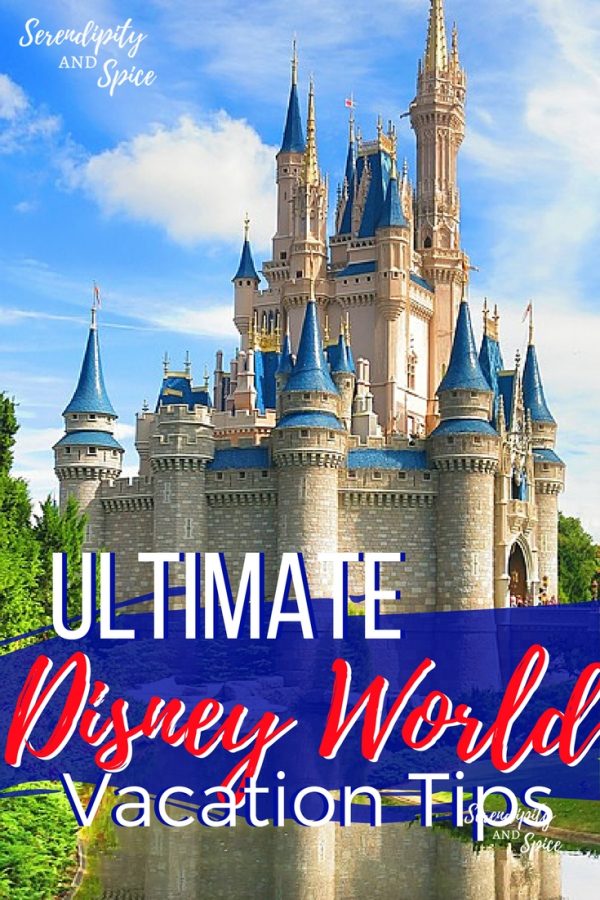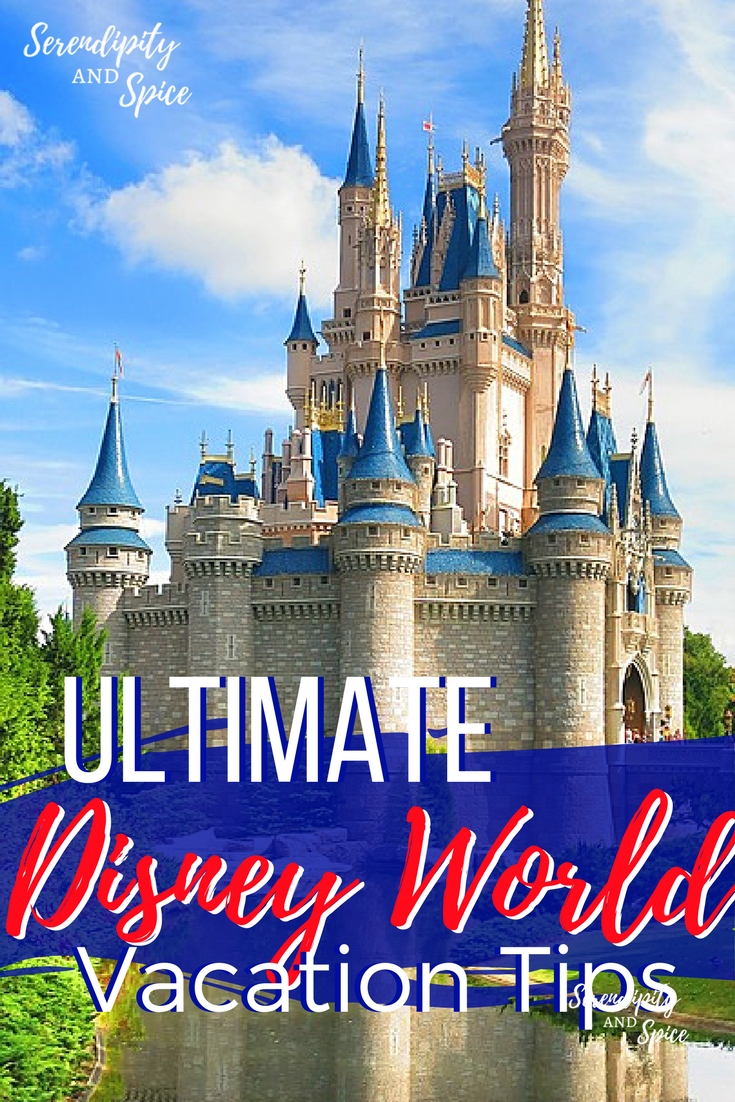 Planning a trip to the Happiest Place on Earth? Make sure you check out these tips to make the most of your Disney World vacation!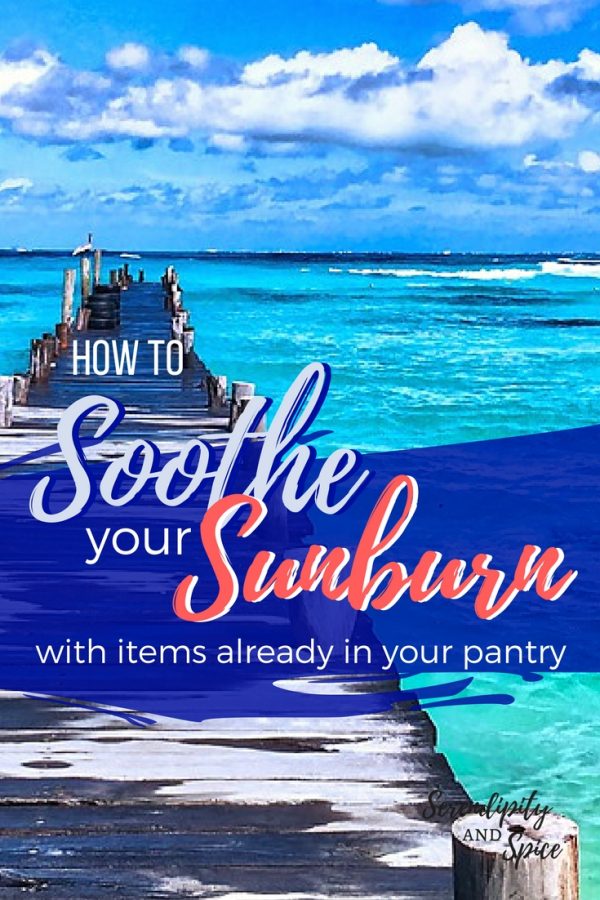 There's nothing worse than getting a horrible sunburn while on vacation. Luckily, there's a few secret remedies that will help soothe that sunburn quickly…with items you probably already have on hand!