The health benefits of kale— is it really all that great for you?  Learn about the health benefits of kale and why people say that kale is a superfood. Try this Turkey Rice and Kale Chowder – Instant Pot Recipe it's not only crazy simple to make, but the whole family loves this healthy recipe!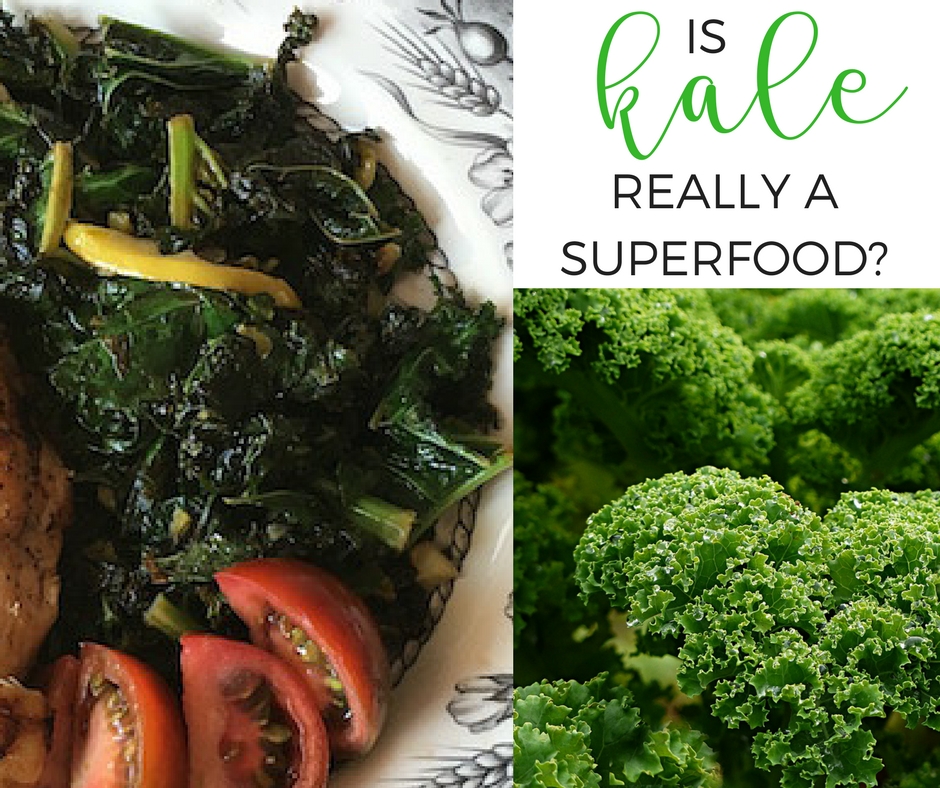 10 Health Benefits of Kale
Is Kale Really a Superfood?
Is kale REALLY a superfood? The health benefits of kale say.... #healthyeating #health
Click To Tweet
(more…)