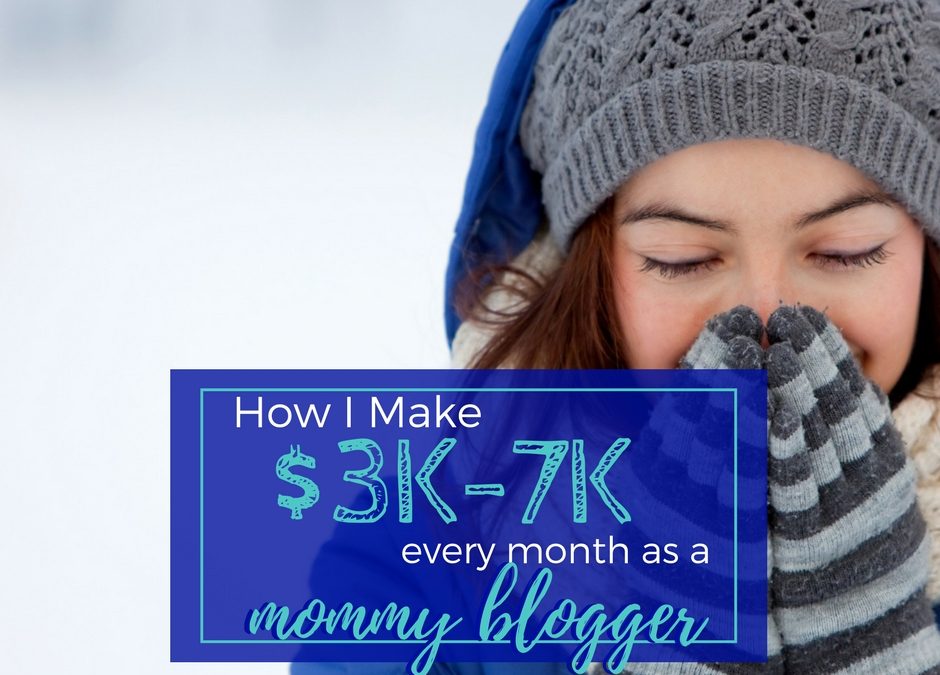 This is about how to start a mommy blog and become a work at home mom.  Learn my secrets to generating a full time income while working part time being a mommy blogger. How to Start a Mommy Blog Work Part Time as a Mommy Blogger I have a free video series that walks...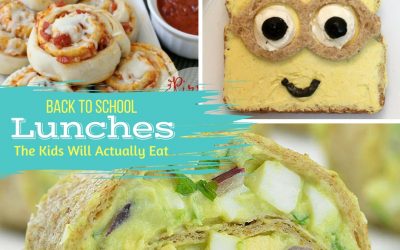 These back to school lunch ideas kids will eat are perfect for sending your kids to school with a complete and healthy meal.  Try out one of these school lunch ideas and start the new year off as the cool mom that packs an amazing lunch! School Lunch Ideas Kids Will...
read more
This summer promises to be a hot one and there's no better way to keep the kids entertained than with water-related activities. Water games guarantee a quick cool-down and a lot of fun. It doesn't matter if you have a big backyard or a lot of outdoor space for these...
read more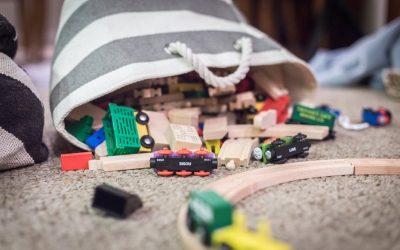 Making chore time fun doesn't have to be a battle of wills!  In fact, you can actually learn how to make chores fun if you start early enough! Plus, a free Chore Chart printable at the end of this post! Getting Kids Started With Chores How to Make Chores Fun for Kids!...
read more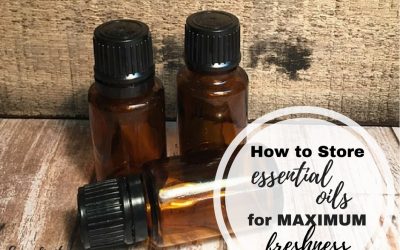 These tips on how to store essential oils will help any oil newbie understand the best way to store oils to keep them fresh longer.  By storing essential oils correctly you'll maintain the integrity of the oils' components. How to Store Essential Oils The Secret to...
read more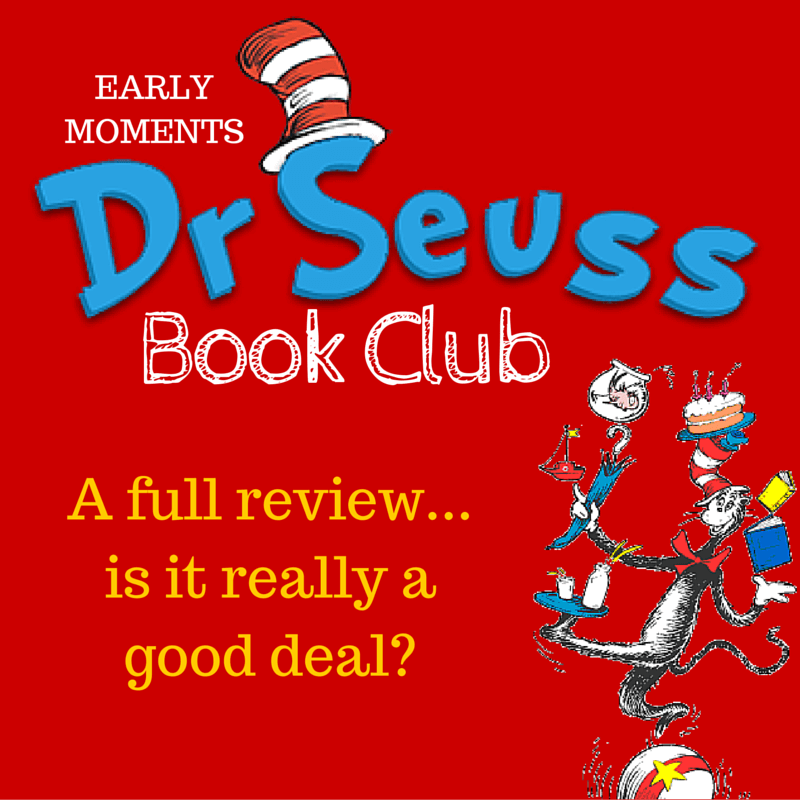 Early Moments Dr Seuss Review. Is the Early Moments Dr Seuss Book Club a good deal?  Read on to find my full Early Moments Dr Seuss Review. Early Moments Dr Seuss Review Is the Dr Seuss Book Club too good to be true? For years I have been seeing the advertisements for...
read more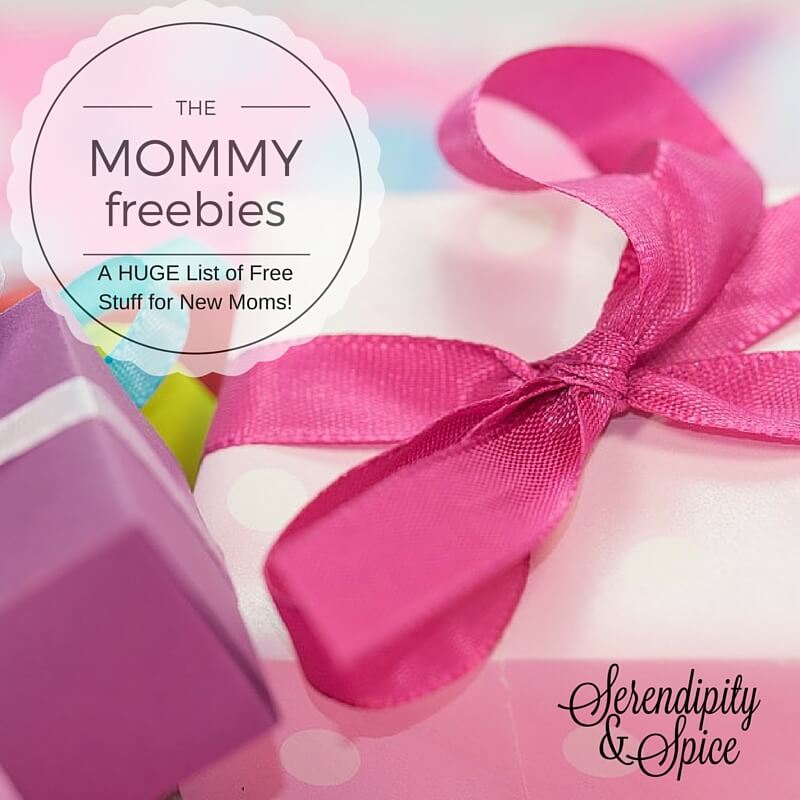 Disclosure: This post contains affiliate links.  You are not charged extra for these links.  All opinions are 100% my own. 5 Days of FREE Gifts for New and Expectant Moms (Cheap) and Free Stuff for New Moms Yep, new parenthood brings about quite a lot of swag!...
read more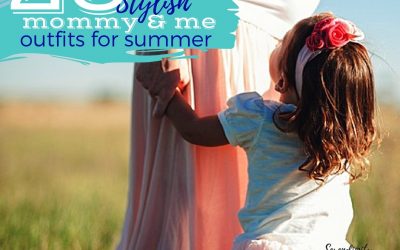 Mommy and Me Outfits you'll love wearing with your kids!  Just because you're wearing a Mommy & Me Outfit doesn't mean you can't be super stylish...check out all of these stylish Mommy and Me Outfits that you're sure to love! Stylish Mommy and Me Outfits Be...
read more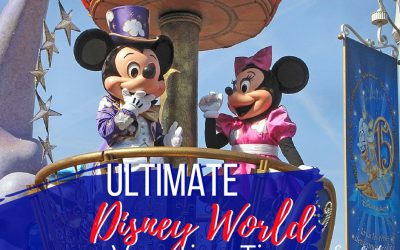 These Ultimate Disney vacation tips will have you completely submerged in all things Mickey, Minnie, Goofy, Pluto, and gang.  Whether your little one loves pirates or princesses you'll find ways to add extra magic with these ultimate Disney vacation tips! Ultimate...
read more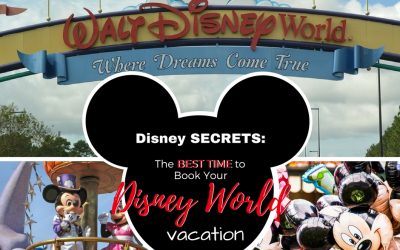 Wondering WHEN is the BEST time to visit Disney World?  There's many opinions about WHEN exactly is the best time to visit Disney World in Orlando Florida....check out these tips for picking the perfect time to take your family to Walt Disney World. When is the BEST...
read more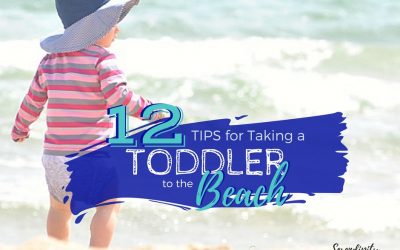 Taking a toddler to the beach is a ton of fun as long as you follow a few tips and are well prepared. Check out these 12 tips for taking a toddler to the beach...Be prepared for your beach vacation this year with these tips for taking babies, toddlers, and kids to the...
read more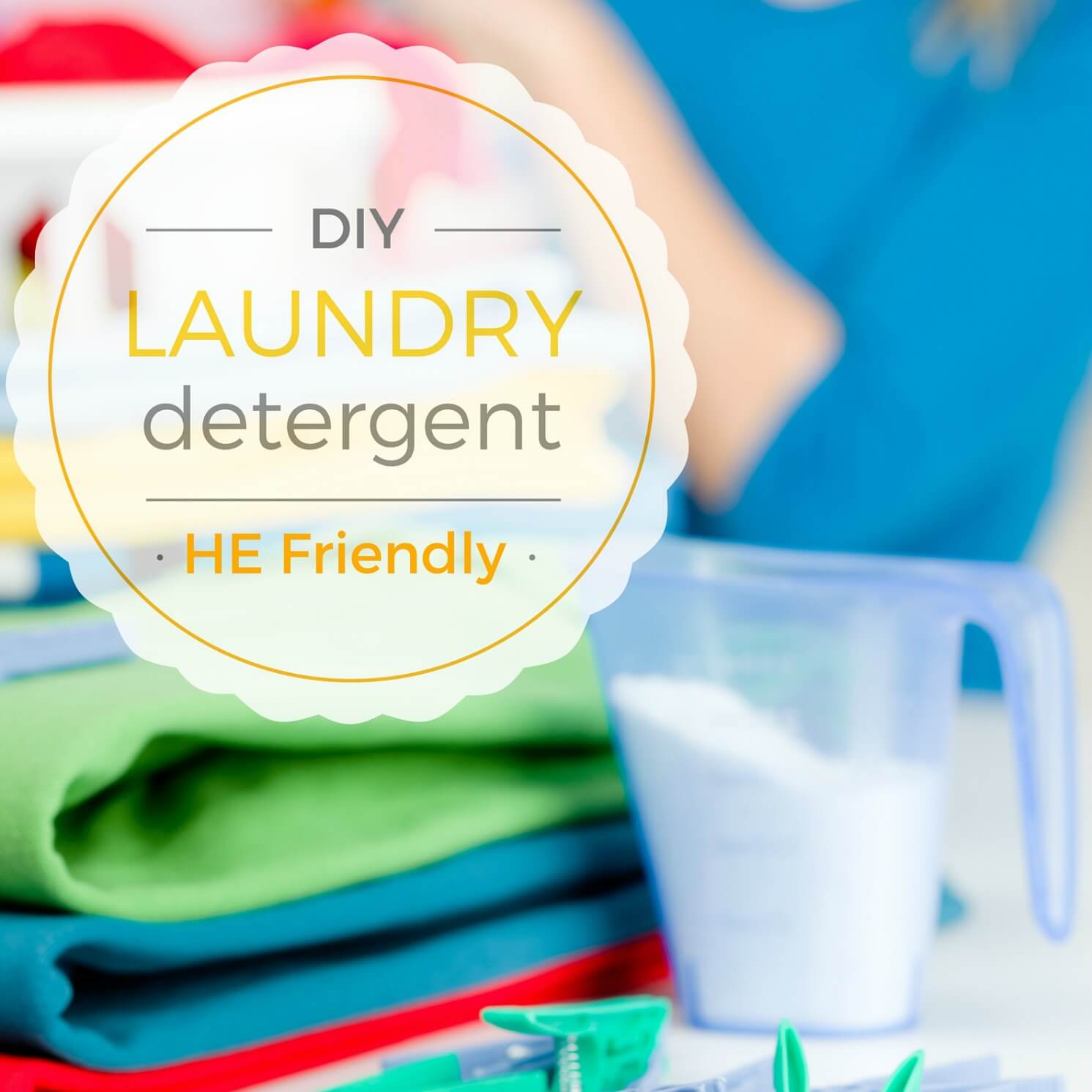 This HE friendly best DIY laundry detergent recipe is perfect for anyone with sensitive skin and babies too.  See why this is the BEST DIY laundry detergent recipe- it's cheap and works AMAZING! HE Friendly BEST DIY Laundry Detergent Recipe Affordable, Natural, HE...
read more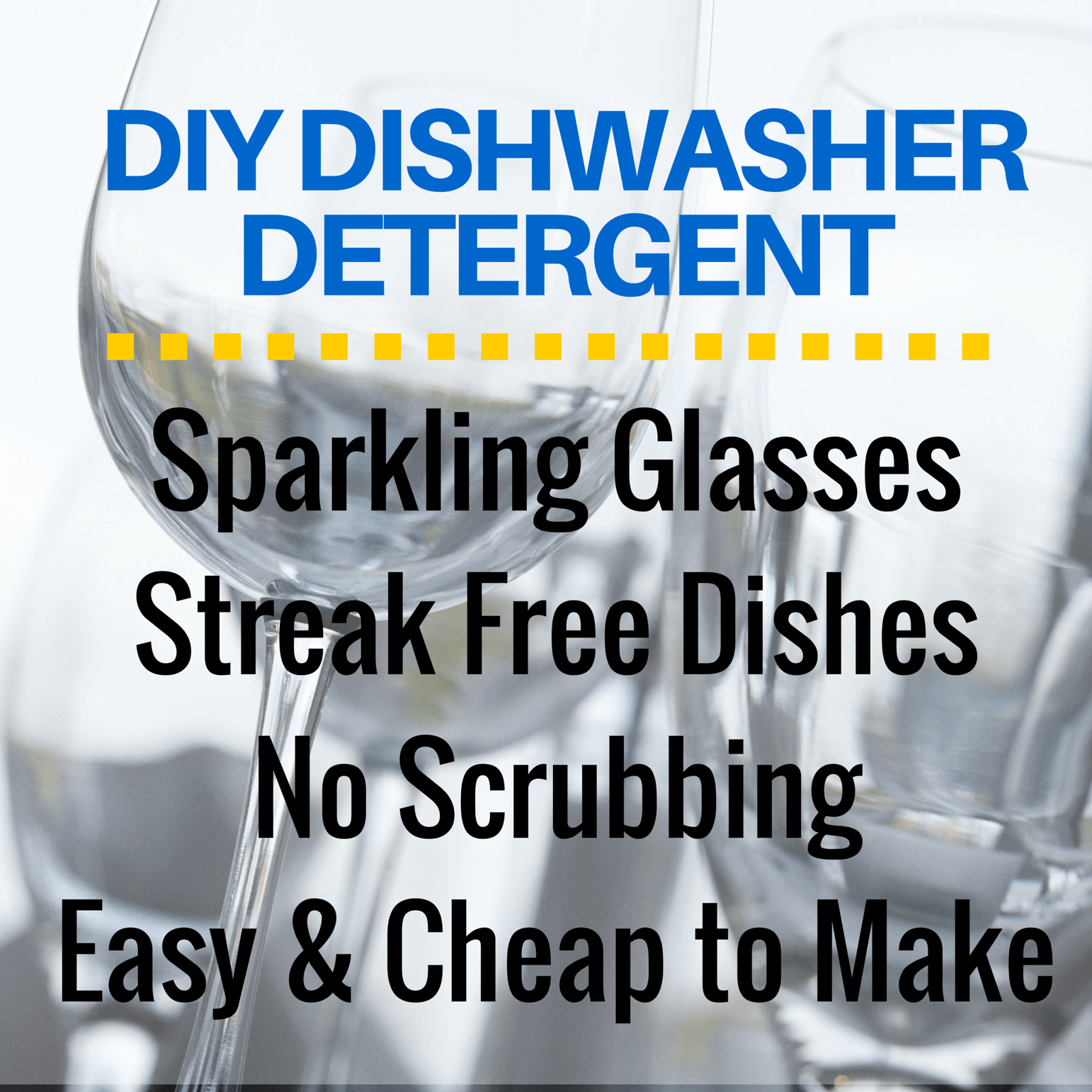 This DIY All Natural Dishwasher Detergent Recipe without Borax is absolutely amazing!  I can make several batches with the 4 ingredients and it lasts all year....our family averages a load a day....so that's a LOT of dishes! *This post contains affiliate links.  Read...
read more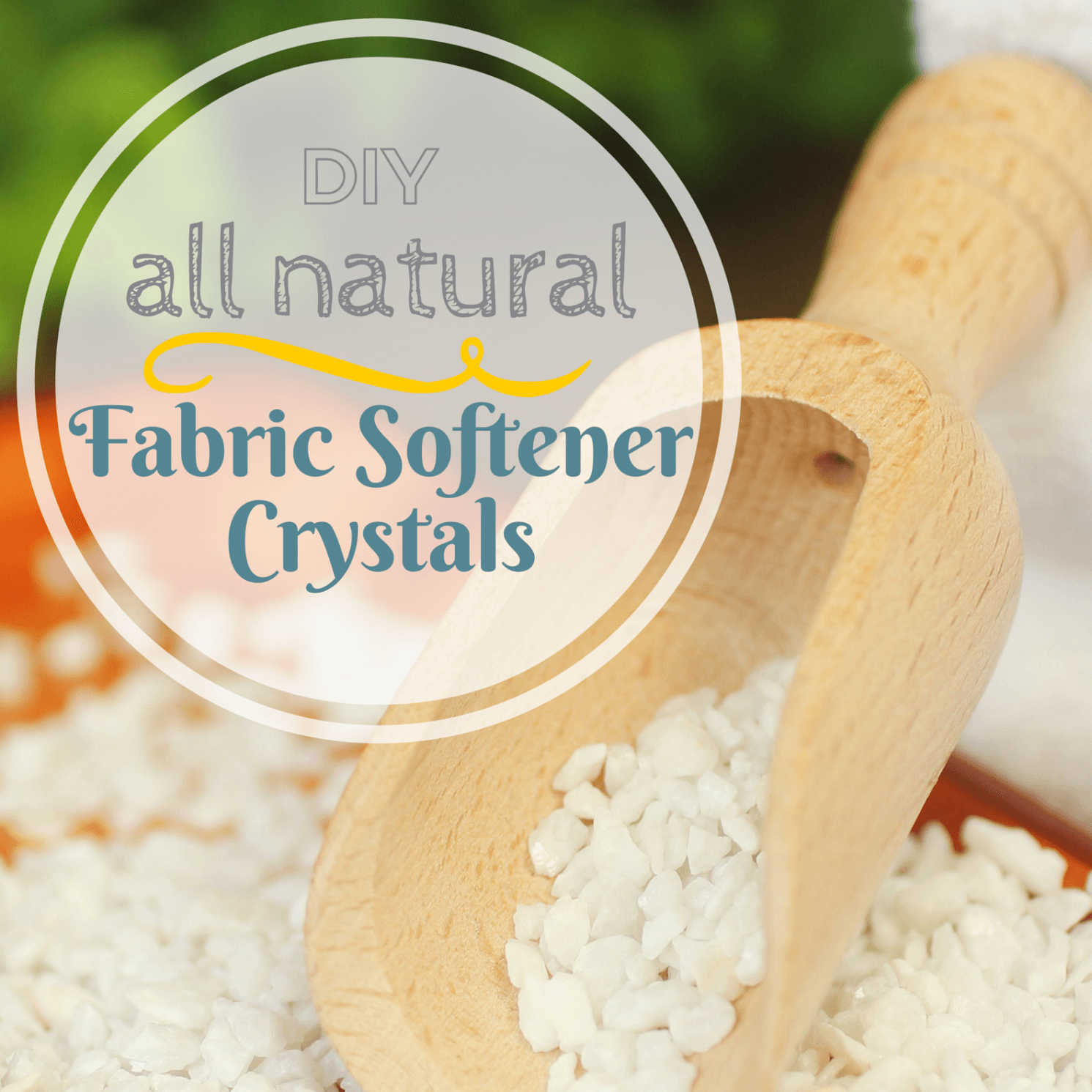 This all natural DIY laundry crystals recipe is perfect for adding an extra oomph of fragrance to your laundry.  No more buying those chemical filled fabric softener crystals when you can just make your own all natural fabric softener crystals. DIY Laundry Crystals...
read more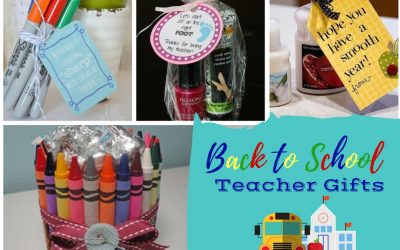 Check out these first day of school teacher gifts.  Making a fun little gift for back to school will let teachers know that you appreciate all they do for your child. First Day of School Teacher Gifts It's that time of year....everyone is getting ready for back to...
read more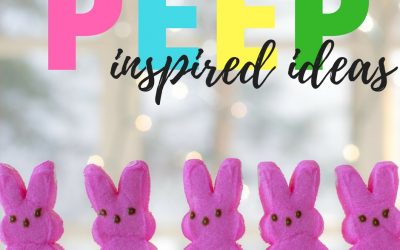 What the PEEP?!  You'll never believe the crazy Peep recipes and crafts for Easter!  Grab some Easter decorating and cooking inspiration using Peeps. Crazy Peep Recipes and Crafts for Easter What the Peep?!  Some people are crazy creative!! Ah Easter....it's like a...
read more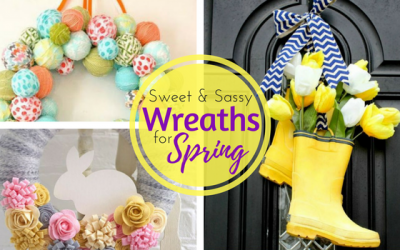 DIY Unique Spring Wreaths.  With Spring in the air it's all about renewal and getting the front of the house looking welcoming again.  I've been scouting out spring wreaths to make and came across these super adorable DIY unique spring wreaths you're sure to love! DIY...
read more
Make Dinner Time Easy