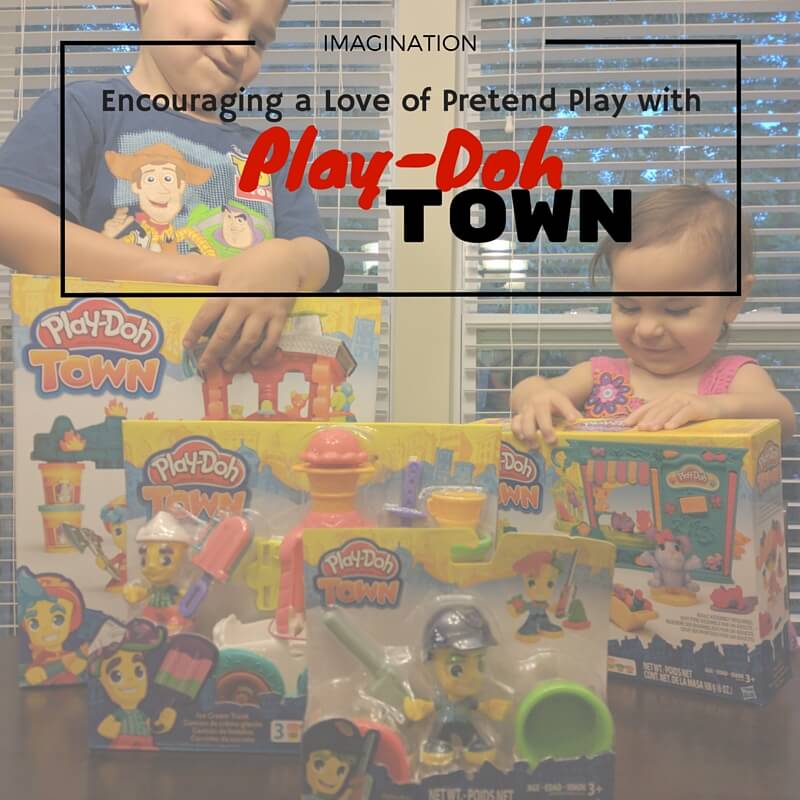 PLAY-DOH Town has a whole array of fun toys for kids to get creative, use their imaginations, and play.  We check out the new PLAY-DOH Fire Station, PLAY-DOH Pet Shop, and PLAY-DOH Ice Cream Truck for hours of fun!
This post was sponsored by the PLAY-DOH brand from HASBRO as part of an influencer activation for Influence Central. I received complimentary products to facilitate my review. 
PLAY-DOH Town
Hours of Pretend Play Fun for Kids!
When I think back to my childhood I  remember it vividly and full of imagination play. Of course, it was before all this amazing technology took over– back then kids were encouraged to spend a large part of our free time outside or engaged in creative play. (more…)