Go grab your free Disney Family Stick Figure Decal now before they're gone.  Last time Disney released these they were all gone in less than a day!
UPDATE: Wow…talk about a huge response! So, there should be a box above this but below the "Click Here" sign that will take you to the Disney website to make your decal.  But, the Disney site is receiving so much traffic that they are having to throttle how many can get on at a time.  Therefore, the box above this writing will disappear when the site is full but come back up when more people are allowed on the site.  Since they're throttling I would suggest coming back in a day or so to get your decal.  Or, sign up below to be notified when it's back up.  Thanks for your patience….this is always a HOT deal!

————————————————————————————————————————————–
Oh, snap!  Did the offer above end already?  Seriously, those decals go FAST!  But, you can still enjoy the Disney Fun by getting the latest Disney Parks DVD and see all of the new exciting things happening!  Just click below and request your free DVD!
Also, you can grab an extra 25% off ALL sale items at the Disney Store!
You may also like: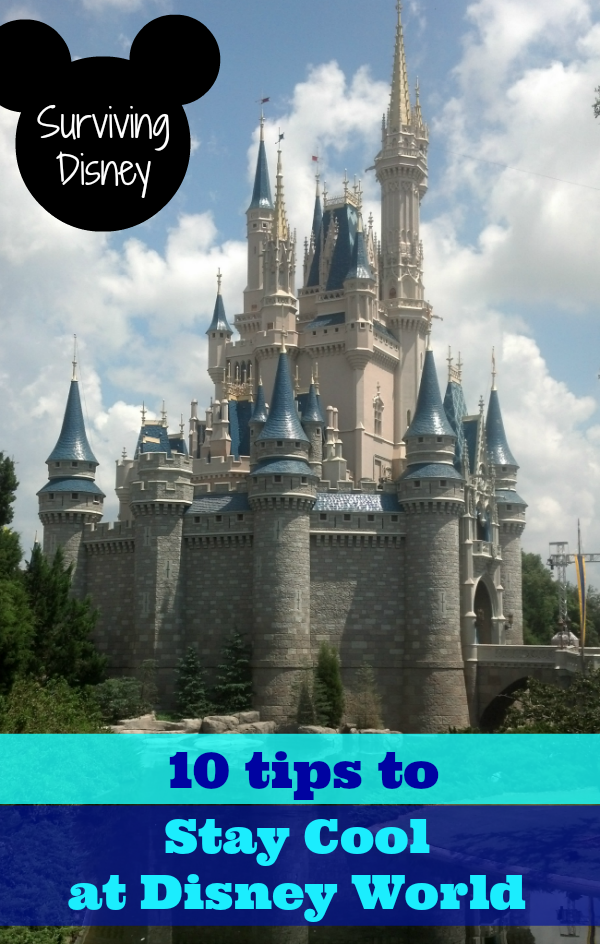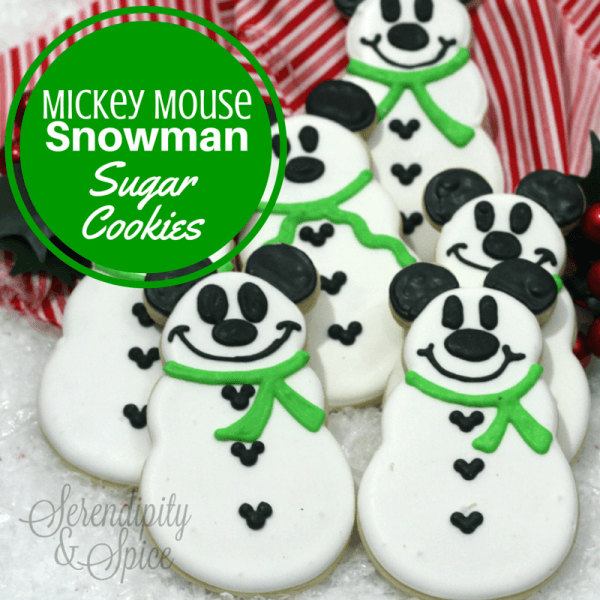 Thrive Market
- It's like the Costco of organics...this is where I get all of my sugar, flour, baking supplies, kids snacks, etc.
Zaycon Foods
- This is where I buy most of my meat products in bulk.  The quality is amazing and the prices just can't be beat!  I mean, $1.89 a pound for boneless all-natural chicken breasts!!  It is bulk but you can always split with a friend or make up a bunch of freezer meals like I do!